Celebrities sometimes reveal the strangest things about themselves, and the latest eyebrow-raising fact to be revealed, is coming from Jake Gyllenhaal.
He recently shared in an interview with Vanity Fair that personal hygiene, such as bathing, is starting to become "less necessary, at times."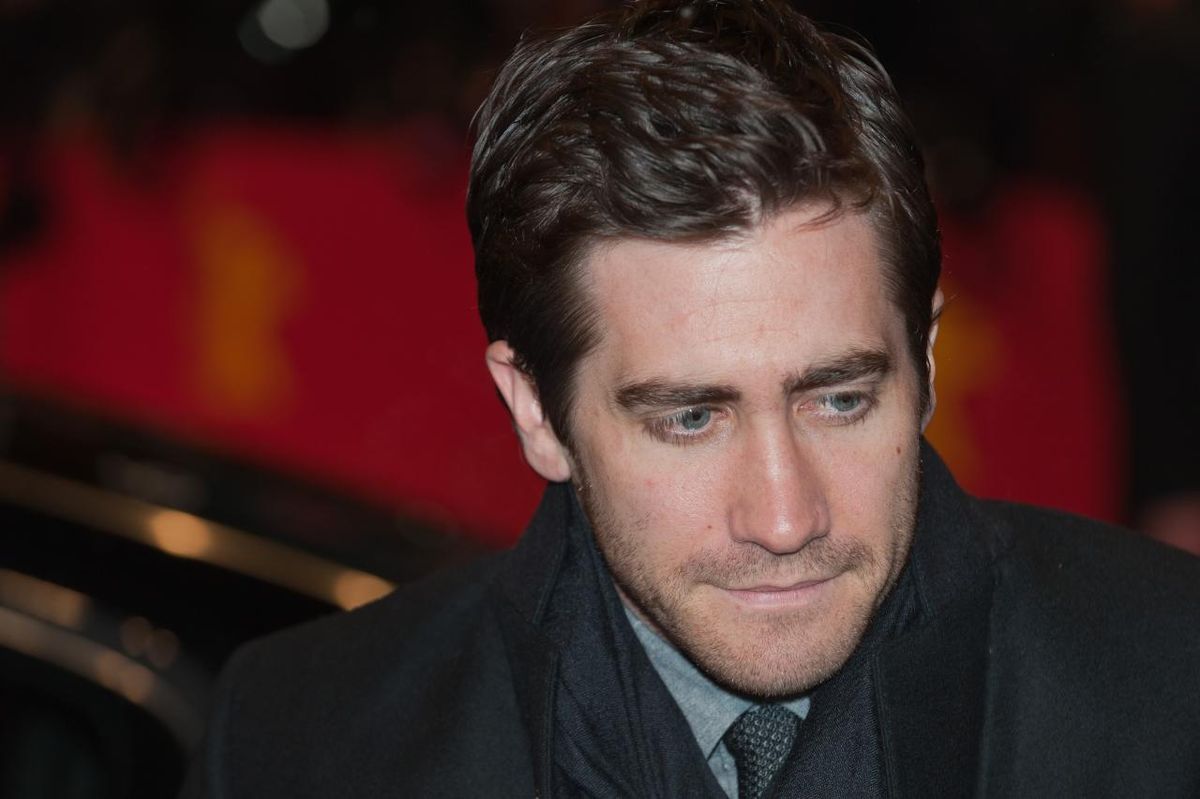 The interview with the magazine started out asking him about his shower ritual and if there is anything different about it. At first there wasn't anything special, as the actor just talked about how baffled he was by loofahs – particularly because they "come from nature but feel like they've been made in a factory."
It could have been the end of the shower conversation, but Gyllenhaal decided to divulge more about himself and his shower ritual. That is when he came to reveal that his shower ritual is a little less frequent than people might think.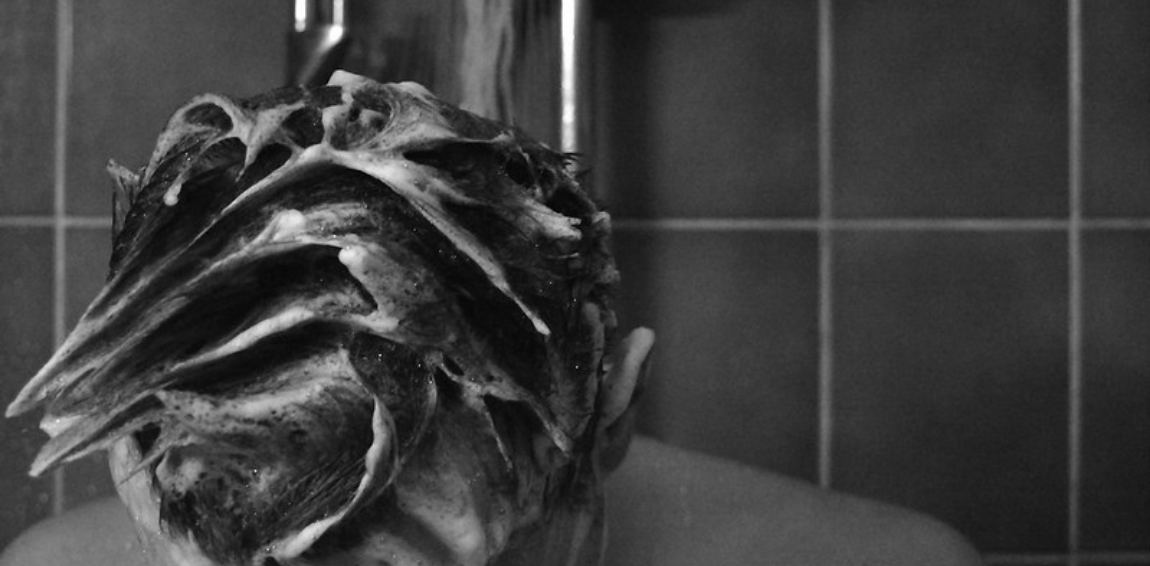 As he shared, "More and more I find bathing to be less necessary, at times."
That is when he went on to state that perhaps people don't need to clean themselves as often as people might think, but instead allow nature to take its course.
He said, "I do believe, because Elvis Costello is wonderful, that good manners and bad breath get you nowhere. So I do that. But I do also think that there's a whole world of not bathing that is also really helpful for skin maintenance, and we naturally clean ourselves."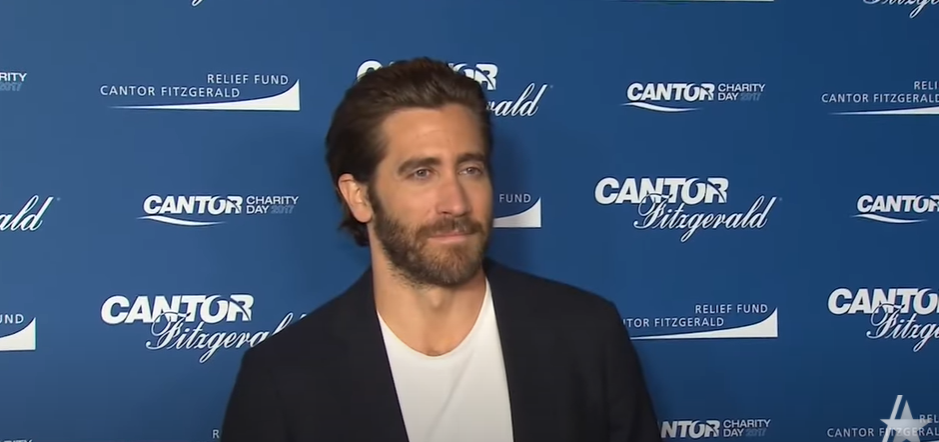 While it might seem like a weirdly vague answer, it definitely left us with more questions than answers.
Does he actually not bath at all or does it only do it once a week? We guess we'll never now.
Watch the video below:
Do you agree with Jake Gyllenhaal? Let us know!
SKM: below-content placeholder
Whizzco for 12T