In the past decade or so, we have been amazed at how the world just continued to be a smaller place to live. It seems that the walls that kept us apart continued to drop down and some things that would never have been possible became fairly common. Then the pandemic hit, and when that happened, it changed things overnight.
One of those who was affected by the pandemic in an unexpected way was Emily Chrislip. She is a new mother who lives in Idaho. In itself, that might not be all that unusual but the fact that she was a surrogate mother for a couple in China throws an interesting twist into the story.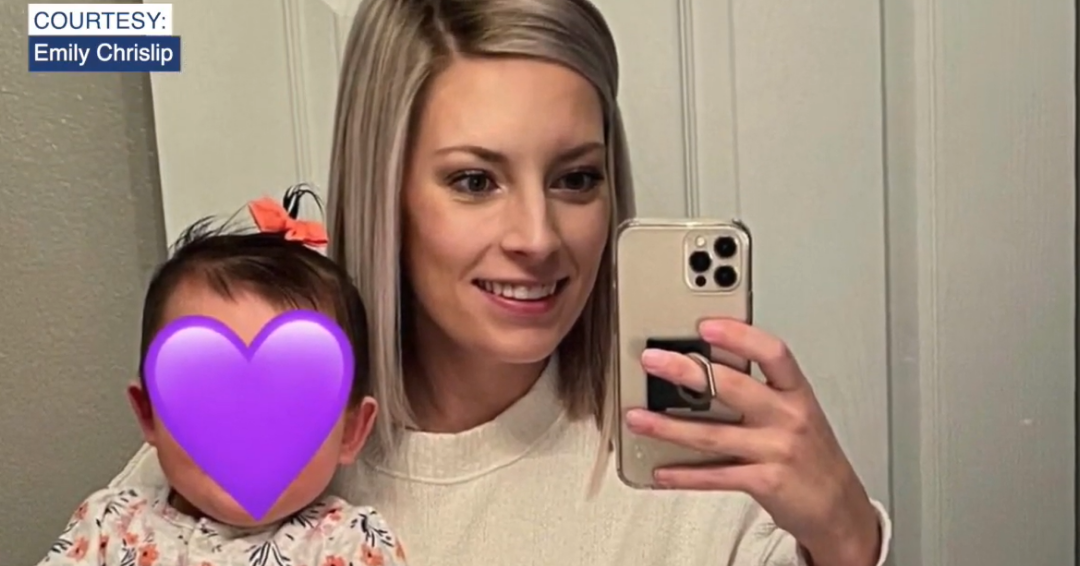 Chrislip had the baby during the pandemic and the biological parents have not been able to come to the United States to get their child. As Chrislip explains, it isn't so much a problem with getting into the United States, it is a problem with getting the baby back into Asia again.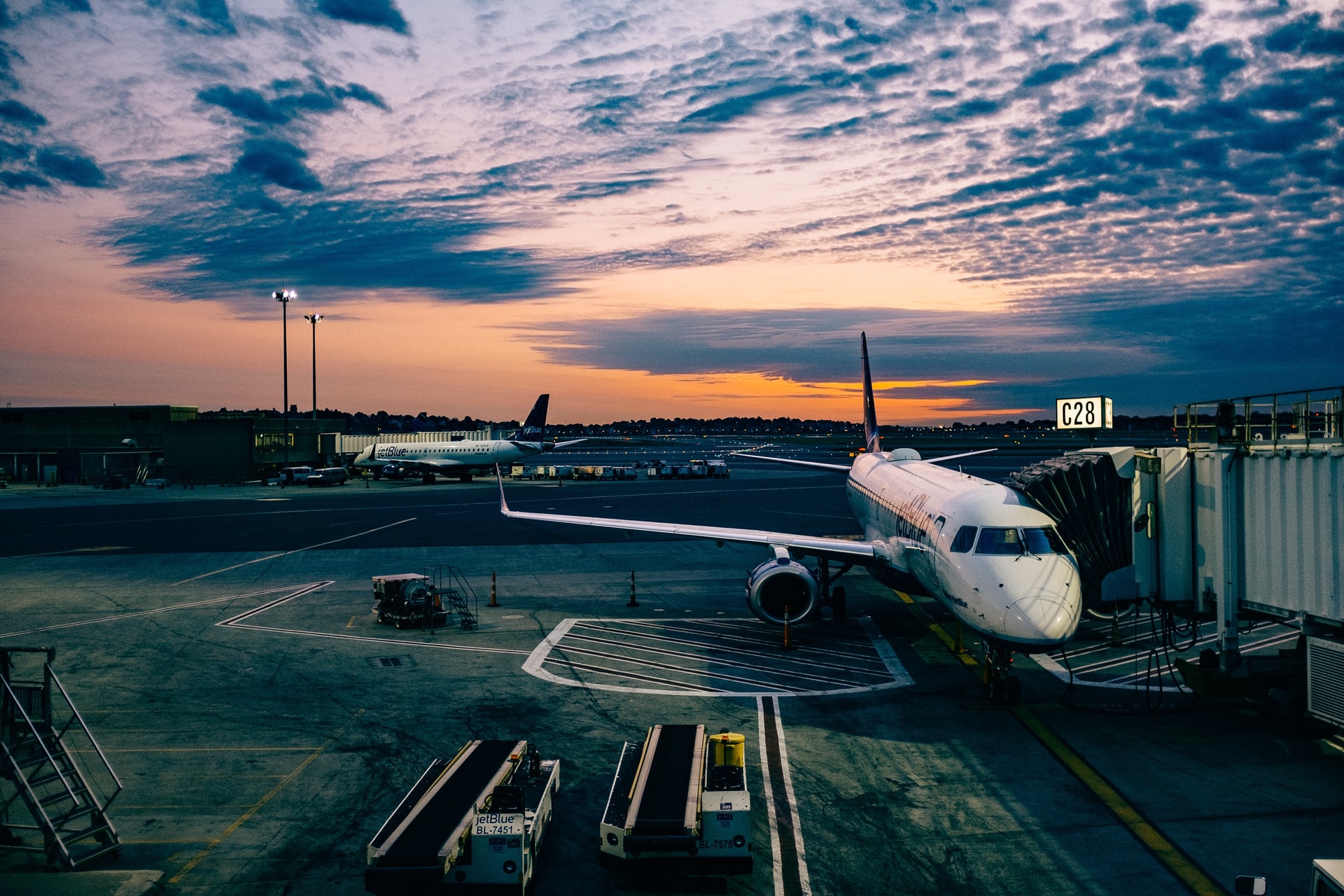 That is why the biological parents decided to wait and see how things develop. When Chrislip was impregnated, the plan was for the parents to come from China and take their baby on the same day. The travel restrictions imposed due to COVID-19 stopped that plan dead in its tracks.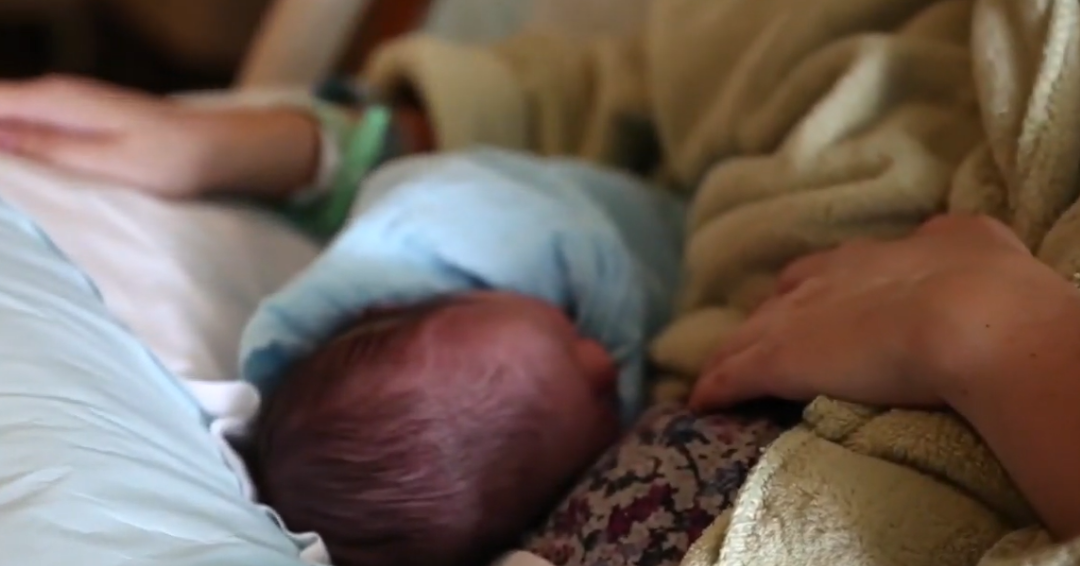 In an interview with IDAHO NEWS 6, Chrislip said: "I can't believe how much time has passed. I know, initially, we were like 'four weeks, we will take care of her and she'll go home' and it's turned into nine months. We're hoping that they will be able to get here before her first birthday in May."
Some people may have been frustrated over the situation but Chrislip and her husband are taking things in stride. Unlike most people, who would think that the biological parents should come at all costs to claim the baby, she knows that there are other forces at work. We all need to earn a living and we also need to be cautious when it comes to travel.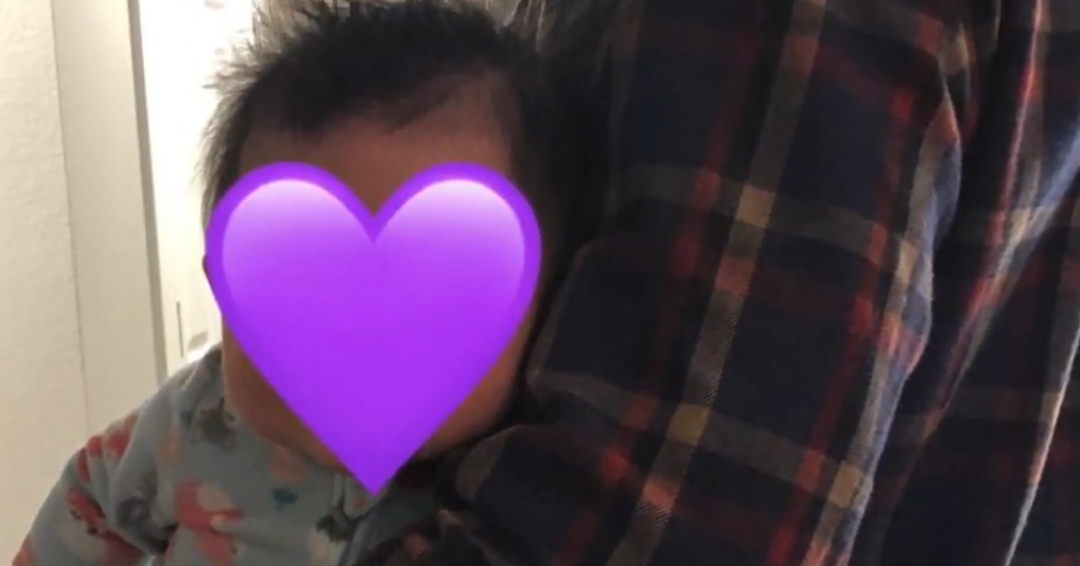 There are also different standards in China than what we face here in the United States. In other words, there are many moving parts and they need to take them all into consideration. For now, Chrislip is willing to wait, but she admits there is going to be a big adjustment once the baby is no longer a part of her life. No doubt, it will be a challenging adjustment for the baby as well.
Chrislip echoes the words of many new mothers, saying: "Looking back I'm like, 'holy cow nine months is a long time." Of course, she is saying it for a different reason, but all the same, it is something that will require a lot of patience moving forward until everything gets back to normal.
SKM: below-content placeholder
Whizzco for 12T