Even in a growing age of air travel, road trips remain firmly entrenched in the American psyche. Driving is still the best way to experience the country's wealth of national parks; it's also the most practical means of exploring America's vast and varied terrain.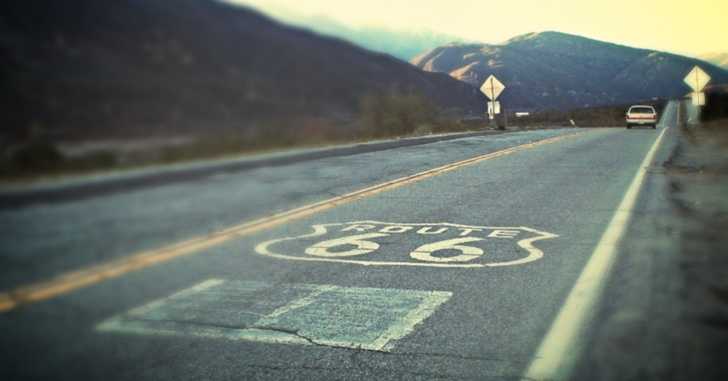 As such, we're ranking America's most iconic road trips, each of which has reached the upper echelons of American lore. Some will appeal to nature lovers; other specifically to beach-goers, music lovers and history buffs. Considering that more than 4 million miles of roadway criss-crossing 50 U.S. states, this list is far from exhaustive, but it may also help inspire your next overland adventure.
10. Florida Overseas Highway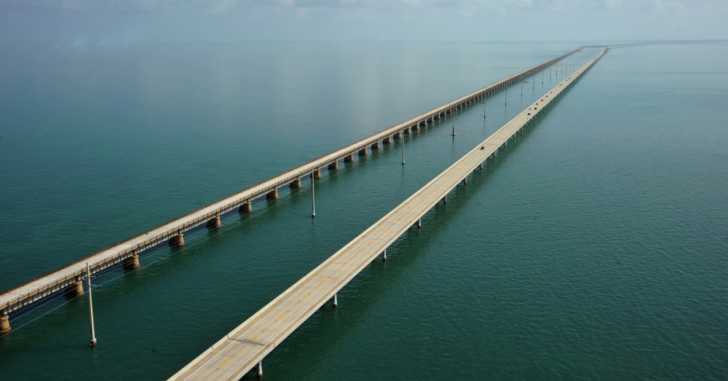 In a quintessentially Floridian tale, the southernmost stretch of U.S. Route 1 was born from a hurricane, which wiped out the existing railway. The replacement highway also connected Miami with the Florida Keys, stretching 112 miles past white sand islands, ship wrecks, and sub-tropical wildlife, sometimes right over remnants of the existing track.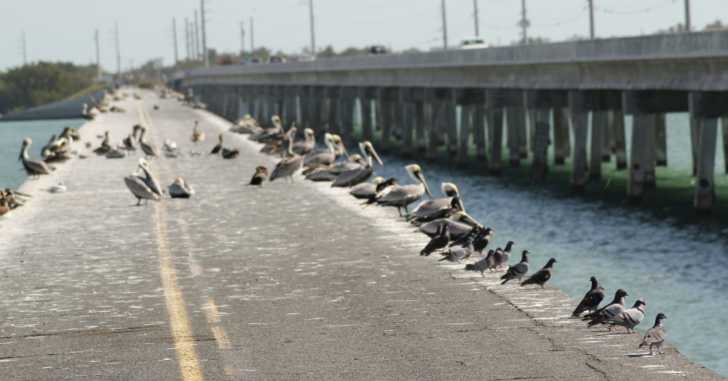 Since then, the amalgamation of 42 bridges of highways has been named an All-American Road, which isn't at all surprising considering its stunning locale and sweeping views. The undisputed highlight is the Seven Mile Bridge, which connects Florida's lower and middle keys opposite the part of the original railroad track, Old Seven, that now doubles as a popular fishing pier and boardwalk.
Which scenic route is "America's Favorite Drive?"
9. Blue Ridge Parkway
Blue Ridge Parkway is nicknamed "America's Favorite Drive" for a reason, namely for its ribbon-like sprawl through the Appalachian mountains, winding through North Carolina and Virginia.
The 469-mile road, which also bridges the Shenandoah Valley and Great Smokey Mountains National Park, was built in the 1930s as part of a plan to put America's Depression-era citizenry back to work. The highway wouldn't be formerly completed for another fifty years, but by 2017 ranked as the U.S. Park Service's busiest site, bringing in 16 million visitors per year.
Which scenic highway hugs America's west coast?
8. Pacific Coast Highway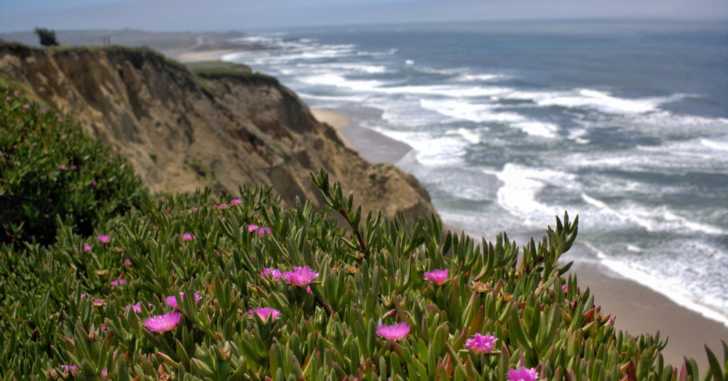 Highway 1 runs the length of California's spectacular coastline, taking in some of America' best beaches, cliffside forests and seaside vistas. (Depending on who you talk to, the iconic roadway also reaches up past the Oregon and Washington coasts, both of which offer equally inspired views, though the road here technically transitions into Highway 101).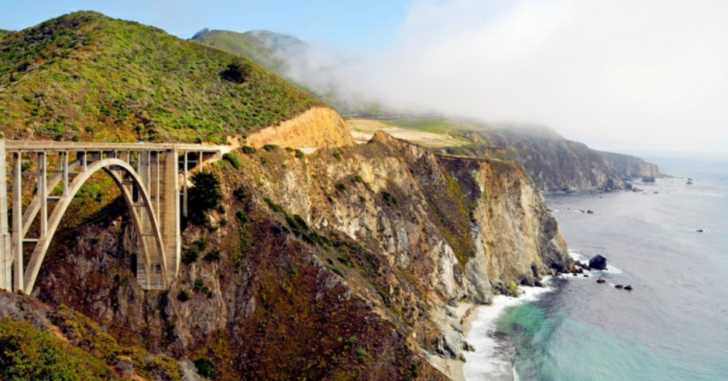 Regardless, this marvel of engineering naturally was built in stages, the first of which broke ground in Big Sur in the 1930s. Now the U.S. 1 stretches 600 miles from San Francisco to San Diego, with plenty of pull-outs for visitors to stop and explore the area's diverse offerings.
Which historic roadway inspired a song by Nat King Cole?
7. U.S. Route 66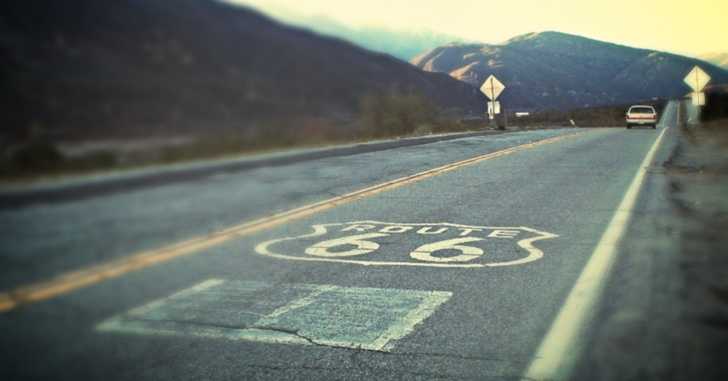 Running 2,400 miles between L.A. and Chicago, it's little surprise this historic route — which also inspired a song by Nat King Cole — was known as the "Main Street of America."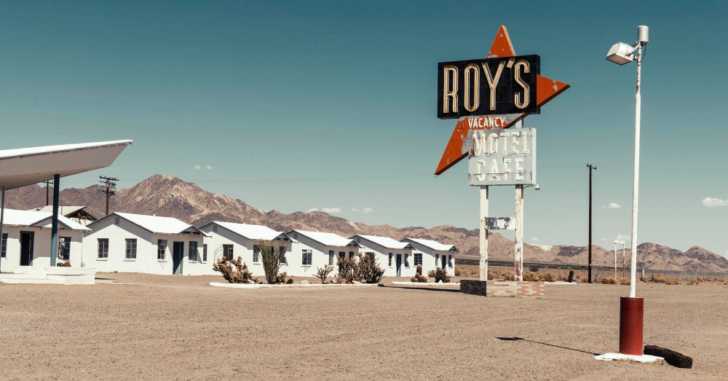 The road has been decommissioned as a federal highway since first opening in 1926, but that hasn't dampenedit's nostalgic appeal among road-trip enthusiasts, many of whom set aside 2-4 weeks to explore this legendary boulevard, which is still marked with kitschy motels and neon road signs, at length.
Which iconic roadway was initially built as a military byway?
6. Alaska-Canadian Highway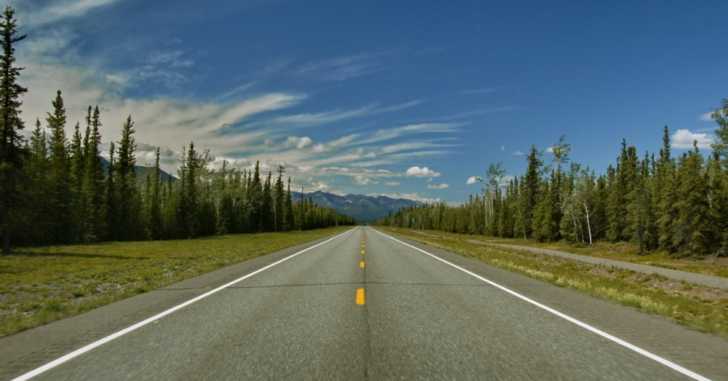 This multi-national route was built during WW2 to connect Alaska with, as the locals know them, "the Lower 48." (Americans and Canadians had talked about constructing such a bypass for years, though the Pearl Harbor attacks lent considerable urgency to the project).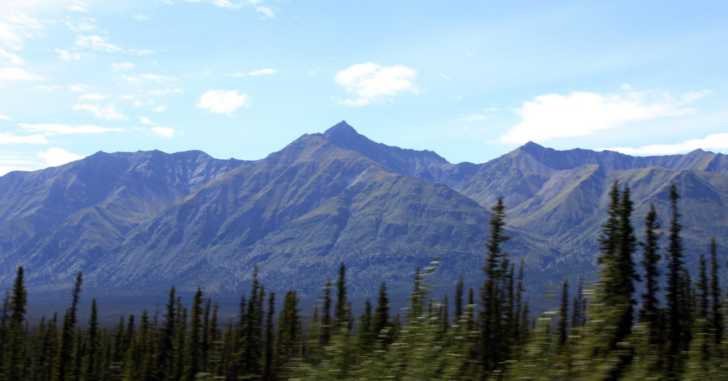 For years, the 1,390-mile highway — which officially runs from British Colombia's Dawson's Creek to Alaska's Delta Junction — was known as a bone-shattering route, owing to rough roads and hairpin turns intentionally installed to thwart a potential aerial attack. Now it's been straighten in parts for easier driving and entirely paved, reducing the overall mileage but still drawing a steady flock of RV campers in summer months.
Which iconic roadway is short but sweet?
5. Utah State Route 12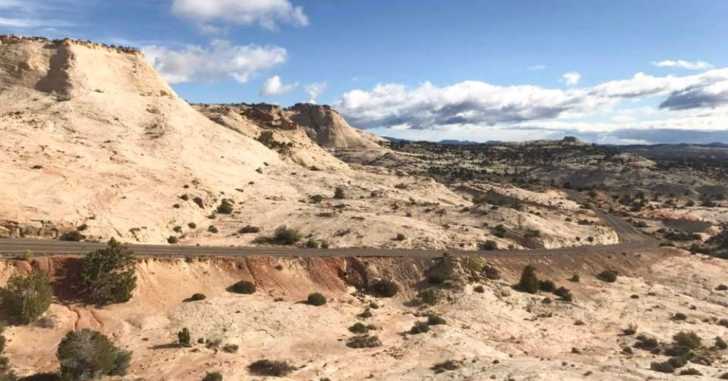 At only 122 miles in length, this scenic byway isn't the longest on our list, but it also connects some of Utah's most spectacular scenery, including Bryce Canyon and the Grand Staircase-Escalante National Monument. Keep your cameras at the ready.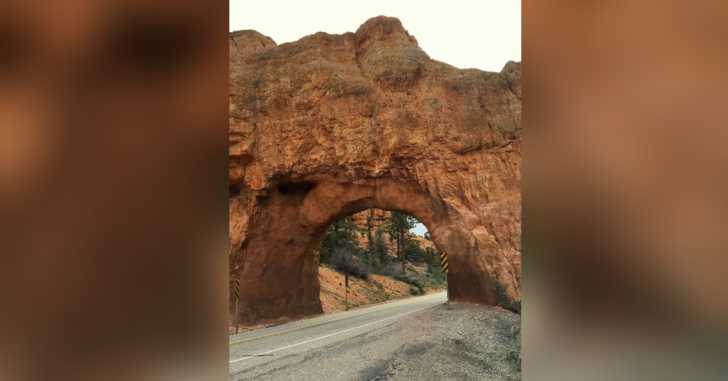 The red rock-strewn junction essentially connects Capital Reef National Park with the Dixie Forest, which stretches for 2 million acres across southwestern Utah. Natural landmarks aside, the road is also steeped in antiquity, with vintage pioneer towns and vestiges of a prehistoric Indian village speaking to the area's rich history.
Where is America's western-most scenic route?
4. The Road to Hana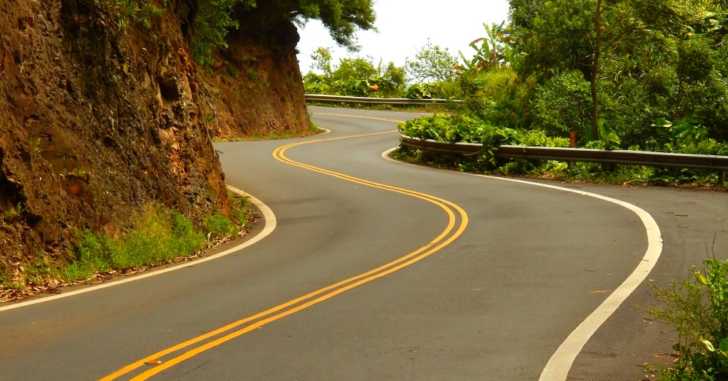 Though technically Highway 36, the winding road canvassing Maui's northeastern shore is more often associated with its final destination, the rugged frontier town of Hana. Regardless, the 64-mile loop more than underscores Ralph Waldo Emerson's point about the journey often eclipsing the destination, at least per the many thousands of tourists undertaking this sub-tropical road trip each year.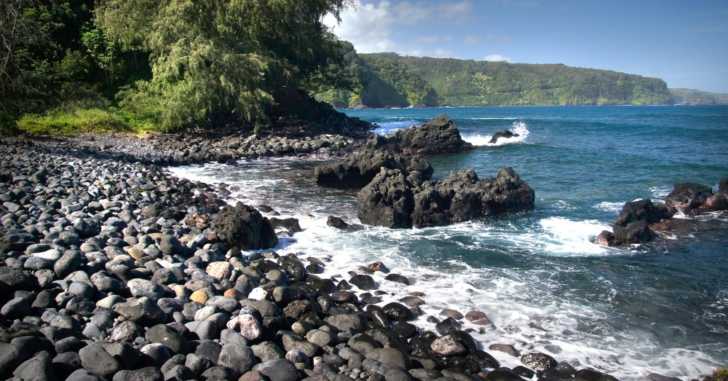 The drive takes 3 hours each way from Laihana or Kehei, though most people acknowledge the folly of driving non-stop, considering the many pristine beaches, surf spots, waterfalls and parks along the way. A much better tact is to leave early and return late to make the most of your day.
Where is America's Dixie Overland Highway?
3. U.S. Route 80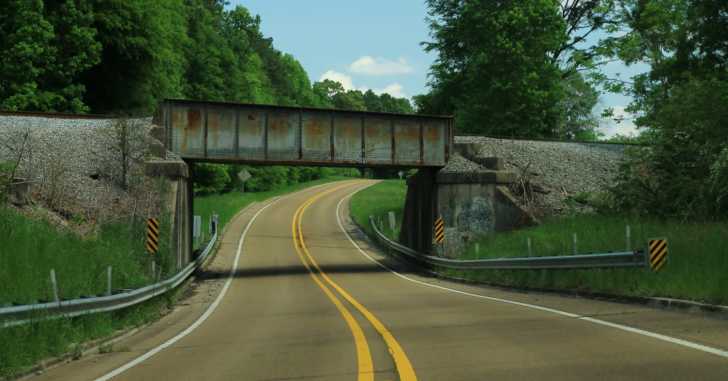 The Dixie Overland Highway, or U.S. Route 80, was originally conceived as a coast-to-coast route that would yield balmy weather year-round. Today, the byway's western edge drops off at El Paso, but "America's Boulevard" is still is relatively good shape, with interesting stops in Texas, Alabama, Mississippi and Louisiana — which bears a shrine marking Bonnie and Clyde's last shoot-out — before wrapping in Savannah, Georgia.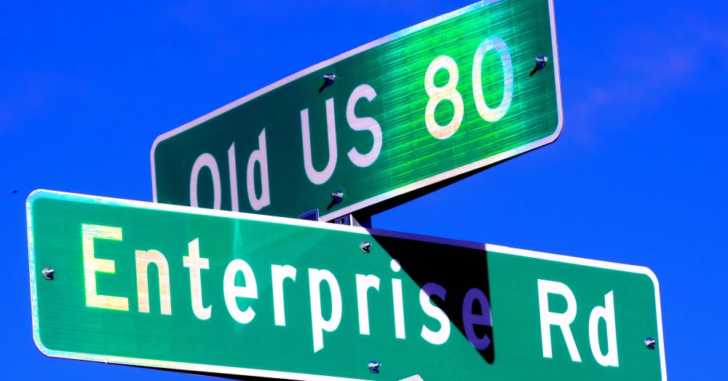 Other highlights include stops at Selma, Alabama, where guests can stretch their legs and brush up on their civil rights history, confederate battlefields, restored plantations and Savannah's leafy parks and mansions.
2. The Oregon Trail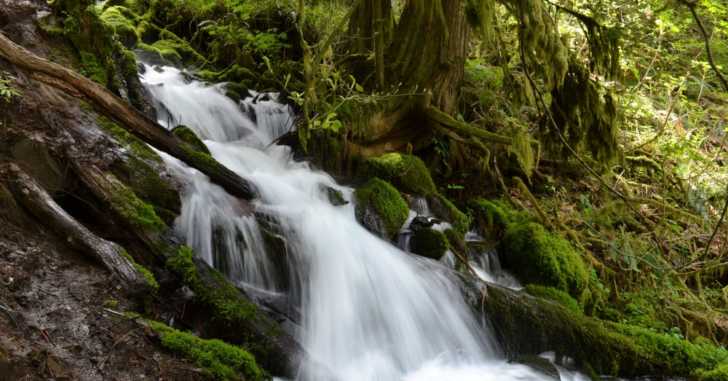 Depending on your age, you might remember the Oregon Trail as an immigrant trail or a circa '80s computer game, not a 3,300-mile road trip. Regardless, the road now known as U.S. Route 20 is experiencing a motorized renaissance of sorts, covered wagons not required.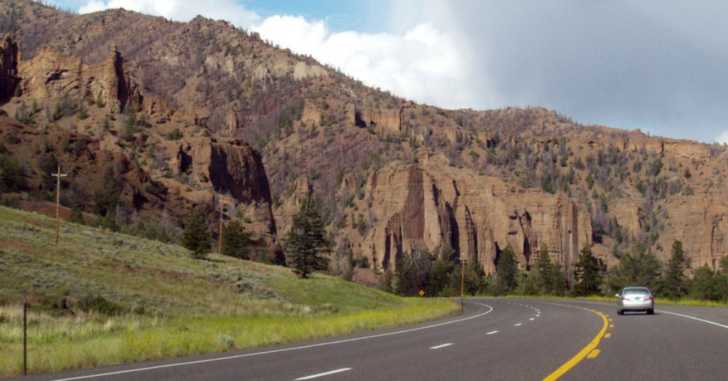 This modern Oregon Trail starts on the Oregon Coast near Colombia Gorge Valley and ends in Cape Cod, with classic stops including Yellowstone Park, Mr. Rushmore, Niagara Falls, the Field of Dreams, and Cooperstown, the National Baseball Hall of Fame.
Which iconic drive has been nicknamed the "Blues Highway?"
1. U.S. Route 61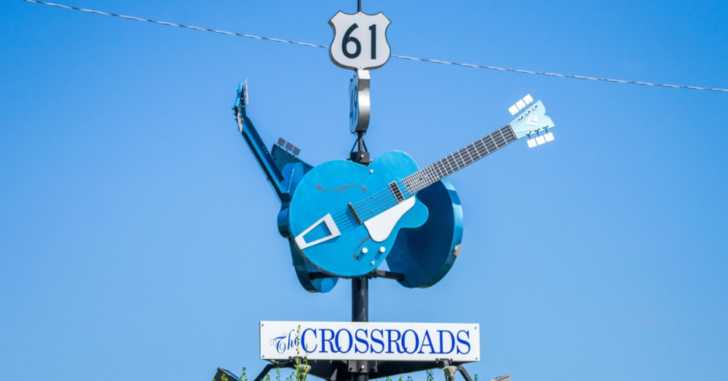 Every music lover should make time for the Blues Highway, which takes in some of the world's greatest music cities, and musicians, on a 1,407-mile musical journey from Nashville to New Orleans.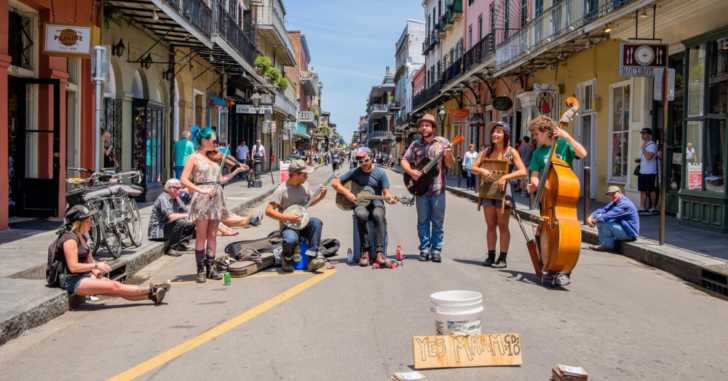 The driving itself takes about six days, but you'll want to set aside time for plenty of shows, street-side concerts, some great southern food and detours to Graceland, home to the King of Rock 'n Roll. Naturally, such a journey wraps up in the City of Jazz (aka New Orleans), but only after touring the Mississippi Delta, the Birthplace of Blues.
SKM: below-content placeholder
Whizzco for 12T