If you are even a semi-experienced baker, you know how important olive oil can be when it comes to your recipes. It's a common substitute in a number of recipes for other oils or even butter. There's something about the flavor of a sweet olive oil that adds a depth of flavor to a chocolate cake or other dish.
However, olive oil isn't reserved for baking desserts, it can also be used to create a delicious whipped cream!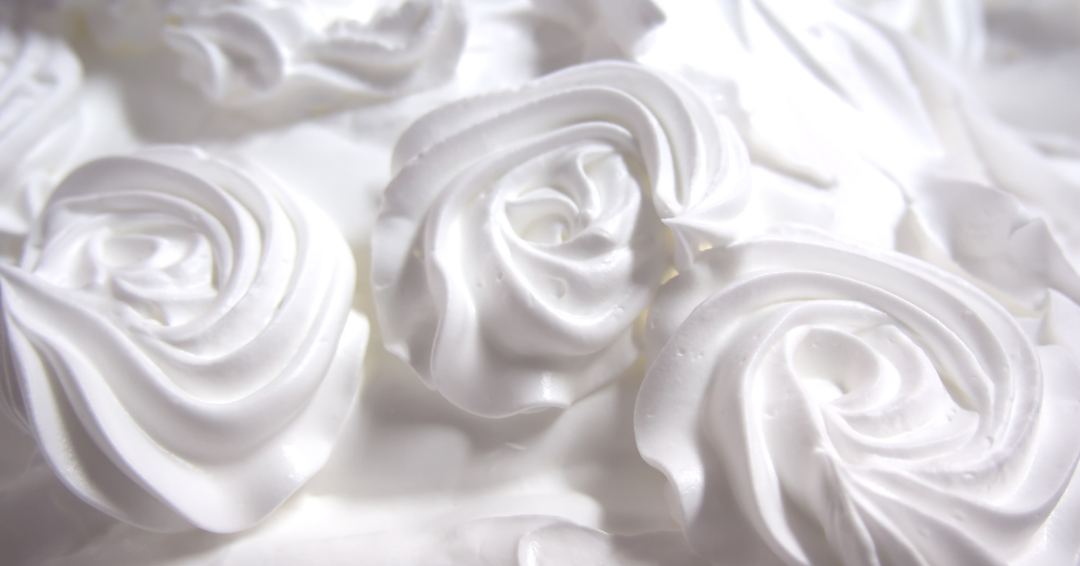 According to Better Homes & Gardens, Chef Seamus Mullen revealed the secret to staff contributor Jessie Shafer. During a cooking class with the chef, Shafer thought she confused Mullen for saying "olive oil whipped cream," but she later learned that is, indeed, what he said.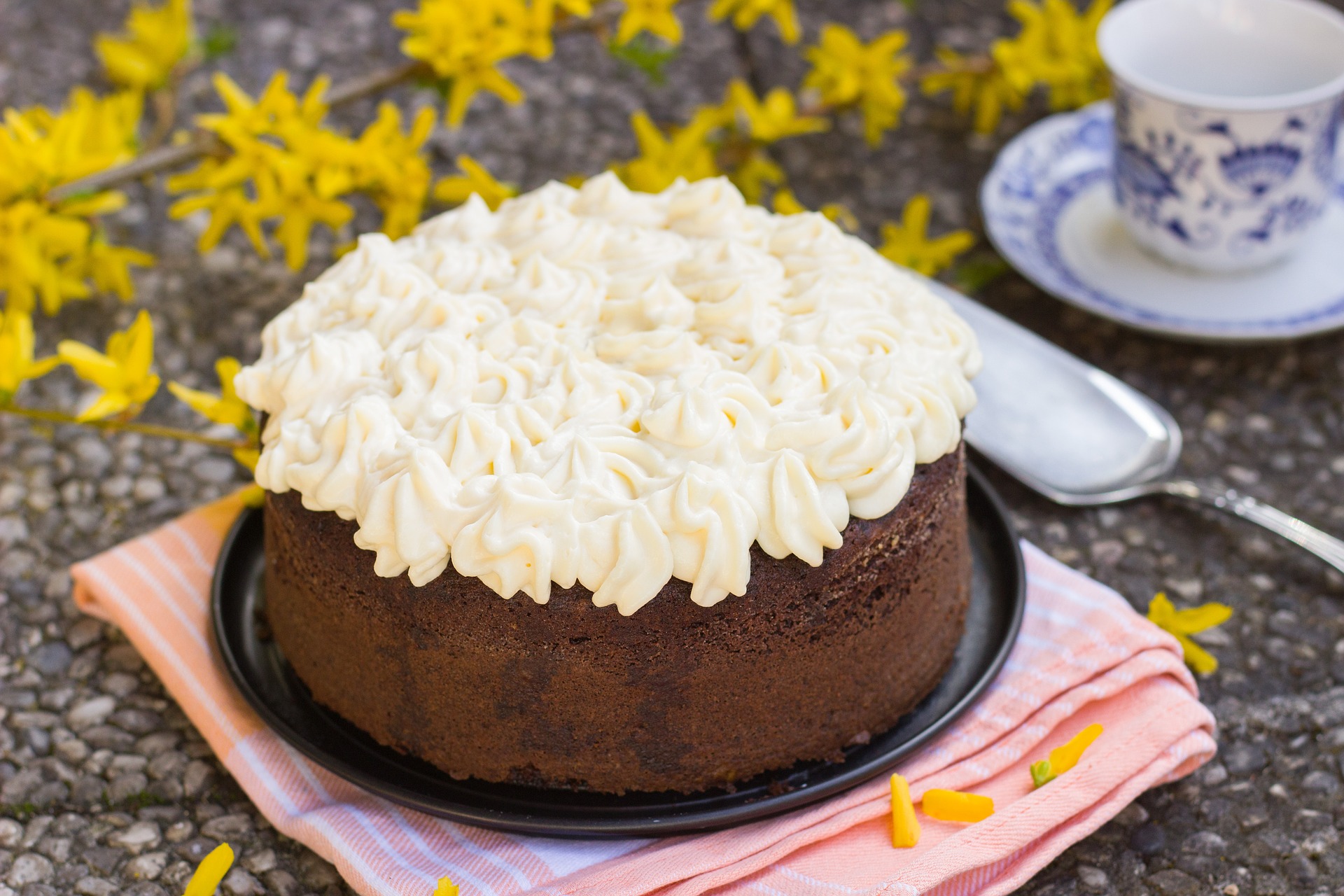 She decided to reach out to him for an interview and get the inside scoop on this interesting sounding concoction. In the interview, Chef Mullen said, "We often don't think of olive oil as being a natural ingredient for desserts, pastries, and other sweets. But olives are a fruit, and if you can wrap your head around olive oil being a fruit juice—which it essentially is—then it really makes sense in a lot of dessert applications."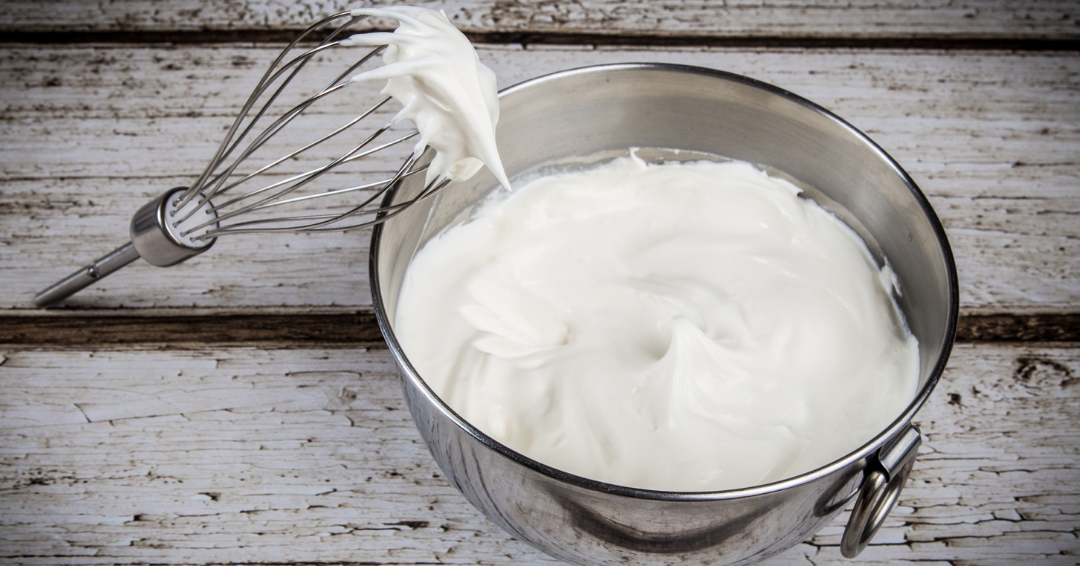 As Better Homes & Gardens explained, it only requires a few simple ingredients to make olive oil whipped cream:
-2 Cups Heavy Cream
-2 TBSP Powdered Sugar
-3-4 TBSP Fruity Olive Oil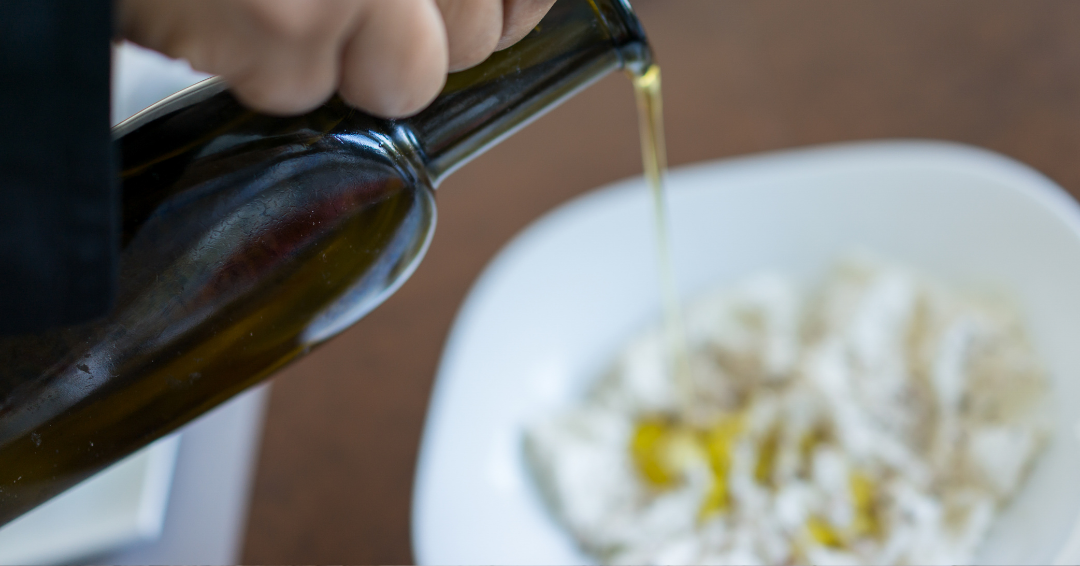 The whipped cream can be made like normal, by beating heavy cream and powdered sugar. When the peaks start to form, turn the mixer on low and slowly drizzle in the olive oil.
Have you tried olive oil whipped cream before? What did you think? Let us know!
SKM: below-content placeholder
Whizzco for 12T