With the current COVID-19 pandemic, it is safe to assume that a fair few of us have been enjoying a lot more Saturday nights at home than normal. These nights have been filled with virtual game nights, endless movie marathons, and plenty of snacks.
Personally, a favorite snack of mine is a charcuterie board. They're the perfect snack that can be shared amongst friends, or also enjoyed alone.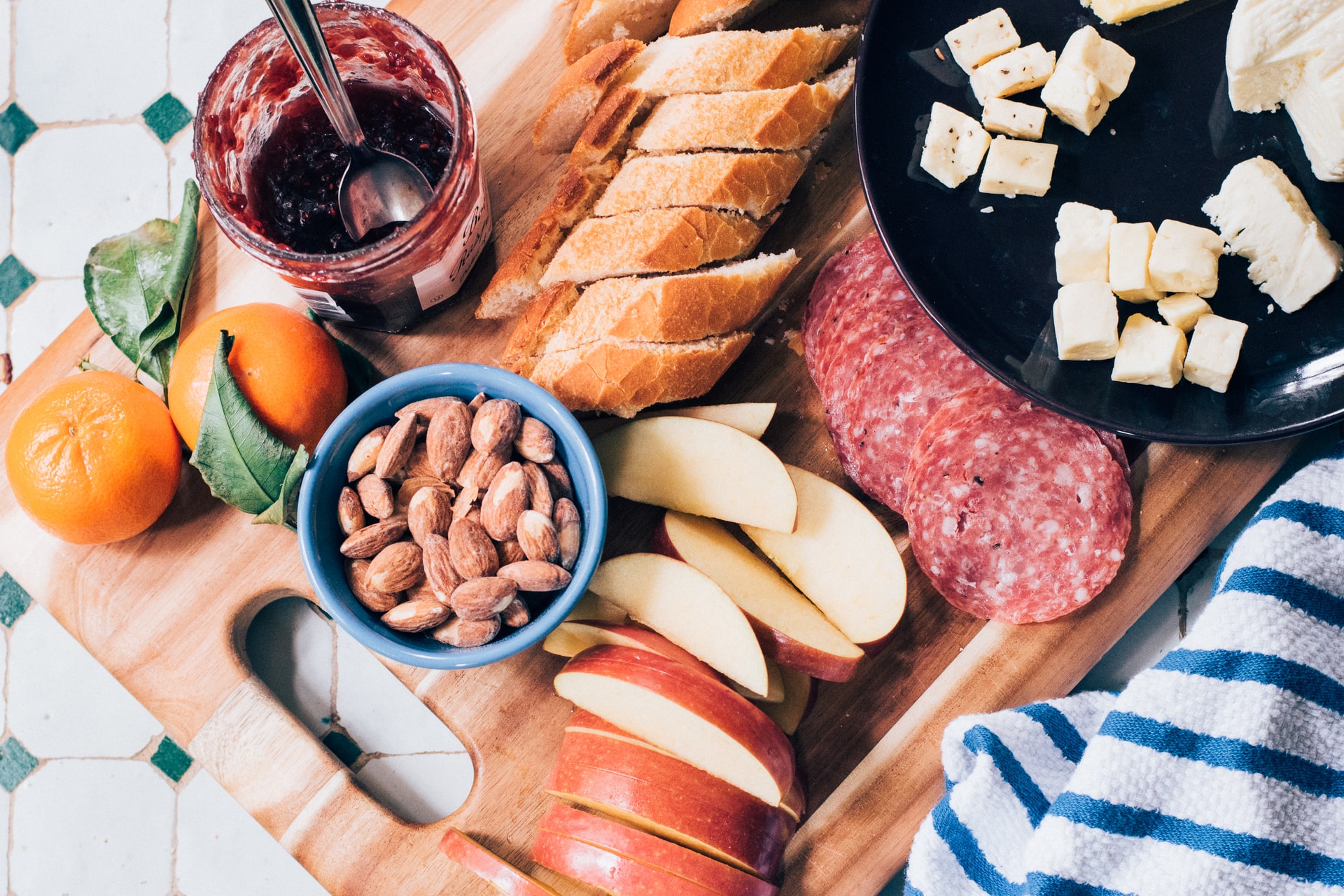 But the thing about charcuterie boards is that they can also be fun. They can be a great way to get creative while arranging your meats, cheeses, crackers, and other nibbles onto a tray in order to make it "Instagramable." Who among us hasn't made a charcuterie board and then uploaded it to social media at least once?
Now there is a TikTok video that is making it easier than ever to up your charcuterie game with a very simple hack to create "salami roses." This will definitely make your charcuterie board ready for Instagram with a delicately elegant touch.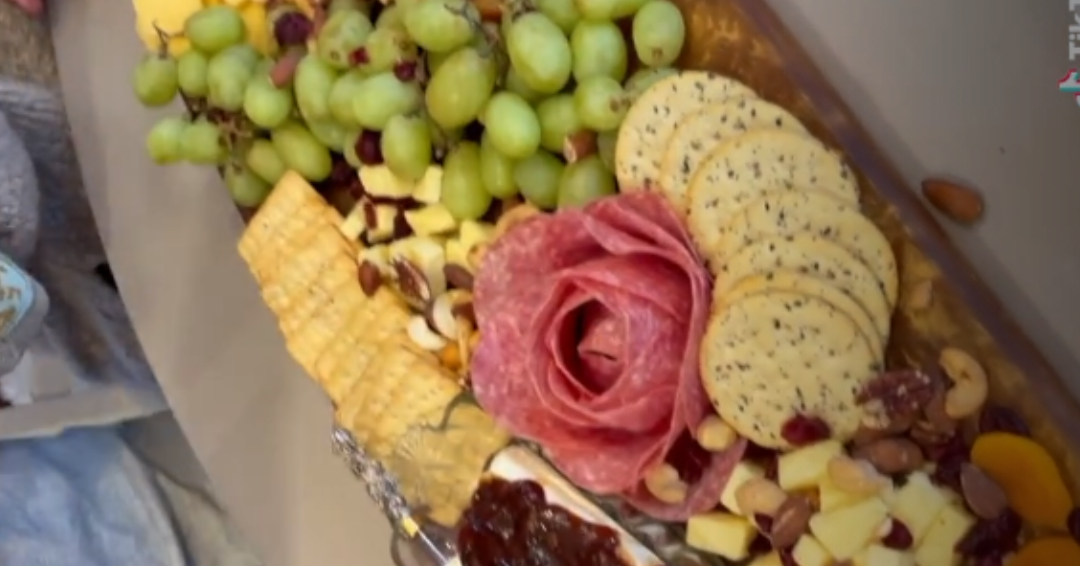 Using a champagne glass, Janelle Elise Flom shared the secret to crafting these edible rosebuds. Personally, I can't wait to try it myself.
In her TikTok video, she shows how you easily start by overlapping slices of salami around the rim of the glass until you've got several layers onto it.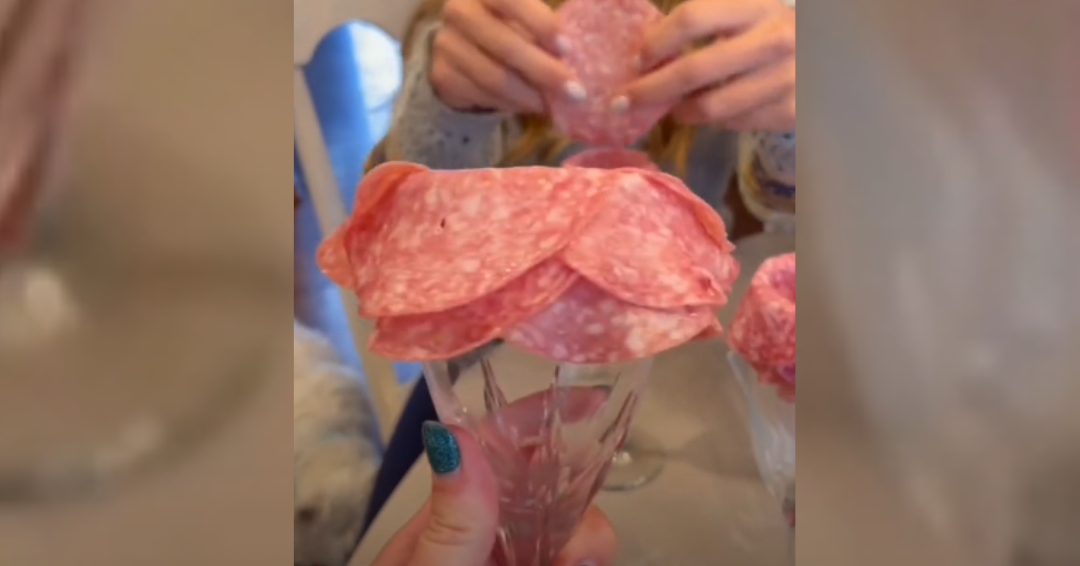 Once you've got your layers, you flip over the rim go the glass onto the charcuterie board, and gently remove it from the glass. Just like that, you've got the perfect salami rose all ready to serve!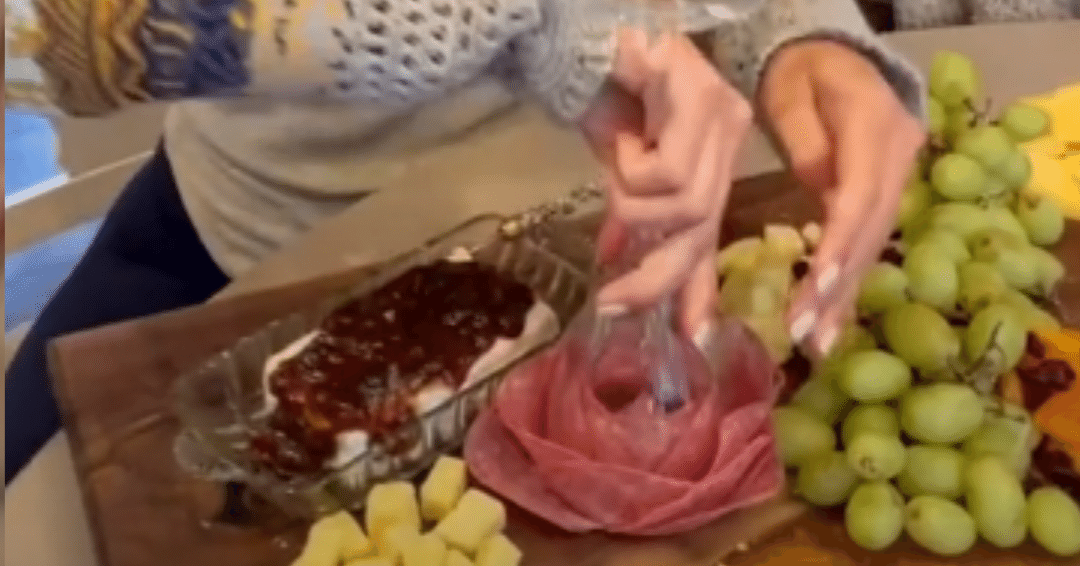 Check it out below:
Of course, if you are looking for different sizes of salami roses you can always try smaller or wider-mouthed glasses in order to get the look you're going for. It doesn't even need to be salami. It just needs to be a thinly sliced deli meat that is malleable and will stick together, therefore, you can use other cured meats such as pepperoni, mortadella, or even prosciutto.
Or, you can create a different array of cured meats into a bouquet on your board and then intersperse it with your cheeses and crackers. Basically, the ways of arranging your board into an edible work of art are limitless.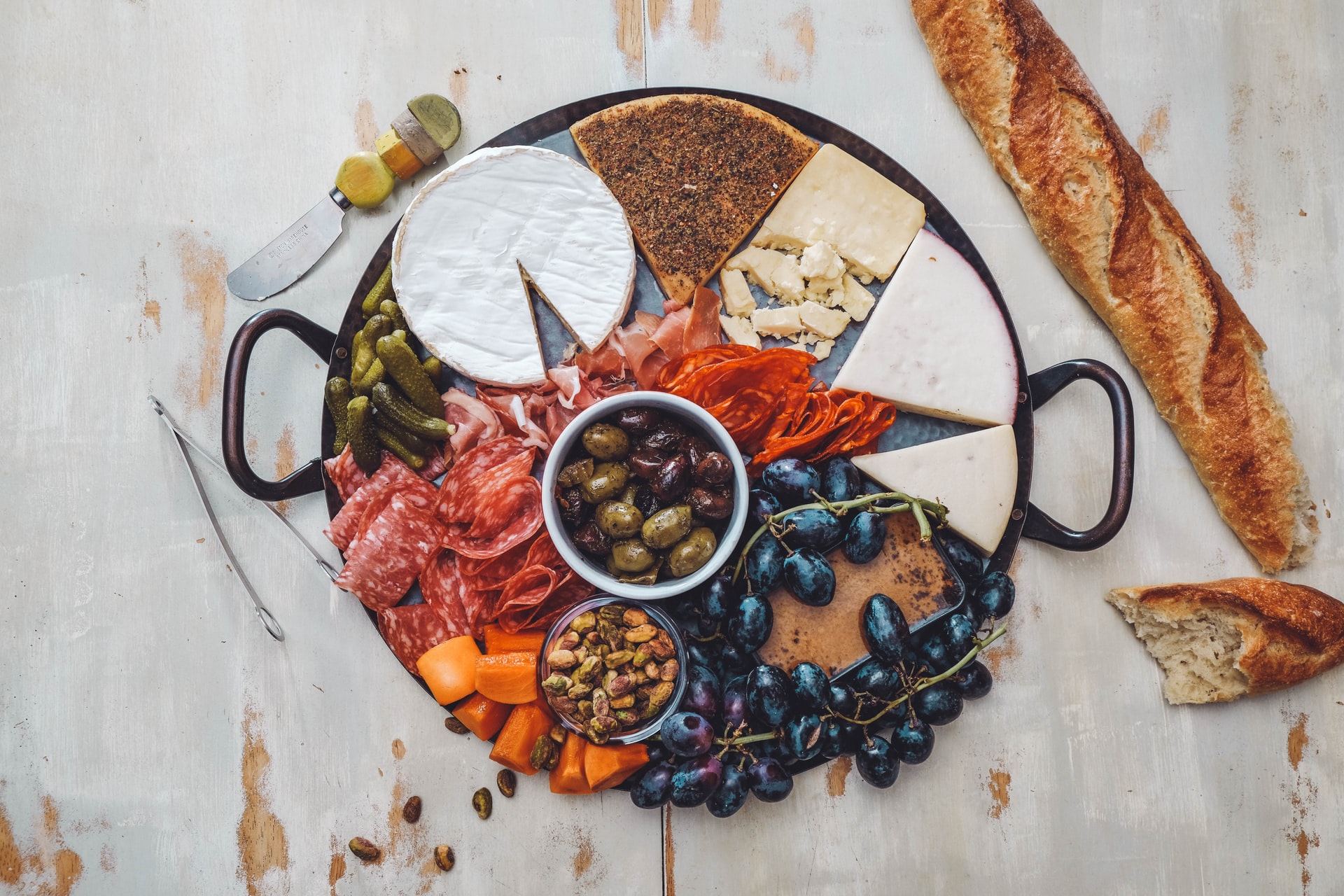 Granted, if you are not a fan of salami or cured meats in general, or if you don't want to do a meat charcuterie, there are still other ways of getting creative. If you are doing fruits or vegetables for your snack you can still create flowers as demonstrated below:
What do you think of these different edible roses? Have you tried doing any of these before? Let us know!
SKM: below-content placeholder
Whizzco for 12T