Gin and tonic is a classic adult beverage that many of us enjoy on a regular basis. At this point, most of us probably already have our preferred mixture down pat.
On the other hand, there is nothing wrong with a little bit of experimentation, right? That's where this mixologist comes into play. They are here to change the game for all of the gin and tonic drinkers.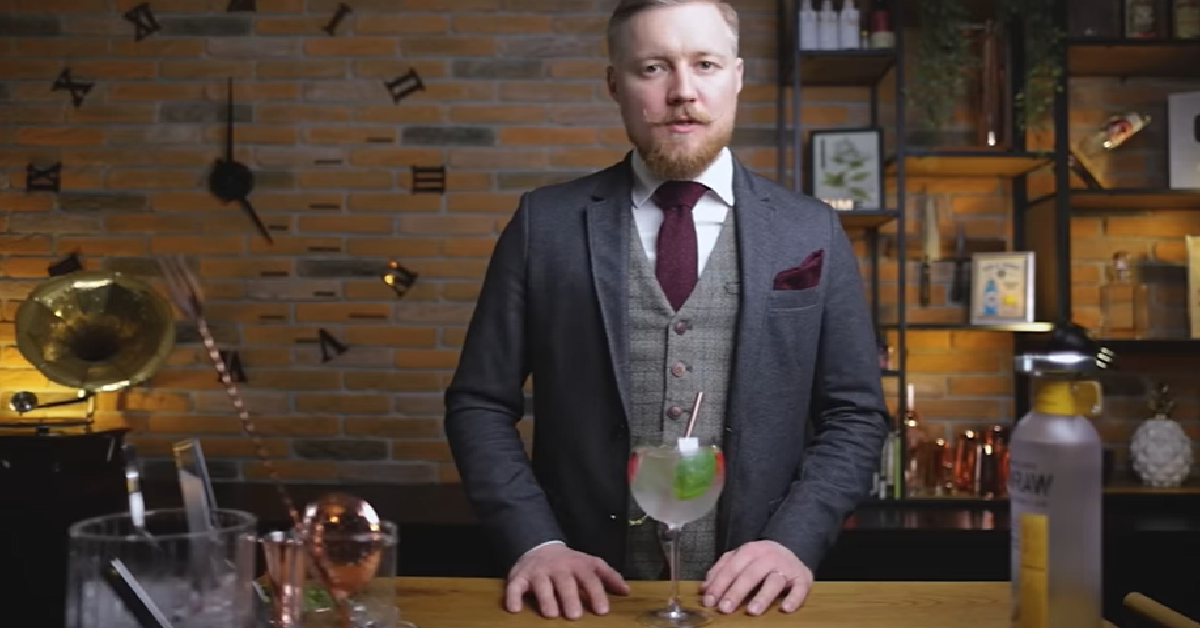 It is never too late to take your beverages to the next level. Cocktail Time With Kevin Kos is one of our favorite YouTube channels in this regard. He's always got all sorts of tips and tricks that we have incorporated into our daily drinking. Ok, well, maybe not daily….but you get what we are trying to say here. No judgment towards the daily imbibers, though.
In addition to providing three different mixtures that are sure to cater to all drinking palettes, he is here to describe the gin and tonic in greater detail.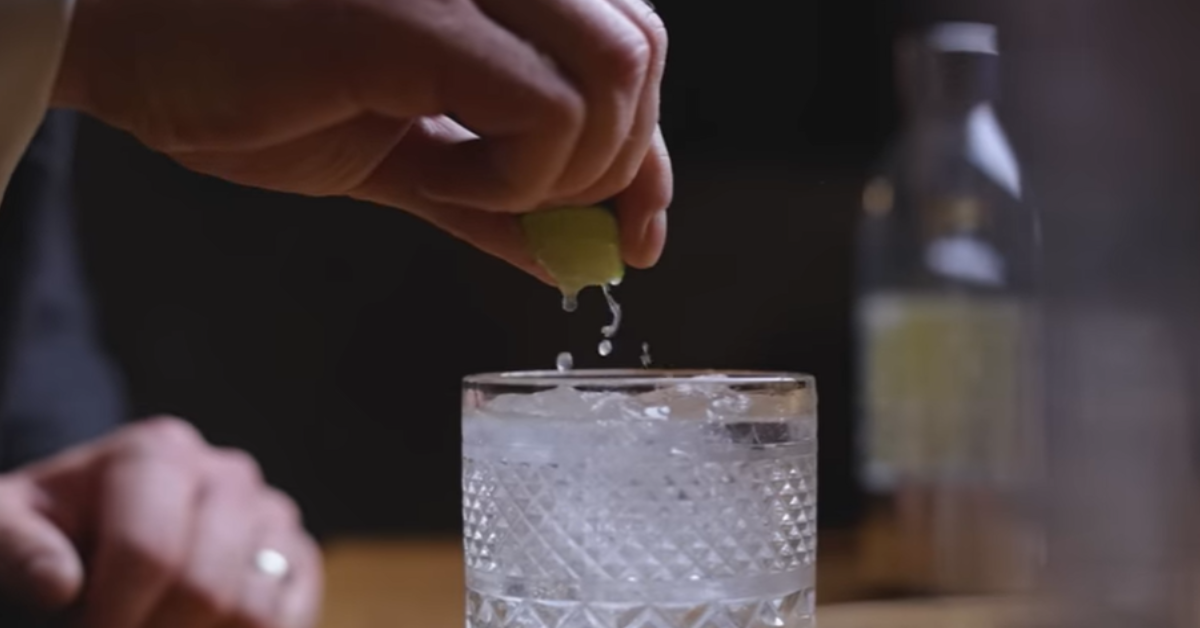 This Slovenian mixologist is massively talented and this is your chance to see him work his magic. He prepares and tastes all three versions of the cocktail right in front of us so that we can get a firsthand review.
Best of all, the gin and tonics are all from different eras. The first one that he prepares is actually sourced from the 1850s. To make this one, dry gin and tonic syrup with carbonated water are used. The second one utilizes Spanish gin with Mediterranean tonic water and comes in a goblet. To make the third one, Japanese gin, saline, and Indian tonic water are placed in a highball glass.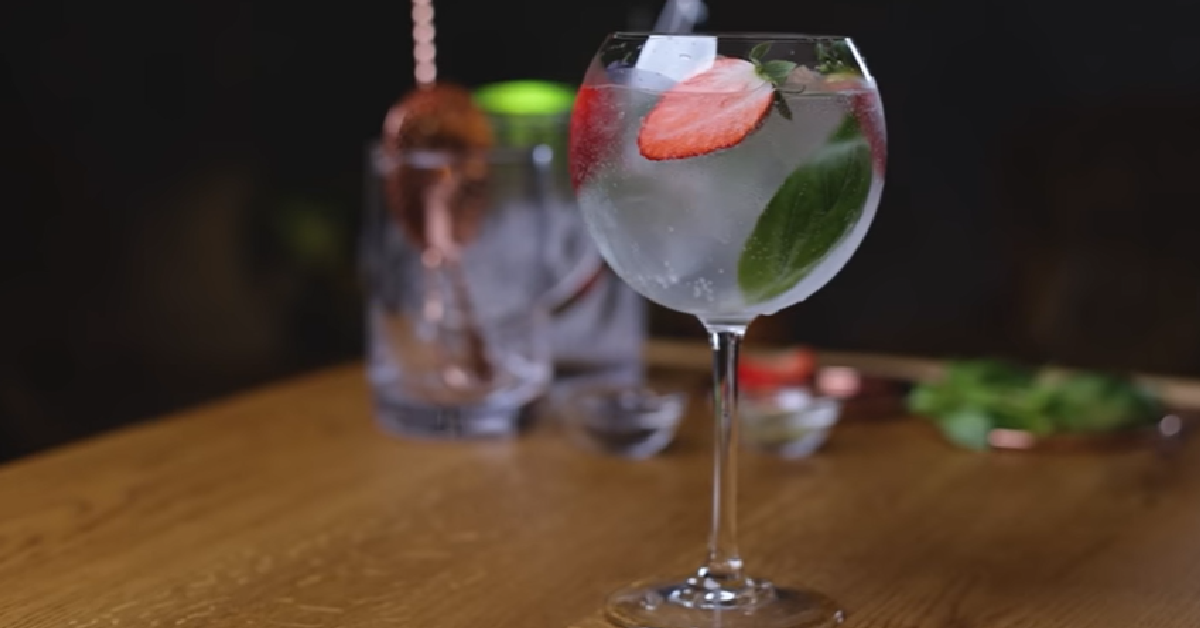 "If you ask your parents or grandparents what cocktails they enjoyed when they were young, chances are the Gin & Tonic will be among the answers. So today we're taking a look at this simple mix of gin & tonic – where it started, how it evolved and how I enjoy it today. I'll make 3 versions, from the oldest, to the modern, and I'll let you know what I think about them," Kos shares in the video.
Be sure to head to his Instagram and throw him a follow if you loved this video as much as we did. Even if you have never had a gin and tonic before, this is the perfect chance to get yourself into the mix.
SKM: below-content placeholder
Whizzco for 12T