While we are being told to keep our trips to the grocery store to a minimum, this is often easier said than done. Those of us who are looking to consume fresh fruits and veggies may need to make return trips. After all, it's hard to keep greens fresh enough to consume for too long! We cannot live on boxed, frozen, or canned items alone. So how can we get the most out of our produce stock?
No one wants to eat produce that has started to wilt or grow mold. Fortunately, there are a number of tips that we can follow that are designed to keep our produce as fresh as possible for as long as possible. For starters, you should always be eating your berries first. Your citrus products can be given a few days to ripen. But what about greens?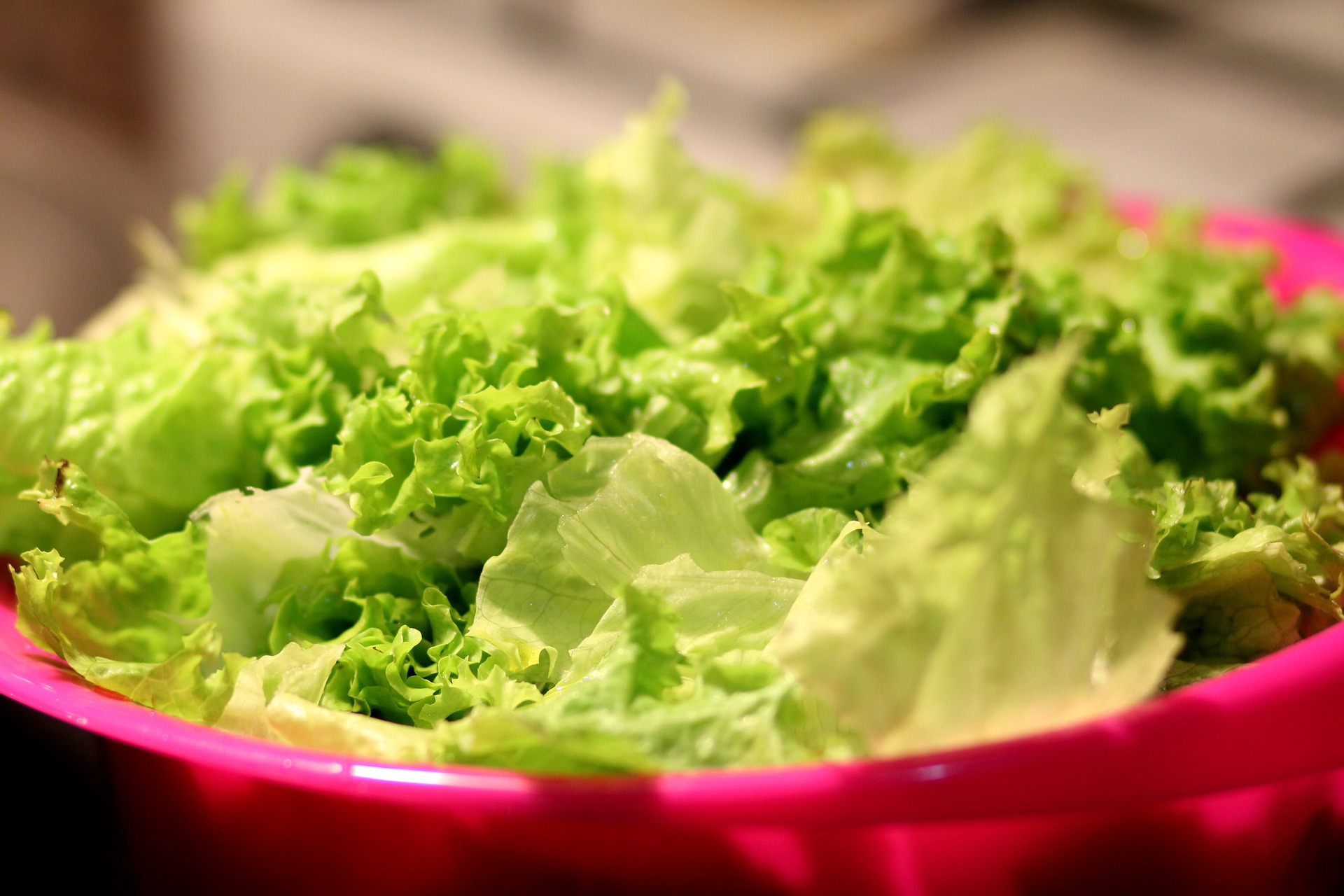 The steps to keep greens the freshest are not that complicated. For starters, soak the greens in water for roughly five minutes after they have been brought home from the grocery store. To get the leaves dry, use your salad spinner for the best results.
Grab some paper towels and set the leaves out to complete the drying process. After they have been given at least 20 minutes to dry off, it's time to place them in the fridge. A container with a lid is a great choice to store them in, but you can also line a Ziploc bag with paper towels. Placing paper towels between each layer of greens is a great way to keep them fresh but don't pack them in too tightly.
You will want to make sure that there is plenty of room for the greens to breathe. Once you are satisfied with the way that the greens have been arranged, close the bag or put the lid on top of the container. You are all set! The video is here to help you out if you need any additional information about the process.
SKM: below-content placeholder
Whizzco for 12T