It's that time of year where it just seems like earwigs are everywhere. I normally hang my laundry outside to line dry, and the other day I had a terrifying encounter of an earwig crawling out of one of the socks that I'd hung up to dry. Yeah, still can't get over it.
While earwigs might be harmless, they're still not houseguests that you want hanging around.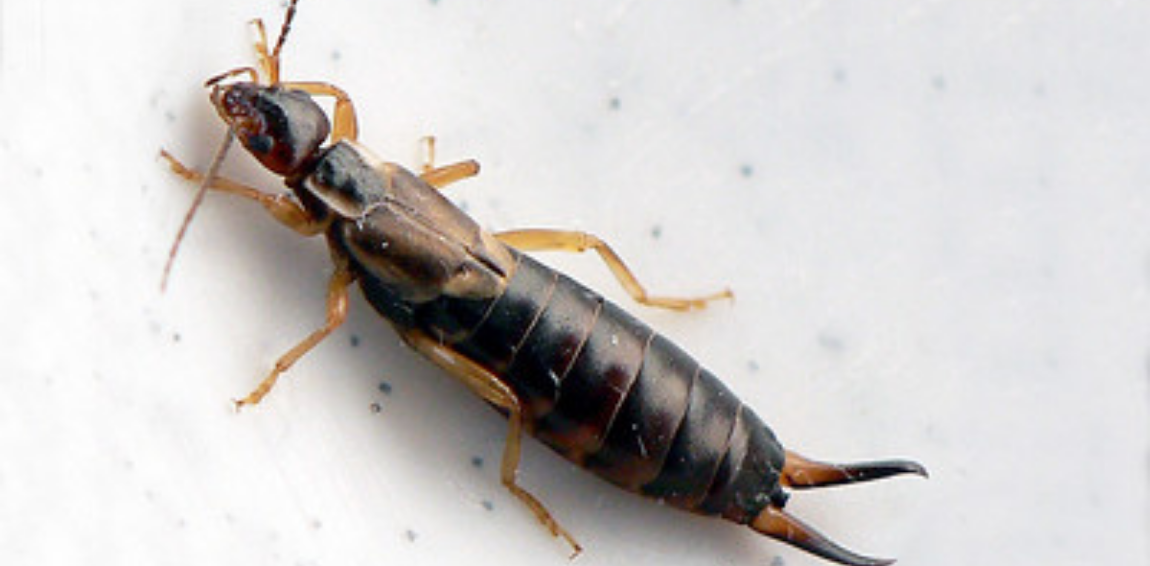 Fortunately for those of us who need a little help in the pest control department, there is an all-natural solution. The best part is, it requires a household item most of us probably already have in our pantry.
According to a Facebook post shared by Alicia Alexander, she uses half a cup of olive oil to solve most of her earwig issues.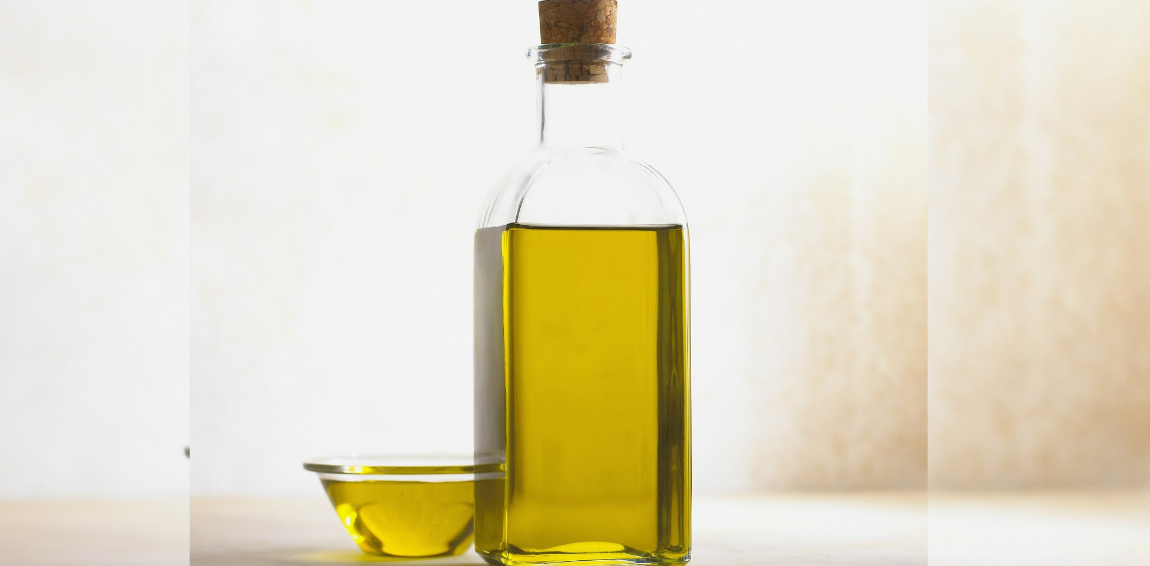 Alicia explained that she simply filled a shallow bowl with half a cup of the olive oil, then set it out in her backyard and went about her business. The solution worked very well!
In less than 24 hours of putting out the bowl, she'd caught quite a few earwigs. The numbers seemed to double after she left the bowl out in the yard for 36 hours.
The simple hack is quite effective, mainly because for whatever reason, the earwigs seem to be drawn to the olive oil. However, the trick lies in that once they climb up and into the bowl, the slippery substance means that they can't get back out.
Even though this seems like a pretty effective method, if you're noticing a major increase in the number of earwigs in your home then you may want to keep an eye on the structure of your home.
Most earwigs are drawn to rotting wood, so their presence could be an indication that you've got a structural issue. Also, it's a good idea to check on the condition of any wooden decks, porches, stairs, etc.
What do you think of the olive oil hack for getting rid of earwigs? Have you ever tried it before? Let us know!
SKM: below-content placeholder
Whizzco for 12T