This is advice that you are certainly not going to want to brush off to the side. We love to find out more about what all of the cleaning experts of the world have to say.
This video is certainly no different.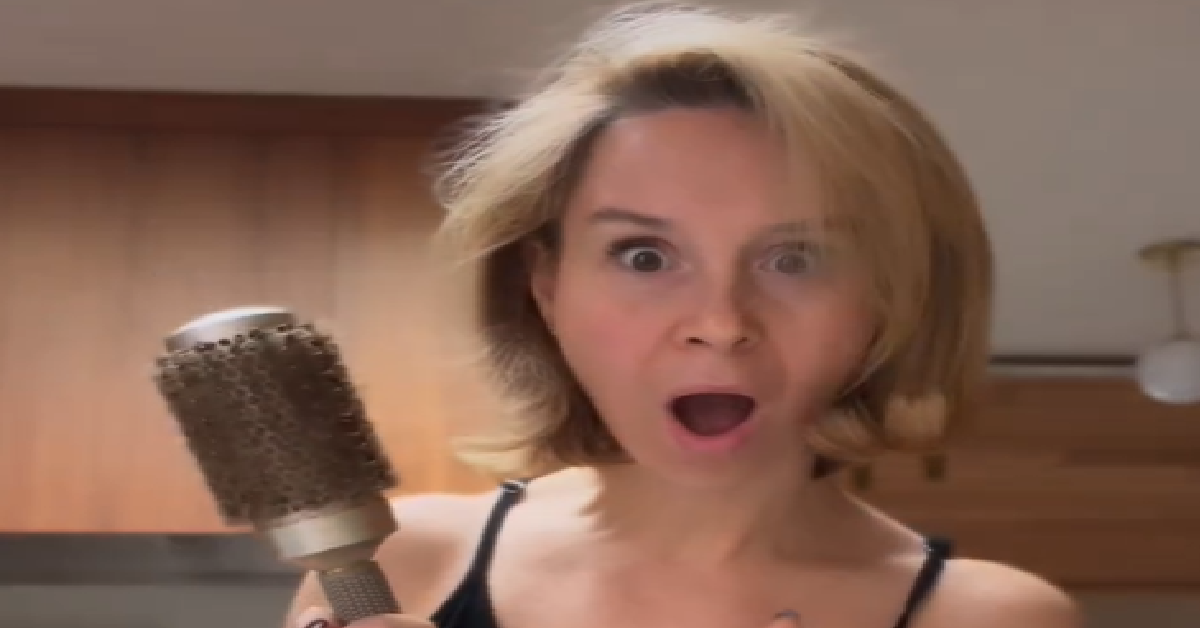 Nicole Jaques is a lifestyle content creator who is based in Oregon and she is here to change the game for all of us. Once you learn more about her hairbrush hack, you will wonder where this tip has been hiding all of your life.
According to Nicole, our hair brushes need to be cleaned far more often than we expect. She says that they need to be deep cleaned once every two weeks.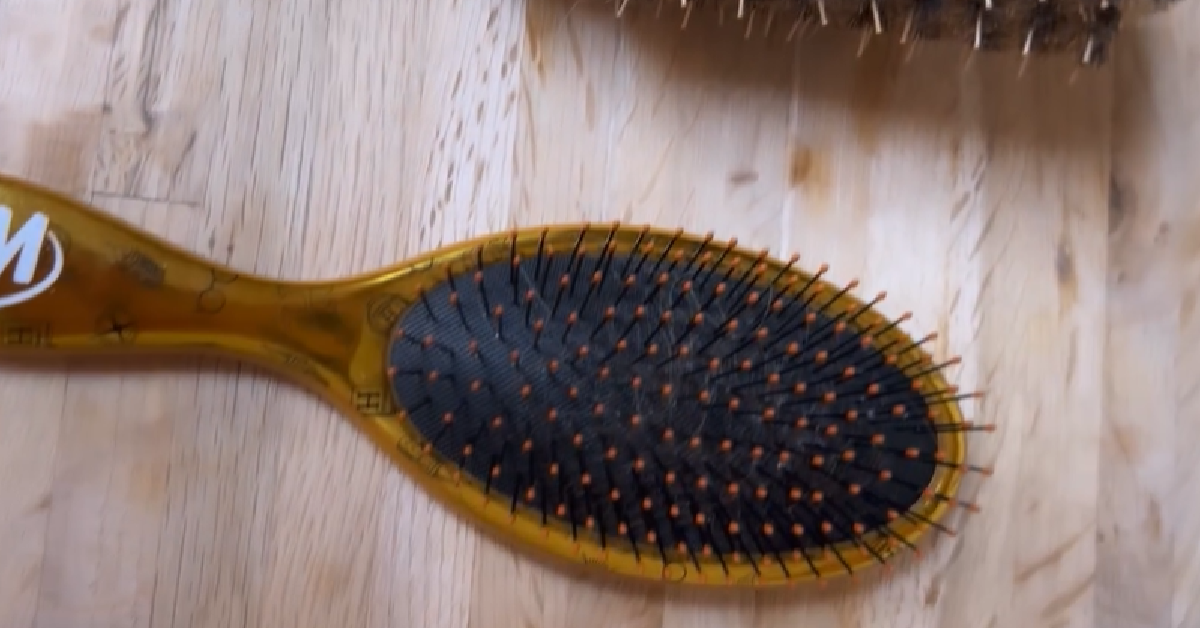 This is a bit more frequent than we would have assumed but it makes sense the more that we think about it. Nicole shared the information on an Instagram reel, in case anyone is wondering where to find it. The shortcuts that she has to offer are a major plus for anyone who is looking to make more of their cleaning time.
After all, it is always nice to work smarter instead of harder. For example, she has one fact to share that is sure to frighten many. If you are seeing grey lint in the hair brush, that means that you have been slacking on your cleaning. The lint is grey because it is filled with dead skin and old skin oils.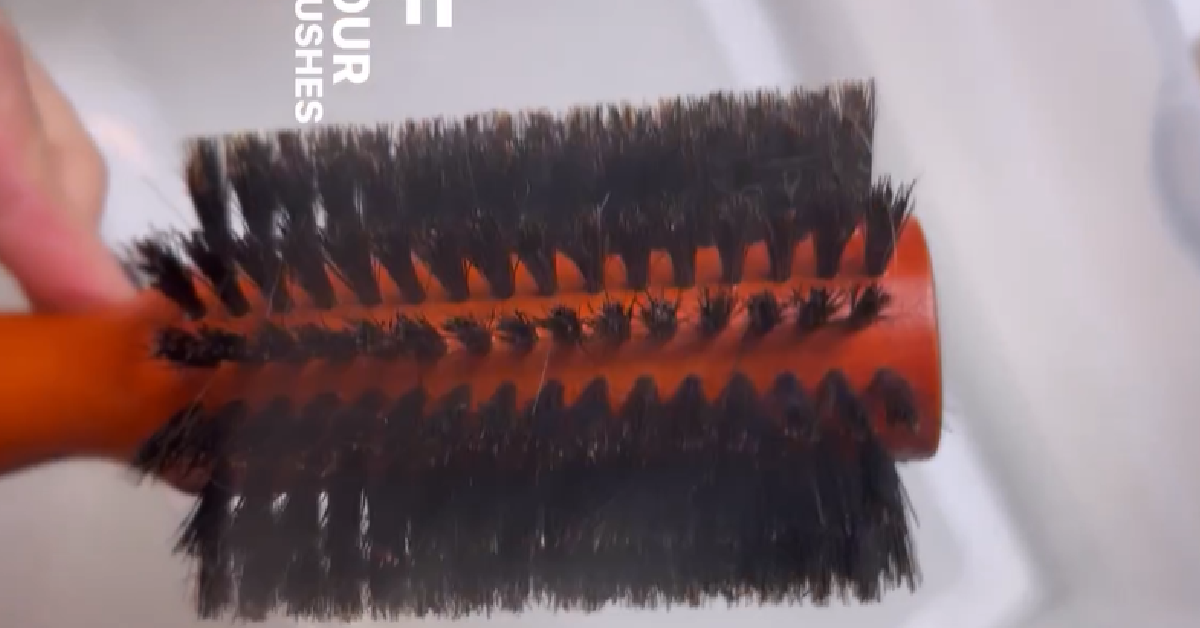 When this dead skin and old oil mix with the residue from your hair products, bacteria are created. This is certainly something that we all wish to avoid. Nicole says that all we need to do is remove all of the hair and from there, be sure to disconnect your bristles. It's also beneficial for avoiding various maladies, as Nicole also shared.
"In addition, this material can cause flare-ups for someone with a scalp condition like dandruff or seborrheic dermatitis. So cleaning is crucial," she shared with the New York Post.
https://www.instagram.com/reel/CpgX1Wsgf1m/
"In warm water, add shampoo or baking soda and let sit for 20 minutes," Nicole continues. She showcases her results and they are every bit as awesome as you would expect.
SKM: below-content placeholder
Whizzco for 12T