Have you started traveling again after the pandemic? Now that things are opening up and we are getting back to life as normal, it's not unusual to stay at hotels.
Most of us have welcomed back the opportunity to stay at those hotels with welcome arms. That doesn't mean, however, that we should simply throw caution to the wind because we still have some of the dangers that were associated with travel before the pandemic, including the possibility of bedbugs.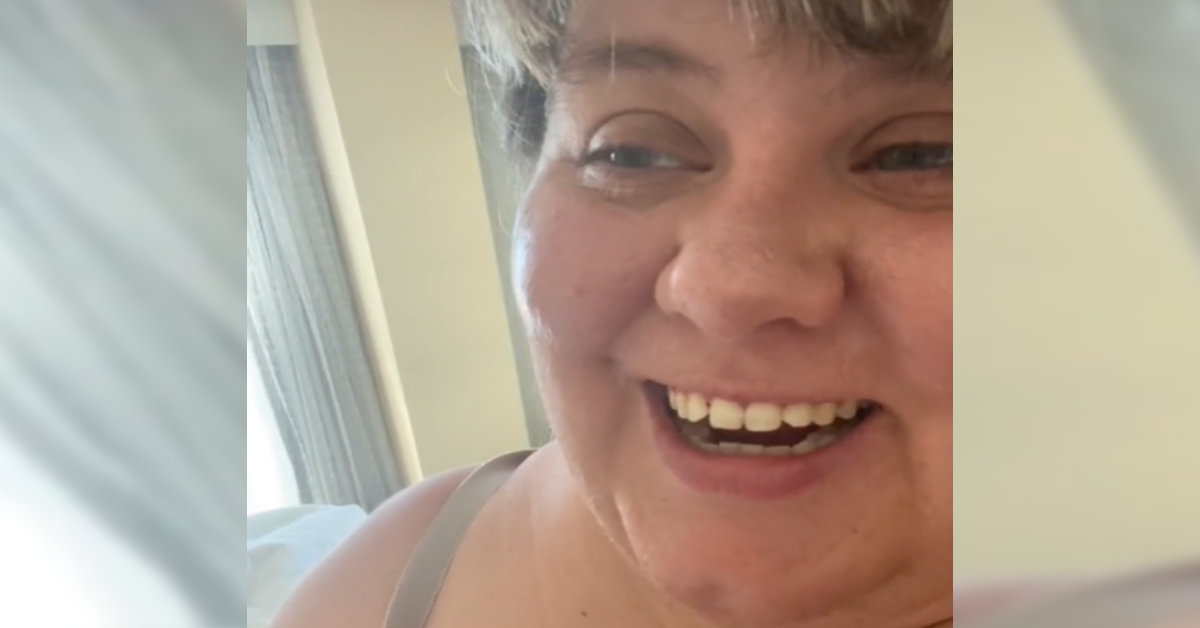 Halee is someone who knows about bedbugs, not because she works in pest control but because she has worked in the hotel industry for the past 15 years. She recently went on TikTok to show people how they could avoid bedbugs by spotting them when they first rent a hotel room.
She brings out that searching the mattress thoroughly is an important part of the process. You need to do so with the lights off and using a flashlight, however, because it helps you to spot them more easily.
Don't simply give the mattress a once over, check every square inch of it, including in the corners, and lift up the creases. It is also a good idea to lift up the mattress and check underneath.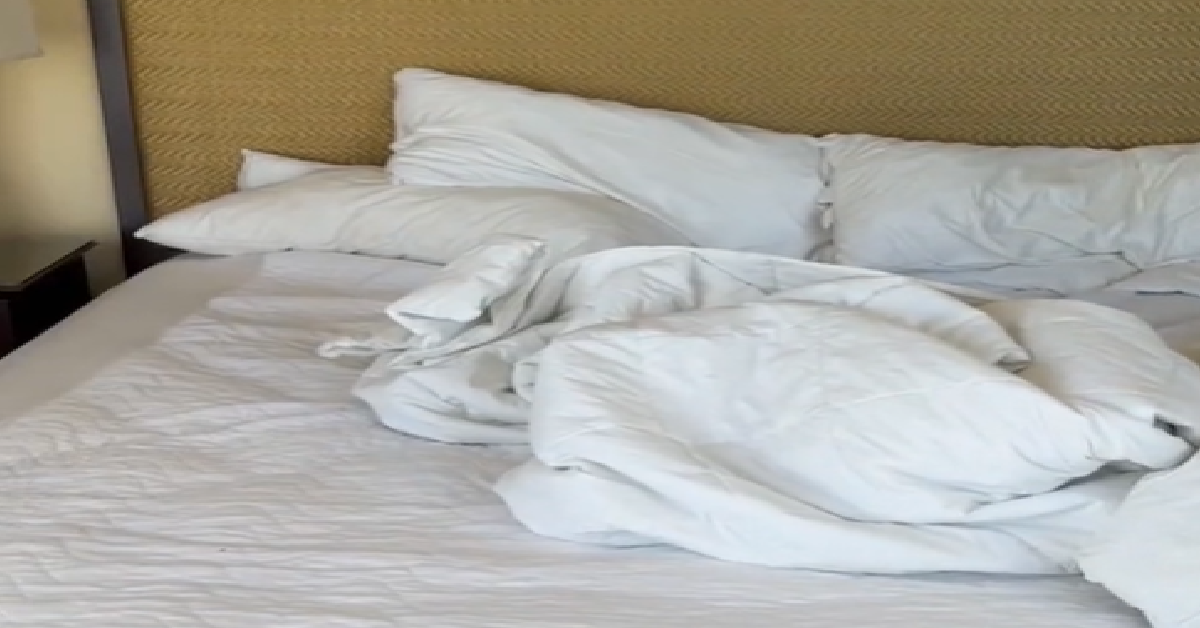 Bedbugs can be out at any time but they tend to be nocturnal. It's easier to spot them at night because they will be more active.
Of course, you don't need to see the bugs to determine that they are in the room. Look for blood spots on the mattress because if the blood spot is there, it is possible that the bedbugs are there. Other places to check in the room include around the wall receptacles, at the area where the wall meets the ceiling and any place where a bug could hide.
If you do find indications of bedbugs in the room, take pictures and go to the front desk. By all means, don't unpack your things, take them with you. Show them the pictures and more than likely, they will give you your money back.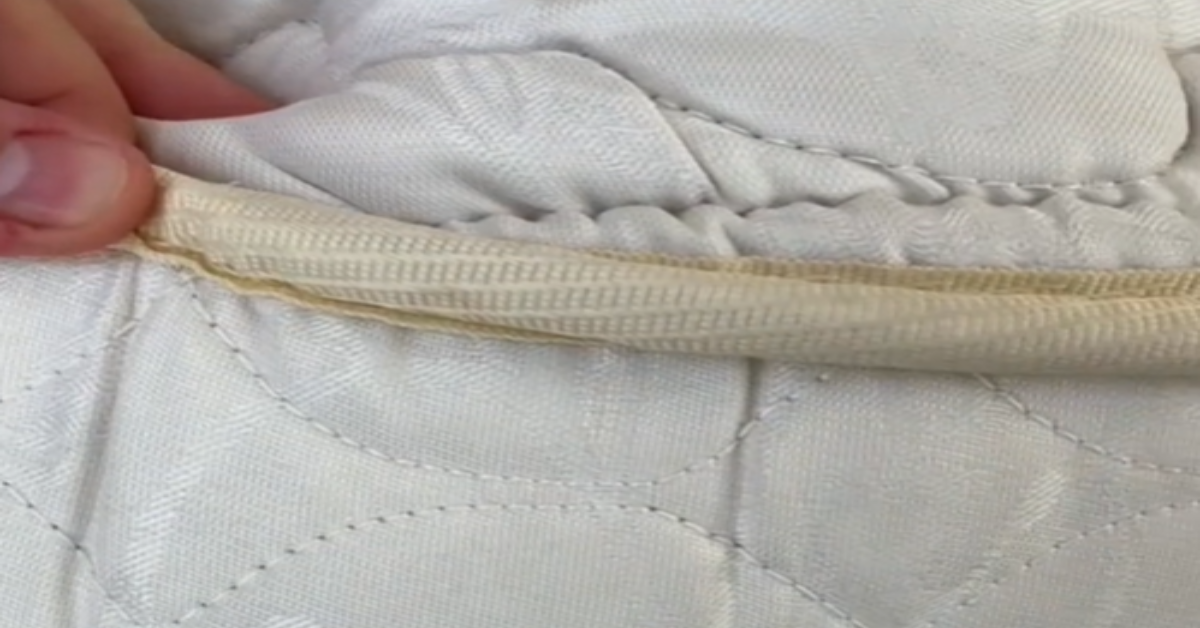 You may be able to stay in another room at the same hotel if you are comfortable doing so. Just because one room has bedbugs does not mean that all of the rooms are infested.
If you don't notice the bedbugs and wake up with a lot of bedbug bites, you need to take action. The last thing that you want is to carry some of those bedbugs home in your luggage or on your person and infest your home.
Bag up all of your clothing and if possible, even double bag it. You can then steam the clothing when you get home or put them out in the sun in a black bag for a few days to superheat them so the bedbugs will die.
Check out the video below:
SKM: below-content placeholder
Whizzco for 12T