The perfect mix of sweet and tart.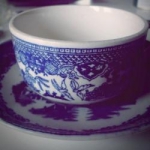 Rose Heichelbech
There's nothing quite like a nice, cold glass of lemonade on a hot day. The tartness mixes well with the sweetness to form the perfect drink. It somehow quenches thirst better than many other summer drink! It's not hard to make your own lemonade from scratch, although the powdered mixes do make it a lot easier. However, if you are trying to reduce your overall sugar intake and make your food from scratch so that you know what's in it then making homemade lemonade is ideal.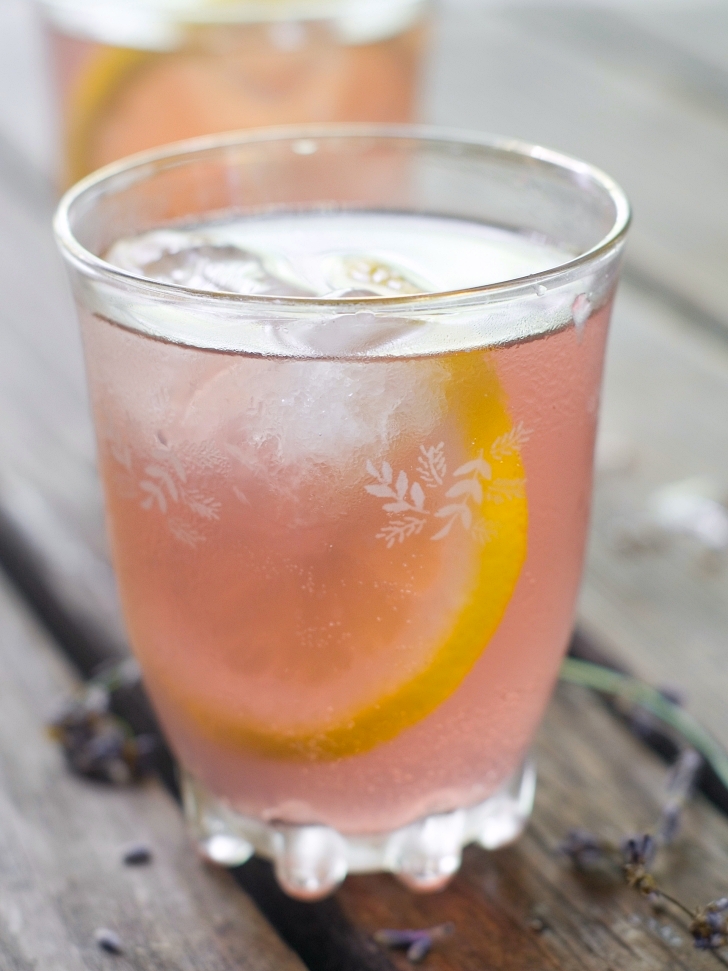 This recipe uses cranberry juice instead of strawberries or food coloring to achieve that beautiful pink color. The history of how pink lemonade was first invented is quite murky since there are different origin stories, all dating from different eras. A story from 1912 claimed that pink lemonade was accidentally invented years before when someone dropped some cinnamon candies into a jug of lemonade. The other main story supposedly dates from the 1850s and claims that a circus performer was wringing out her red tights and it colored the water pink, which was then used to make lemonade with for the circus-goers.
While the second theory is truly disgusting, there is a written recipe for pink lemonade published by Kellogg's from 1892, at which time pink lemonade was already a staple at the circus, at fairs, and for other types of celebrations. The 1892 recipe called for the more reasonable addition of pink fruit juice like strawberry, raspberry, or cranberry- the latter of which is in this modern recipe as well. The cranberry juice adds a bit more zing, which means this lemonade isn't too sweet at all.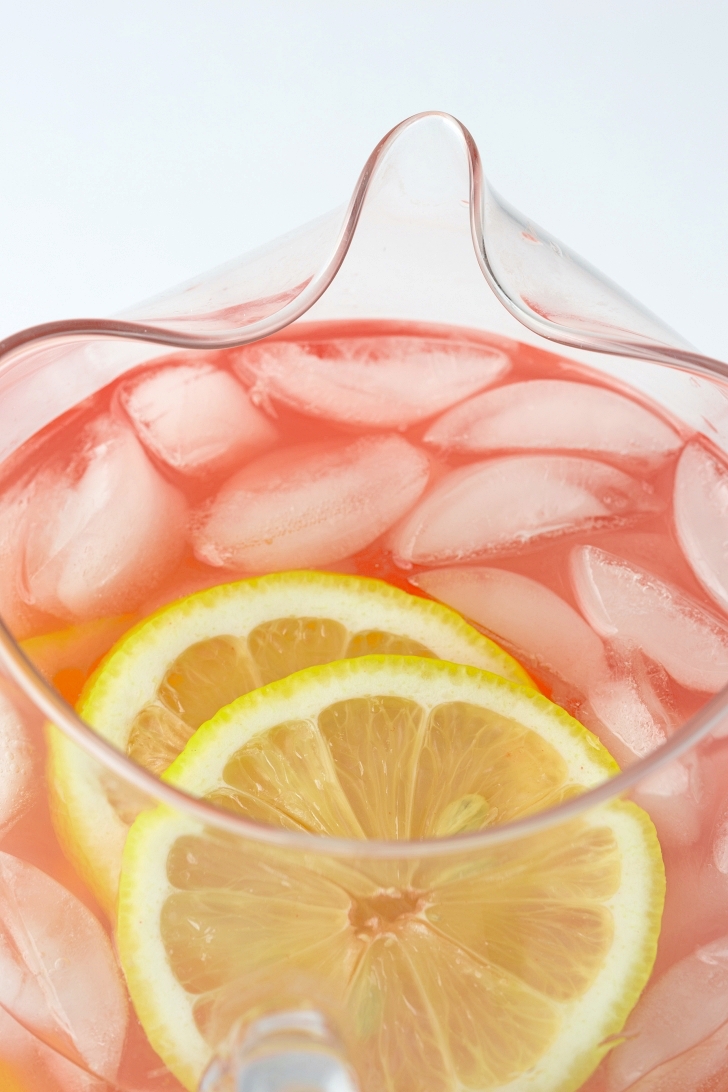 To make this recipe you'll first need to make a simple syrup of lemons. Do this by simmering together sugar, water, and lemon peels, stirring until the sugar is completely dissolved. Since you'll remove the peel after the syrup has cooled off, it's easiest to use a vegetable peeler to get big slices. That way you can fish them out with very little effort.
Speaking of effort, the fresh lemon juice is where all the labor is for this drink. But, trust me you need fresh lemon juice for this one! It will be easier if you have an electric juicer, but you can do this by hand as well.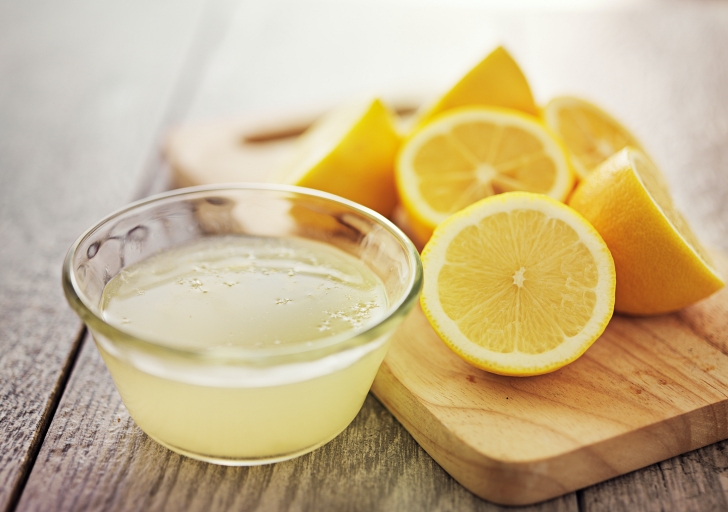 For this recipe you'll need to juice about 16 lemons, taking care to remove all the seeds. If you like pulp in your lemonade (I certainly do) then just remove the seeds. Otherwise strain the juice well to remove the seeds and the pulp in one go.
The final step is to mix all the ingredients together in a pitcher and add ice for refreshing summer drink that's just the right balance of sweet and tart.
Homemade Pink Lemonade
Makes 8 8-oz glasses
40m prep time
10m cook time
Ingredients
3/4 cup granulated sugar
Peel of 1 lemon, in large pieces (about 4-6 slices)
6 cups of water, divided
2 cups fresh lemon juice (about 16 lemons worth)
1/4 cup cranberry juice
Pinch salt
Preparation
Combine sugar, lemon peel, and 1 cup water in a saucepan. Bring to a simmer and stir until all sugar is dissolved. Remove from heat and allow to cool completely.
Juice lemons, careful to remove any seeds. Strain juice to remove pulp if desired.
Take out the lemon peel slices from the cooled syrup. In a pitcher combine lemon fresh juice with lemon syrup, remaining water, and cranberry juice. Add salt and stir well. Pour in as much ice as the pitcher of lemonade will hold. Garnish with fresh lemon peel or lemon slices if desired.
Recipe adapted from The Cooking Bride.
SKM: below-content placeholder
Whizzco for 12T