When most people go to Home Depot, it's to pick up some lumber or perhaps some other odds and ends that are needed for a home improvement project.
Every once in a while, they also offer something that can enhance your home in unique ways.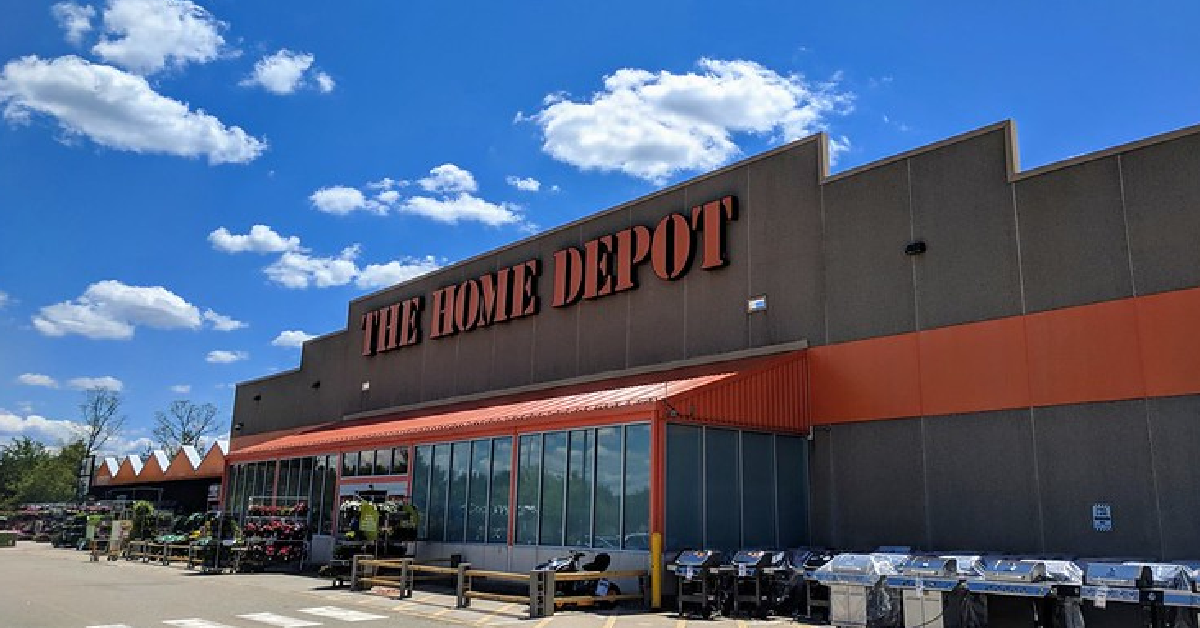 That is the case when it comes to this Giant King Crab Statue. You can find it on the Home Depot website and it is selling for $1539.
The 6-foot statue is cast in resin and reinforced with fiberglass. It is perfect for anyone who wants a giant crab around their pool, or perhaps as part of a pond in their yard. It is complete with pinchers and legs.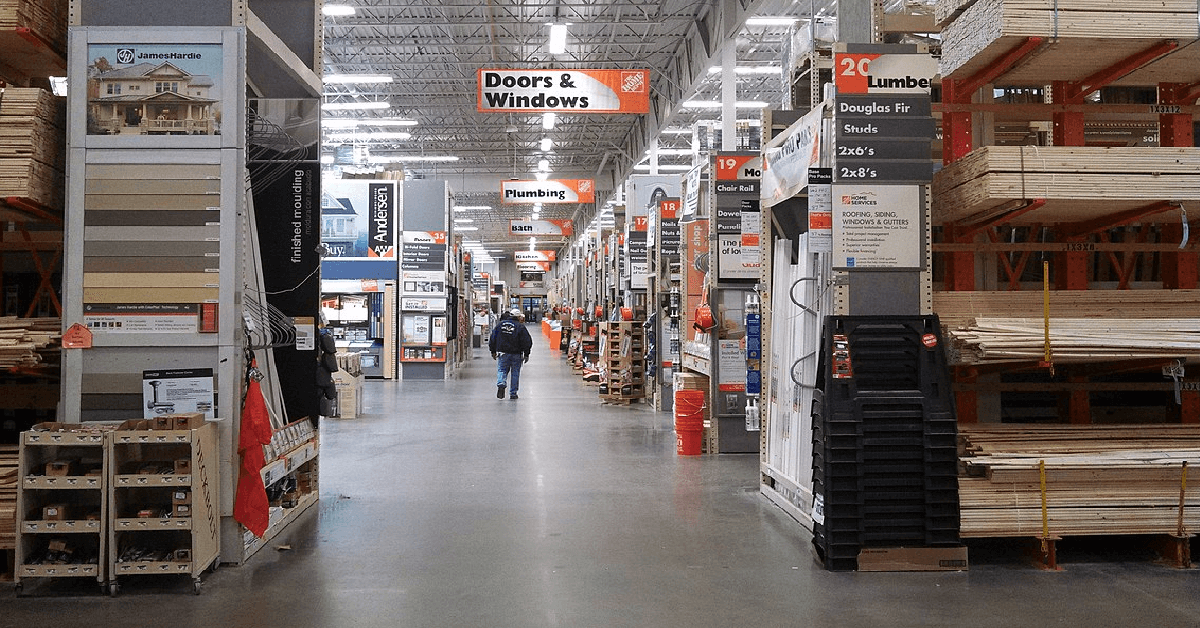 Perhaps it was the description on the website that really pushed things over the top. It said: "We provide everything but the butter." They went on to say that it is perfect for transforming "any home, garden, restaurant or hotel into something truly magnificent."
If you happen to think this is the perfect addition to your home, you might want to get some assistance when it is delivered. It weighs 89 pounds, so it is not lightweight as far as crustaceans are concerned.
After being posted on the Home Depot website, quite a few people came forward on Twitter to talk about it.
does anyone have a pickup truck i can borrow to go pick up my colossal crustacean grand scale giant king crab statue from the nearest home depot? i need it as soon as possible so i'm going with ship to store pic.twitter.com/ArjFiS2RFE

— court 👁👄👁 (@sorrycharlieee) September 24, 2021
According to the New York Post, this included one shopper who wrote:
"I was feeling really down and decided to take a trip to my local home depot in the hopes of turning my frown upside down. I thought all hope was lost until I turned the corner and locked eyes with this beauty. I swear a light beamed down from the sky, and angels sang on high. My life was changed."
Babe, are you okay?
You haven't touched your
15.5 in. H Colossal Crustacean Grand Scale Giant King Crab Statue from Home Depot today… pic.twitter.com/RmDTEgXfta

— Gil Ramirez -(Sword CommissionsOpen) (@GilTheVlogsmith) June 15, 2022
girls don't want boys, girls want the 6 foot long colossal crustacean giant king crab statue from home depot pic.twitter.com/gUPjb9Zn6P

— just a ghost (@waitrly) June 30, 2021
Some of the comments were funny but it wasn't long before things took a turn and they never turn back again. Some were talking about putting certain body parts between the claws and others were saying that it didn't taste good, even with butter.
This statue has been circulating on Twitter for a while now. At one point, the crab was slightly more affordable, but even with a $1.5K price tag, it's not out of the range for the true crustacean lover.
SKM: below-content placeholder
Whizzco for 12T