Any fan of Christmas carols knows the song "Here We Come A-Caroling", but did you know the song originally had very different lyrics? Back in the mid 19th century, the song was called "Here We Come A-Wassailing". Wassailing, much like caroling, involved people going door to door singing. However, there was one distinct difference: they would sing in the hopes or earning a penny, a meat pie, or if they were lucky, a warm cup of wassail.
What exactly is wassail, though? The word itself means "be you in good health" and is also used as a toast to celebrate a good cider harvest. That also helps explain what a cup of wassail is: a warm, somewhat alcoholic mulled cider. Classically, this dish is also served in a wooden cup or bowl and with slices of toast. Keep reading below for our favorite wassail recipe…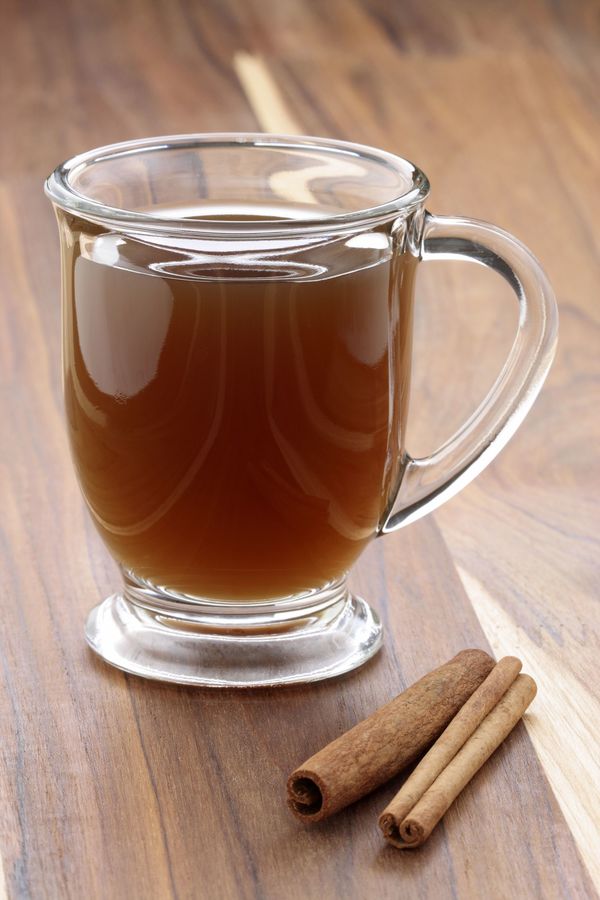 Holiday Wassail Recipe
(makes about 18 servings)
Ingredients
2 quarts apple cider
1 quart cranberry juice
1/4 cup firmly packed dark brown sugar
27 whole cloves
15 allspice berries
4 (4-inch) cinnamon sticks
5 McIntosh apples cored
1/2 cup water
1 medium orange
2 cups brandy or sherry
Directions
Combine apple juice, cranbery juice, and brown sugar in a slow cooker.
Place 12 cloves, the allspice berries, and cinnamon sticks in a piece of cheesecloth, and tie closed with kitchen twine to make a pouch. Add to the slow cooker, cover, and cook on low for 4 to 5 hours.
Meanwhile, preheat the oven to 375%. Stud each apple with3 of the remaining cloves and place in an 8″x8″ baking pan. Add the water to the bottom to the baking pan.
Bake until the apples are a little tender when pierced with a knife (about 45 minutes). Remove from the oven and set aside.
Once the slow cooker has been cooking the mixture for 4 to 5 hours, add the apples.
Using a vegetable peeler, remove the peel from the orange in wide strips, avoiding the white of the inside of the peel, and add the zest to the slow cooker.
Remove the spide bag and stir i nthe alcohol.
Serve hot, and enjoy!
Recipe adapted from Chow
SKM: below-content placeholder
Whizzco for 12T