There are many beautiful movie sets and imaginary worlds we wish we could visit. While you won't be able to step into the world of the Wizard of Oz, you can see where the hobbits from Lord of the Rings lived in the shire of Hobbiton. This place was created for the first Lord of the Rings film in the series in 2001, and then later added on to as more films were created. The set was then opened as the Hobbiton Movie Set park to visitors following the blockbuster success of the film, and continues to offer tours to the public.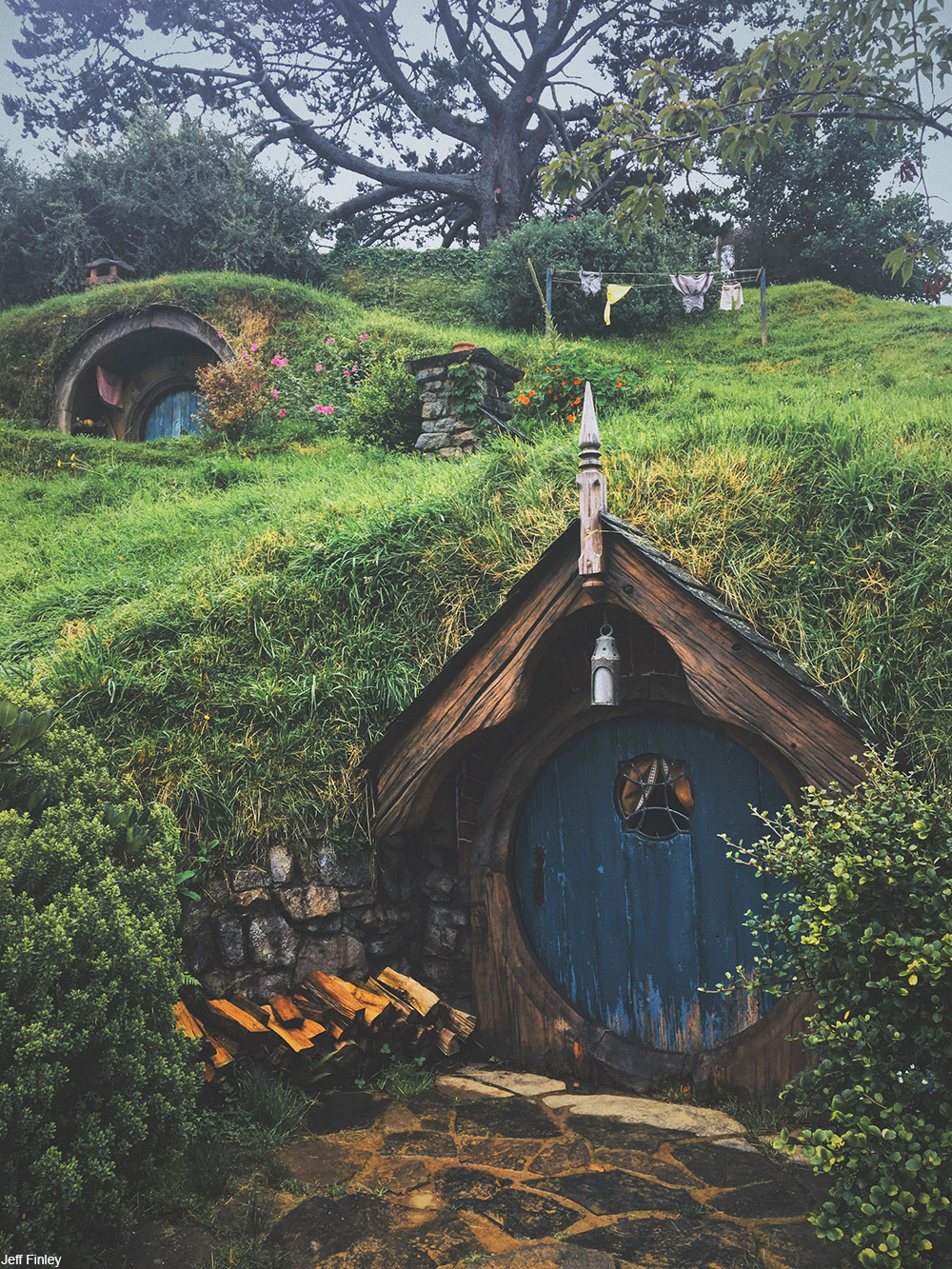 The largely open air park contains 44 hobbit holes, homes with round doors built into the earth. For the film 3 different scales of houses were built, some to make the actors seem smaller since hobbits are described as being smaller than humans. The different colors of doors represent different scales of hobbit holes.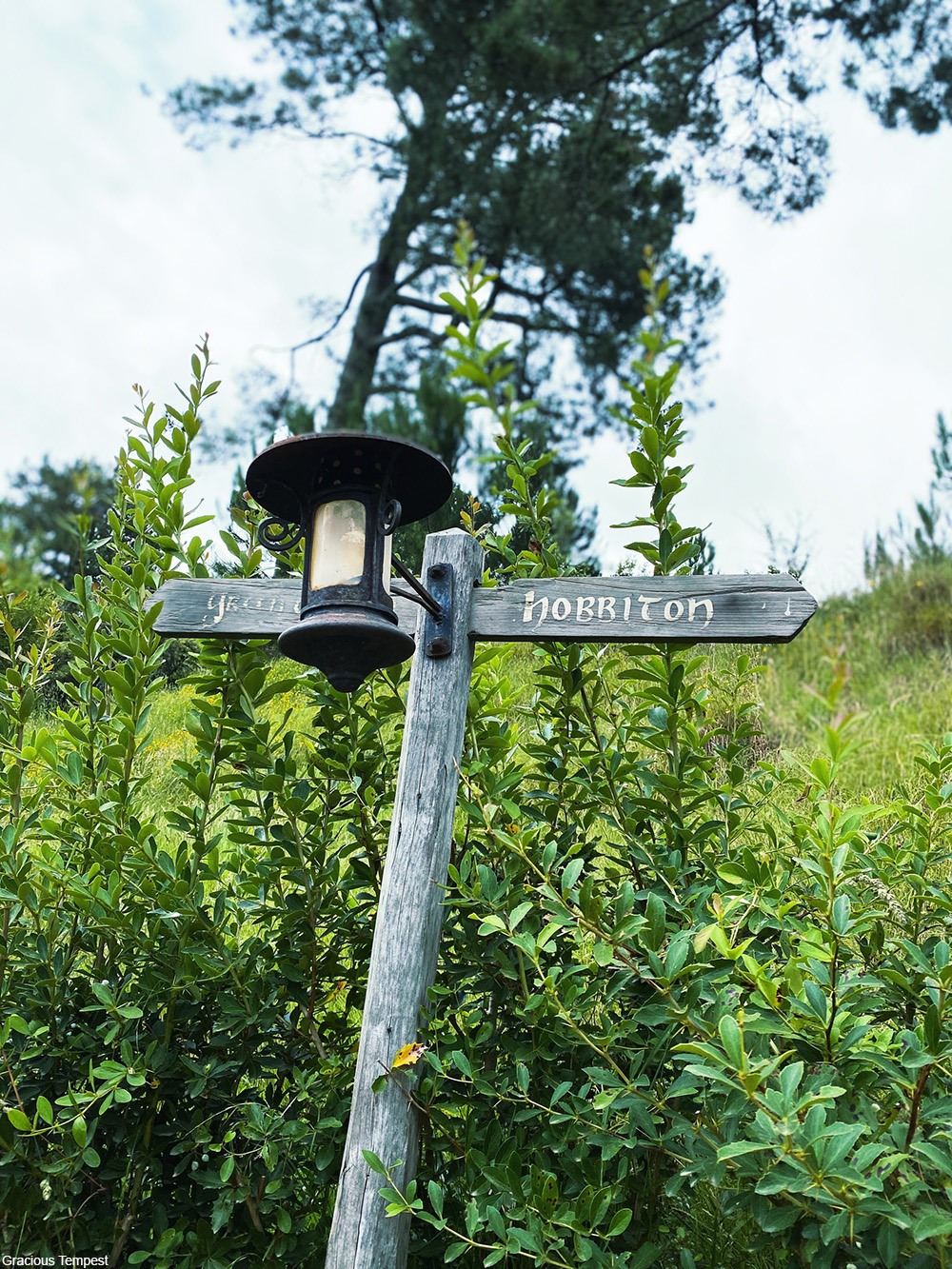 The location is near the town of Matamata in Waikato, New Zealand, and was initially chosen by Sir Peter Jackson for its rolling hills and remote location. The 12-acre area on a 1,250 acre sheep farm was free of telephone or electrical wires, buildings, or other modern eyesores that would hinder the feeling of being immersed in the pastoral Shire.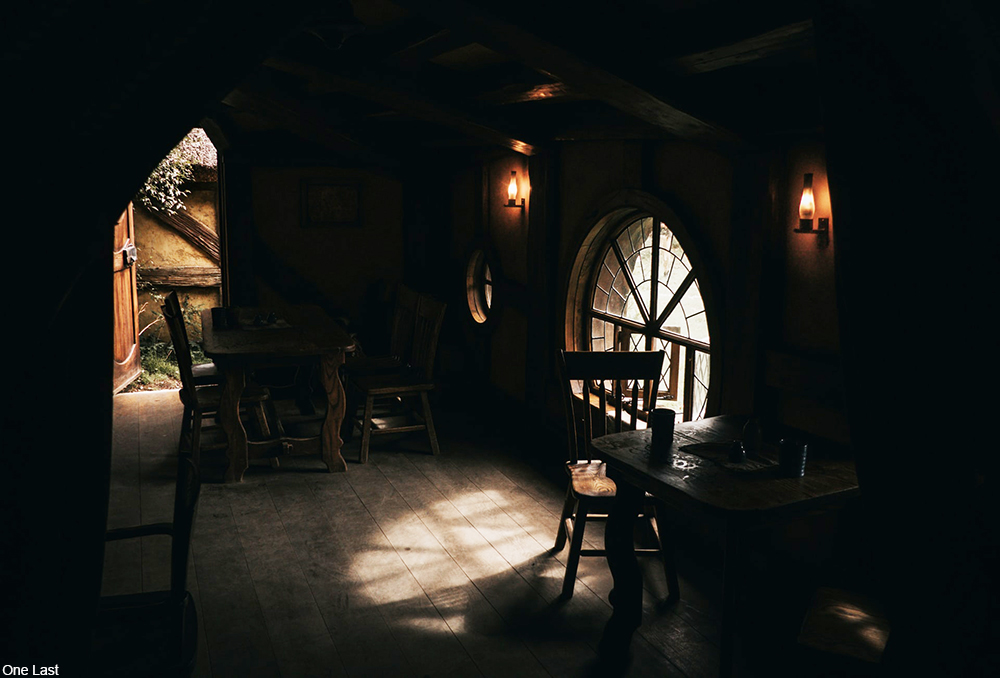 The hobbits were written by J.R.R. Tolkien as insulated creatures who enjoy their seclusion from the rest of the world and are given to a jolly disposition. Hobbits were described as having skilled hands and a hearty preoccupation with food. They are known in the books for having many meals each day, including second breakfast, elevenses, luncheon, afternoon tea, dinner, and finally supper.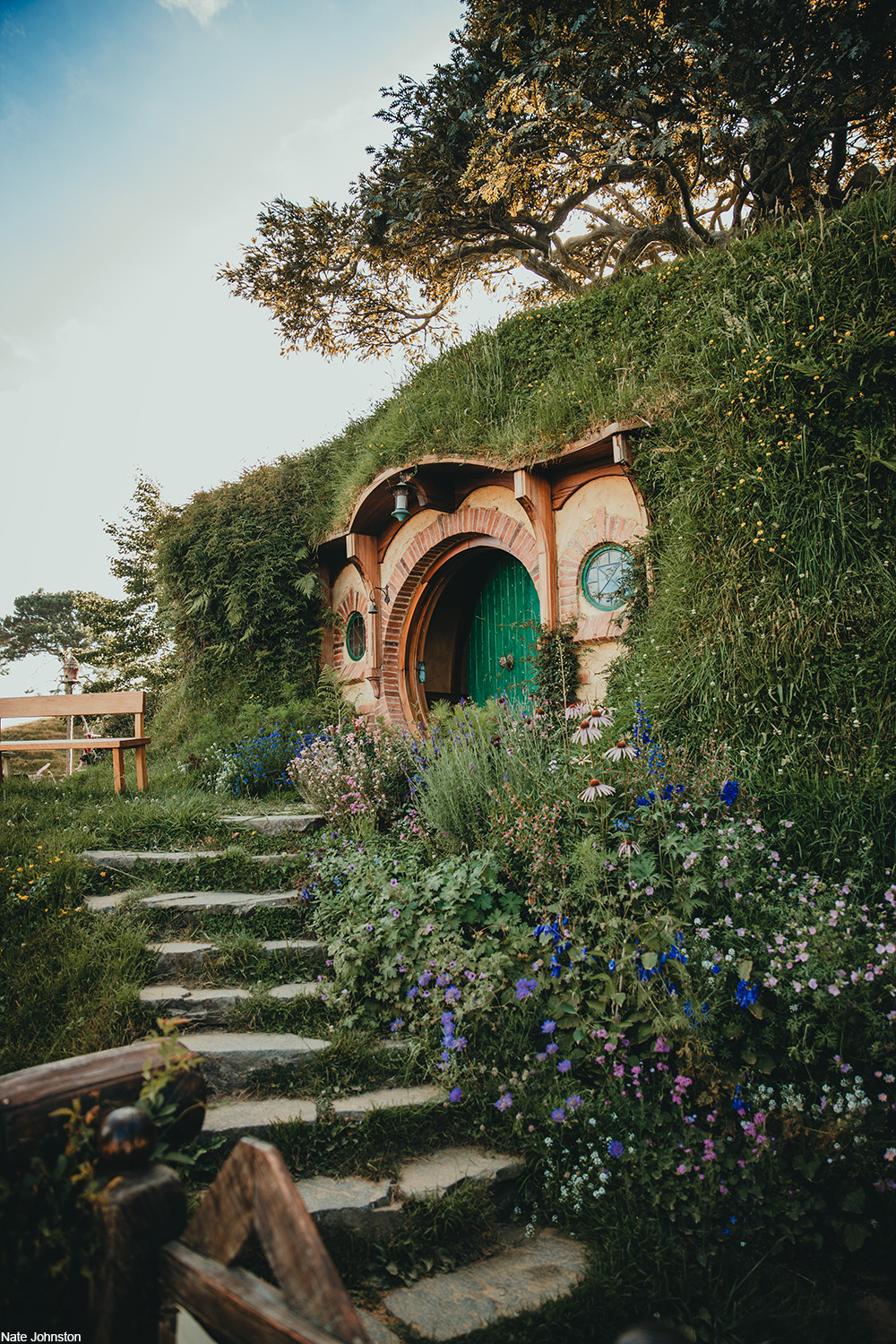 It reasons then that a people so obsessed with food and comfort would have charming homes and those in Hobbiton don't disappoint. Round doors, mismatched leaded windows, and meandering paths lined in quaint fences dot the hills of Hobbiton. Wildflowers, stacks of firewood, hanging laundry, and trailing vines are frequent sights in Hobbiton.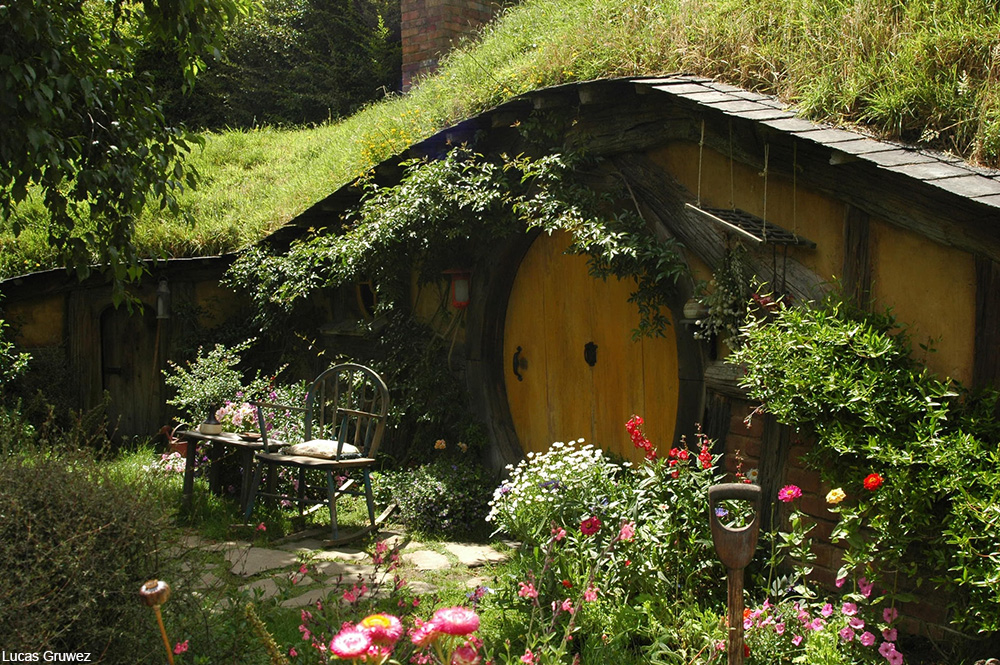 Sadly most of the hobbit holes are only props and not houses that you can enter, though a few do have interiors.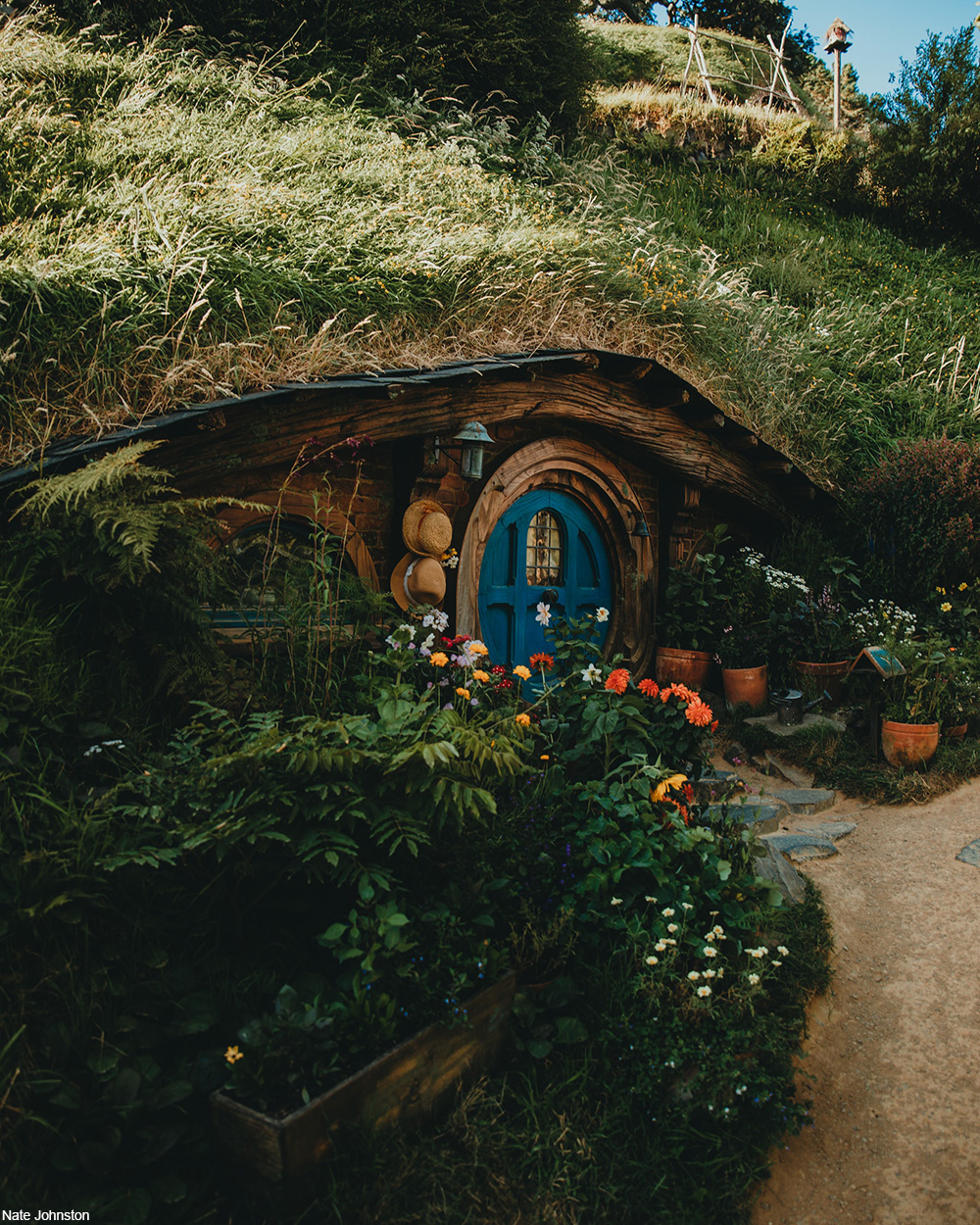 Tours of Hobbiton vary in length from 2-4 hours, and of course there is a cafe and a gift shop as well. Even being on the other side of the world from many Lord of the Rings fans, international visitors are not uncommon at this peaceful hobbit village.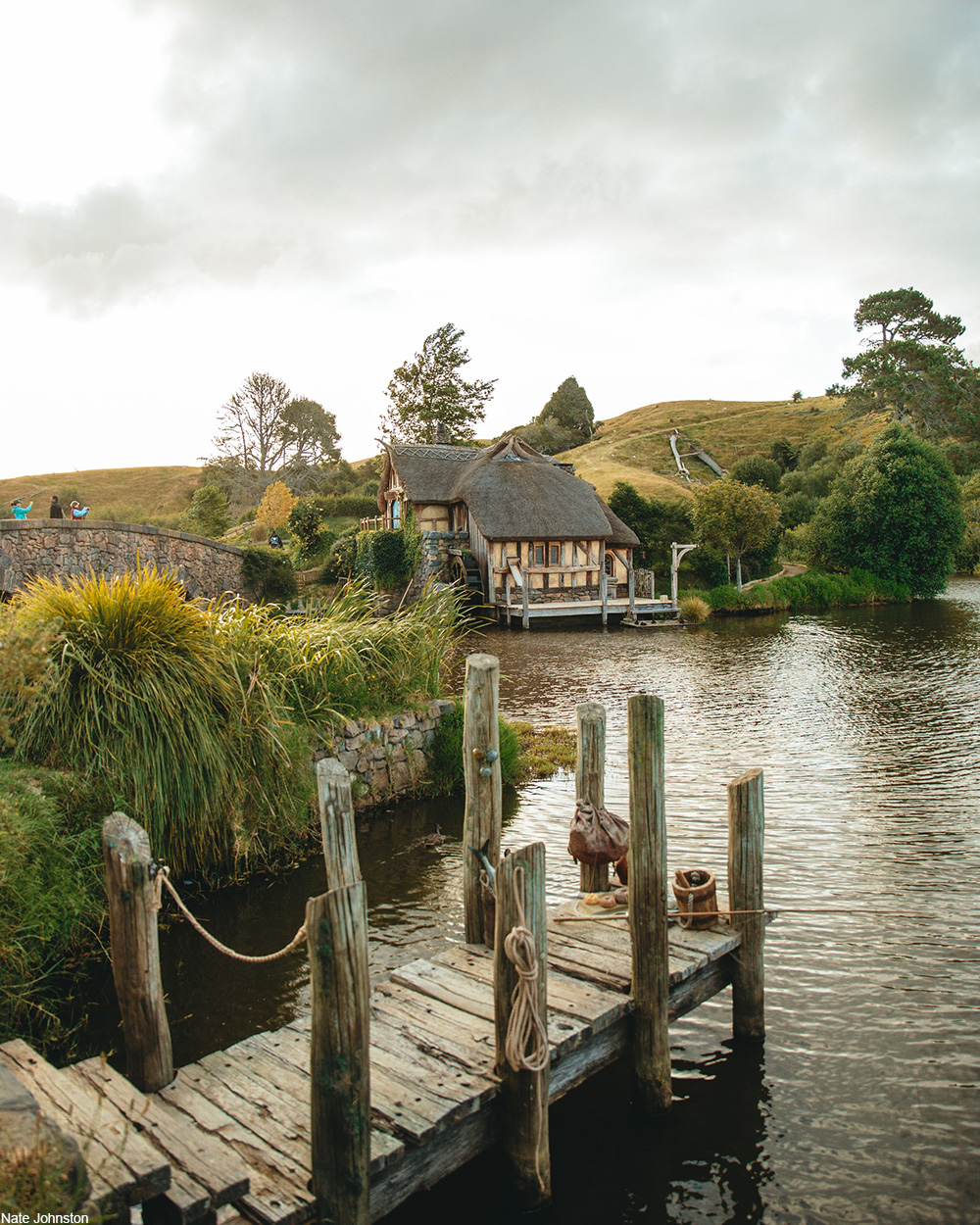 Even if you can't quite make it to New Zealand, the photos of the Hobbiton Movie Set bring to mind a whole other world of inviting banquets, chores done with pride, and brimming with barefoot hobbits. It's like a daydream come to life.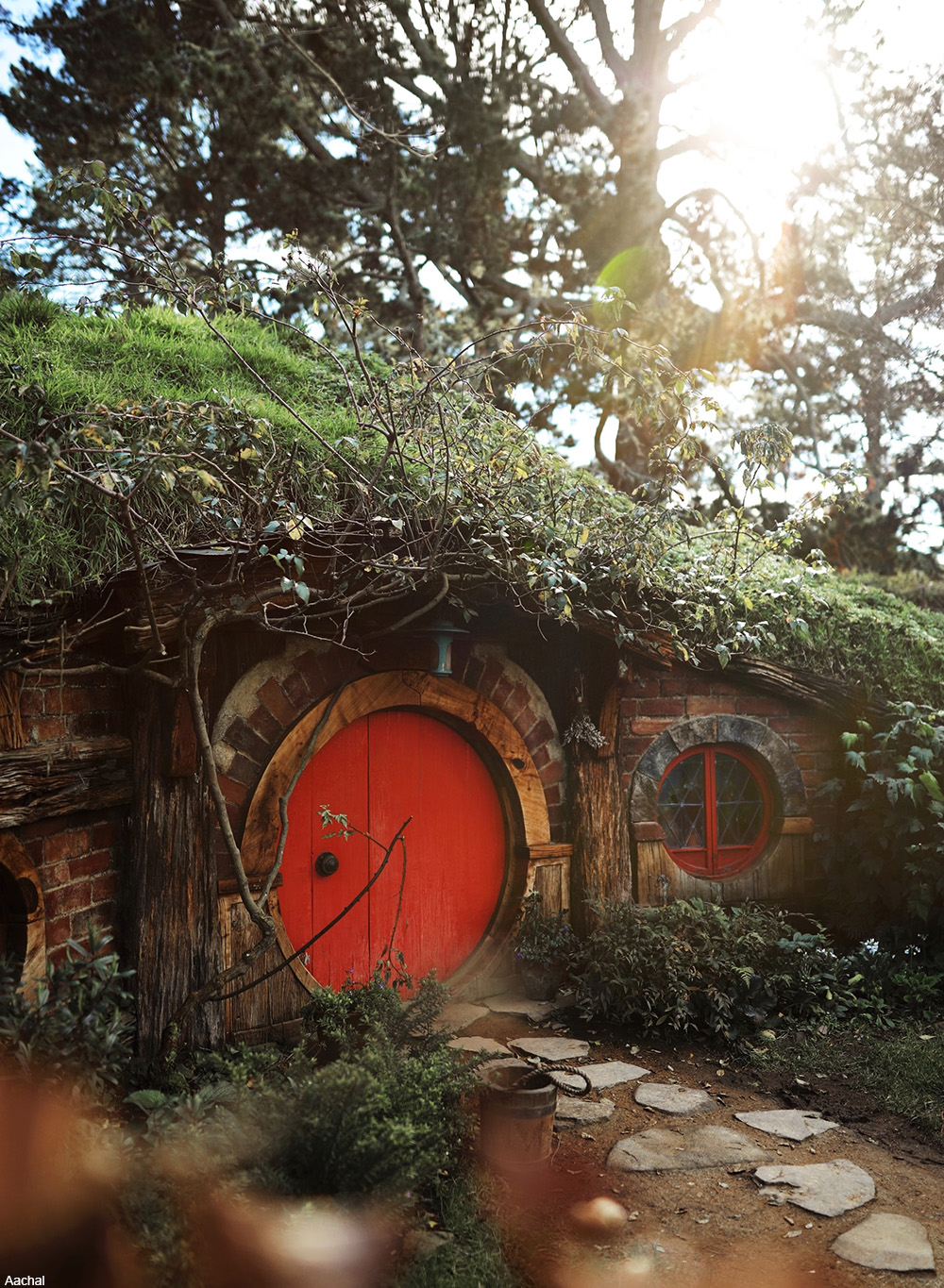 SKM: below-content placeholder
Whizzco for 12T