It's always nice when we see people come together for the greater good. This was recently seen in Rhode Island when a five-year-old boy got an unexpected gift from a group of high school students.
Ryder Kilam goes out every morning in his wheelchair to wait for the school bus.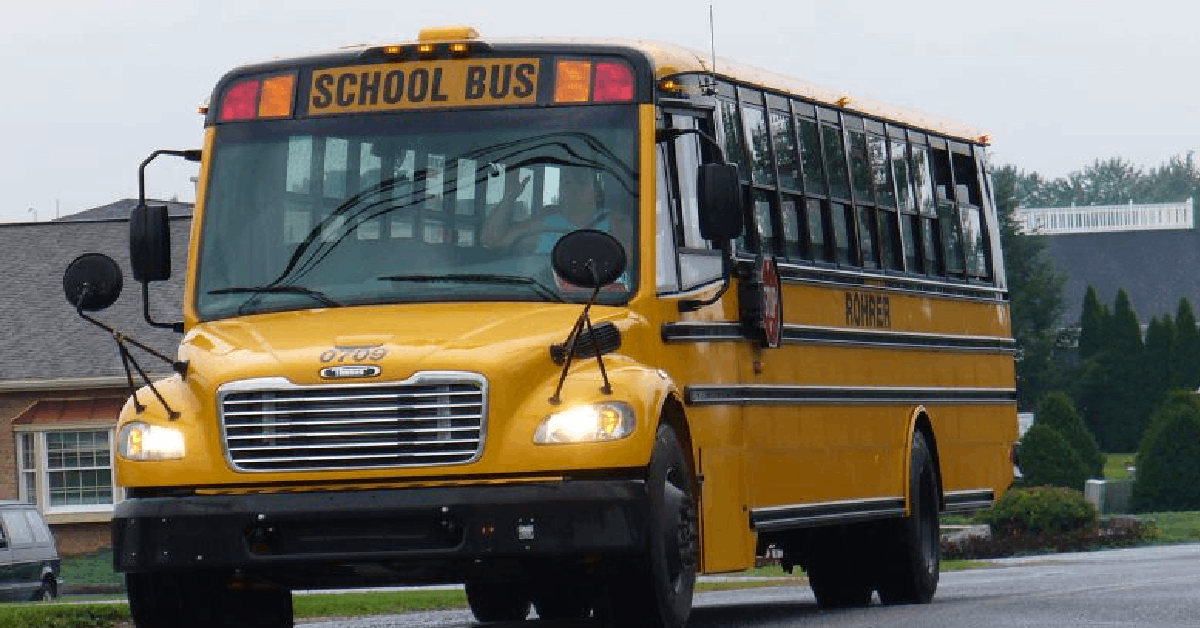 He gets pushed by his parents to the end of the driveway and then he sits there, waiting for the bus to arrive.
His father, Tim, said that it is about 75 feet from the house to the bus. They also said that he's not the typical child that runs out when the bus is coming down the street.
At first, a small shelter was put together by the family so the young boy could wait for the bus in a degree of comfort. They wanted to keep him dry and they didn't want the wind blowing on him too hard.
https://www.facebook.com/photo/?fbid=10224554456183272&set=a.2116701391498
They also realized that it wasn't sufficient so they reached out to the community and put a post on Facebook. They wanted somebody that had a shelter that they were no longer using.
That is when the Construction Technology class at the local high school picked up the ball and ran with it. The teacher, Dan McKena has been at the school for 27 years. They have done some interesting projects in the past but he wanted to teach his students more than construction, he wanted to teach them about the importance of being involved with the community.
There were three classes that worked for a number of weeks on the project. One of the students, Mason Heald decided that it would make a good senior project. Although he considered it to be somewhat of a stretch, he watched videos to help him along the way.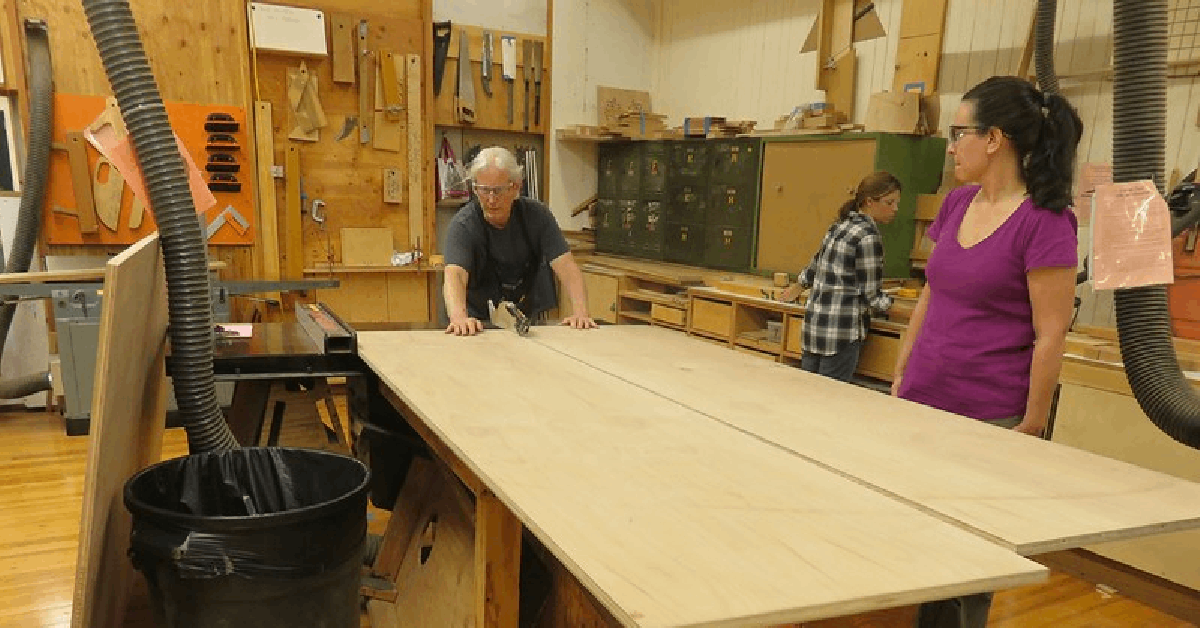 $300 worth of wood was donated by Home Depot as well. One of the older brothers of Ryder also looked over the shelter to ensure that it was ADA accessible and would fit the young lad comfortably.
McKena said: "They all worked together for a common goal and they really enjoyed knowing the end result and knowing where it's going. On days when it might've been like, 'I don't feel like working' or whatever it may be, they just come in eager, ready to get going and get to work."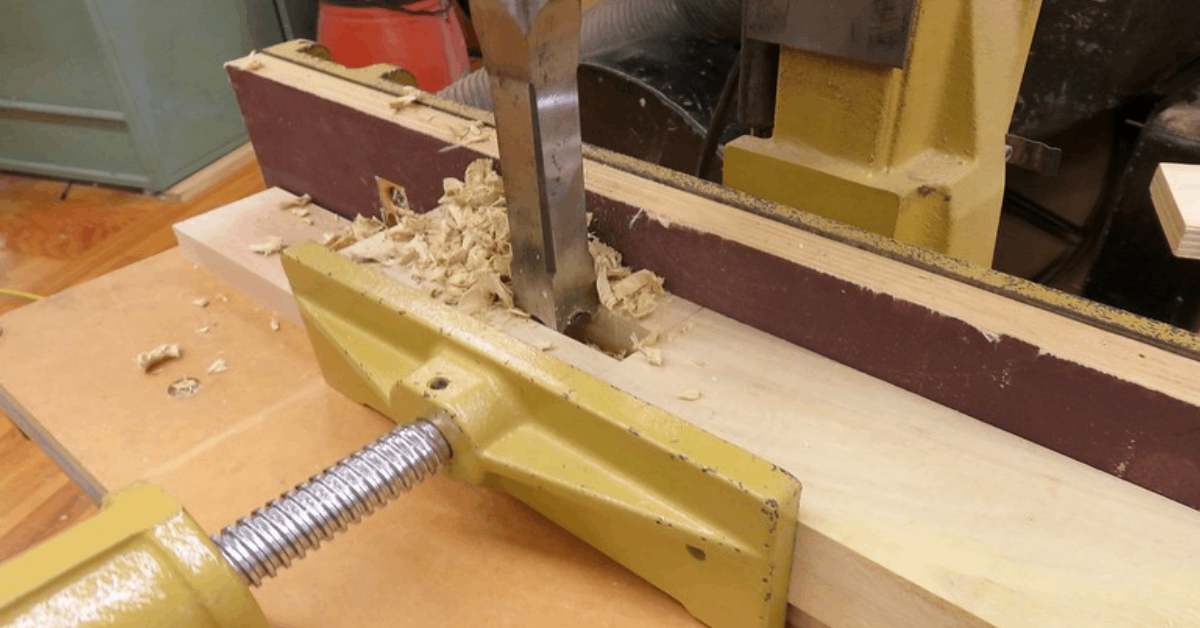 "The family sent me a photo of Ryder in the bus stop and his grin, his smile, I think my response to that email was just, 'priceless.' That one photo that the family sent me made it all worth it and I shared it with the students that were involved in the construction."
In the end, he said that everything came together and he was happy to be part of something bigger in the community. He loved the fact that everybody worked and communicated so well together on the project.
SKM: below-content placeholder
Whizzco for 12T