'Tis the season for baking! Even if you're not really one for baking during other times of the year, chances are you've tried your hand at one or two recipes during the autumn or winter months. There's just something cozy about staying in and making a batch of cookies or some kind of cake. And given that 2020 has been the year of the COVID-19 pandemic, a deadly virus that has done more traveling than the rest of us, there have been a lot fewer excuses for not baking that recipe you've always wanted to try.
But surprisingly, where we live could affect how our baking turns out. For those who had no idea, I being one of them, altitude can actually have an effect on the treats you make. At lower air pressure, baked goods can rise much more easily than at higher air pressure.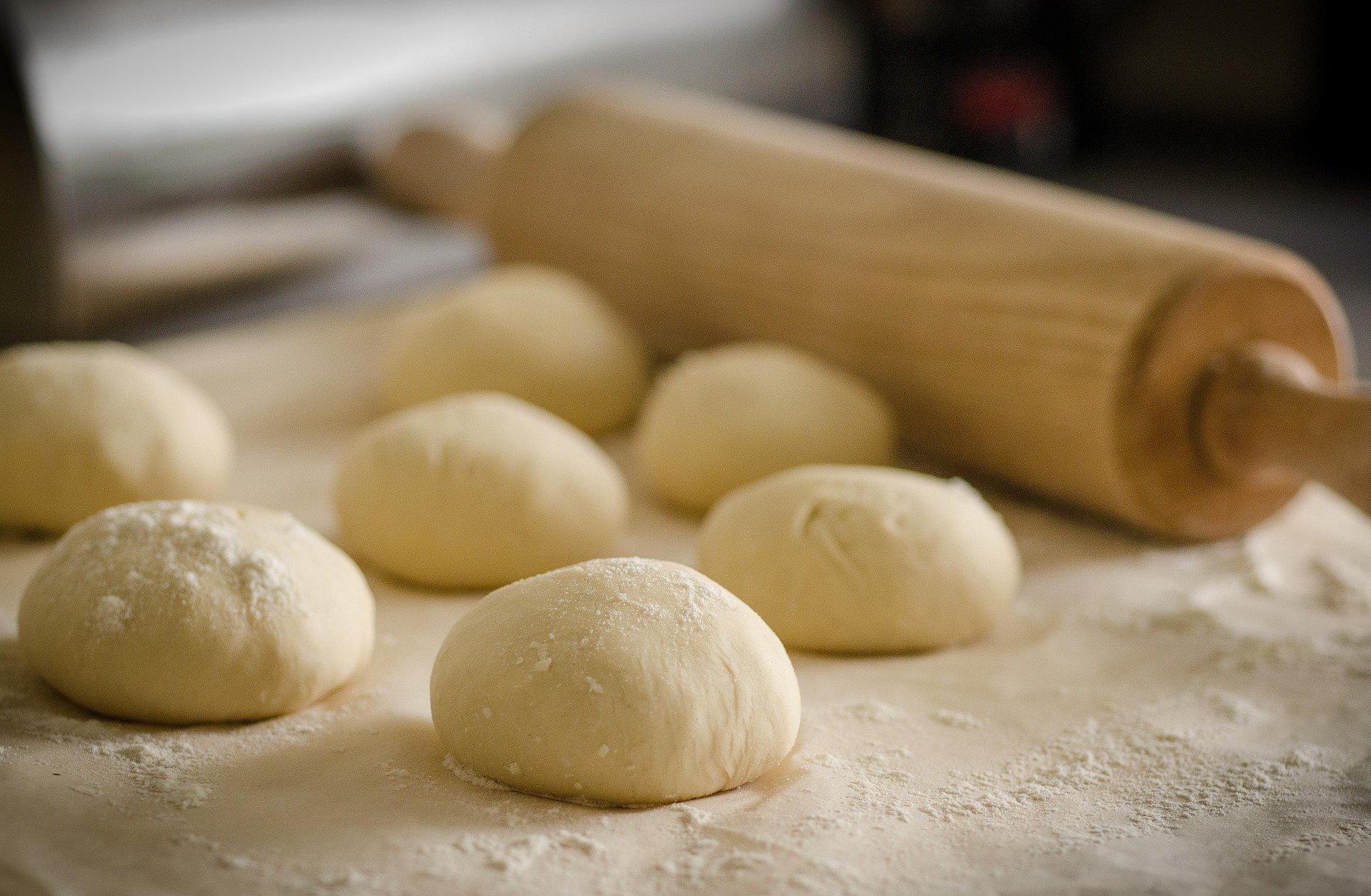 When you're at a higher elevation, the gas bubbles in your cake batters or bread doughs will expand much quicker. And if this expansion happens too fast, it can lead to giant irregular air pockets inside your food items. Who would have known that the differences in air pressure could have such effects?
These expansions could have such effects as course and crumbling textures to the breads or cakes that rose too quickly. Or if the air pockets inside your baked goods expanded too much, this could cause a collapse of your cake or bread because the air bubbles inside grew to the point of "explosion."
While high altitudes do have the potential for these disastrous effects, baking at a lower air pressure isn't without its risks as well. The biggest risk is that lower air pressure can cause your baked goods to become dried out. This is because water boils at a lower temperature at higher altitudes. When you're at a lower altitude, the liquids in your baked goods will evaporate faster and cause them to lose their moisture much quicker.
Obviously, this can have various effects such as dry or crumbly items, the sugar can become very concentrated and sticky within the batter, or in some cases, they won't even set if there is no moisture to bind the batter together.
But don't worry, there are still ways around it – it's just all about knowing what to expect from the climate that you're in. Happy baking!
SKM: below-content placeholder
Whizzco for 12T