The service industry was already a pretty tough and competitive place to work pre-2020. Once the pandemic hit, it really took a toll on the service industry.
Many restaurants had to close down due to health and safety and operate on takeout-only policies. Those who didn't have the capacity to stay open on such a basis were forced to close down entirely.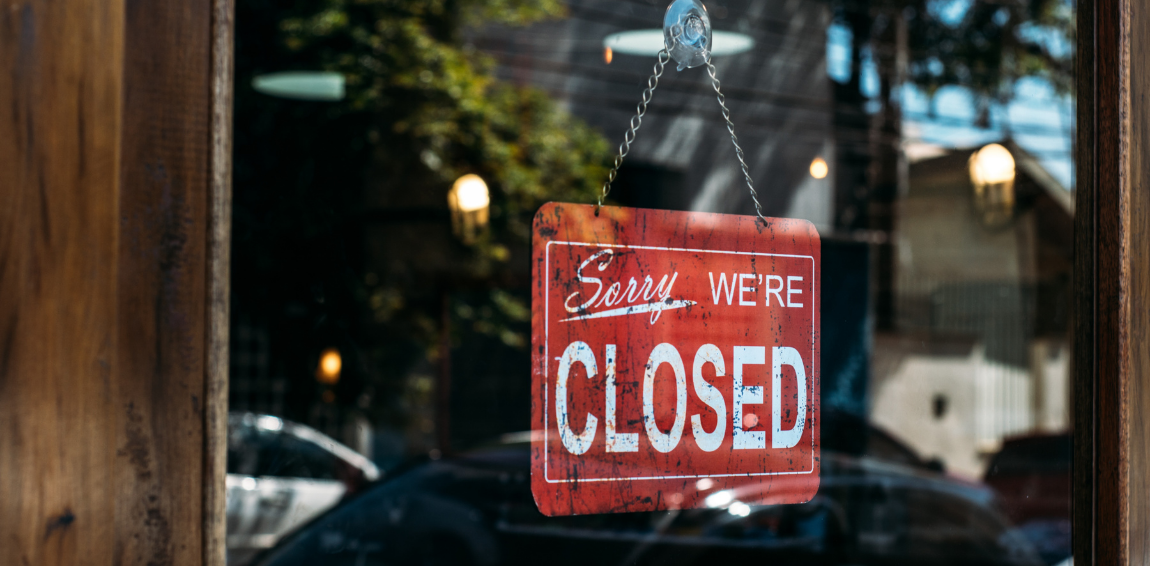 The uncertainty and precariousness of the entire pandemic was just an added weight to the already burdened owners and staff alike. While at times the situation could seem really bleak, we cannot applaud the workers who kept things running throughout the mess that has been COVID-19.
One pizzeria in Findlay, Ohio, Heavenly Pizza, was one of many restaurants that faced uncertain times during the pandemic. Still, they persevered, and on most days they managed to get a large number of orders out their doors.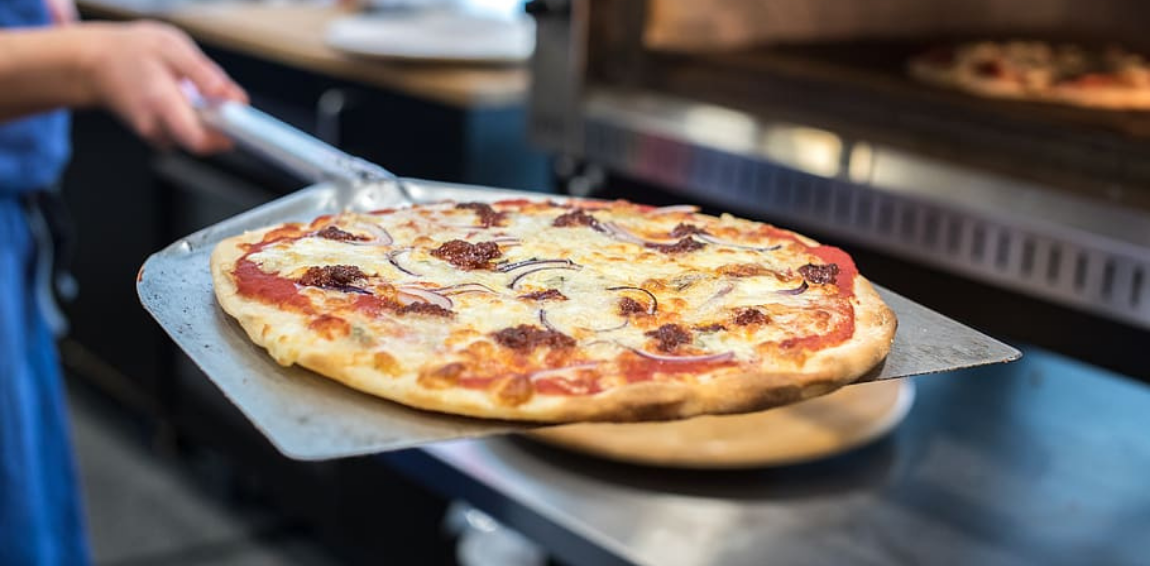 Despite everything, the staff consistently showed up to work and put their best efforts forward, and all their dedication and hard work did not go unnoticed. The pizzeria's owner, Josh Elchert, was very indebted with gratitude to his employees that earlier in July, he decided to make July 5th "Employee Appreciation Day." But more than that, he also chose to give the entire day's profits, plus tips, to his employees.
Wanting to get the word out before the appreciation day, Elchert took to social media in order to get people excited for the big day. When the employee appreciation day came around, the community was more than happy to turn out and show their support, and they came in droves.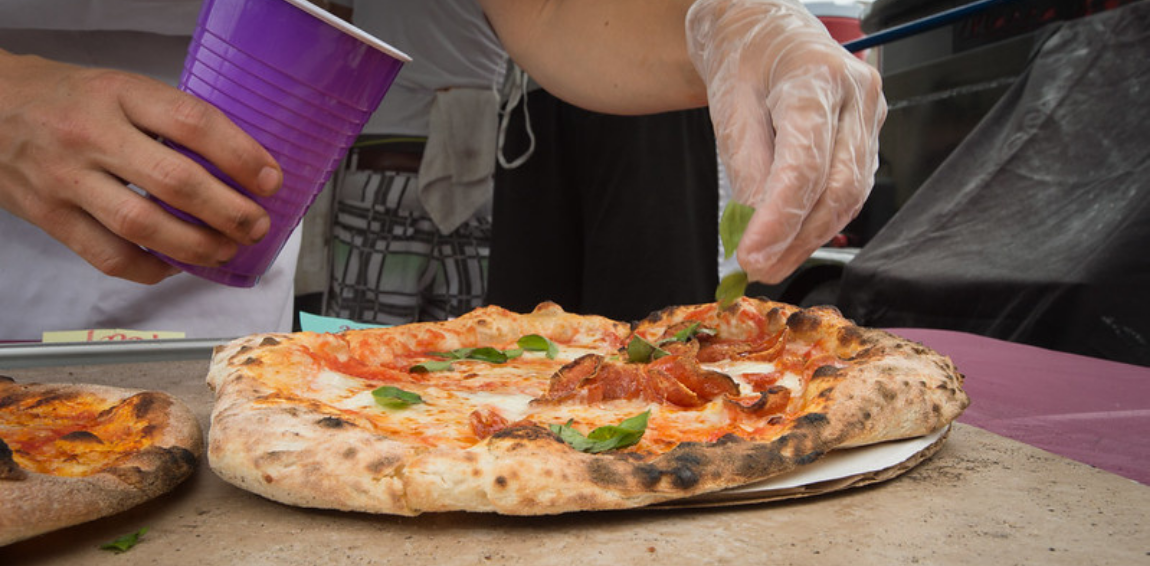 In fact, the day ended with Heavenly Pizza managing to complete 220 orders in total. They ended up bringing in $6,300 in sales, and on top of that, they earned $1,200 in tips. There was one very generous customer who left the restaurant a $275.
Elchert even shared that there was one customer who didn't order a pizza, he just showed up to put a $100 tip in the tip jar as a way to show his support. Because of the community's generous outpouring, the employees earned almost $80 an hour while working their shifts that day.
According to WKXA, Elchert stated, "We just really wanted to make a big deal, and 78 dollars an hour to make pizza is a pretty big deal, but we just wanted to make sure they felt valued and appreciated."
Elchert, who opened his pizzeria 11 years ago, stated that he wanted to "honor and show value" to his staff given all that they have done to help keep his shop running through the pandemic. In total, he had 22 employees working on Employee Appreciation Day.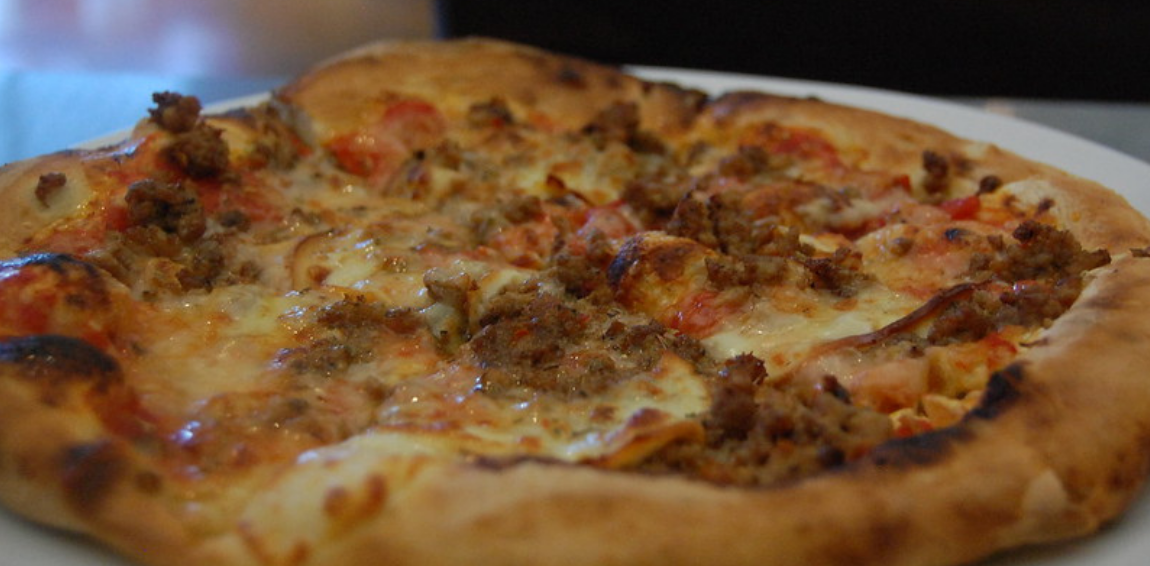 Most of the employees would be of high school age, and for many, this is their first job. Many of the employees, young or experienced, have stated that the work environment is one of fun and mutual respect – a place they really enjoy working.
So, when it came to a day dedicated to appreciating them, they were really tickled by the gesture, and definitely had a wonderful time.
SKM: below-content placeholder
Whizzco for 12T