When it comes to TikTok trends, there are a number of them that make us wonder what the people were thinking. This particular trend is chief among them.
An influencer has decided to share a hack that involves the dandruff shampoo Head & Shoulders. They claim that it is a great way to treat acne.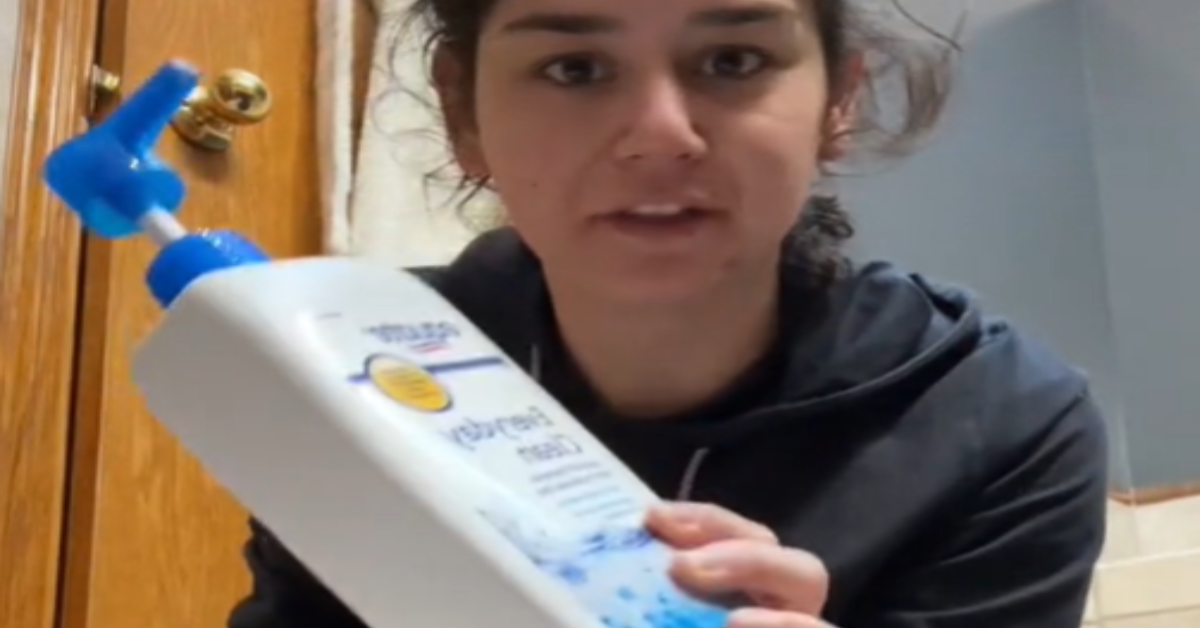 That's why they are telling people that it is a good idea to start washing their faces with it. TikTok user Elyse Myers has a great deal of popularity on the app and she swears by this hack. In fact, she claims that this inexpensive shampoo is a great alternative to the more expensive skin care products that are currently available in the marketplace.
"Before you spend a lot of money on skin-care products, just hold on. Just go buy Head & Shoulders," said Myers on TikTok.
The TikTok went viral, as it has amassed over 12 million views and 15,000 comments. For those who have been spending big on skin care products, this is well worth taking a closer look. This is not a new development, either. She's been using it for some time now.
According to her, she has been relying on the Walmart variation of this popular two-in-one dandruff shampoo ever since she was a kid. She started using it in middle school after her doctor told her that the zinc that it contains is great for the face.
According to the New York Post, Dr. Blair Murphy-Rose is backing her up on this and claims that it can be used in this capacity.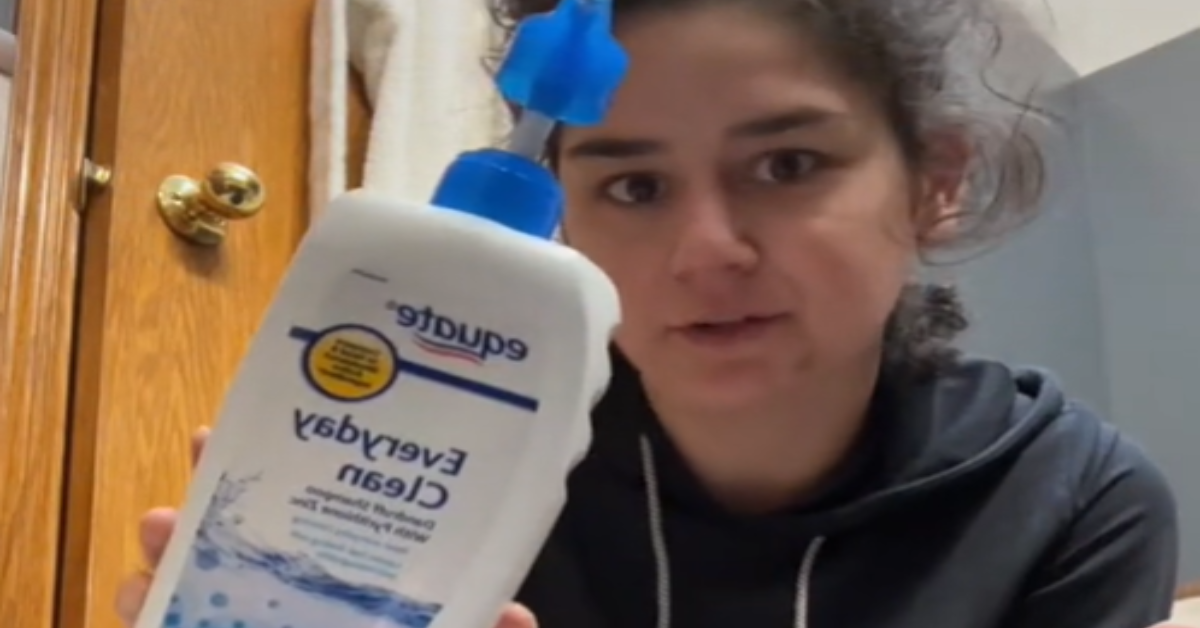 She claims that dermatologists "sometimes recommend the use of an [over-the-counter] anti-dandruff shampoo to treat the skin." She does warn that this hack is not going to work on everyone. In her professional opinion, "there are better topical treatments for acne than topical zinc." That's not all that the board-certified dermatologist had to say on the subject, though.
"The original Head & Shoulders shampoo contains zinc pyrithione which has anti-inflammatory properties," she explains. "Studies have suggested that zinc may help to reduce acne. The role of an oral zinc supplementation has a stronger association than topical zinc as it is unclear how well topical zinc penetrates to affect an improvement in the skin."
To learn more about Myers' experience and to make your own judgments, be sure to take a moment to check out her helpful clip:
@elysemyers

you ever look at a word so long it starts to look like a made up word? my brain started convincing me 'zinc' wasn't the right spelling by the end of editing this. 😂
SKM: below-content placeholder
Whizzco for 12T