Thinking back a number of years to the late 1990s and early 2000s, we saw some excellent television shows getting their start. This included HBO's The Sopranos, which started in 1999, and The Office, which ran from 2005 until 2013.
Perhaps you have enjoyed both of those shows but did you know that James Gandolfini, who starred on The Sopranos could have been on The Office as well?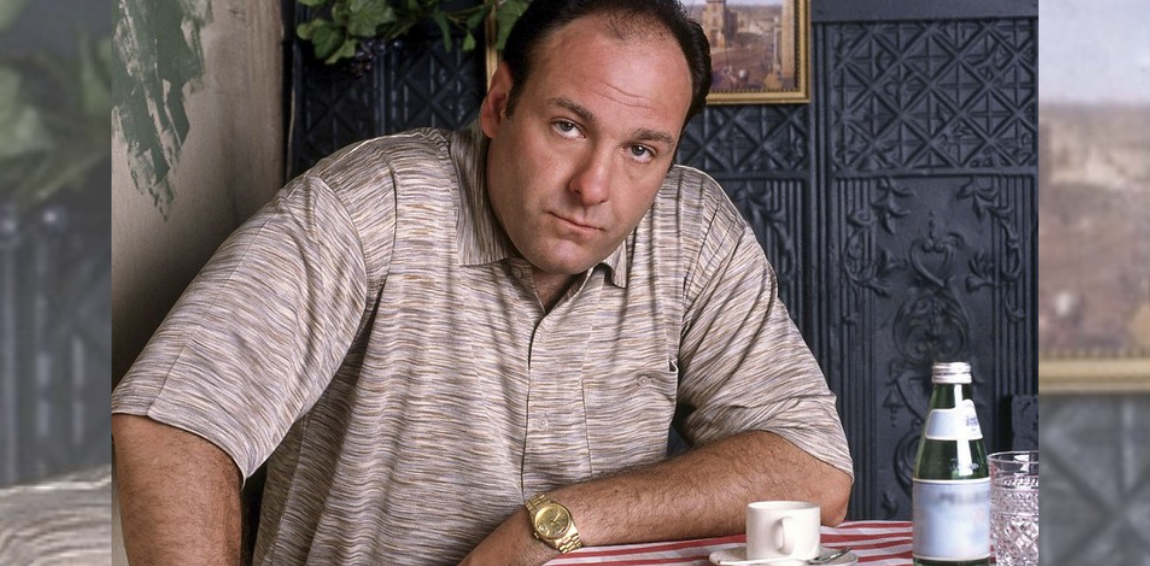 Former cast members from The Sopranos took part in a podcast, known as Talking Sopranos. According to Deadline, on this particular episode, they had Ricky Gervais join them, who just so happens to be the co-creator of The Office. It seems as if Gandolfini was approached with an offer to star on The Office when Steve Carell left the show in 2011. He was offered $4 million for only a single season!
Author Andy Greene, who wrote The Office: The Untold Story of the Greatest Sitcom of the 2000s: An Oral History, discussed the possible casting and how it made have gone. According to Deadline, he said: "I remember him being really, really complimentary, but he wasn't super familiar with the show. He had watched a few episodes and was really unsure about comedy. He was like, 'I don't 100 percent know how to play this.'"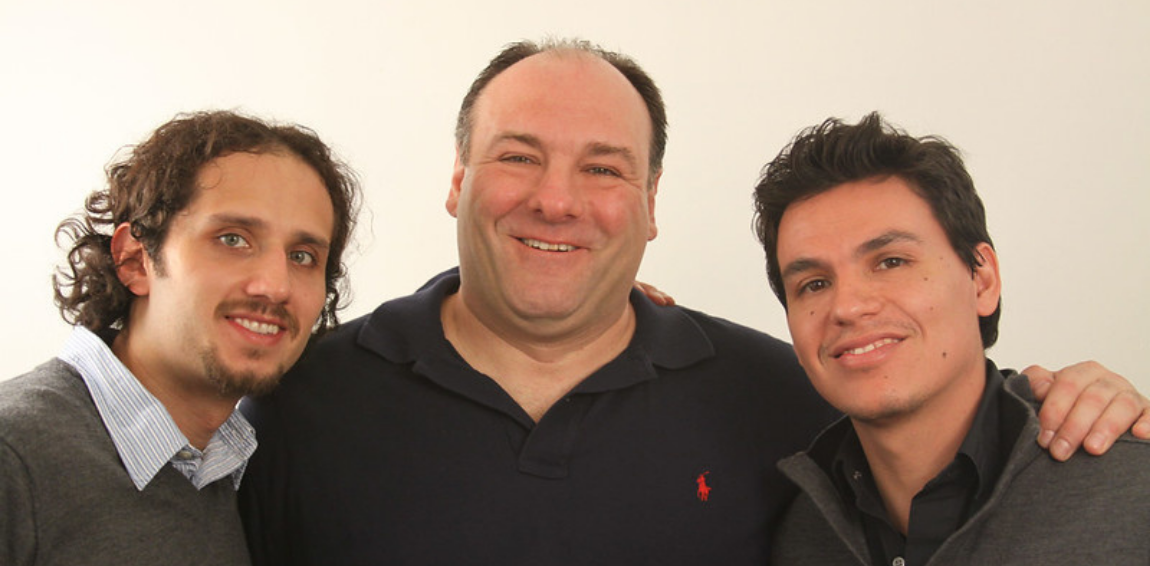 Even though he was unsure about taking the role, it almost happened. The conversation continued, according to producer Teri Weinberg, who said that he was developing his role for The Sopranos and wasn't necessarily ready to jump into the other role.
HBO decided they didn't want to take a chance so they offered Gandolfini a $3 million payday to keep him in the HBO fold. There was some discussion as to why they made the offer, but it likely boiled down to keeping him from getting distracted with too many projects.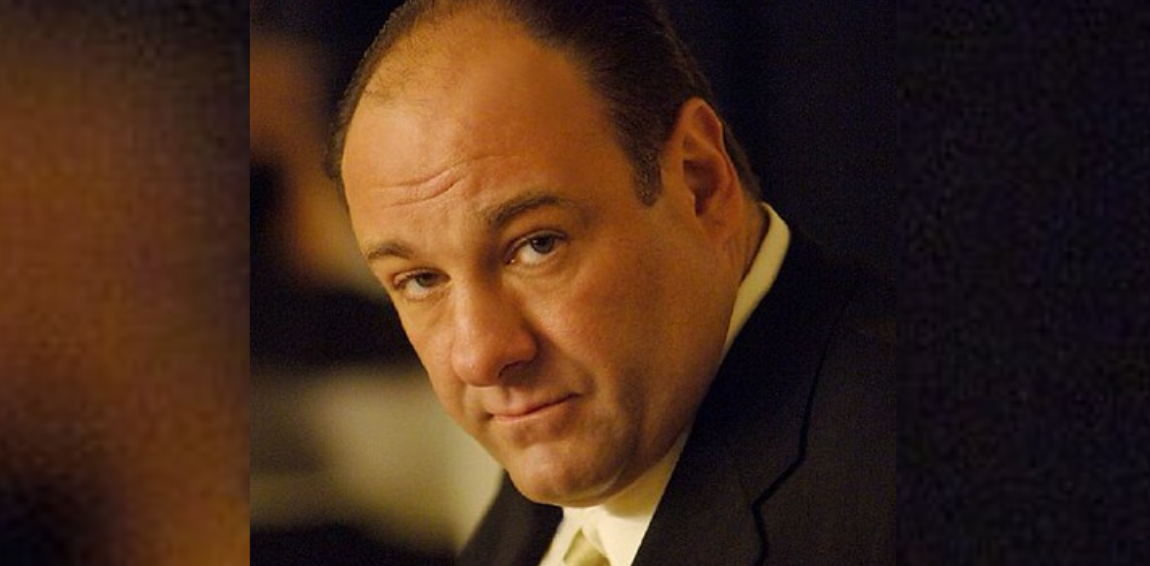 After receiving $3 million, Gandolfini stayed with HBO, continuing to work on The Sopranos and eventually being cast as a lawyer in a pilot for Criminal Justice. Unfortunately, he was never able to see that through to fruition because he died in 2013. John Turturro was then worked into the role.
SKM: below-content placeholder
Whizzco for 12T