One newly wed couple from Tennessee experienced backlash after loading a video of their "cake smash" to TikTok. While the bride dabbed a little cake onto her groom's face, he didn't take it so lightly. He turned, grabbed the whole cake, and threw it at her head. How could a husband throw an entire three-tiered wedding cake at his bride and live to tell the tale? No one is quite sure.
The whole incident was recorded and uploaded to TikTok where it quickly went viral. People were curious to know how she could not only forgive him for ruining their entire wedding cake and hitting her with it, but also defend his actions.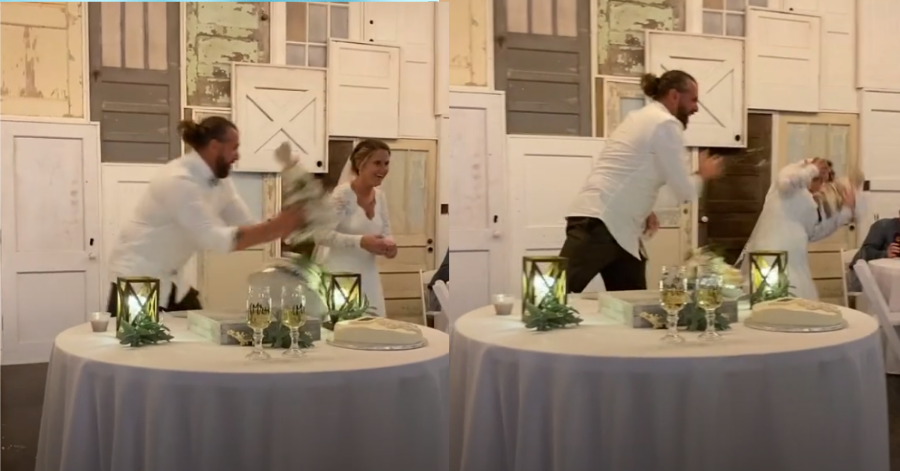 When the video begins, Kelsey Carson is seen smearing frosting across the face of Tony, her new hubby. As anyone who has ever been to a wedding knows, this is pretty normal behavior and no one needs to be surprised by it. Tony's reaction to the playful smearing is what caught everyone's attention.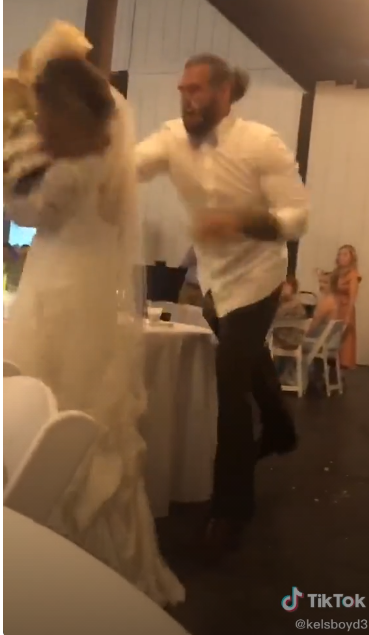 The entire wedding cake is lifted up and hurled at the bride! He throws the cake at her and hits her hard enough to make her stumble into some nearby chairs. The comments were turned off, presumably after receiving so much backlash, but the reactions were priceless.
As you would expect, the commentators were very concerned about Kelsey and believed that her new husband might have a bad temper.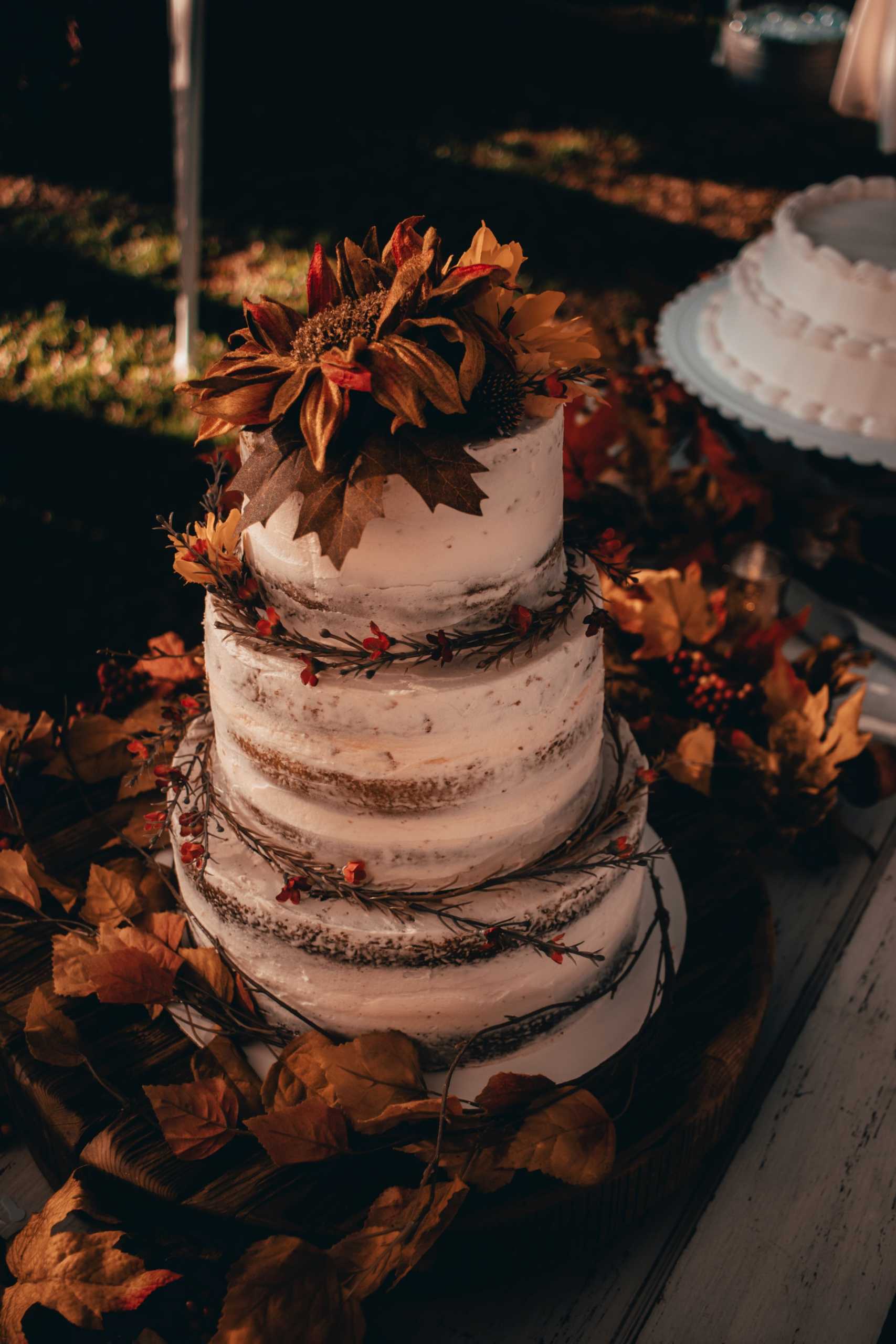 Kelsey, for her part, is standing by her man. She believes that he was just playing around with her. In case anyone is wondering where her loyalties lie, she has placed a key phrase in her TikTok biography. "A CAKE never hurt anyone", she says.
Watch the incident below:
Of course, onlookers don't truly know the ins and outs of a relationship. Perhaps their relationship is great and they'll look back on the memory fondly. "Remember when you whipped a cake at high speed and it knocked me into a chair? Good times, good times."
SKM: below-content placeholder
Whizzco for 12T