This groom has gone viral and once you find out why you are going to be shocked. Ian Young elected to stun the attendees at his wedding by sharing information about their initial meeting and we wonder how his bride felt when he decided to do so.
Their wedding photographers Knoxland Films captured the moment and now the rest of us are given the chance to see for ourselves.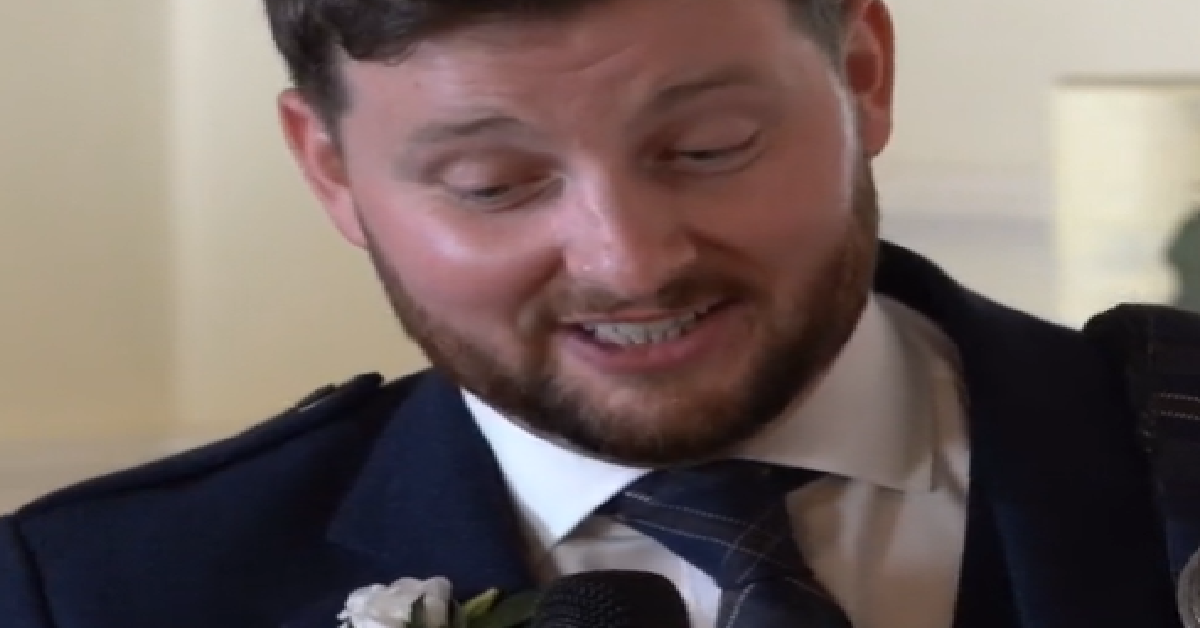 We are still not sure what we think of this Scottish man's decision. "Groom reveals shocking scandal on bride during toasts," the TikTok caption reads. The video has gotten nearly 2 million views and viewers are still reeling from what they have heard.
"I do feel Katie and I need to be a little more honest with you all today," says Ian.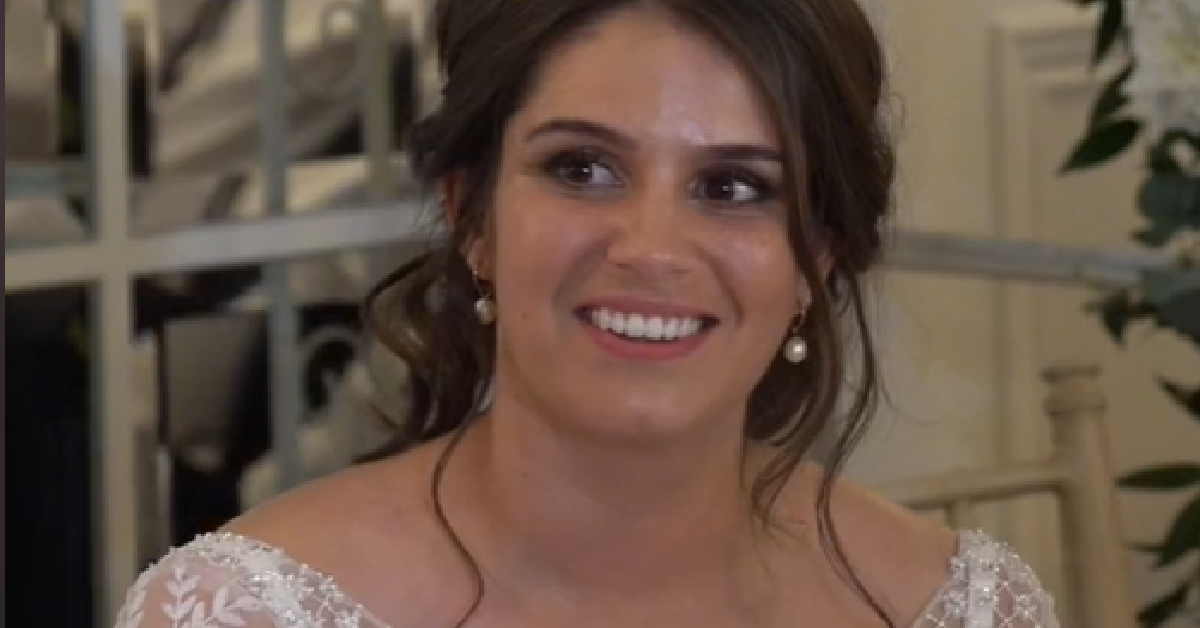 The bride's facial expression says it all here. She is clearly confused by what she is hearing. "David the celebrant mentioned that we met for the first time at the cricket club, got chatting, and shared a kiss later that night. Whilst that is true, we left out a few bits along the way," Ian begins. The guests started to laugh, as they wondered where the story would go from there.
Katie is embarrassed and it is written all over her face. As he fills in the blanks, we learn more about how this night took quite a turn. "After that, I apologized for my lack of chat and although she'll deny it to this day, she said to me, 'Why don't you take my number and we can meet up another time.' A bit thirsty if you ask me – but I was so out of practice that I didn't even take her number and instead went outside to get us a couple of drinks being the gentleman that I am," he explained.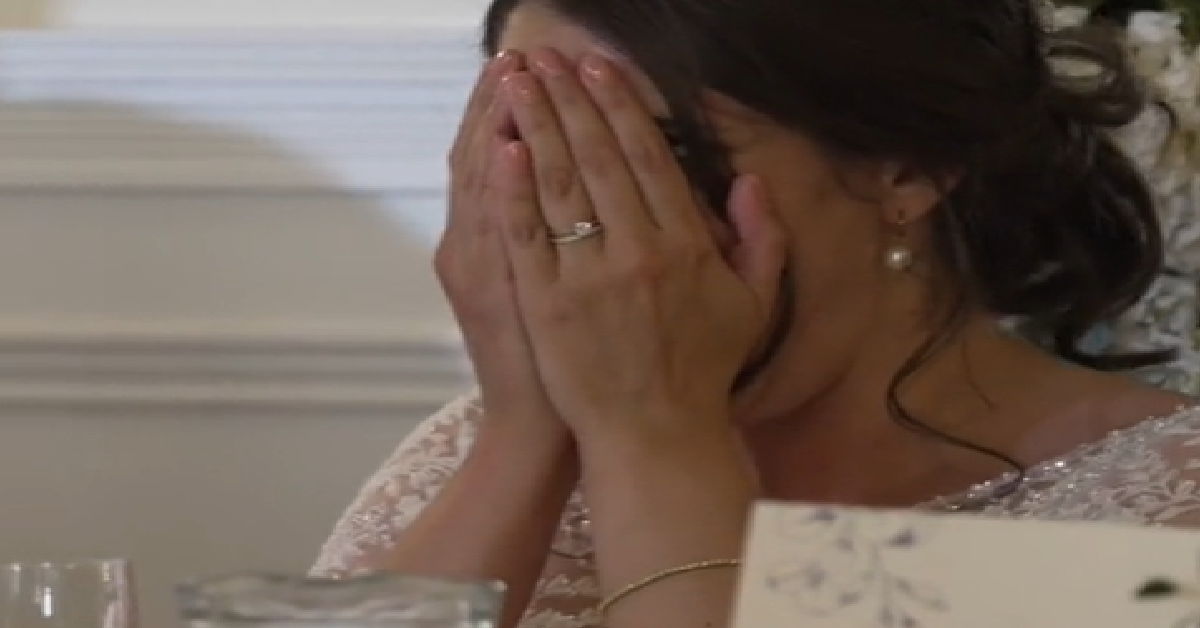 When he returned, he came back to her kissing another man. "I realize now this is a fairly common occurrence for Kate," he laughed.
While the guests found this funny, Katie was mortified. Ian was aware of the chance he was taking. "This marriage could be over tonight," he said.
Viewers started joking about divorce as well but if we had to guess, we would have to assume that Katie was okay with it. It's a funny story that they are probably going to be telling their grandchildren one day.
SKM: below-content placeholder
Whizzco for 12T