When we are young, we don't really give much thought to our teeth. As we get older, however, things change, especially as we end up losing a tooth or two.
Eventually, we get to the point where we no longer have enough teeth to manage and, at that point, we can make the decision to get false teeth. Nobody wants to end up in that position but sometimes, it's the option we have.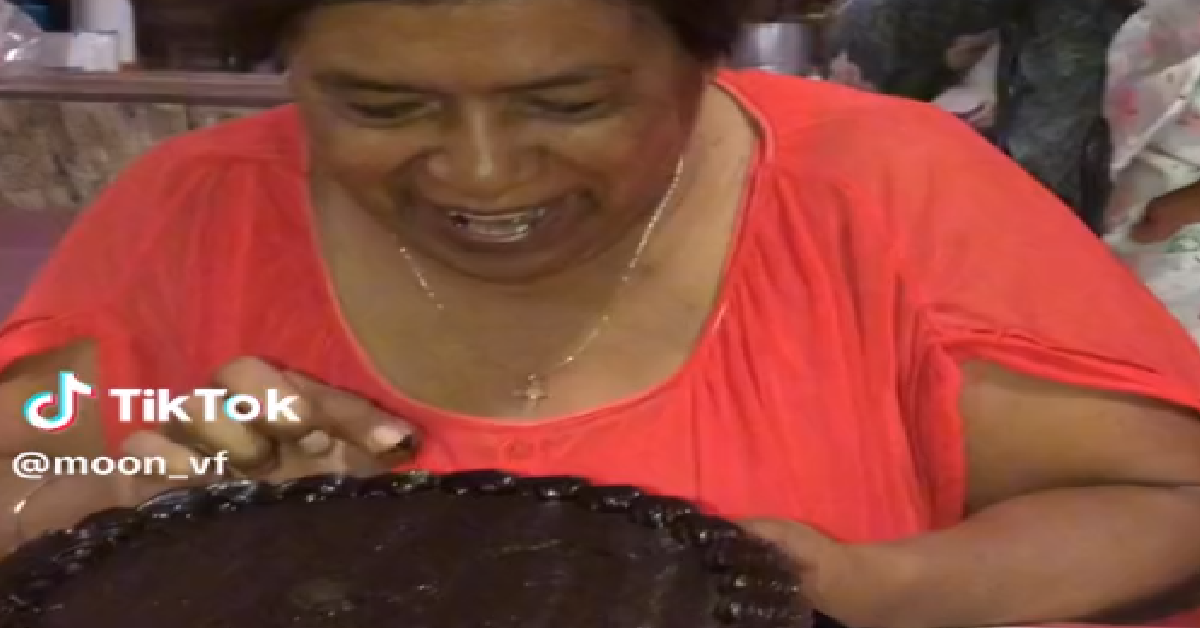 For some people, getting false teeth is an embarrassing time in life. For the woman in this video, however, it is something that brings joy to the entire family and millions of people online.
It is all thanks to a now-viral video that was posted on TikTok. More than 80 million people have viewed the video and it doesn't show any signs of slowing down in the near future.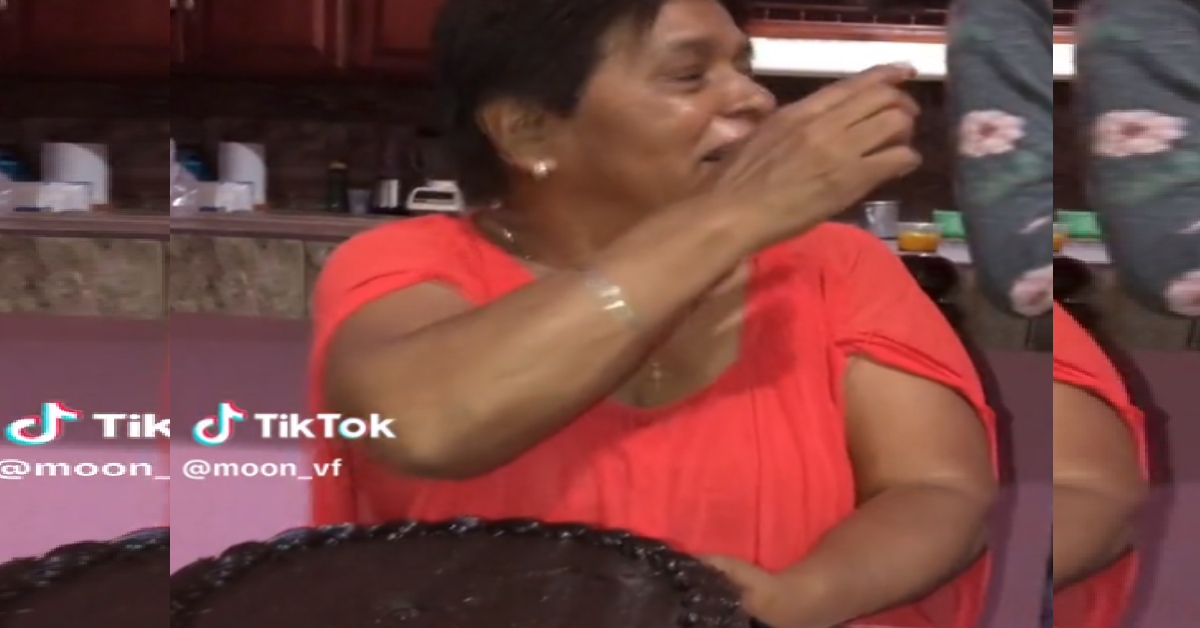 The video starts out normally, with a woman being presented with a beautiful birthday cake. She looks at the cake and, although we can't hear it, we are sure people are singing and laughing in the background.
Before long, however, even the woman is laughing and she can't seem to stop. It isn't because she heard a joke, it is because she tried to take a quick bite out of the cake and lost her false teeth in the process.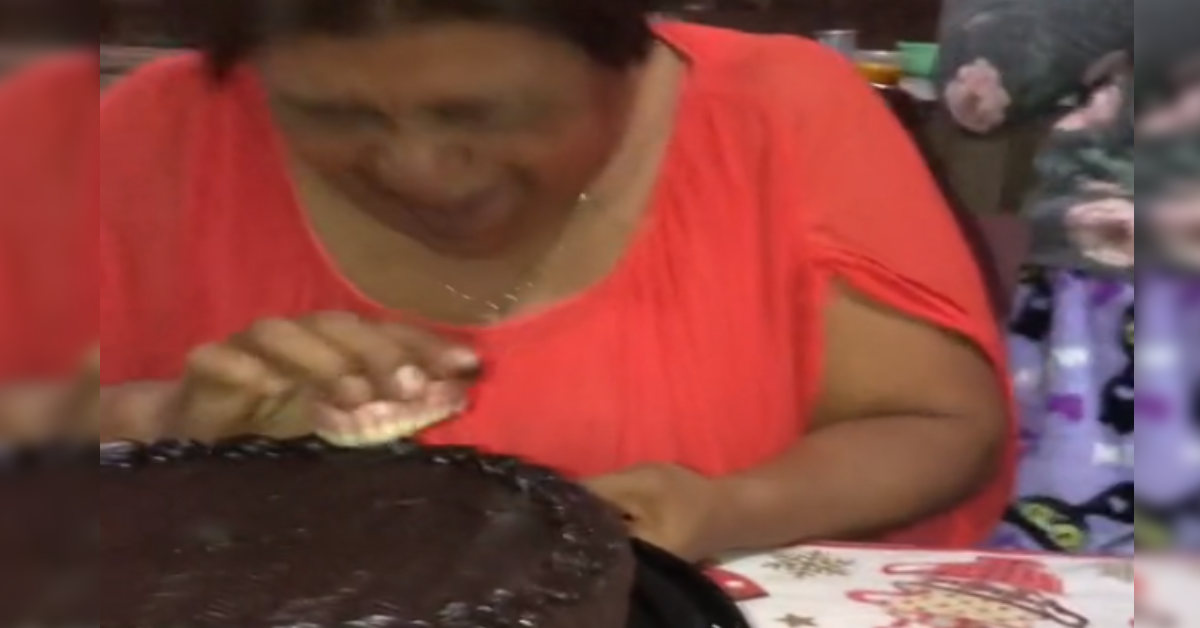 In a scene that is straight out of a cartoon, the woman's teeth stay behind when she sits back up again. Immediately, she starts laughing and we are laughing too.
They sometimes say that when life throws you lemons, you should make lemonade. Some of us take that advice to heart and others tend to ignore it.
We are so thankful that the woman in this video took a potentially embarrassing situation and saw the humor in it. I'll have to admit, I see the humor as well!
SKM: below-content placeholder
Whizzco for 12T