It's been a whole year of facing a worldwide pandemic. While it has been an adjustment for all of us, kids have been particularly affected. Many parents have had to come up with all kinds of ways of explaining the current events to their kids, but children are actually more resilient than some would think.
Last year just prior to Easter, Jacinda Ardern, the prime minister of New Zealand, reassured kids in the country that both the tooth fairy and the Easter Bunny were essential workers and would not be forgoing their duties during the pandemic.
That was good news for many kids in New Zealand, including one little seven-year-old girl who wanted to make sure that the tooth fairy had the proper equipment to do her job.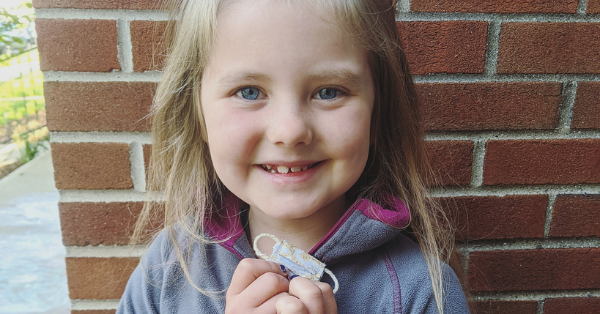 A Facebook post that has since become a viral sensation detailed out that the young girl asked her mom to help make sure that the tooth fairy was wearing the right protection. Kayla Westhouse's daughter, Evolette, asked her mom to make a teeny tiny mask. Apparently, little Evolette was concerned for the tooth fairy's health and safety.
At first, Kayla was a little hesitant about her child's request, trying to explain that the tooth fairy wasn't at risk of catching COVID-19. However, Evolette wasn't going to take no for an answer. She continued to insist that her mother make a mask for the tooth fairy, and that is when Kayla finally gave in.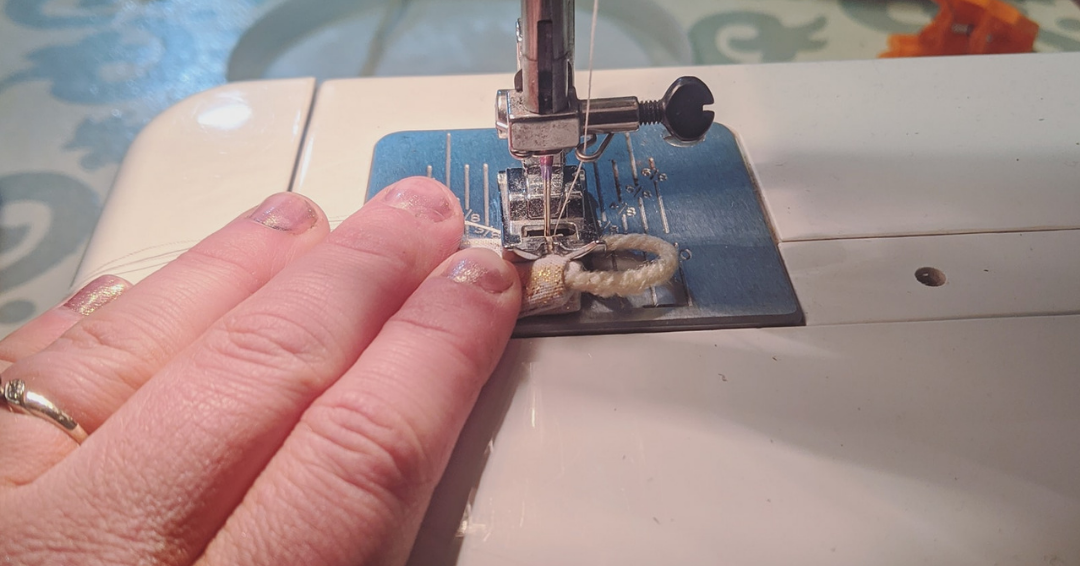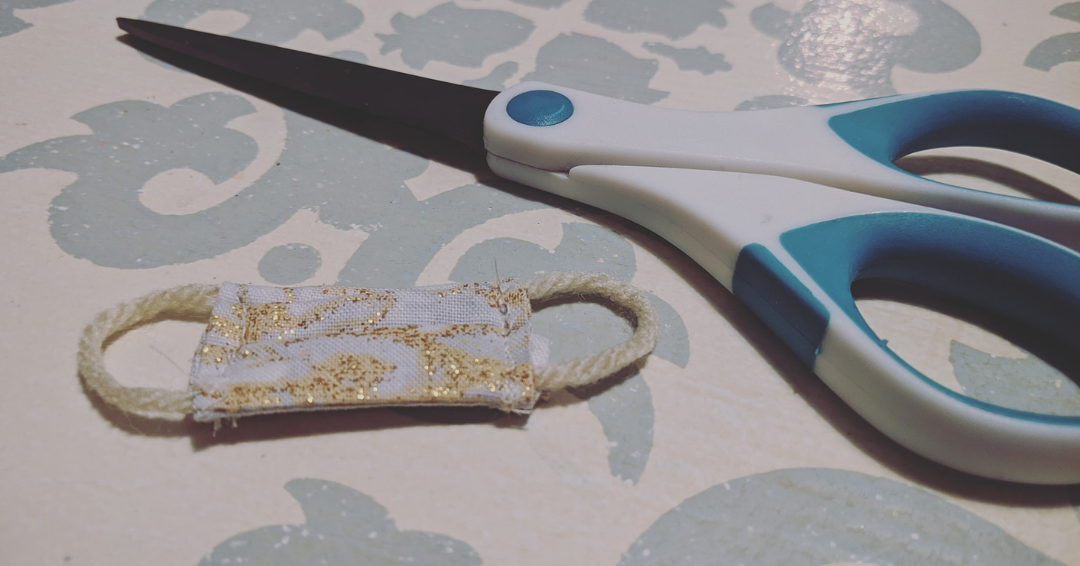 Kayla explained that it was hard to say no, given that her daughter made a lot of very valid points such as, "She has to enter my 6ft bubble to get the tooth from under my pillow," or, "[the] tooth has been in my mouth, where all the germs are," and "What if she comes to my house, and then goes to another kids house? Then that kid has MY germs too."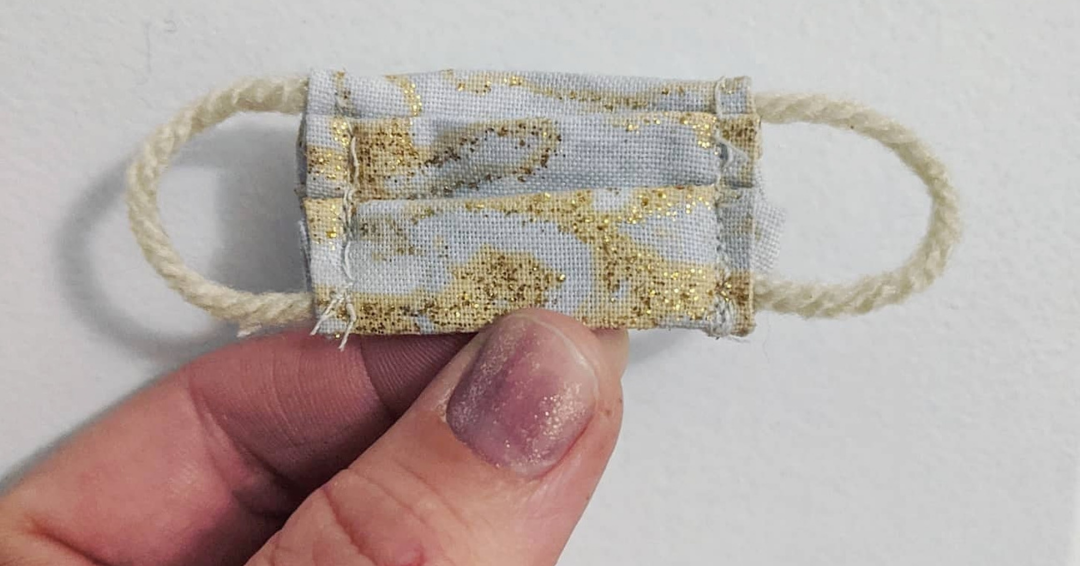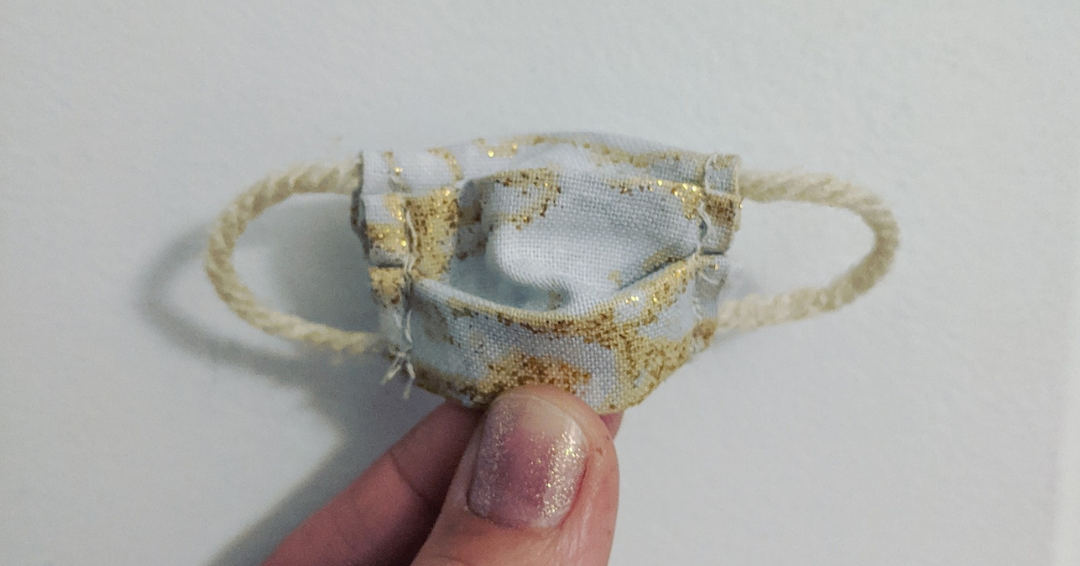 Now that is certainly a very clever child.
Kayla finally got around to making a mask for the tooth fairy. No doubt the viral post inspired other parents to do something similar to make the pandemic less scary for their kids!
How have you helped your kid to cope with the pandemic? Let us know!
SKM: below-content placeholder
Whizzco for 12T