Mothers love to complain to their children about all of the pain that they went through to bring them into this world.
While most mothers are making good-natured jokes, there are some mothers who can legitimately complain a bit. Take the mother in this story, for instance. She took to TikTok to open up about her past experiences and you won't be able to believe what she has to say.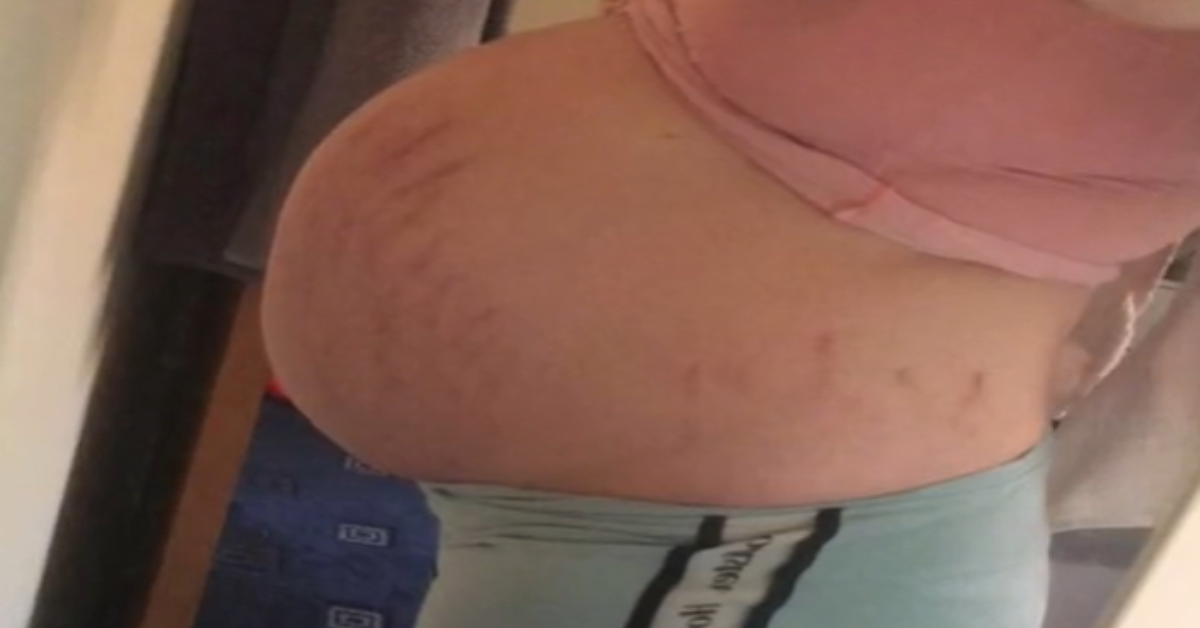 When she gave birth to her second daughter, she never expected all of this. Caprice Furness did have an inkling that the child would be on the larger side, though. She showed off her stomach at the 38-week mark and knew that it would be a tough birth. There is no way that she ever could have known how tough it would be, though.
"I gave birth to a toddler," said the mother in a recent clip. Elianna Atkinson is the name of her new bundle of joy. While she has a sister named Ava that 11 months older than her, they appear to be the same age.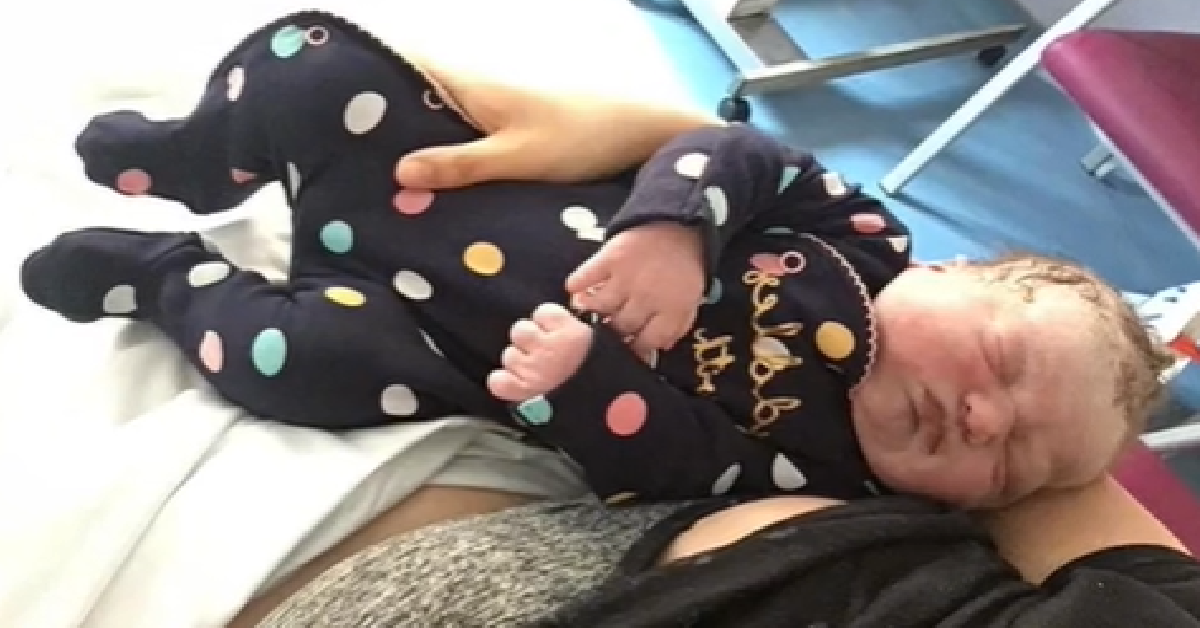 "She wasn't a fat baby she's just long," Caprice explains. Elianna is now 16 months old but she and her sister remain the same size.
Elianna weighed nine pounds when she was born, wore size two diapers right out of the gate, and could also fit into 0 to 3-month clothing. Caprice's post ended up being highly relatable to many mothers out there, who all decided to chime in with their stories about their own sizable babies.
"My daughter was 9lbs 7 at 39 weeks — she was so freaking long tho!" said one user, making us laugh in the process. "She looked like she had a mortgage and a job already."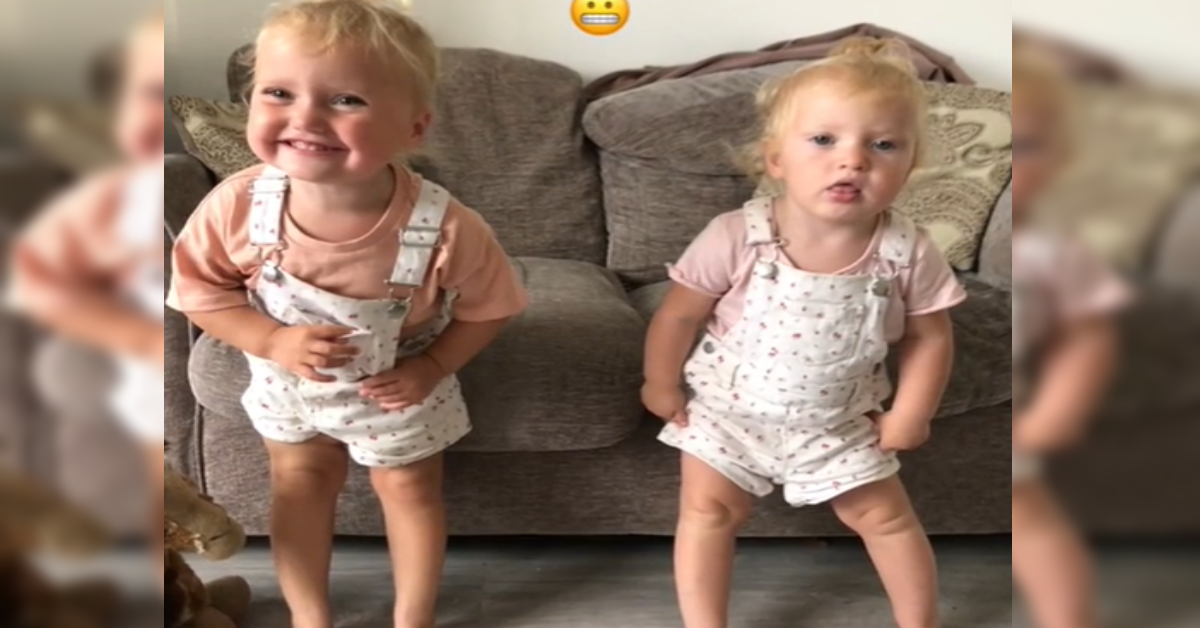 It is definitely funny to imagine a child emerging fully grown and carrying a briefcase off to work. Even parents who have given birth to normal-sized children are going to find themselves chuckling at this one.
Check out the TikTok video below:
SKM: below-content placeholder
Whizzco for 12T