If it's too cold for you to be outside, then it's too cold for your dog!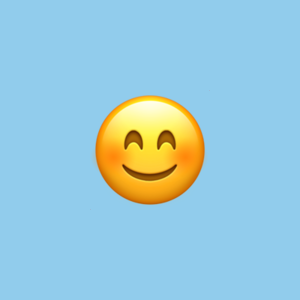 Goodfullness
America is experiencing one of the coldest winters in recent memory, and that is having a big impact on pets and pet owners.
Proper care must be taken when we take our animals outside, but, sadly, some are being kept outside for much too long, and they're suffering because of it.
It's been so bad for some animals, that law enforcement has had to become involved.
Dogs and cats can simply not be left outside in the sorts of conditions we experienced in January. The negligent pet owners who allow this to happen to members of their family are putting their pets' lives at risk, and that's not an exaggeration.
Some parts of America were colder than some of the coldest places on the planet, like Antarctica and Iceland. In fact, even people familiar with the frigid conditions in Antarctica were shocked by the cold snap being experienced in America.
With the wind chill factored in, temperatures were plummeting to negative 30 degrees or colder.
And in these nightmarish temperatures, some animals were being left to fend for themselves.
There were people who were leaving their pets alone outside in Chicago, when even a "normal" Chicago winter is typically much too harsh for a dog to endure outside for a long period of time.
For the pet owners that police have already rounded up, they'll face hefty fines and even potential jail time for their actions.
New ordinances have passed in recent years, and so now police officers have recourse when it comes to holding these pet owners accountable.
Since they've gone into effect, these ordinances have already saved the lives of many area dogs, according to the South Suburban Humane Society. That's because law enforcement officials have the right tools and knowledge at their disposal now to help the poor dogs who have been left outdoors. And if pet owners don't comply, they could be subjected to powerful penalties.
Pet owners, take note.
https://www.facebook.com/plugins/video.php
It definitely takes a village to help dogs that are being treated poorly. A big thank you to our law enforcement as well as the people who fought for these laws to take effect. They are saving lives.
To learn more about what is going on, take a look at the CBS Chicago clip below.
This story originally appeared at Goodfullness.
SKM: below-content placeholder
Whizzco for 12T