Now that we have been stuck at home for over a year thanks to the coronavirus, many of us are thinking about spreading our wings and enjoying some travel. Perhaps we have even thought about the possibility of pulling up stakes and moving to a new area.
If you are the adventurous sort and are looking for a move, you might want to take a closer look at what CNN is reporting. According to that news outlet, you can get a $33,000 payday for moving to the region of Calabria.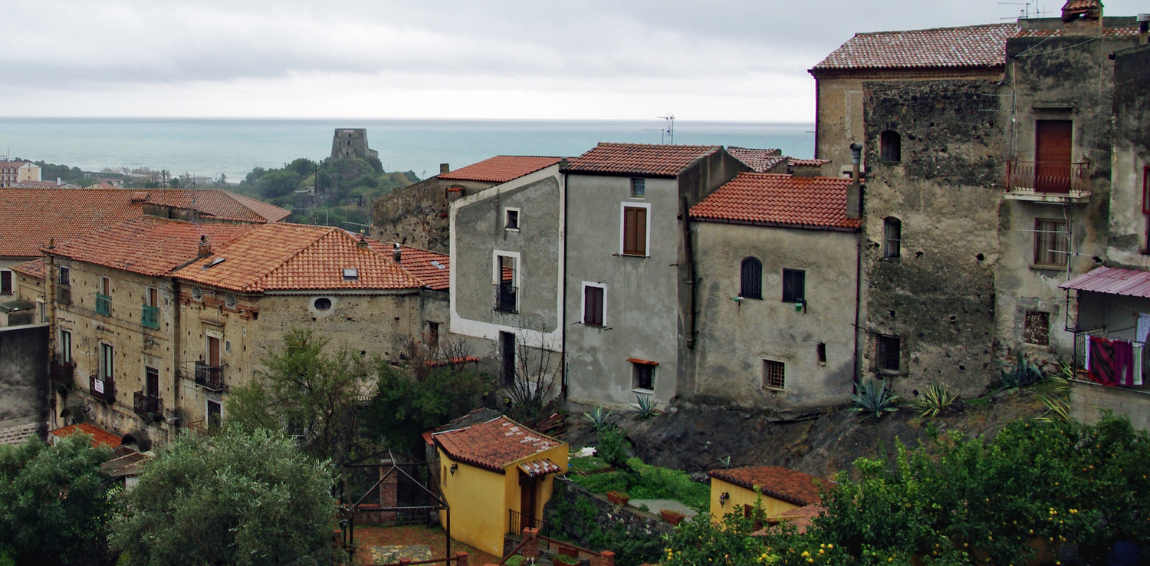 There are a number of smaller villages in that area and the Italian government is forking over cash to build up the population.
The project actually got started in December 2020. It is known as "active residency income" and officials are hoping it does the job of bringing younger people to the region.
The villages that are included in this incentive are Albidona, San Donato di Ninea, Caccuri, Santa Severina, Boca, Samo and Precacore, Aieta, Civita, and Sant'Agata del Bianco. Although they are small, they are scenic with some of them being located in the mountains or even by the sea.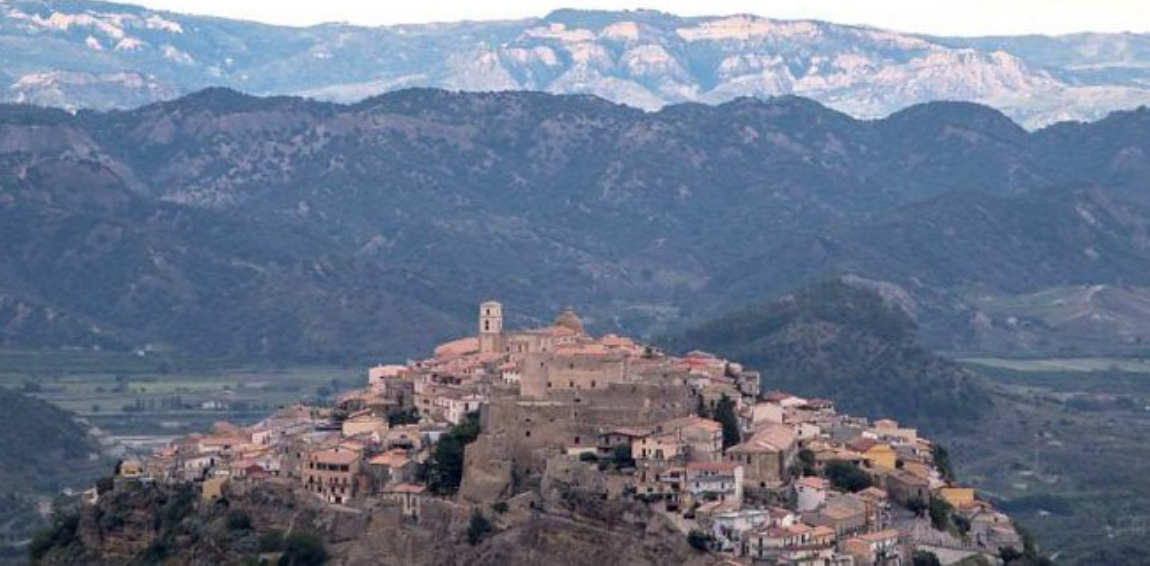 If you are already packing your bags and getting ready to move, you might want to check out the guidelines first. Some of the things that will jump off the page at you include a desire to relocate to the area within 90 days of the application approval and you have to be younger than 40 years old. You also need to have an entrepreneurial spirit, because you will need to run a business in town or bring one with you.
In order to help you settle in and get your business up and running, you will receive monthly payments for the first three years after you arrive.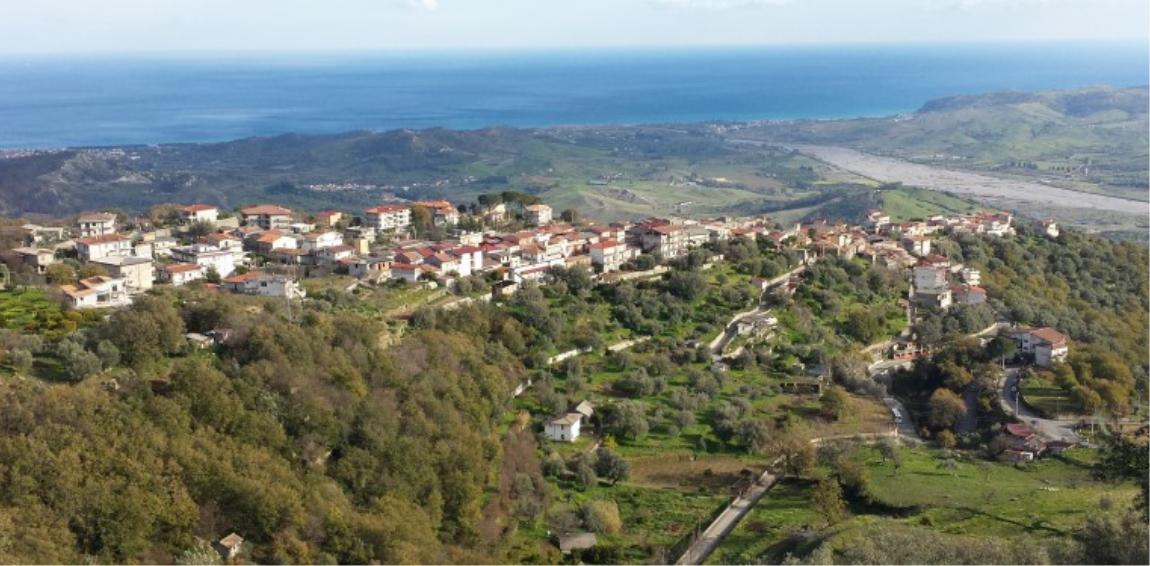 According to the report, the mayor of Altomonte, who also supports the plan, said: "We want this to be an experiment of social inclusion. Draw people to live in the region, enjoy the settings, spruce up unused town locations such as conference halls and convents with high-speed internet."
There is an online form available for the next few weeks. If you are interested, you can fill out the form and look forward to the possibility of a new home and a big payday.
SKM: below-content placeholder
Whizzco for 12T