If you take some time to look at the videos posted on TikTok, you will find that they cover a wide variety of subjects. Along with the dance videos and multiple kitchen hacks, you also find people that post about what means the most to them.
Allore-Taylor is one of those people, who posted about a stuffed animal that meant a lot to her. When she was younger, her mother would fix her stuffed animal, Rabbit, but when she got older, she thought she may be able to fix the toy on her own.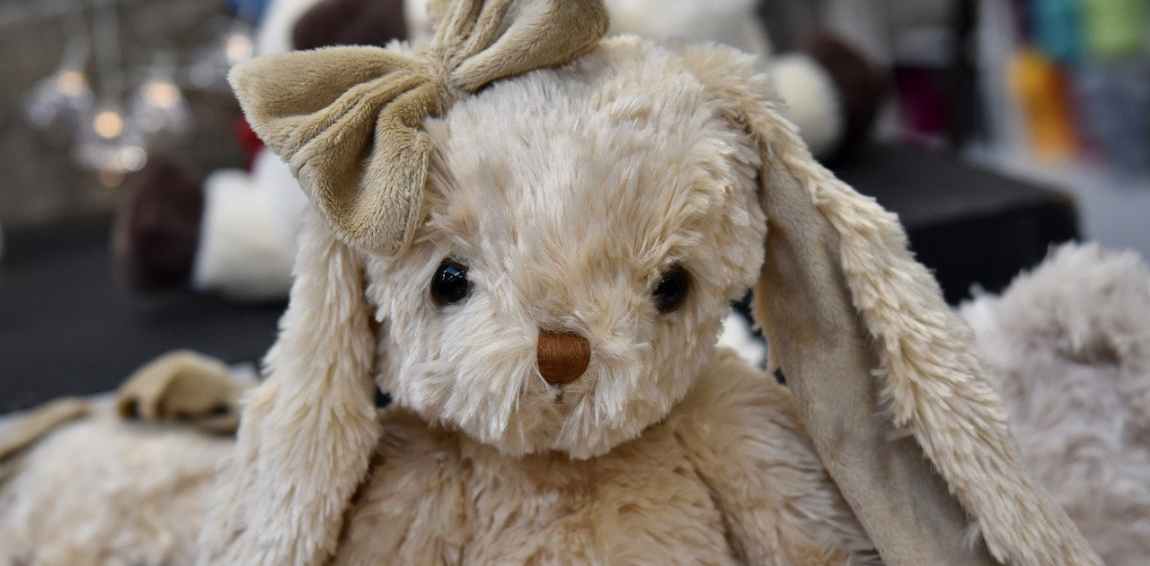 She decided to take her knowledge about restoring stuffed animals, although limited, and turn it into a business. It all came together after she was laid off from her job and posted a video on TikTok.
In her husband, Darren Taylor's words, it pretty much came "out of the blue," according to SimpleMost. She had been contacted by someone she didn't know who sent her a message asking if she could repair a stuffed dog.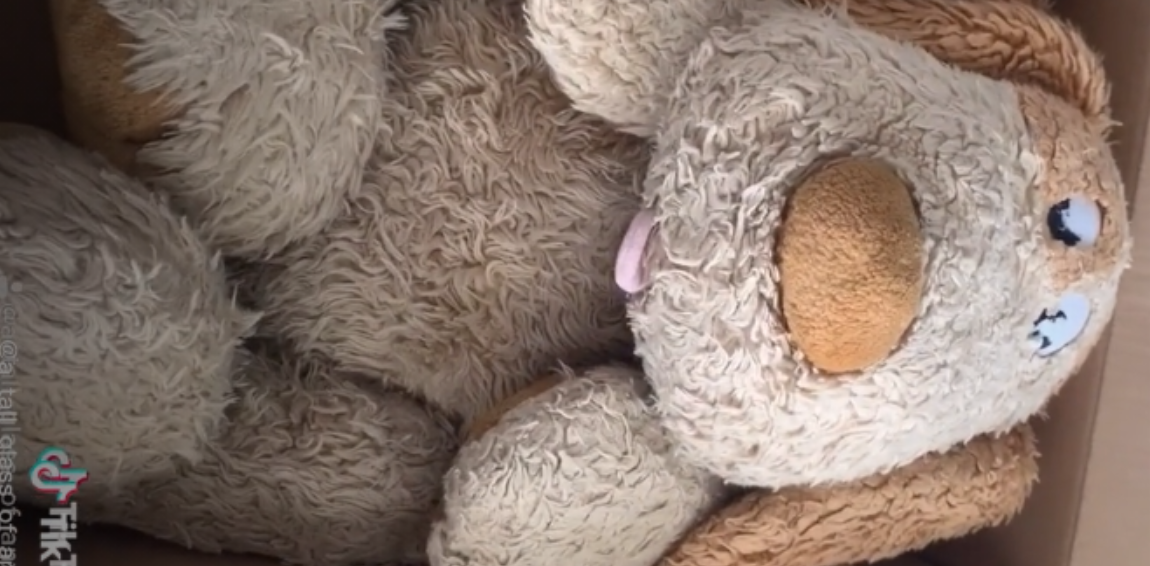 She decided to take the job and then posted the process on her TikTok channel.
The video blew up with more than 5 million people watching it!
After the video went viral something amazing happened. Suddenly, her phone was blowing up with people asking her to do the same thing for their stuffed animals. In her words, "Overnight I went from, 'What am I going to do for a living?' to 'I may need help with all of this amazing opportunity.'"
Her husband said that with more people watching it, there are more people asking her to do things for them. He admits that it is overwhelming but it is overwhelming in a good way.
She even managed to get a $5000 gift card to JoAnn fabrics from the Drew Barrymore show. It has allowed her to get a lot of her supplies and she has used them up till this point to restore about 100 stuffed animals.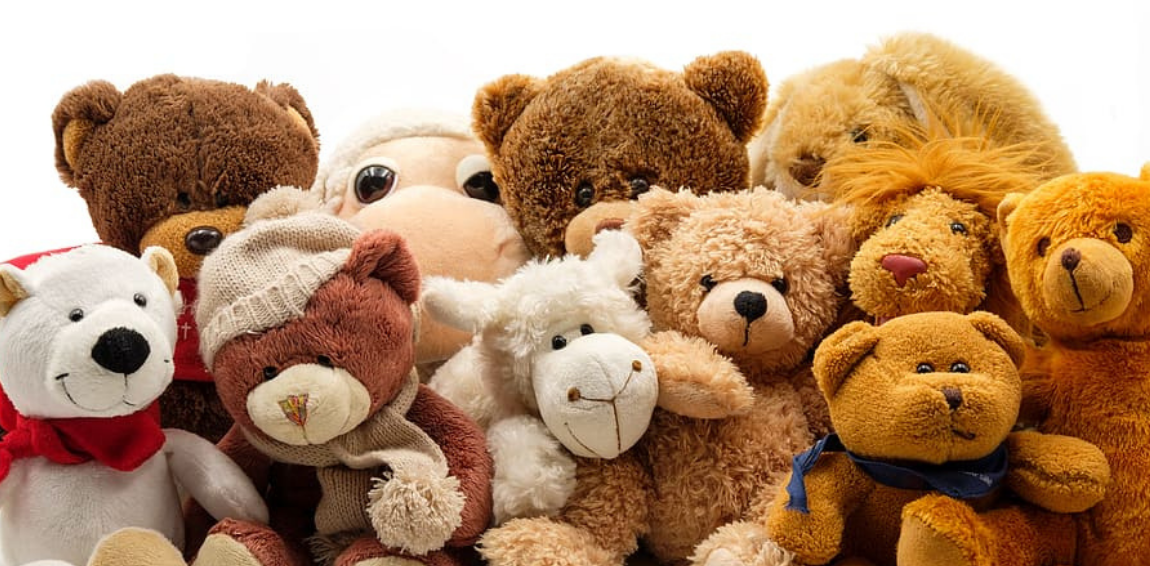 Even her daughter, 10-year-old Lyla Brodock helps out at times. She also feels overwhelmed because they receive so many stuffed animals. At first, she had her doubts as to whether her mother's business would work or not, but it really took off.
Many of the stuffed animals are adorable, but some of them, not so much. This includes a clown that she restored. It ended up giving her daughter nightmares for three days straight!
Although it is a nice business she said that it is not all about making money. She has always wanted to give back to people, which is why many will say that she's not charging enough. Allore-Taylor realizes that there are memories attached to the things she is restoring. That is why she does it, to use her talent to help others.
You can check out her business on her website www.fluffrestoration.com.
SKM: below-content placeholder
Whizzco for 12T