It's hard to believe that Thanksgiving is upon us. Before we know it, a Thursday will be full of fun, family, football, and one big turkey on the table.
Turkey has been a Thanksgiving tradition for a very long time. It is also a treat that can be prepared in different ways. Most people roast their turkey but some may smoke it. I'm sure there is also a video showing how to cook a turkey in the instant pot.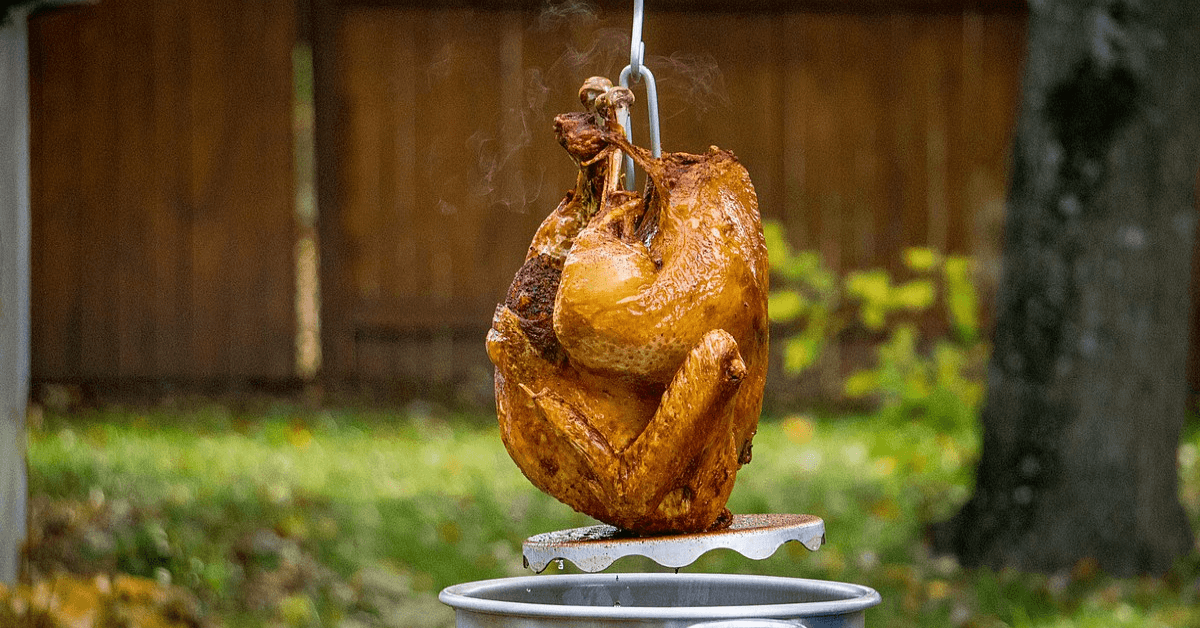 One way that has gained some popularity in recent years is deep frying. If you've never had a deep-fried turkey, you are really missing out on a treat. The crisp outside and tender, moist inside make it a fast family favorite.
Then again, you need to know how to deep-fry a turkey before you actually do it. That includes realizing that you should never, ever, deep fry a turkey that is still frozen.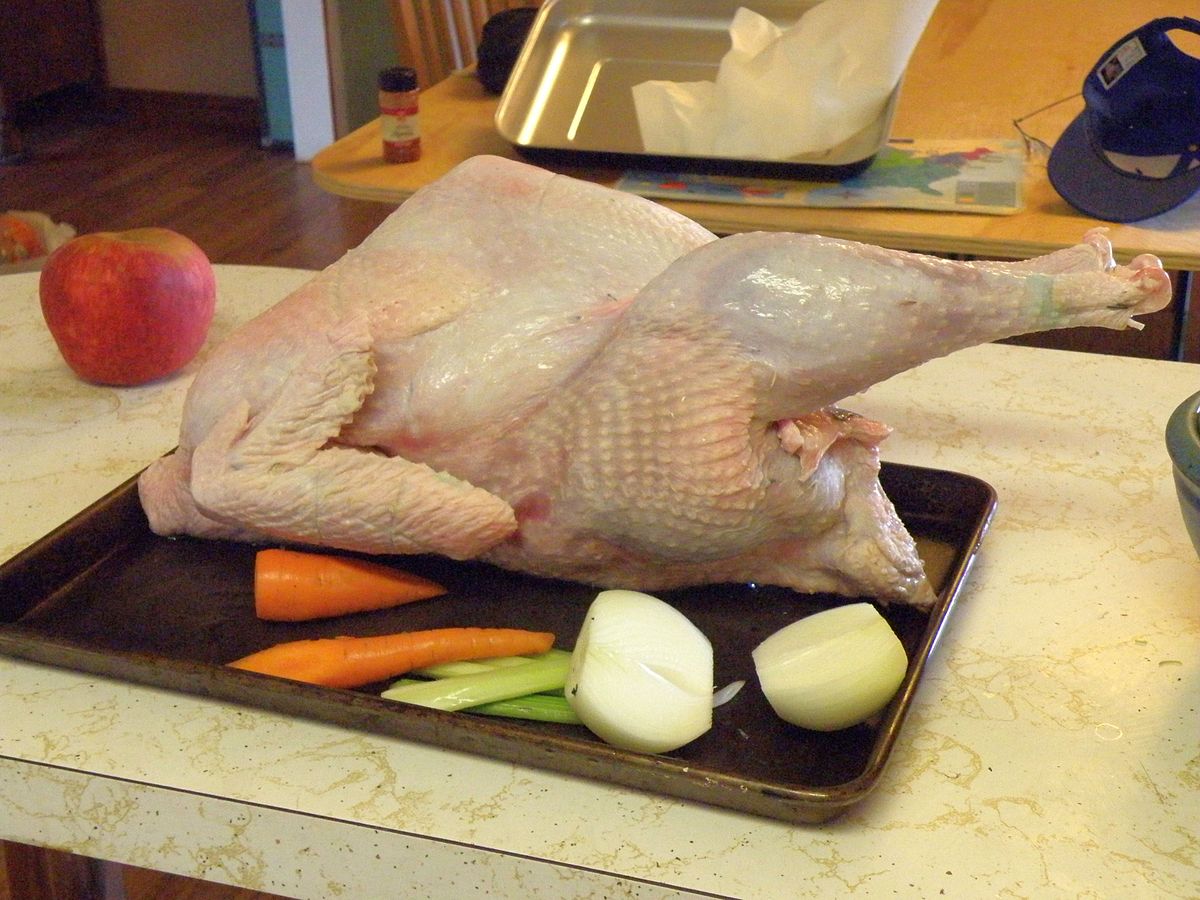 You may be wondering why that is such a problem but we have the help of some firefighters from Idaho to show us. They talk about the dangers and they demonstrate it in an interesting video.
The problem is, the frozen turkey usually has some ice on it and this can interact with the oil, which is already at an extremely high temperature. Because water boils at a lower temperature, the steam expands inside of the oil and causes what is known as a Boiling Liquid Expanding Vapor Explosion (BLEVE).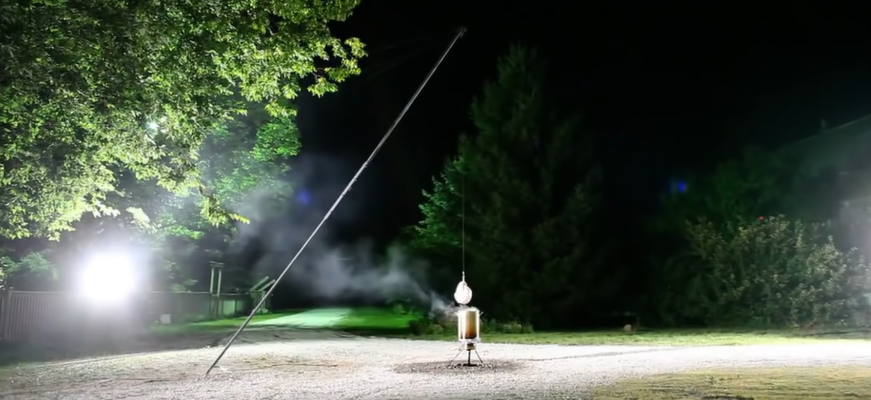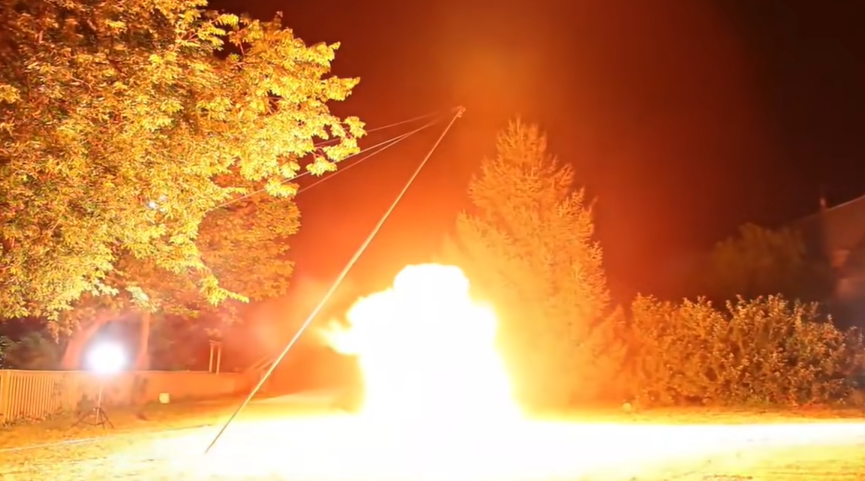 If you are planning on deep-frying your turkey this year, make sure it is defrosted first. That will save you a lot of trouble in the long run.
In addition, always use the deep fryer outside and away from any structure. Use the appropriate amount of oil in the pot and don't let it get hotter than 350 degrees.
Watch the video below for more info on why you shouldn't deep fry a turkey.
SKM: below-content placeholder
Whizzco for 12T