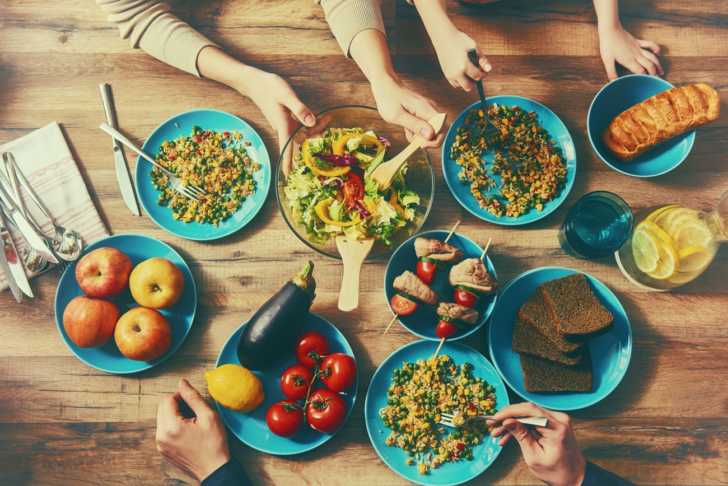 What do meals look like in your house? Did you start out aiming for dinner around the table with a balanced, tasty spread and lively conversation, but end up somewhere completely different? If you fall into one of these family dinner patterns, you are not alone:
Car cuisine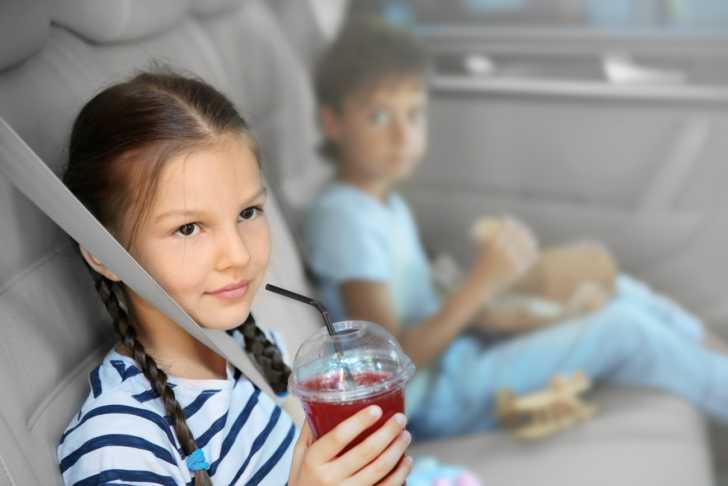 Most nights you find yourself in the car nearly all evening. Between your work commute and shuttling kids to soccer practice, gymnastics, and music lessons there isn't a moment to gather around a table for dinner. Dinner has become drive thru and you feel either too busy or too tired to change it.
Buffet restaurant in your kitchen
The food gets made, then family members eat in shifts, coming and going when it works best for their schedules. Everyone might eat the same casserole, but no one is doing it at the same time or in the same room.
Fend for yourself
This can happen as a result of dinner burnout. You have older kids and leave it up to them to find leftovers or other meal parts to put together for dinner. Sometimes this can still mean eating – eclectically – round the table together, but not always.
It is not difficult to fall into one of these dinner traps where the family is no longer eating together (and no longer reaping the benefits of eating together). Here are some tips for moving toward the oh-so-important family meal – but first, reminders about WHY it's so important.
SKM: below-content placeholder
Whizzco for 12T