For Australians, the prospect of shopping in Europe is an awesome one. It gives them the chance to find all sorts of items that are not yet available in their country.
Australians and others are also able to get money back when they shop, thanks to various loopholes. Of course, there are many who are confused by these loopholes and it is easy to see why.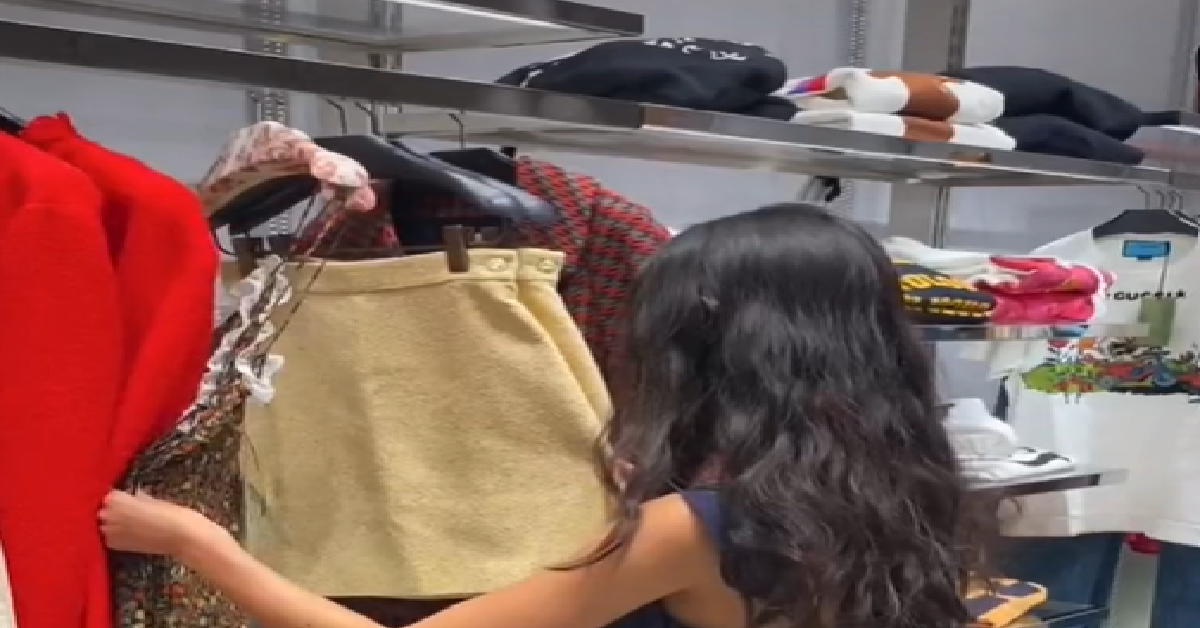 That's where this tutorial from Queenie Tan is sure to come in handy. She is here to make sure that her fellow countrymen (and women) get the chance to live it up to the fullest.
The hack that she is about to share is an absolute must-see. The Tourist Refund Scheme is being explained here and it is one for the ages.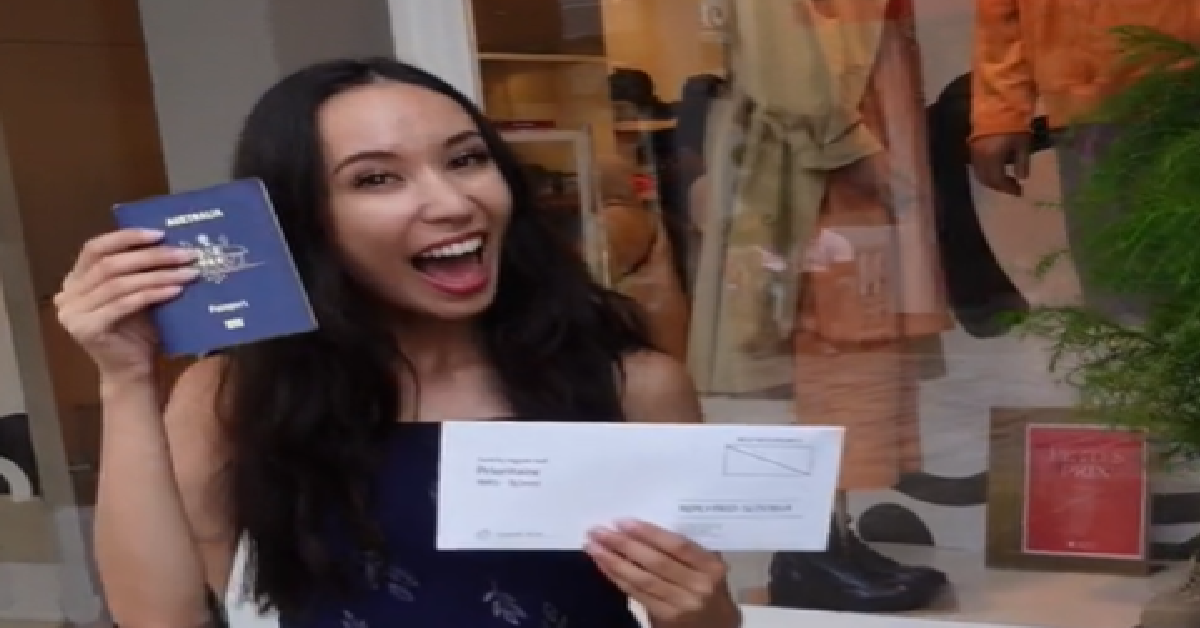 As a finance influencer, she is no stranger to these types of hacks and people should be more than happy to give her a follow. She's rapidly becoming one of our favorite accounts because of all the helpful info that she has to offer. As it turns out, she has been able to get 10 to 20 percent off her purchases and now she is proud to pass the savings along to the rest of us.
"When you are a tourist from a non-European country, all you need to do is show your passport when you buy something and tell them you'd like to apply for the tourist tax refund scheme," Queenie explains to the audience watching at home. "Then you will be able to get the sales tax back at the airport when you leave. Generally this is from 10 to 20 percent depending on the country."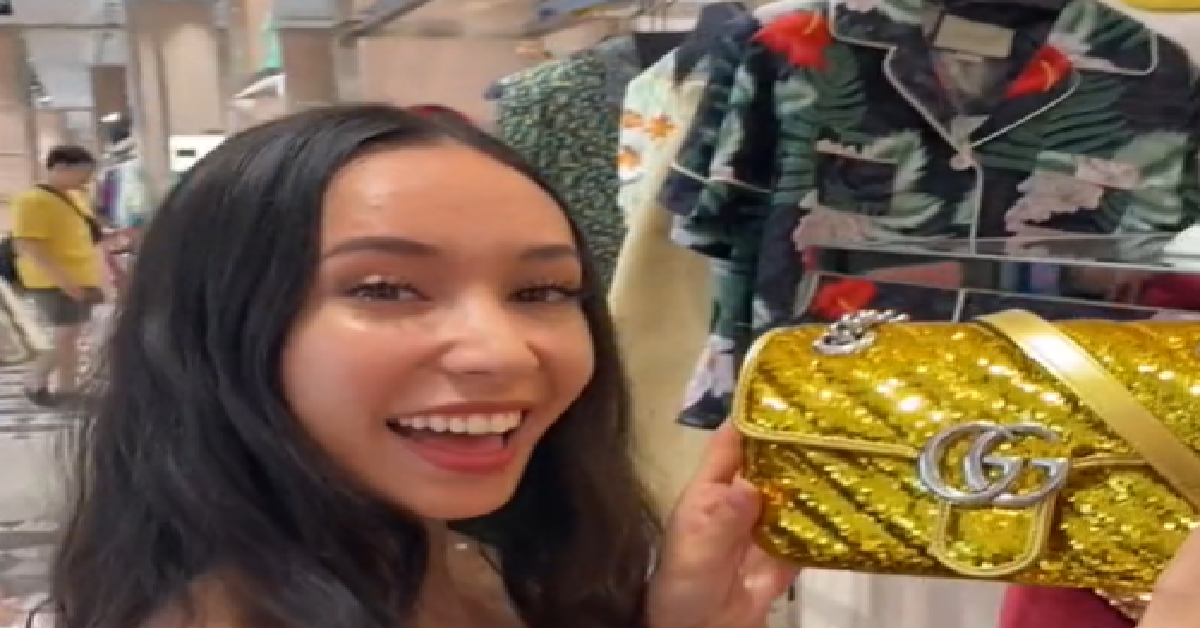 There is just one more step that needs to be taken and then you are golden. "Just remember to bring your receipt with you to the airport and your items in your carry-on."
Of course, TikTok users were stunned to learn of the scheme.
However, some expressed their distaste for waiting in line at the airport. This is especially problematic, considering how busy airports have been now that people are starting to become more willing to travel.
According to News.com.au, Angus Kidman is a Finder travel expert and he understands the reticence. He is still supportive, though. "Consumers are hit with VAT (value added tax) or GST in many countries, and these tend to be very high in Europe," he shares.
SKM: below-content placeholder
Whizzco for 12T