You would probably be surprised if you knew all of the different ways to prepare an egg. In fact, some people say that the folds in a chef's hat stand for all of the different ways that an egg can be prepared!
Just when you thought that there was enough, you can add another one to the list, thanks to a viral TikTok video.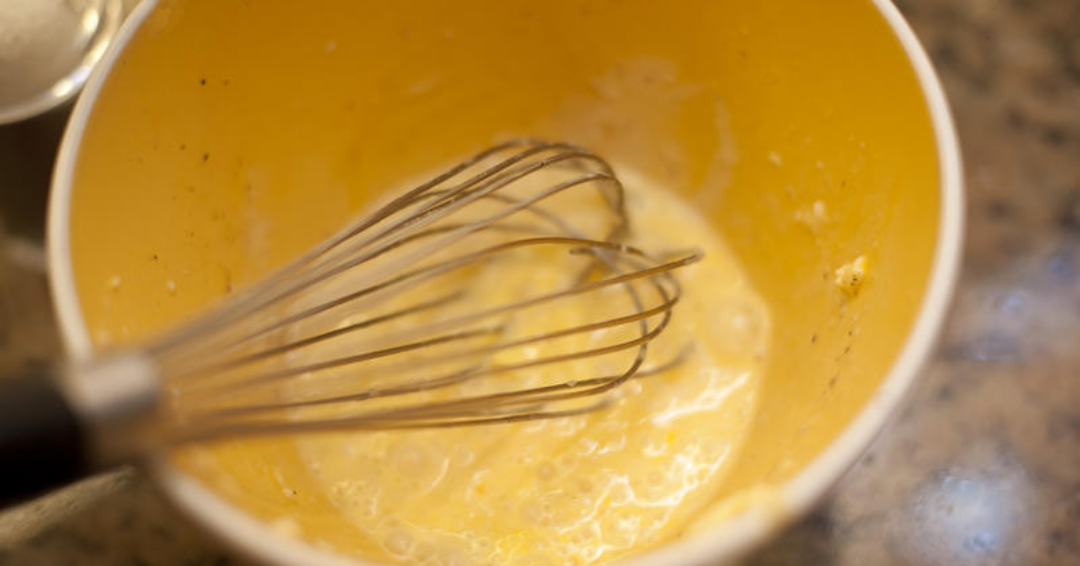 @pngfood is the social media user that got well over 40 million views for this unusual tutorial. They cooked an entire omelet by turning a soda can upside down and making it into a stove.
It started with them turning the can upside down on a table and then cutting a large hole in the side of the can. A candle was lit and it was placed inside so the flame was heating the can, especially where the egg was situated.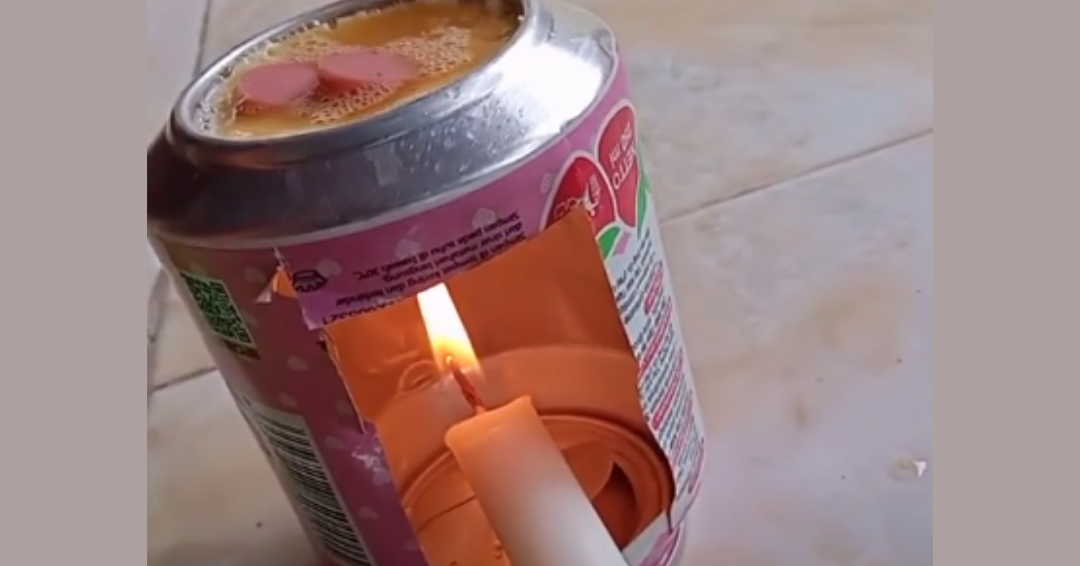 After putting some oil on the stove, they began to prepare an omelet using a bowl of eggs and little pieces of sausage. They even used toothpicks to flip the eggs.
Although this would not be enough to fill an empty stomach, it didn't stop millions of people from appreciating the video. As it turns out, it wasn't a new concept because many hikers will use used cans as makeshift stoves.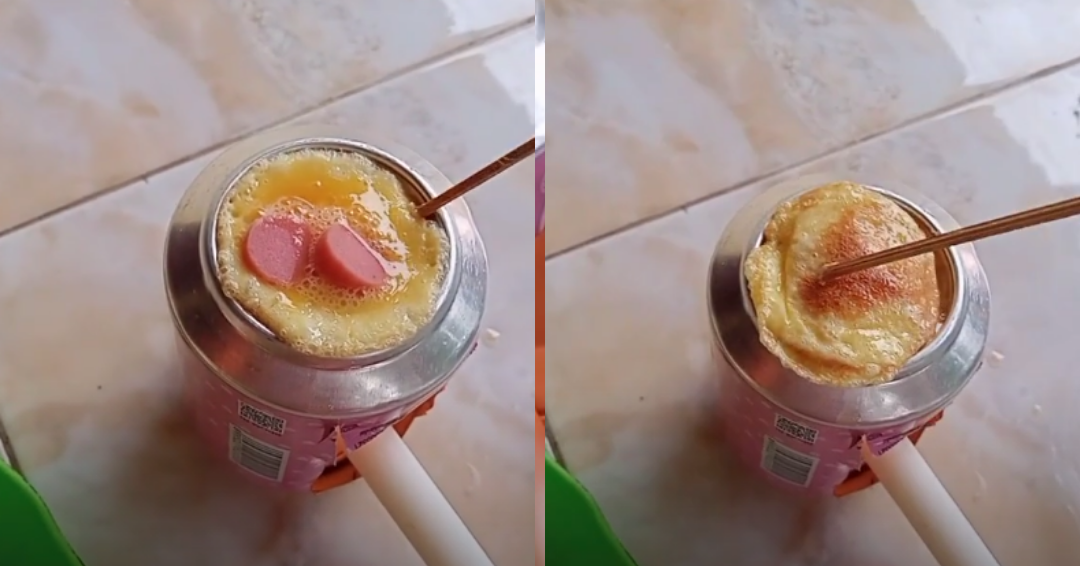 Even though it was a primitive way to make an egg, it shows you what is possible if you have the desire, the know-how, and an empty aluminum can.
SKM: below-content placeholder
Whizzco for 12T