This story originally appeared at Do You Remember by Jane Kenney.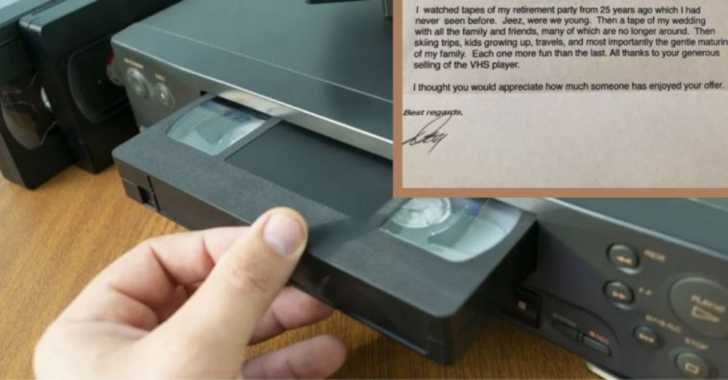 Even the simplest items can carry immense weight in another person's heart. Some nostalgic gear can open a portal to years gone by. That was the case for an 86-year-old man named Don who made his first eBay purchase last winter. On eBay, he purchased someone's VHS player that was up for auction. He then wrote to Matt Shoukry, the seller, and explained how much that item meant to him.
Shoukry, 31, put his VHS player on sale on eBay where it sold for $40. Unlike Don, Shoukry is something of an eBay veteran. he's been through all the motions of auctioning, selling, shipping and receiving feedback. This time with Don was very different and really stayed with him.
A chance purchase on eBay got Don a VHS to revisit the past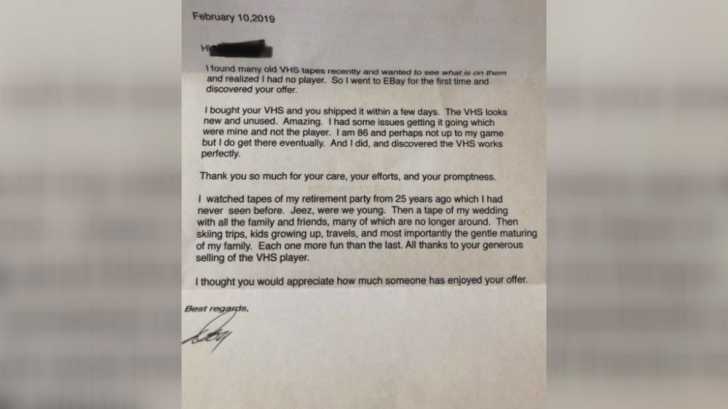 The Phoenix native found himself in a tough situation before coming across Shoukry's VHS on eBay. He possessed numerous tapes of important moments in his life. But he lacked a way to watch them at will. These include a video of his retirement party from 25 years ago and exciting ski trips. He also has videos of his children as they grew up over the years. Some of those tapes carry memories of people who passed away.
Don was relieved after his first purchase. But he wasn't quite sure how to leave reviews and feedback online. Instead, the same way he turned to his tapes for nostalgia, he turned to an old school method of contacting Shoukry. He wrote a letter. In that letter, he explained his situation and just how much that simple VHS player on eBay meant to him. Additionally, Don wanted to ensure Shoukry knew how appreciative his latest client was because of his deed.
The circle of gratitude continued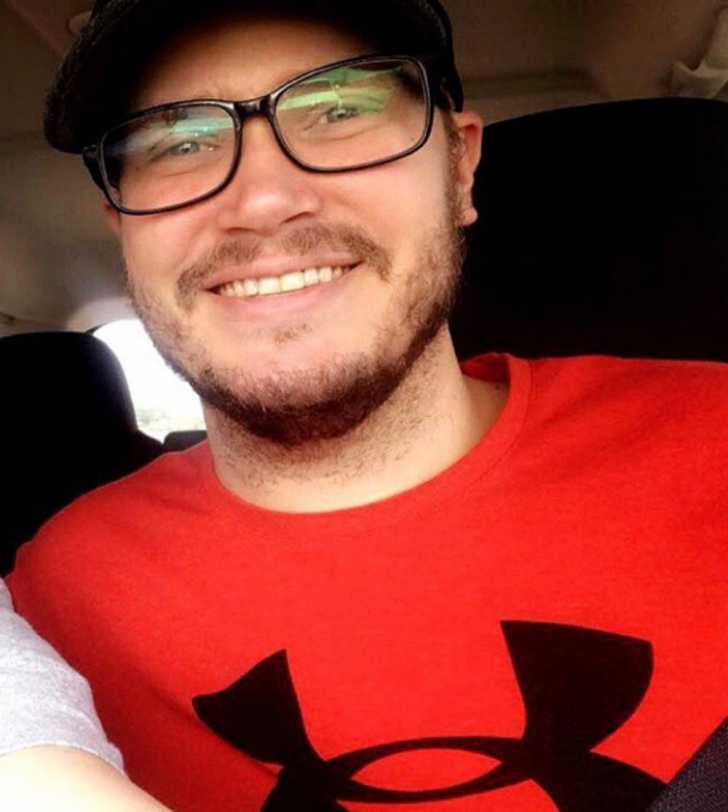 Shoukry, from St. Louis, was indeed very happy. In fact, he was overcome with joy to the point that he and his girlfriend grew tearful.
"We read it together and we're both on the verge of tears reading it and I had to share this gentleman's story with more people," he recalled. "Most eBay transactions are a blur for me as most commerce is nowadays. They pay. They get their item. Everybody's happy and goes on their way." They all became very common for Shoukry as, after a cancer diagnosis made him quit his job, he had to find other ways to make money.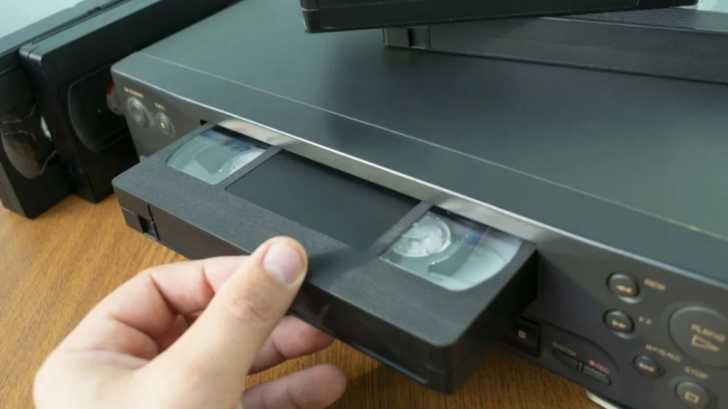 "While sick, I was stuck on the couch a lot and I started selling on eBay to help make ends meet as it was something I could do from home without too much bodily stress," he explained. He's "all good now," thankfully. And he intends on keeping this cycle of kindness moving forward.
Just as Don's heartfelt letter brought warmth to Shoukry's heart, Shoukry wants to once again brighten Don's day. He explained, "I will be offering to allow him to ship his VHS tapes to me so I can digitize them. That way, his family memories will be safe and not at risk of deteriorating away on those tapes, and the rest of his family for generations can enjoy the memories, too."
SKM: below-content placeholder
Whizzco for 12T