The summer of 2018 was a scorcher, particularly in Europe where temperatures reached sweltering heights that topped the charts. Between June and August the heat increased to top the hottest summer on record before that (which was 2003). Along with the rise in temperature came a drought that negatively affected many farmers.
The dried out fields did more than affect crops, they also revealed a network of ancient Roman roads, walls, and buildings from 2,000 years ago. Drone photography was used to capture the outlines from above and the results have now been published in Britannia, an archaeological journal focused on Roman studies that is published by Cambridge University.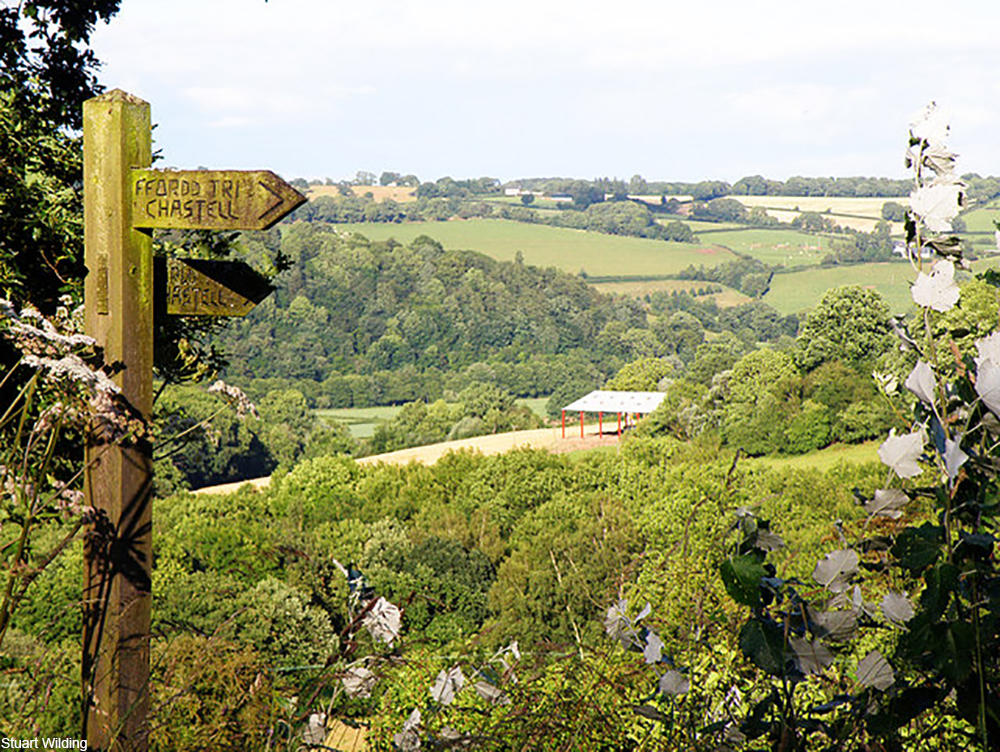 Over the course of summer 2018 aerial photographs recorded sites throughout Wales, with yellow lines distinctly interrupting the green of grass and crops. Several long range flights were undertaken by the the Royal Commission on the Ancient and Historical Monuments of Wales, with follow-up photos from drone craft.
The Roman sites were clearly visible from overhead and because of the drought areas of ground that had stone or other non-soil materials held even less water than the surrounding soil, causing noticeable yellowing wherever a Roman street, foundation, wall, or other structure was present under the surface. Differing elevations due to mounds, ditches, and other manmade elements also shows up in photographs taken from above.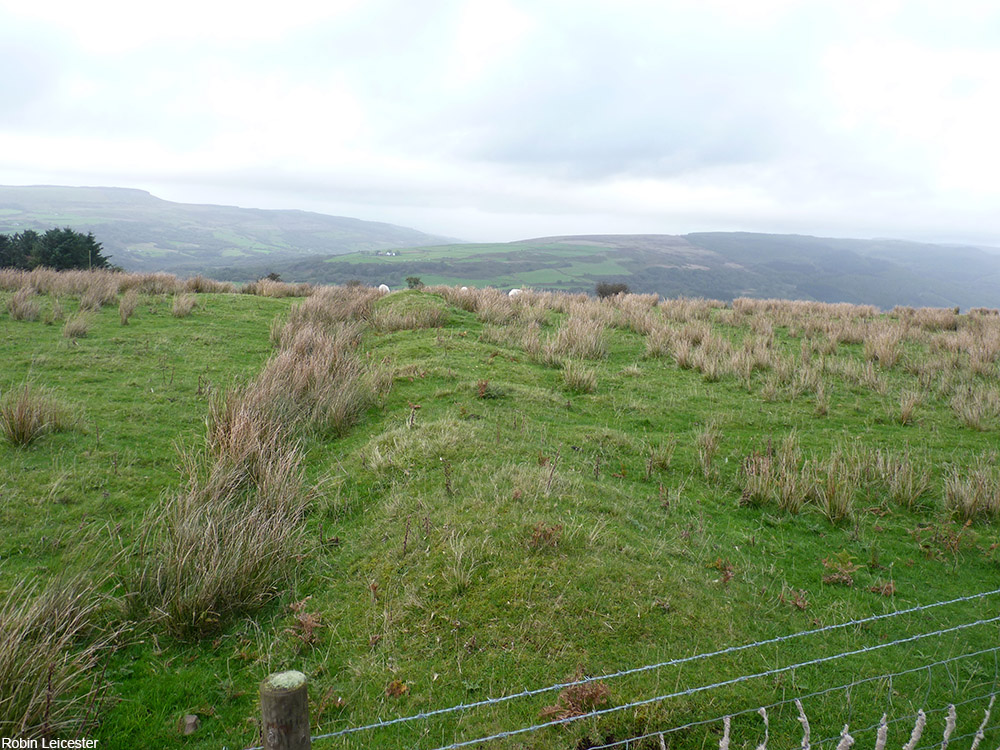 Past drought years of 1975, 2013, and 2014 have also yielded significant archaeological finds in the U.K. Once rains come as normal, these sites can disappear from view and so researchers have only a short window in which to take surveys and photos.
The finds in the study so far include a Roman fort at Aberllynfi near Hay-on-Wye, as well as two other forts. The aerial photos also showed villas, one in St. Arvans near Monmouthshire, and a large, straight road in Lampeter, Ceredigion that could link other ancient Roman sites. Some of the sites were known to researchers and some are new finds.
Even temporary military installations of the ancient Romans were spotted during the drought. Some of these would have only been overnight stops or "marching camps" for soldiers marching their way towards conflicts that ever increased the size and power of the Roman empire. Roman forts were spaced out so that it would take no more than a day's march to reach the next one, easing the strain on soldiers.
Other sites would have been more long term forts, such as the one designed with "killing zones" where attackers could easily be taken down by Roman javelins.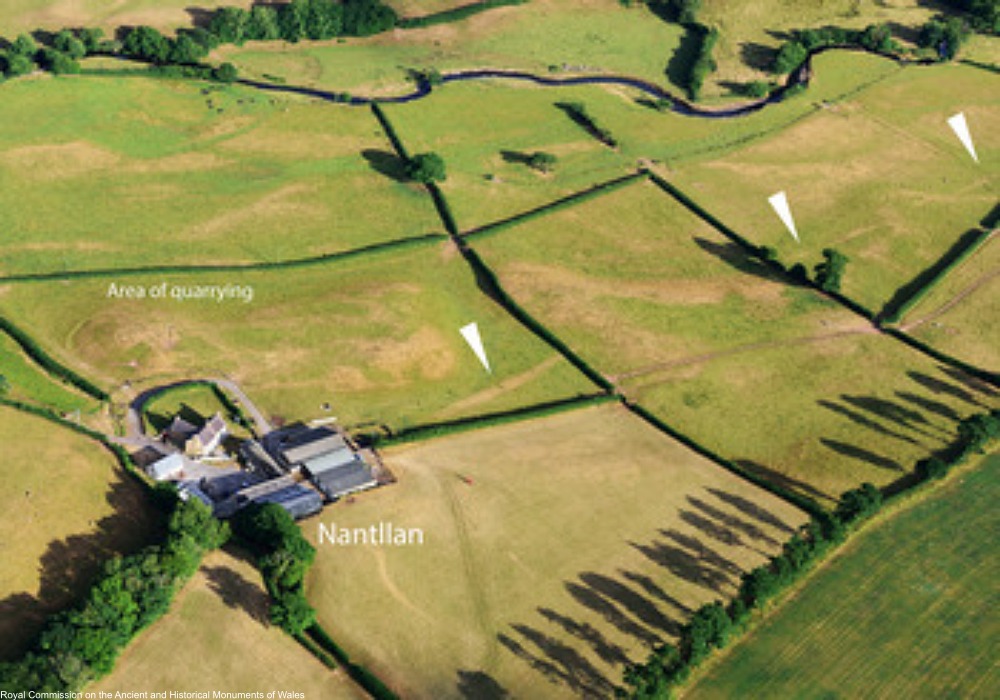 The sites mark the advance of the Roman army across the U.K. to defeat the Celtic forces like the Silures, a confederation of groups that fought against the Roman Conquest. The word Silure means "kinfolk" or "lineage" and the group engaged in guerrilla warfare over three decades in an attempt to drive the invaders from their shores.
Aerial photos also revealed what could be a pre-Roman fort, possibly a Silurian seat of power that was later overtaken by Roman forces.
The spring and summer of 2020 have also been quite hot and the hope from researchers is that they can get more drone photos of the area to confirm suspicions on where other ancient sites may lie and a possible Roman fort is suspected near Kidwelly.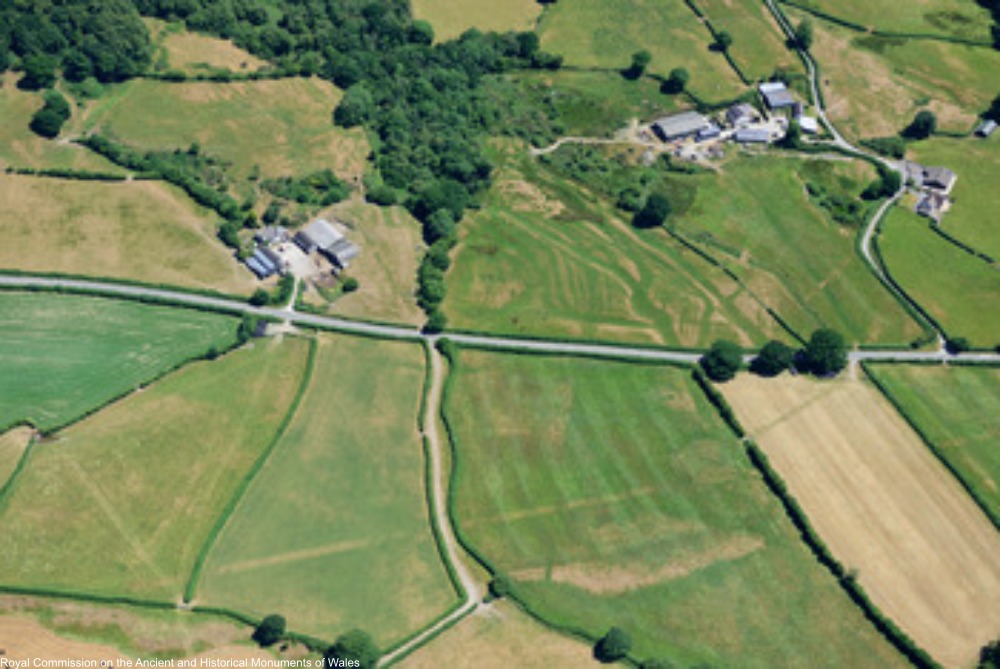 Though many of these ancient sites have since been plowed over and built on top of, the soil remembers the Roman Conquest in ways that could never have been imagined centuries ago. And, we now have the technology to study wide areas with minimal effort, something the Roman army would have no doubt been very keen on.
SKM: below-content placeholder
Whizzco for 12T