You can never underestimate the resourcefulness of a mother and this story is a prime example of that. If you have ever found yourself trying to upgrade your home while ensuring the happiness of your little ones, you can relate to what this mother has decided to do.
It can be hard to keep your kids entertained when they are indoors without resorting to screens, that is for sure.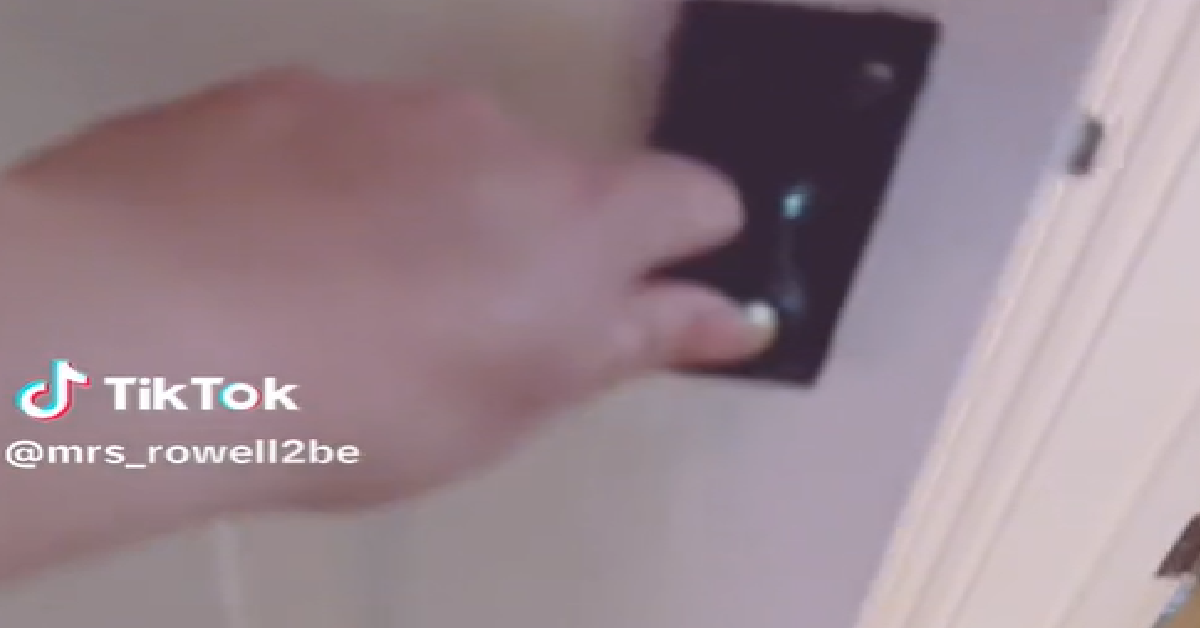 This is the eternal struggle for parents like us and this mother is well aware of that. When this woman decided to share the upgrade that her friend made for her kids, the internet was beyond impressed. In fact, the video sent viewers into overdrive, as they looked to make similar improvements in their own homes.
All it took was a 10 second clip of one British mother making her way through the house to get everyone going. Once she opens the door and enters the room, you are sure to be impressed.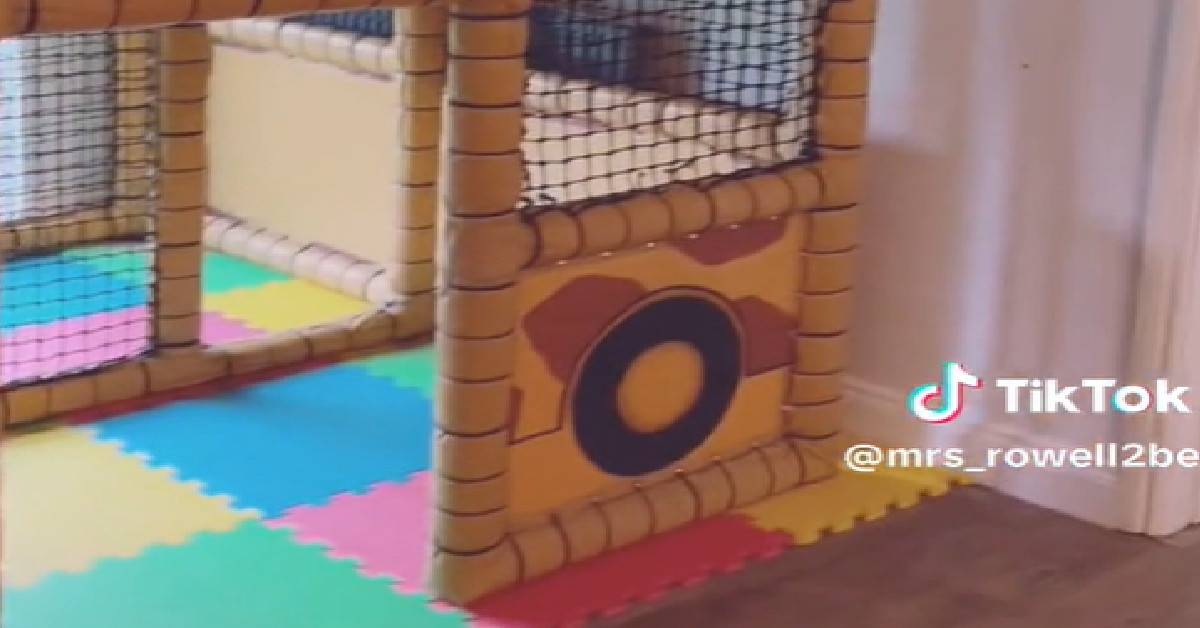 There's a credenza, a TV and some furniture. Things look normal enough at first but that's not where the clip ends. It is not long before viewers get a glimpse of all the work that this awesome mother put in.
There is a colorful, soft play area that takes up at least half of the room. There are padded mats on the floor to add to the safety level and plenty of areas where children can hide.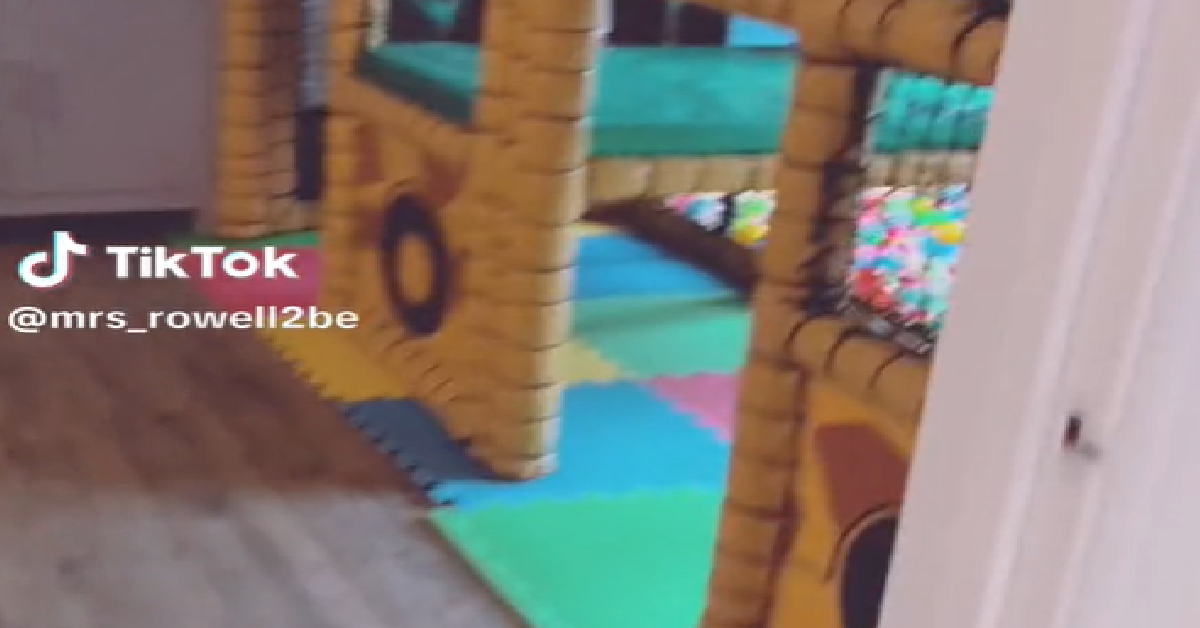 This mom definitely went above and beyond and we can appreciate that on a deeper level as parents ourselves. We will do whatever it takes to make our kids happy.
She's even included multiple climbing levels, foam rollers, a ball pit and ropes to hang off of. It looks like the type of play center that people would spend good money to take their children to.
"My friend's front room is better than your friend's front room," her caption reads. She goes on to call her friend "a cool mom" and we must agree with this assessment.
So how did this mother get her hands on such an awesome setup for her children? As it turns out, the answer is simpler than you might have assumed.
"Someone on Facebook was selling it," the mother shared in the comments. Before she brought it inside, it was actually in her back garden.
SKM: below-content placeholder
Whizzco for 12T