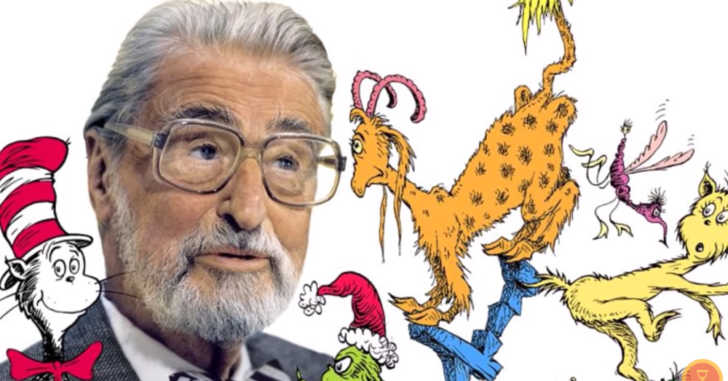 We all know the beloved author and illustrator, Dr. Seuss. His best-known works are his children's books, including Green Eggs and Ham, Cat in the Hat, and Oh, the Places You'll Go. His colorful, quirky, gravity-defying artwork is instantly recognizable, as are his whimsical rhymes and prose.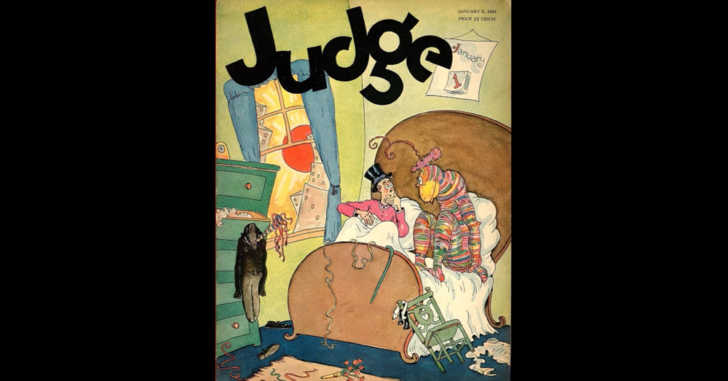 Theodor Seuss Geisel, aka Dr. Seuss, started out as a cartoonist in the 1920s for magazines such as Life and Vanity Fair. In 1931, he published a humorous book full of illustrations and jokes, entitled, The Pocket Book of Boners. At the time, "boner" simply meant a clumsy or stupid mistake. It became one of the bestselling paperbacks of WWII. From there, he began his career writing children's books.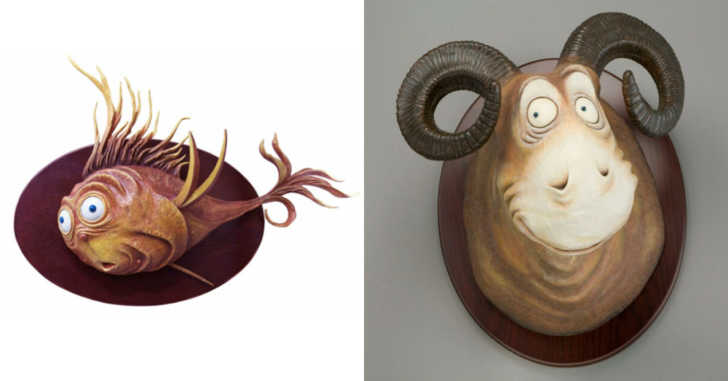 In his books, Dr. Seuss often has an array of strange characters that are a mix of different animals. You can thank his father for some of these ideas, as he sent his son antlers or beaks or other "spare parts" from the zoo where he worked. Dr. Seuss took those parts, combined with Papier-mâché and some paint, and made some incredible sculptures of fictional animals. The 18 works he created became known as "Unorthodox Taxidermy." If you're interested, you can still find the original busts for sale for the low, low price of $7,500.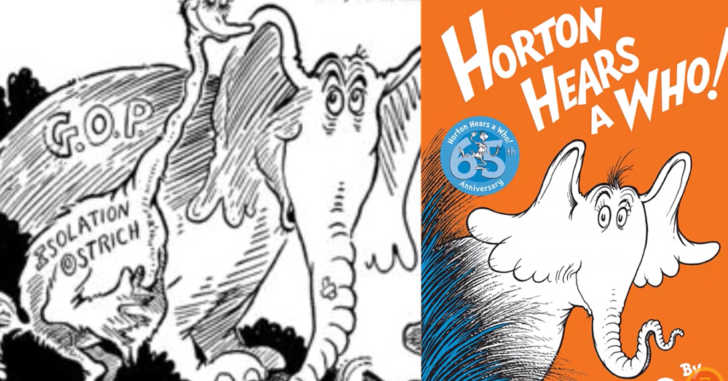 During WWII, Dr. Seuss became a political cartoonist, though his style rarely strayed from the whimsical, fictionalized characters we've all come to know and love from his children's books. It's a bit surreal, however, to see Horton represent the GOP, but hey, we're all guilty of reusing good ideas, right?
The point here is that Dr. Seuss has a very distinct artistic style that we can see throughout his time illustrating ads for magazines, comic books, children's books, and political cartoons. Now let's take a look at how his style translates to something a bit… darker.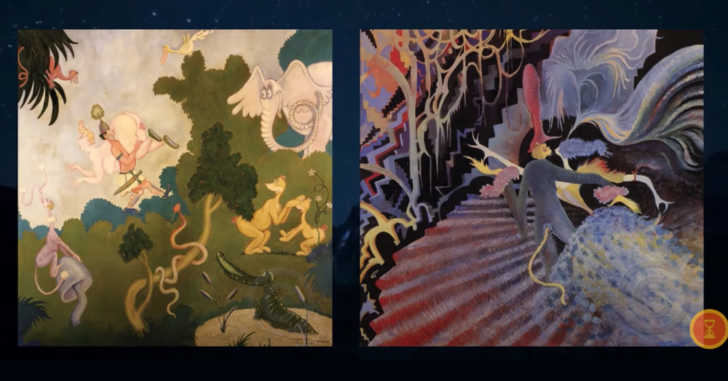 Dr. Seuss dubbed his collection of darker works, "The Midnight Paintings." He gave instructions not to release the collection until after his death. What strikes most people right off the bat is how much darker in color (and content) these works are. Instead of the bright splashes of pink, teal, yellow, and red, these paintings have monotones, black, brown, and muted colors.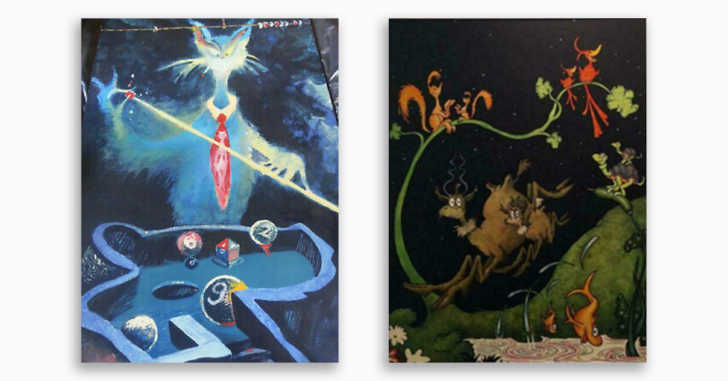 The Midnight Paintings, while containing plenty of his original style, also showcase other styles. For example, there are a few paintings that are reminiscent of cubist art.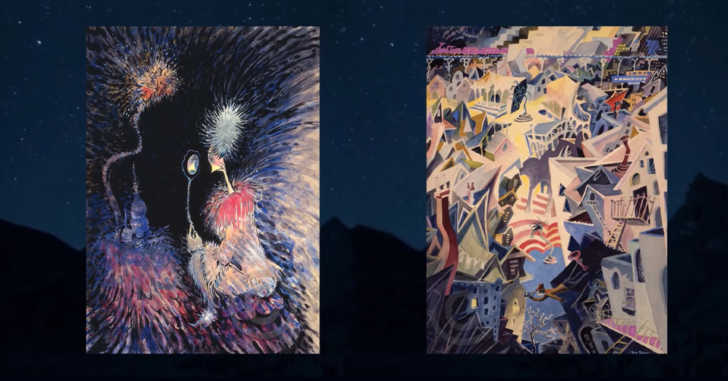 The further down the rabbit hole you go, the more abstract and surreal things get. Some paintings are more pattern-based, like the one below with all the bird-like creatures walking in lines. Others are completely abstract, like the other photo below, featuring blobs of color.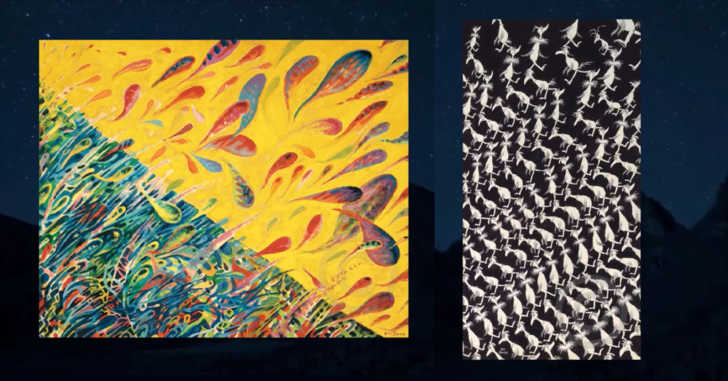 It's clear that this collection is of a more personal nature, and that Ted Geisel perhaps used them as a means of expression and art therapy. Either way, it's an intriguing look into the mind of one of the most beloved illustrators of our time. Find out more information and see even more of these amazing midnight paintings in the video below!
SKM: below-content placeholder
Whizzco for 12T