A 9-year-old pooch named Sarah Jane is being praised a hero after saving her elderly owner from drowning in a lake.
According to a Facebook post from the Port St. Lucie Police Department, 81-year-old Mr. Smith was enjoying a beautiful day with his dog when his "electric wheelchair lost traction, causing him to slide down the bank and flip off his wheelchair into lake."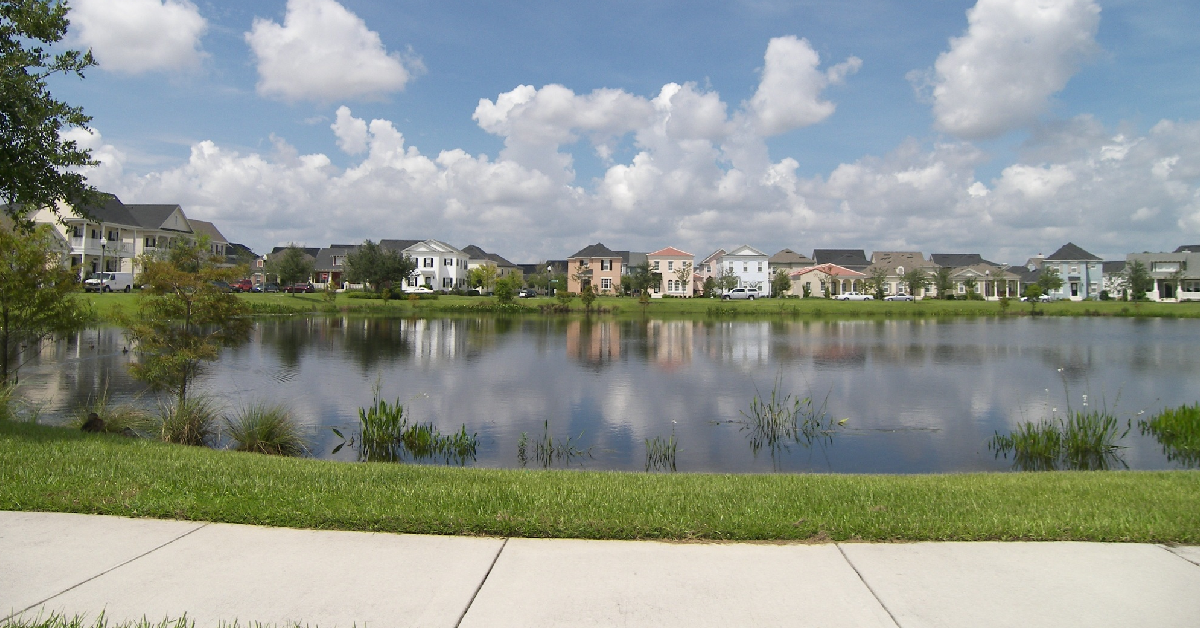 Not being able to swim, Mr. Smith was understandably panicked and began to yell for help as his wheelchair sunk deeper and deeper into the lake. While it's unclear if anyone would've heard Mr. Smith on his own, his dog quickly sensed something was wrong and started barking for help too.
Thankfully, some nearby bystanders heard Sarah Jane's barking and approached to see what was wrong. When they saw Mr. Smith in the lake, they quickly flagged down an officer and worked to get the man out of the water.
https://www.facebook.com/photo/?fbid=266526332262432&set=pcb.266527018929030
The department said that when the officer first got to the lake, he "observed Mr. Smith was submerged up to his neck in the water." With three of them working together, they were able to pull Mr. Smith and his wheelchair from the lake and get him to safety, and it's all thanks to Sarah Jane.
While Mr. Smith ended up being physically fine after the incident, his electric wheelchair was damaged from the water. Electric wheelchairs can greatly help improve one's quality of life and allow a sense of independence for people who struggle with mobility. However, they're not cheap and start at $1,500 but can cost upwards of $15,000.
https://www.facebook.com/photo?fbid=273263484922050&set=pcb.273265148255217
It seems the community came together after the police department shared the post, however, because they shared an update that Mr. Smith was gifted a new electric wheelchair by Medical Homecare Supplies!
It wasn't just Mr. Smith who got a generous gift, either. Sarah Jane was treated to a complimentary spa day thanks to Dogs With Style Mobile Grooming.
https://www.facebook.com/photo?fbid=273263834922015&set=pcb.273265148255217
She's a true hero and it's nice to see she's being pampered and cared for. Dogs really are man's best friend.
SKM: below-content placeholder
Whizzco for 12T