The winters have gotten so harsh, we can barely stand it. Now that we can feel the weather starting to turn, it's a bit of a bummer. This summer wasn't nearly as fun as most (for obvious reasons, thanks coronavirus) and now its already cold again. The least we can do is make sure that our homes are properly insulated during these trying times, right?
That's what makes this tutorial such a must-see. Once the wind chill starts to rise and the temperatures start to fall, we end up spending a small fortune to heat our homes. Now, you can finally use those funds for something a bit more fun. By the time you are done reaping the benefits of this timely message, your Christmas gifts will already have essentially paid for themselves.
Windows are just not as useful as they seem at times. They don't always do the best job of keeping that cumbersome cold air out. But YouTuber Alaska Granny has a foolproof method for keeping your home toasty that doesn't involve running up the electric bill. Best of all, there are no expensive gadgets or doohickeys to buy. This hack can be done with the simplest of household items.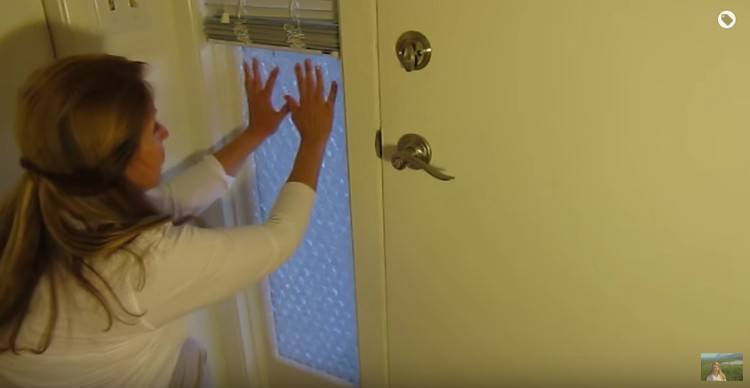 Grab some plastic bubble wrap and a spray bottle of water once you're ready to begin. You'll need to do a little measuring to figure out how much bubble wrap your window will require, but it's not hard. We have the utmost faith in you! Once that step is accomplished, the spray bottle comes into play. The water will function as the glue in this particular instance, making sure that you don't need to do any follow up work.
Alaska Granny will show you all of the finer details, so be sure to take a closer look at her step-by-step tutorial. She's got you covered on the removal aspect, too. It's just as easy as the installation, no worries at all.
You'll also want to pass this hack along to anyone who is looking to save a few bucks on their heating bill this winter, i.e. everyone. Feel free to let us know how this one works out for you….
SKM: below-content placeholder
Whizzco for 12T