Dessert Recipe: Bread Pudding in Bourbon Sauce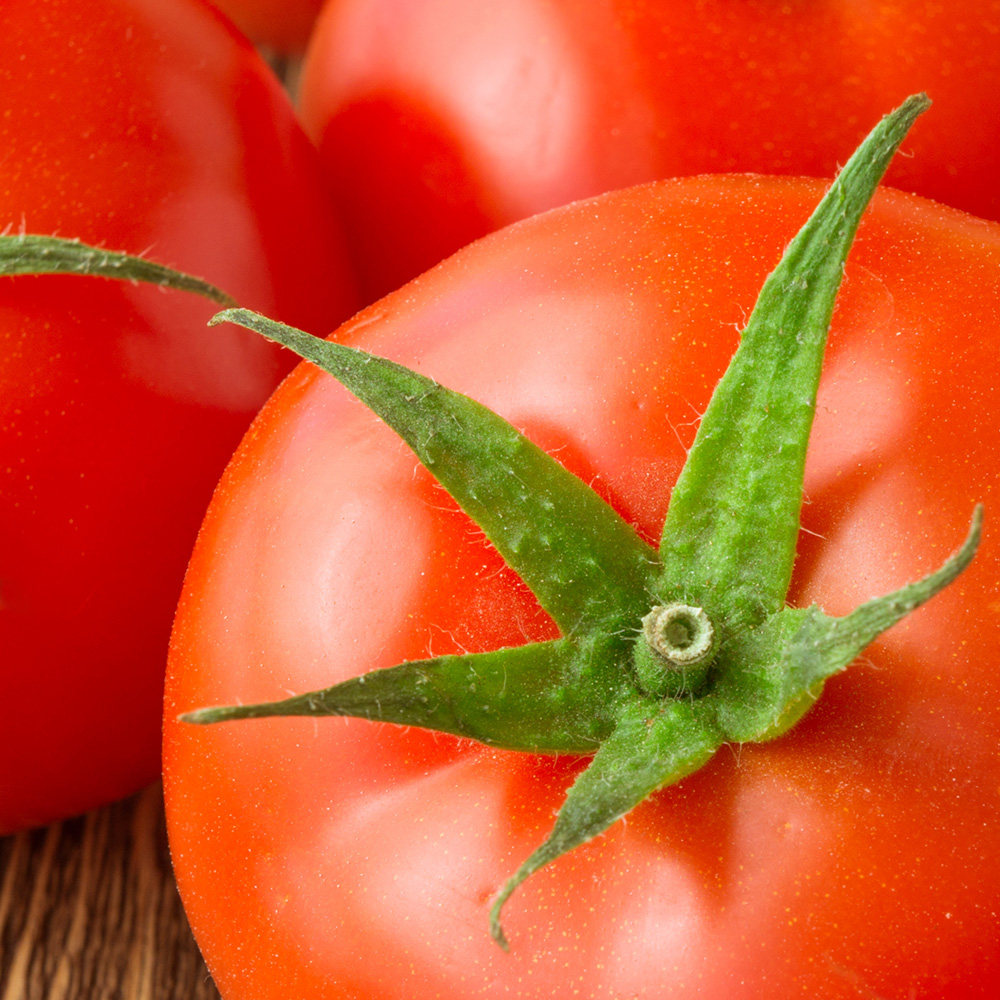 12 Tomatoes
What makes bread pudding so appealing? It's the creamy texture with that crisp, top crust. It's that sweet flavor mixed with the light burn from the bourbon sauce.
Deciding what bread to use for this dessert can be tricky. You don't want it to be too soggy, but we it's also important to choose something that will absorb the moisture as well. In the end, the right bread for the job was challah, lightly toasted before soaking it in the custard. When serving, we couldn't help mixing up a great batch of bourbon sauce to go along with it, but that is of course optional. Keep reading below for our favorite bread pudding recipe…
Bread Pudding in Bourbon Sauce
(makes 6-8 servings)
Ingredients
BREAD PUDDING
2 tablespoons light brown sugar
3/4 cup pus 1 tablespoon sugar
1 loaf challah bread cut into 3/4″ cubes
9 large egg yolks
4 teaspoons vanilla extract
3/4 teaspoon salt
1 cup raisins (soaked overnight i 1/4 cup bourbon)
2 1/2 cups heavy cream
2 1/2 cups milk
2 tablespoons unsalted butter, melted
BOURBON SAUCE
1/2 cup butter, melted
1 cup sugar
1 egg
1 cup bourbon whiskey
Directions
Preheat the oven to 325 degrees
Combine brown sugar and 1 tablespoon granulated sugar in a small bowl. Set aside.
Spread bread cubes on 2 rimmed baking sheets. Bake, tossing occasionally, for about 15 minutes.
Cool bread cubes, then set aside about 2 cups.
Whisk together the yolks, remaining 3/4 cup sugar, vanilla, and salt in a large bowl.
Whisk in cream and milk until combined.
Add remaining 8 cups bread cubes and raisins and toss to coat.
Transfer the mixture to a greased 13″x9″ baking dish and let stand, occasionally pressing the bread cubes into the custard, for 30 minutes.
Spread the reserved 2 cups bread cubes evenly over the bread mixture, and gently press into the custard.
Dab melted butter over the tops of the unsoaked bread pieces with a pastry brush, then sprinkle the sugar mixture evenly over the top.
Place the bread pudding on a rimmed baking sheet and bake until the custard has just set (45 to 50 minutes).
Let cool 45 minutes before serving.
While the bread pudding cools, melt the butter for the bourbon sauce in a large saucepan.
Add the sugar and egg, whisking to blend well.
Cook over low heat, stirring constantly and making sure the mixture doesn't simmer.
Whisk in the bourbon, using more or less than the 1 cup to taste. The sauce should be soft, creamy, and smooth.
Serve the bread pudding and bourbon sauce together.
Enjoy!
Recipe adapted from Epicurious
SKM: below-content placeholder
Whizzco