Guinness-Infused Dessert: Chocolate Cake Recipe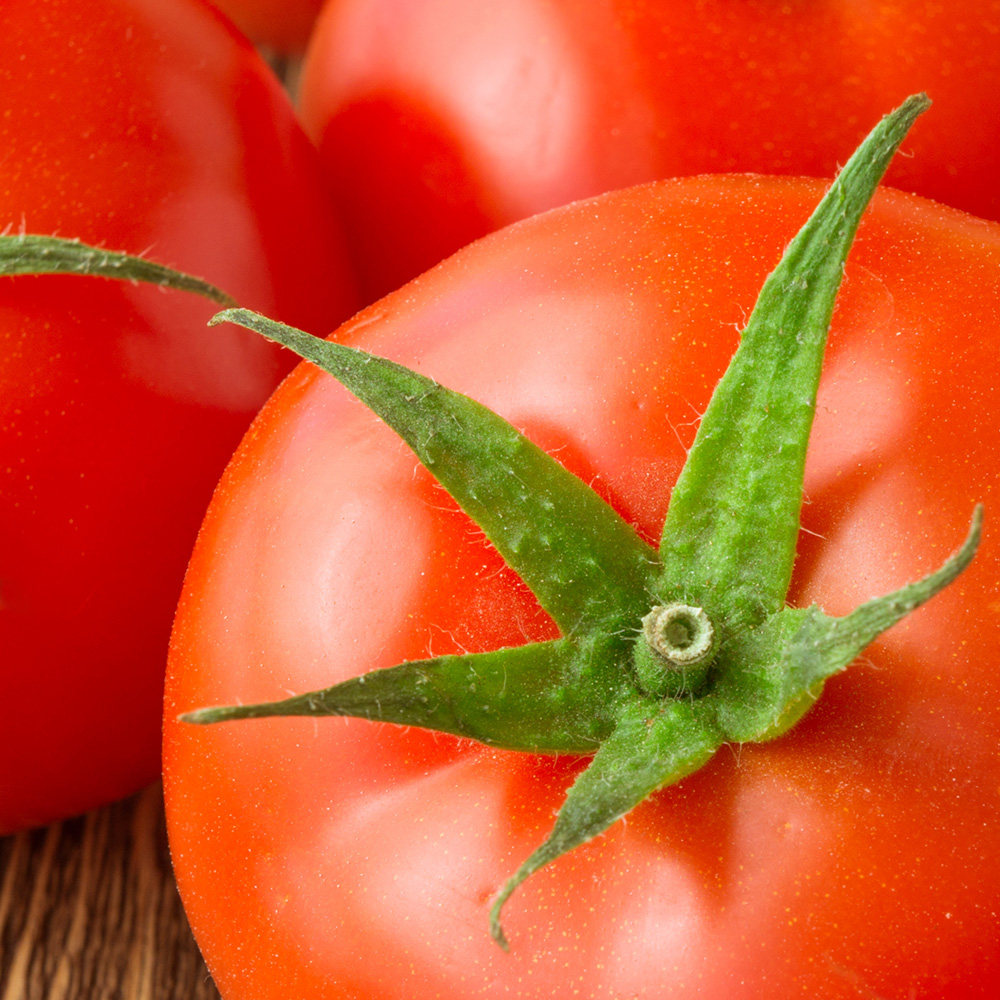 12 Tomatoes
If you're looking for a great dessert, why not a moist, delicious chocolate Guinness cake? As someone who isn't much of a drinker, I was a bit nervous about adding beer, much less such a strong, butter beer to the cake, yet the result was absolutely delicious. Its bitterness offsets the sweetness of the cake while adding a wonderful coffee undertone. Top this with a simple cream cheese frosting to make the cake a perfect dessert.
For our recipe, we replaced the white sugar in the original with brown sugar. This really helped enhance the flavor of the beer without sacrificing too much sweetness. For a particularly interesting serving idea, pour the batter into Guinness pint glasses (fill via pastry bag). Fill about 3/4 of way full, and bake for 40 minutes. Let cool fully. Add a splash of Guinness (or stout) to the icing and fill the glasses the rest of the way up with icing. You'll end up with a cake that looks like a freshly poured pint of Guinness, and it will certainly be delicious! Just make sure you have long spoons to get to the bottom! Keep reading below for this delicious recipe…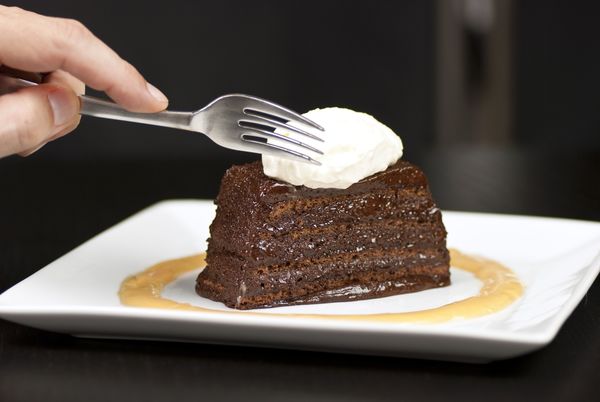 Chocolate Guinness Cake
(makes about 12 slices)
Ingredients
CAKE
1 cup stout (or Guinness)
10 tablespoons unsalted butter
3/4 cup unsweetened cocoa
1 1/2 cups superfine sugar
1/2 cup dark brown sugar
3/4 cup sour cream
2 eggs
1 tablespoon vanilla extract
2 cups flour
2 1/2 teaspoons baking soda
1/4 teaspoon salt
ICING
1/2 stick butter
4oz cream cheese
1 1/2 cups confectioners sugar
1oz shot of stout or Guinness
Directions
Preheat the oven to 350F. Grease a 9″ springform pan with butter and line the bottom with a round of parchment paper.
In a large saucepan, mix together the butter and beer, cooking over medium-high heat until the butter has melted. Add the cocoa powder and sugars, and whisk together. Take off the heat and let cool to room temperature.
In a separate bowl, whisk together the sour cream, eggs, and vanilla extract until well combined. Add the butter mixture and whisk together. In a separate bowl, whisk together the flour, baking soda, and salt. Slowly whisk the flour mixture into the butter mixture until it comes together.
Pour the batter into the springform pan and give the pan a few taps on the countertop to shake out any air pockets. Bake for 50-60 minutes. Let cool on a wire rack. Run a knife around the edge to separate the cake from the pan and remove the ring from the springform pan.
Mix together the ingredients for the icing until smooth and uniform. Spread over the top of the cooled cake.
Enjoy!
Recipe adapted fromNigella's Kitchen
SKM: below-content placeholder
Whizzco