There is nothing quite like a father's love. It's warm and protective and always full of wisdom. The bond that exists between a father and his daughter, well, to quote a TV villain, "is there anything so undoing as a daughter?"
Those of us who are daughters and are lucky enough to share a good relationship with our fathers never have to quest whether our dads will have our back. They are always there for us with kindness, patience, and plenty of life advice – whether we ask for it or not.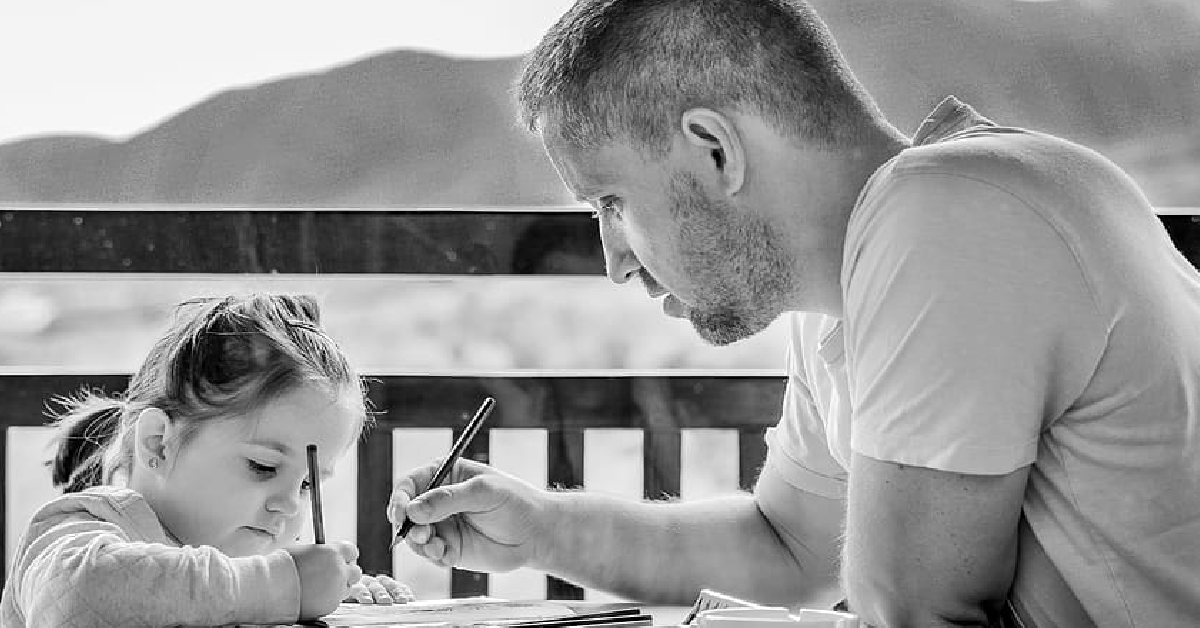 For one dad, his life advice to his daughter went from daily text messages into becoming an entire book! It all started when Jeff Atwood's daughter started her senior year of high school. It dawned on him that his little girl would be off to college soon and would be entering the real world, away from his care and protection.
As most dads do, he then started to doubt himself as to whether or not he'd instilled all the life lessons he could in her. And that is when he decided he'd text her a daily bit of advice.
According to News Channel 5, Atwood explained, "When she got to the beginning of her senior year of high school, it caught me by surprise, and I was like, 'Oh my gosh, this is sort of our last lap. Does she know what she needs to know?' I mean, it really was one of those things where, as a dad, you're like, I mean, 'This is — she's gonna go out into the world here and have I done my job as — my wife and I — have we done our jobs helping her?'"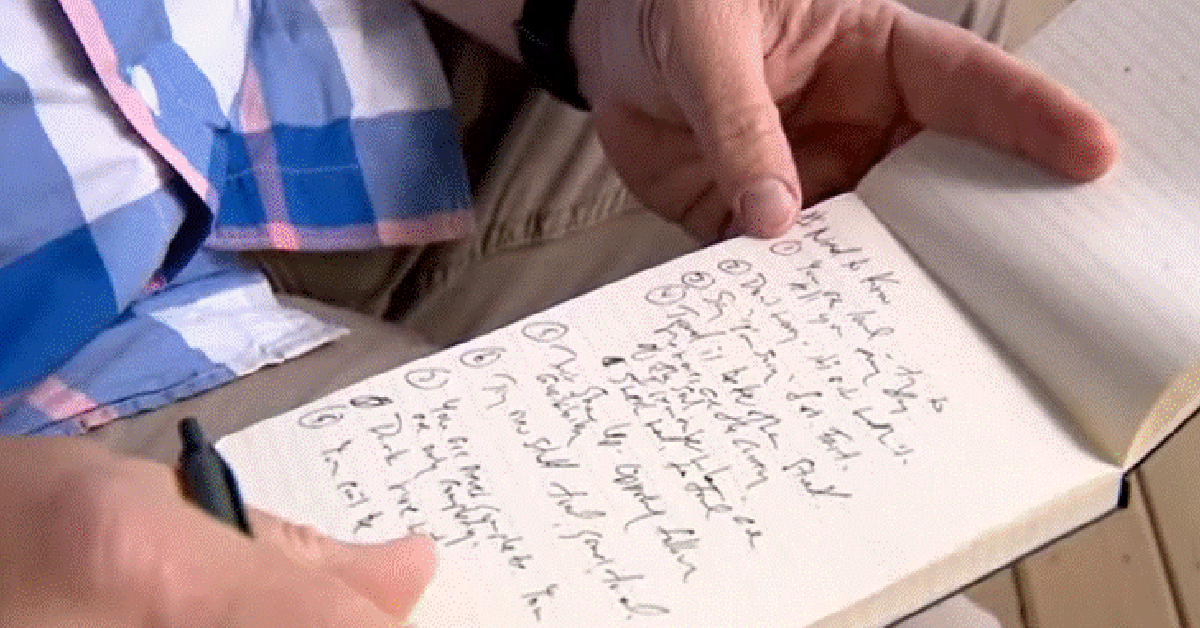 Getting proactive about his worries, he eased his mind by texting her something that she needed to know every day. Some of what he shared with her was serious, some of it was funny – but all of it was coming from a fatherly place of love where he just wanted to make sure that she would have all the guidance and confidence to navigate life on her own.
He said, "I decided, you know, that for her senior year of high school. I would just send her a text every morning of just something I thought she needed to know. Some of them are sweet and some I thought were pretty sturdy. And then you know, some are silly and that sort of thing. But it really was for me a chance to sort of say, 'these are the things that I need to make sure that you know. I'm your dad, you know, these are things that mom and I have talked to you about for 17 years, and I literally just have to put them in writing or in a text so that you know that these things are so important to us, and we hope that they're so important to you.'"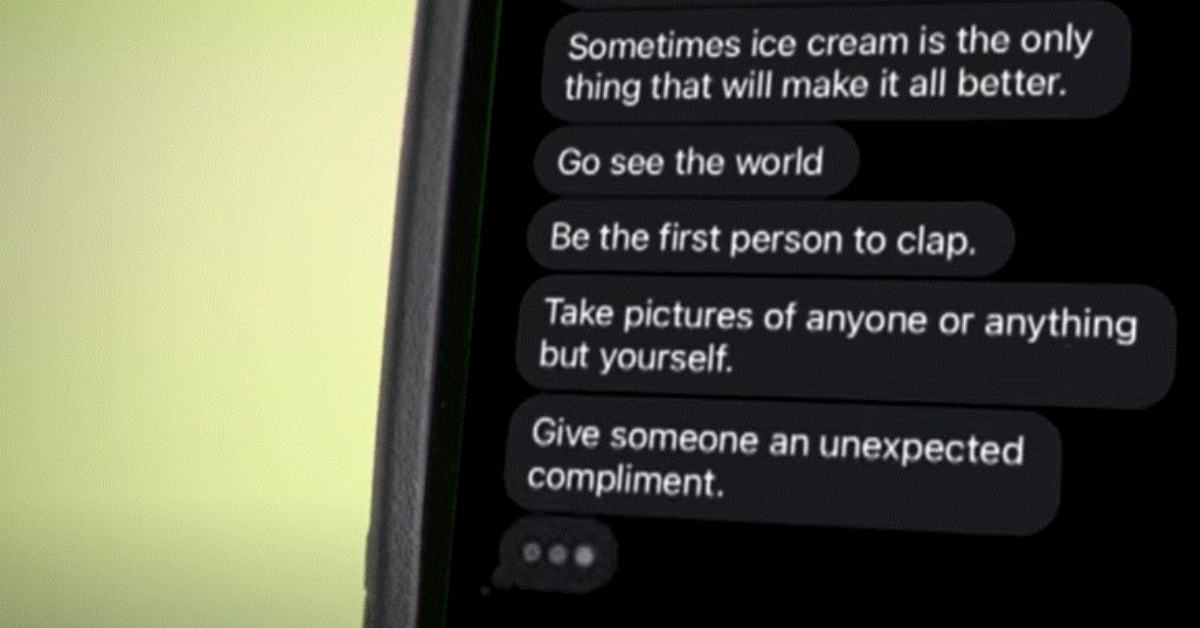 Given that Atwood was traveling a lot for work at the time of his daughter's senior year, it also became a bonding routine as he did his best to make sure he linked up with her no matter what time zone he was in. It wasn't long before he started causally sharing his daily texting habits with friends and family. People then started asking him what he was writing to her. Many other dads and parents were coming to him for advice, wanting to know what messages they might send to their own kids. And that got him thinking, perhaps he could compile everything into a book.
That is precisely how he came to write, "Need to Know for Graduates." His book has all his text messages in it, including a page for the gift-giver to write down their own words of wisdom for their child or loved one. It is a very clever idea.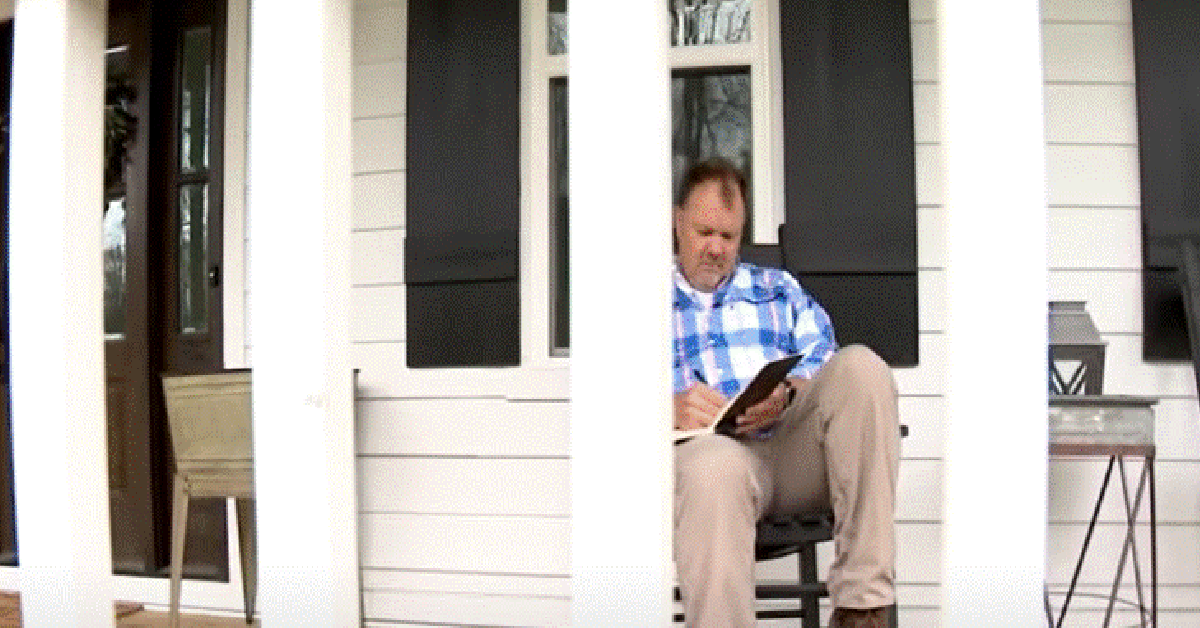 But how does his daughter McKenzie feel about it? Well, she absolutely loved that he sent her all those text messages. She called it a "very on-brand thing" for her father to do, according to the news station. She also shared that the two of them had always had a special bond. But during her senior year when he was sending her daily text messages of advice and encouragement, it just made them become even closer in their bond.
She shared, "It made me really happy to just hear all these different pieces of advice and wonder [what] the next one was going to be … Some were serious career advice, or one of the fun ones that's like, 'Can't go wrong with a chocolate chip cookie' and I'm like, 'Yeah!' You never know what you're gonna get. My number one, though, and this is one that a lot of my friends know is 'just show up.' And 'opportunity follows availability.'"
While she loves all the advice her father bestowed upon her, McKenzie said the first page of the book is the most important, as Atwood wrote to her, "You are loved always, forever, no matter what. Everything else you need to know is secondary to knowing that you are loved."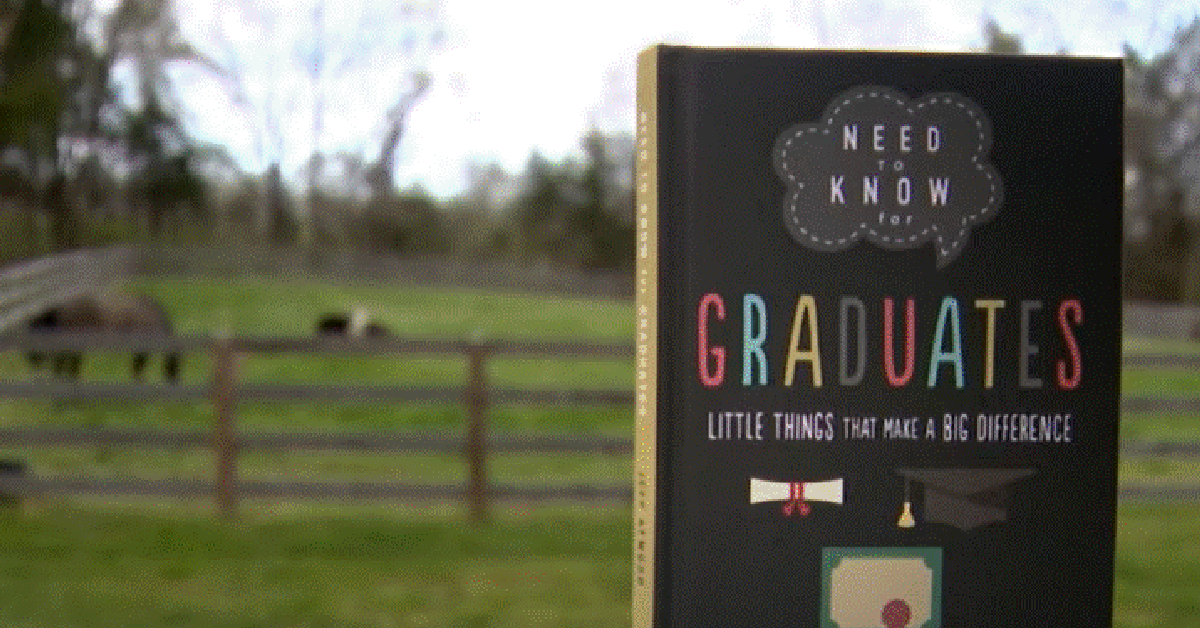 Atwood has a total of three daughters. They're aged 25, 24, and 23. His advice to other parents is quite simple: find your rhythm. He said you don't have to do exactly what he did, but you do need to find the communication style that works for you and your loved one.
He said, "They have to know that you love them unconditionally. So be so intentional about it. Sit down with them, look them in the eye and say, 'I love you. And it's not because of what you do, or your grades or what you do in sports. I love you. I'm your dad and I love you.' And just be that intentional about it."
If you're interested in Atwood's book you can click here to visit his website.
SKM: below-content placeholder
Whizzco for 12T