If you have ever seen The Queen's Gambit before, this story is sure to ring a major bell for you.
We never thought that we would see this one take place in real life but here we are. It's an amazing triumph that we are more than happy to share. For those who have never seen the popular Netflix series before, it is about a young chess prodigy who is inspired by a school janitor.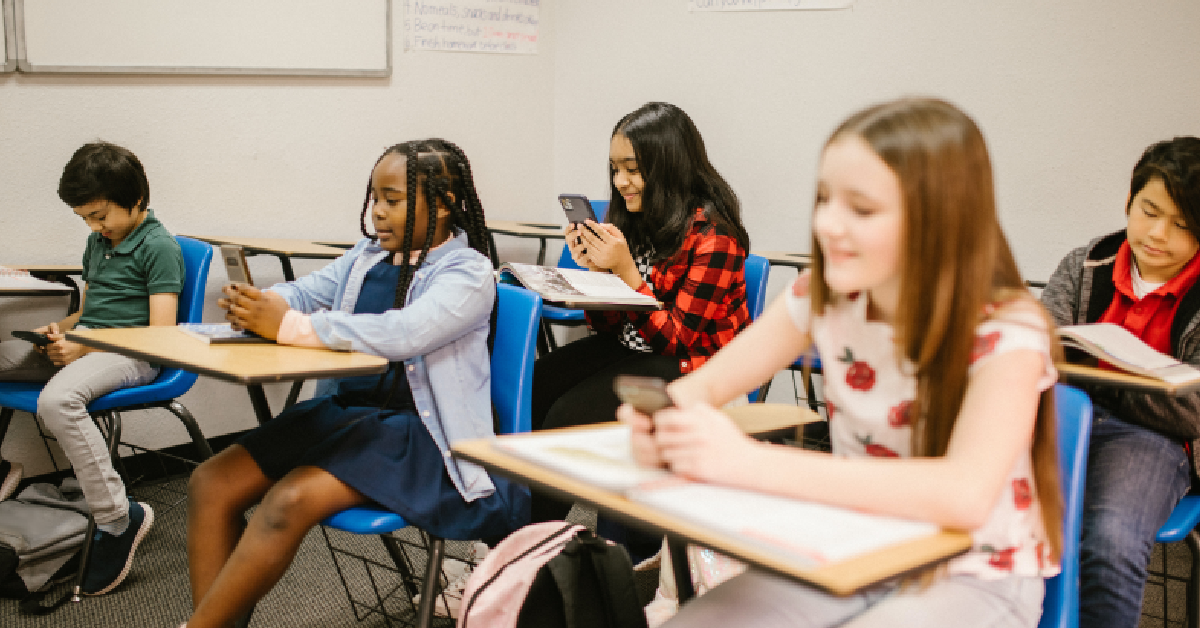 Now, the story is unfolding in Maine. When Dave Bishop decided to retire from his 30 year career in the world of telecommunications, he took this job in a local school district. Surely, he never could have expected what ended up happening next. Once the final bell rings each day, Dave put on an entirely new hat.
According to NPR, he is a part time chess coach and full time master. The elementary and middle school teams at his school have both been able to benefit greatly from his tutelage, as each of them have won championships over the course of the past school year. Avery Zhang is an 11 year old who he has taken under his wing as well.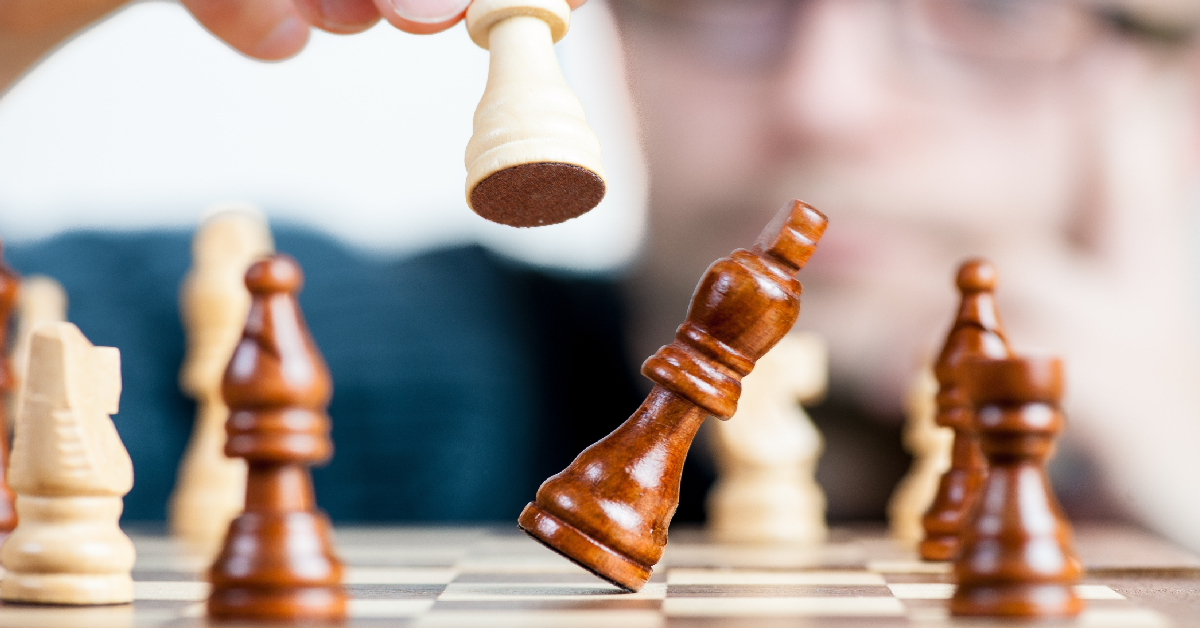 As a result of his teachings, Zhang has become the state champion for grades K through 5 this year. Bishop has been an avid chess player since he was young but he never joined his high school team because he did not want people to think that he was a nerd. Well, we are certainly glad that he managed to get over that hump by the time he reached the age of 61!
All jokes aside, it is beautiful to see someone take the time to better the lives of children without expecting anything in return.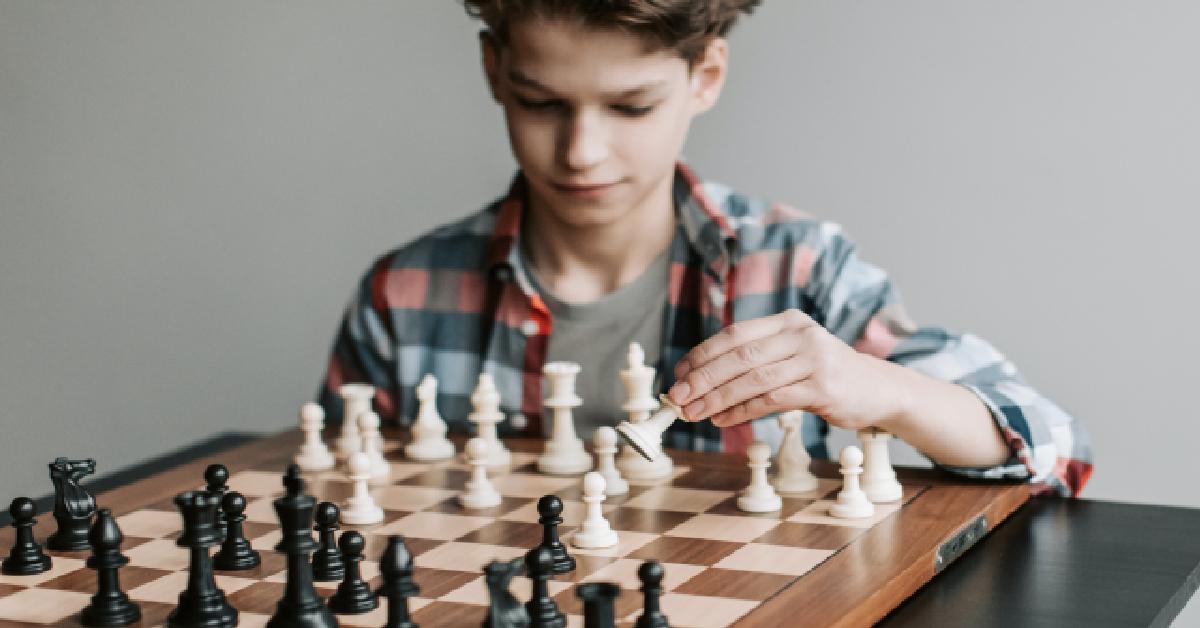 According to NPR, Bishop does this job out of a pure love for the game and it definitely shows. Unlike the aforementioned Netflix series, Dave is helping a wide range of kids from all sorts of different backgrounds, as opposed to just one. He's also quick to let the kids know that winning is not always everything.
"I tell my kids that chess mirrors your life. If you work hard … if you're not discouraged by failure, you will be successful," he said, according to Bangor Daily News. There is one worry that he has, though. He is fretting over the fact that there are not many girls who are taking up the game at the moment but this is something that he fully expects to change. We would not bet against him.
SKM: below-content placeholder
Whizzco for 12T