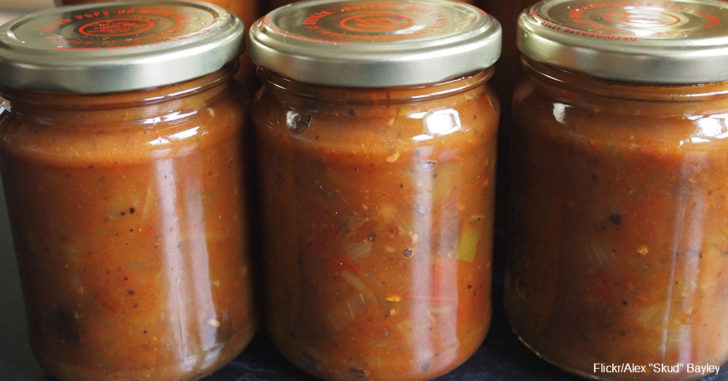 Have you ever substituted preserves in a recipe that calls for chutney simply because you weren't quite sure what chutney is or where to find it? You're not alone! We were glad we took the time to learn more about this versatile ingredient as soon as we tasted the unique flavor chutney adds to your favorite dishes. What is chutney?
---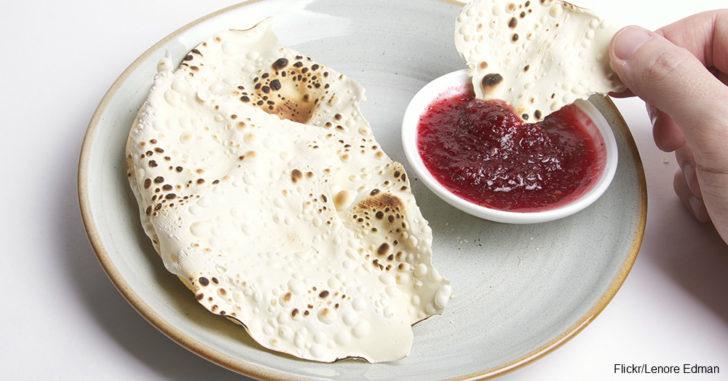 Traditional chutney is a relish-like sauce that originated in India. The ingredients typically include a combination of fruits and vegetables, along with herbs and spices that create a sweet and spicy flavor. Traditionally, chutneys were made with fresh, ground ingredients that were blended together into a relish or paste. Some chutneys are cooked in a method similar to jam, and some are served raw like relishes.
In Indian cuisine, chutneys appear as dips, sauces and side dishes, and they're served throughout the day, even for breakfast. American and British chutneys, believed to have originated in early 17th-century Britain, are typically prepared in a method similar to preserves with fruity ingredients such as apples, peaches, pineapples and mangoes. These versions usually contain vinegar and sugar for longer shelf lives.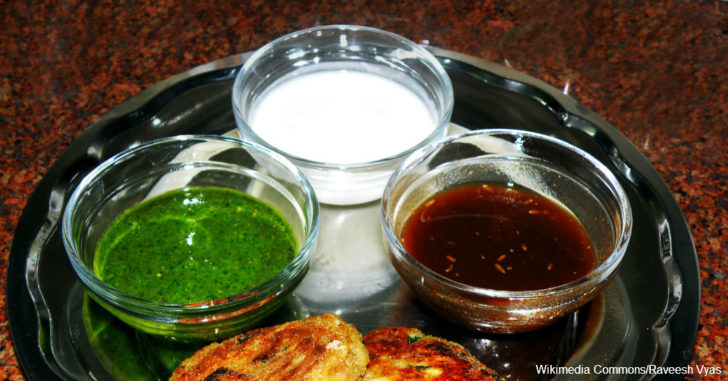 The Many Flavors of Chutney
Indian cuisine varies from region to region, and so do the flavors of chutney. This sort of taste variety makes chutney a versatile flavor enhancer for everyday cooking. Peanut chutney blends spicy chilies with roasted peanuts to create a spicy sauce used to liven up plain rice, and a traditional tomato chutney brings a unique twist to pasta night. Mint chutney is a yogurt-based sauce with green chilies, fresh mint and coriander. It makes an excellent dipping sauce for savory fried foods, such as samosas, and an intriguing spread for sandwiches. Fruit chutneys, such as plum, apricot or cranberry, are flavorful additions to meats and sandwiches.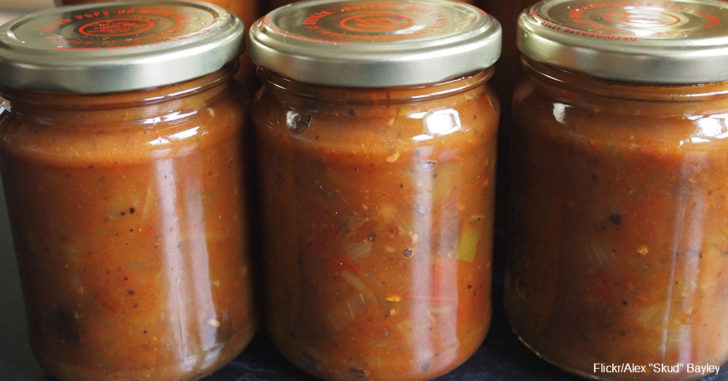 Where to Find Chutney
Preserve-like chutneys are on the shelves of some American supermarkets, but if you want to try a traditional chutney, such as peanut or coconut, or if you prefer something beyond basic pineapple, mango or apricot chutney, check the selection at specialty shops, such as the Virginia Chutney Company, or your local farmers' market, or consider making your own.Fruit chutneys are a simple way to add some excitement to boring weeknight dinners. Bake chicken in a pineapple-mango chutney and serve in sub rolls, or slow cook your favorite fish with apricot chutney in this easy, budget-friendly recipe.
SKM: below-content placeholder
Whizzco for 12T