Need a good laugh today? I've got you covered with some cringe-worthy interior design fails. Now, I'm guilty of not having the best furniture arrangement or making design mistakes that make rooms look smaller, but these fails are on a whole other level. We're talking everything from outlandishly tacky to structurally questionable, with some fails bordering on dangerous. Let's take a look at 10 homes in desperate need of a makeover.
Floral Explosion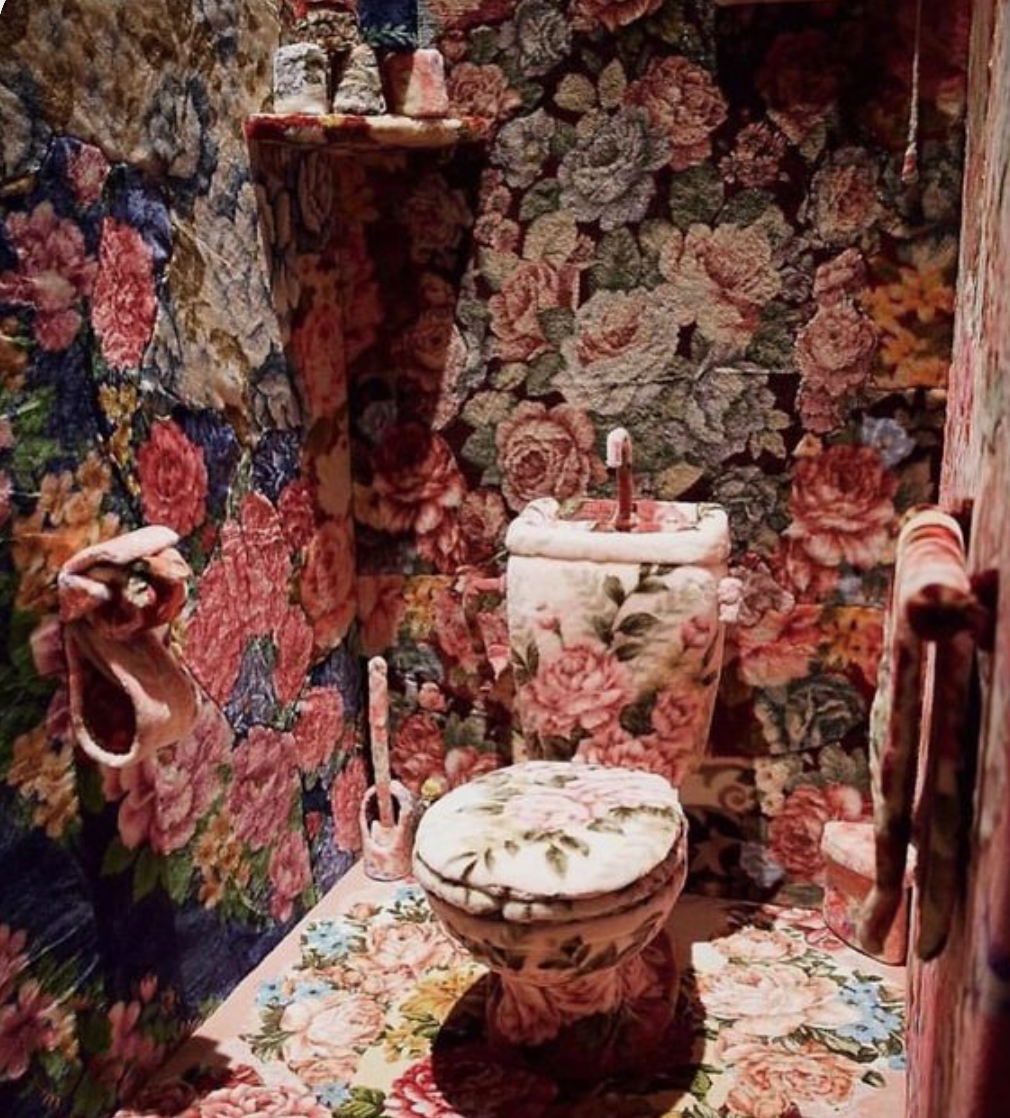 Wow, where to begin? I can't decide what's worse – the floral print explosion or the fact that the walls, toilet, plunger, and toilet paper holder are all covered in carpet. Not only is this room an absolute headache to look at, but it seems like a nightmare waiting to happen. Imagine if that toilet overflowed or there was a leaky pipe. So much soggy carpet! So much hidden mold! So much work to take it all down and clean it up!
Less Really Is More…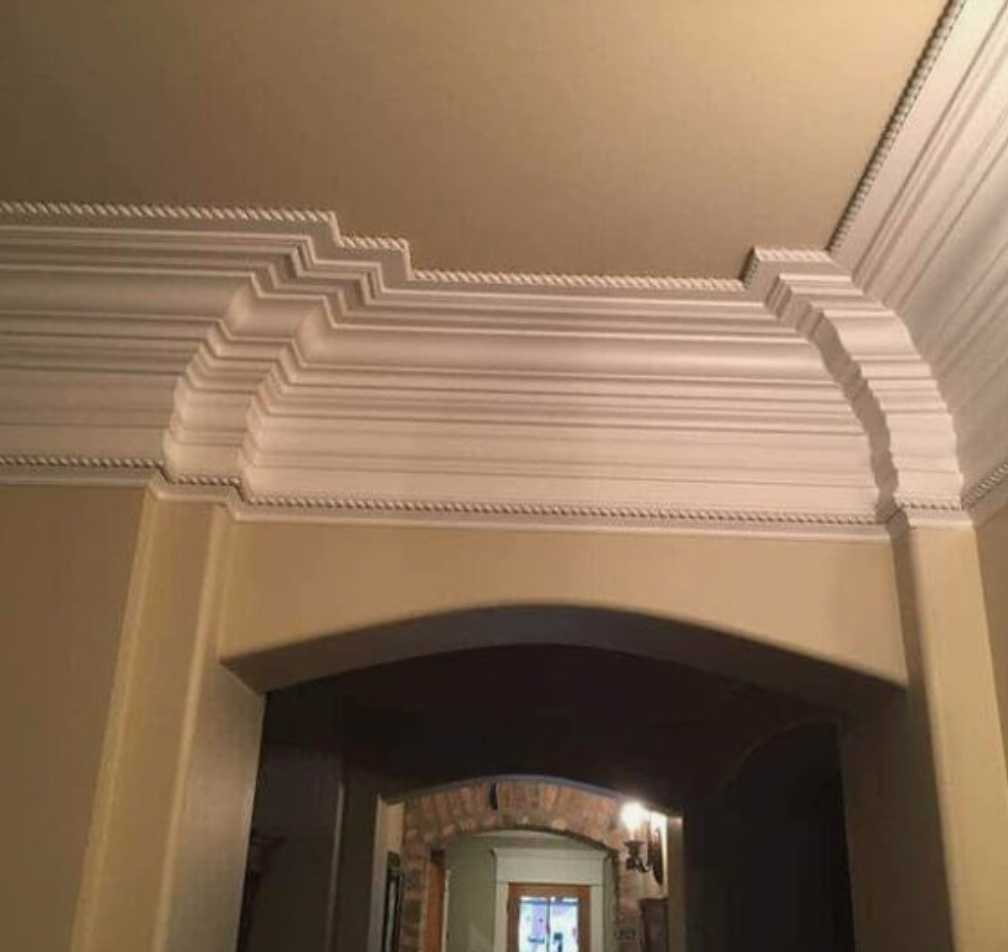 Oh dear. I can just imagine someone thinking, "You know what's classy? Crown molding. You know what's twenty times classier than crown molding? Twenty layers of crown molding, of course!" I'm here to tell you, that's not the case. This looks so over the top! Plus, can you imagine getting up on a ladder and dusting each nook and cranny of that molding?
Stairway To Destruction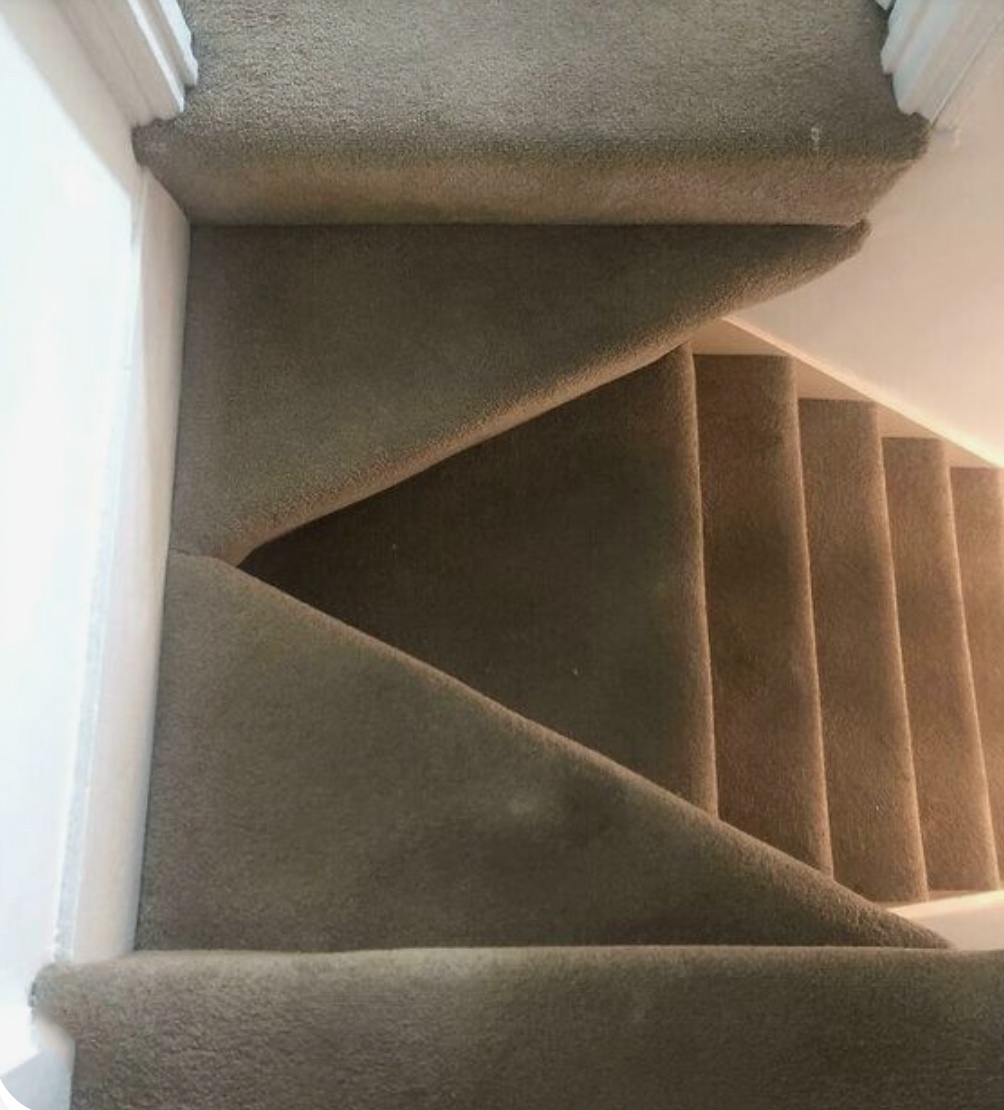 I, for one, would not last one day in this house without falling down those stairs! I'm not sure who thought that was the best way to make this staircase work, but it's downright dangerous. Why not have a single flat stair? Why the V shape? I'm already rather accident-prone, and these stairs would be my downfall. Literally.
What…?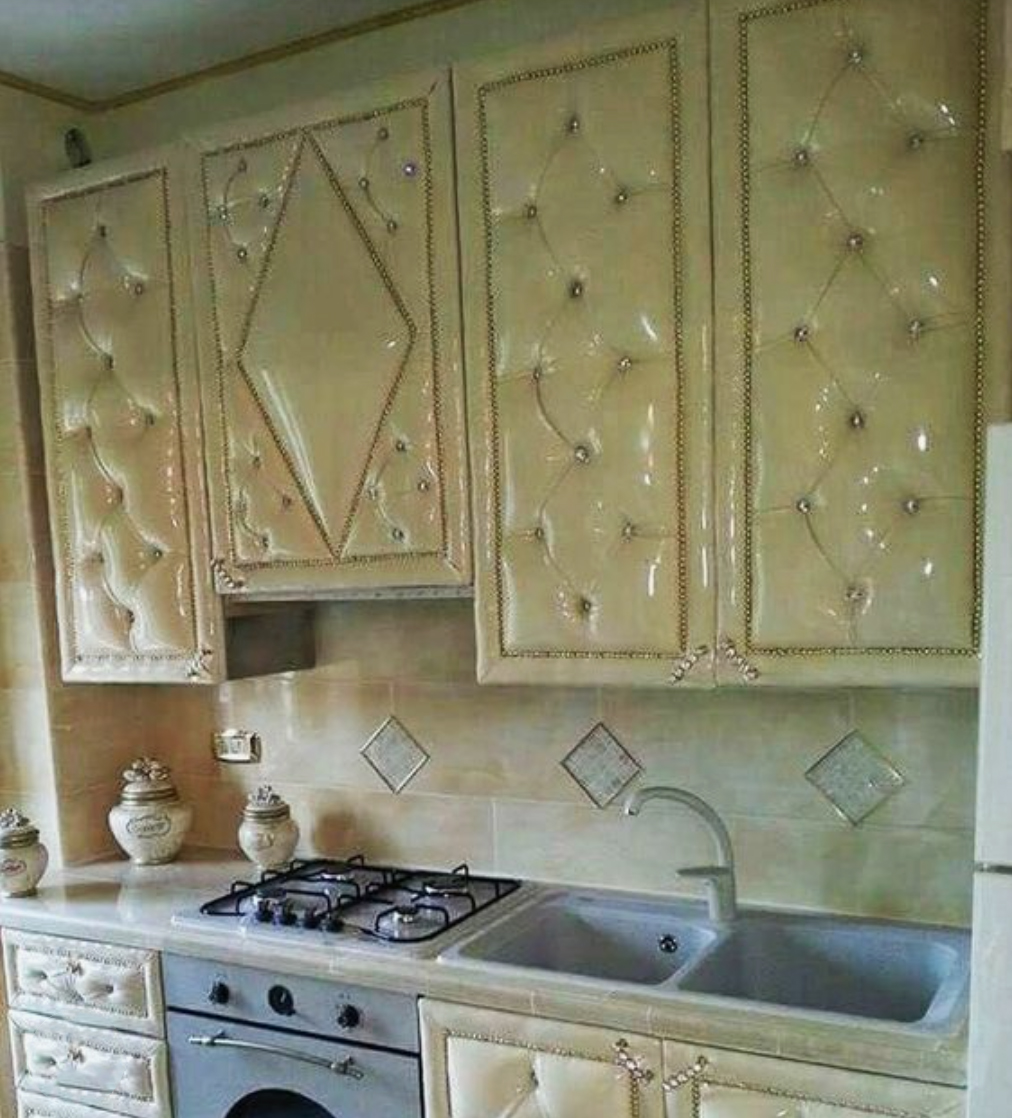 I have so many questions, but I'm not sure I want the answers. Did they recycle an old fabric-covered headboard and turn it into cupboards and drawers? What's the aesthetic these people were going for? Is grimy yellow the intended color or did the vinyl turn yellow over time? Either way, this is a no from me.
Shark Attack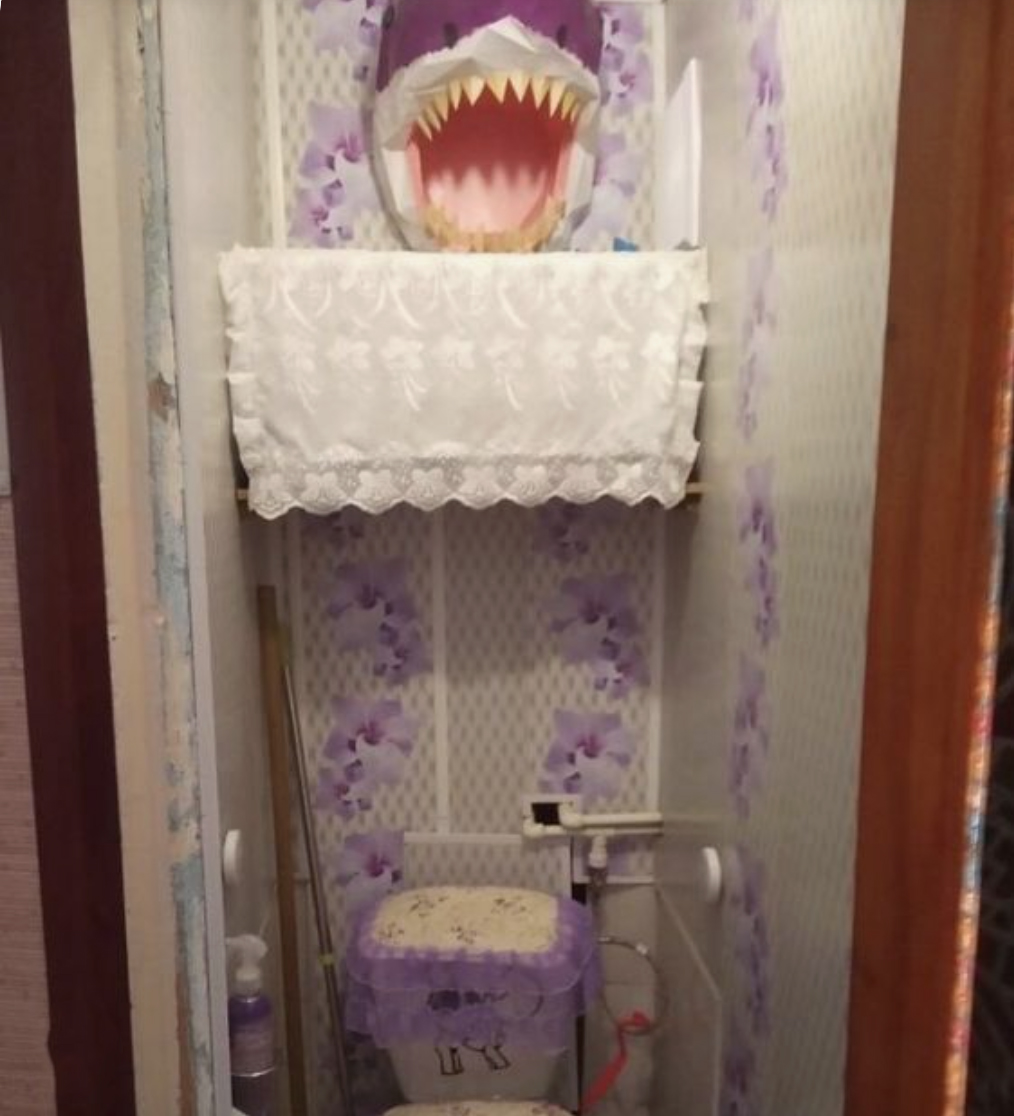 There's a lot going on here. I'm already not a fan of all the lace, doilies, and purple flowers, especially in such a small room. It's overwhelming, to say the least. As if that weren't bad enough, there's a purple shark tearing through the wall! If they're going for shock factor, I'd say they nailed it. At what cost, though?
Danger Zone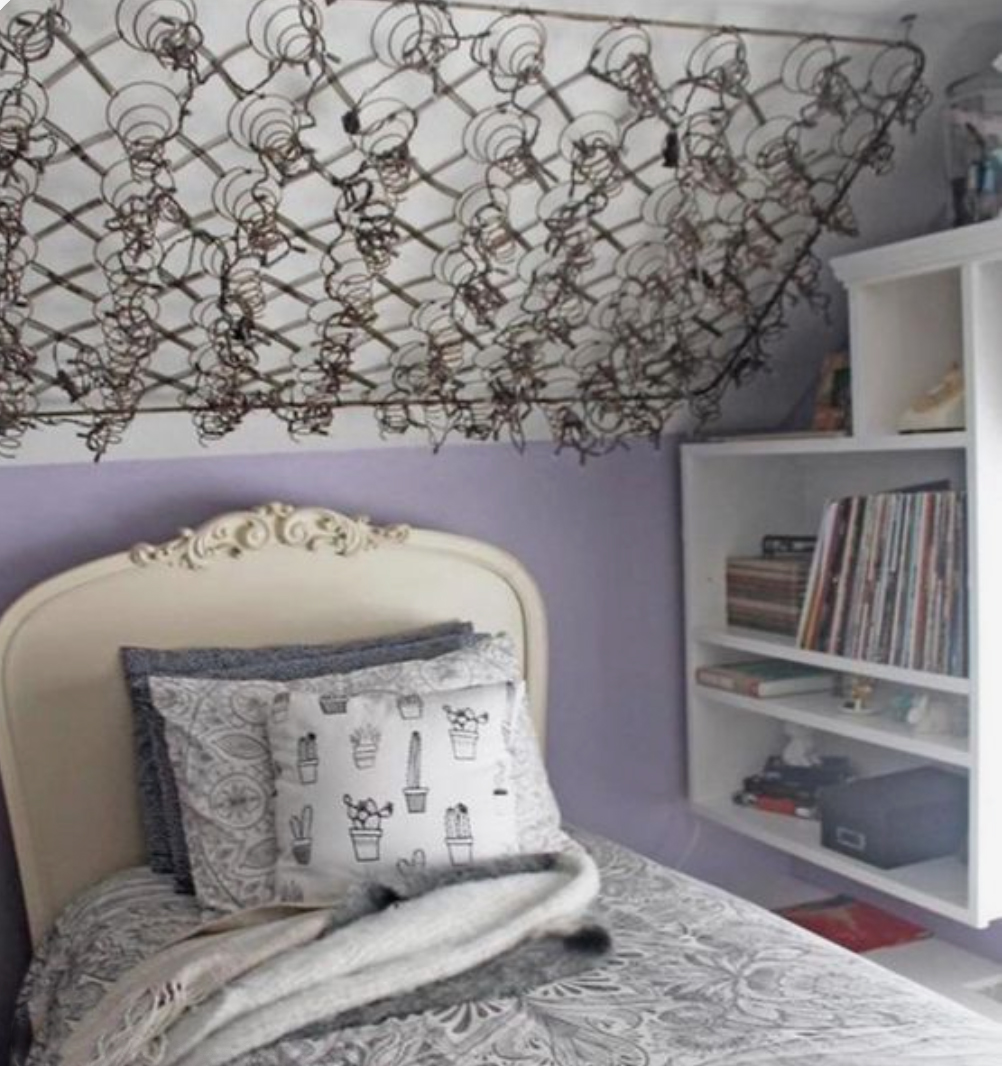 Part of me can almost see what they were going for in this picture. I'm sure they saw something on Pinterest about rustic, farmhouse decor and thought, "I have some old, rusty metal around here somewhere!" And then this happened. I think more than the fact that this is an old springy mattress, is that it's placed in a rather unfortunate position over the bed. I would definitely hit my head on those sharp springs, or at the very least, get my hair all tangled up.
Bedrock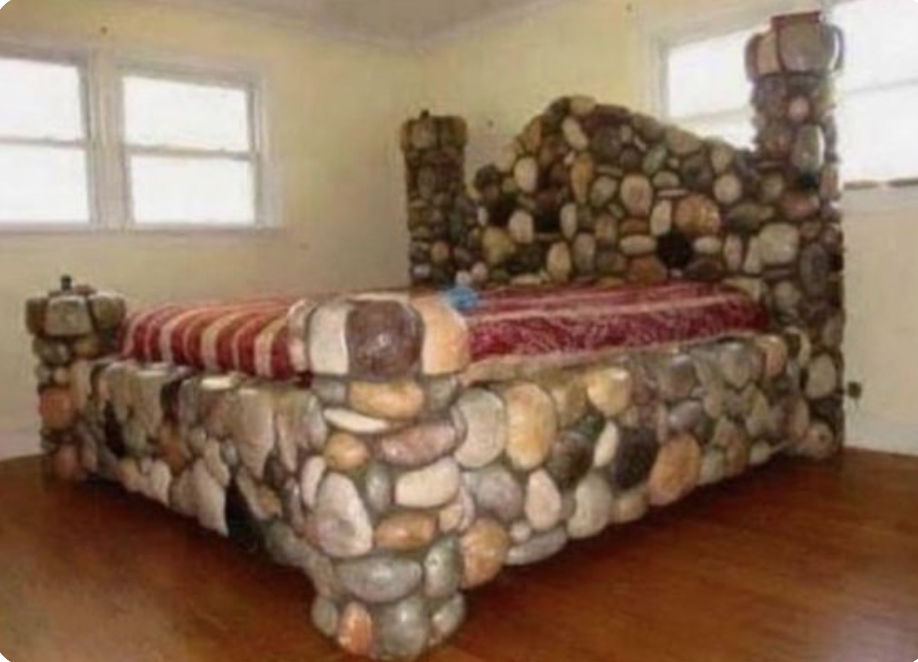 This bed frame is certainly imposing and quite the statement piece, but I can't imagine it fitting in with any decor or home, for that matter. This might be better suited for castles from the middle ages, not so much twenty-first-century homes.
Shoe Toilet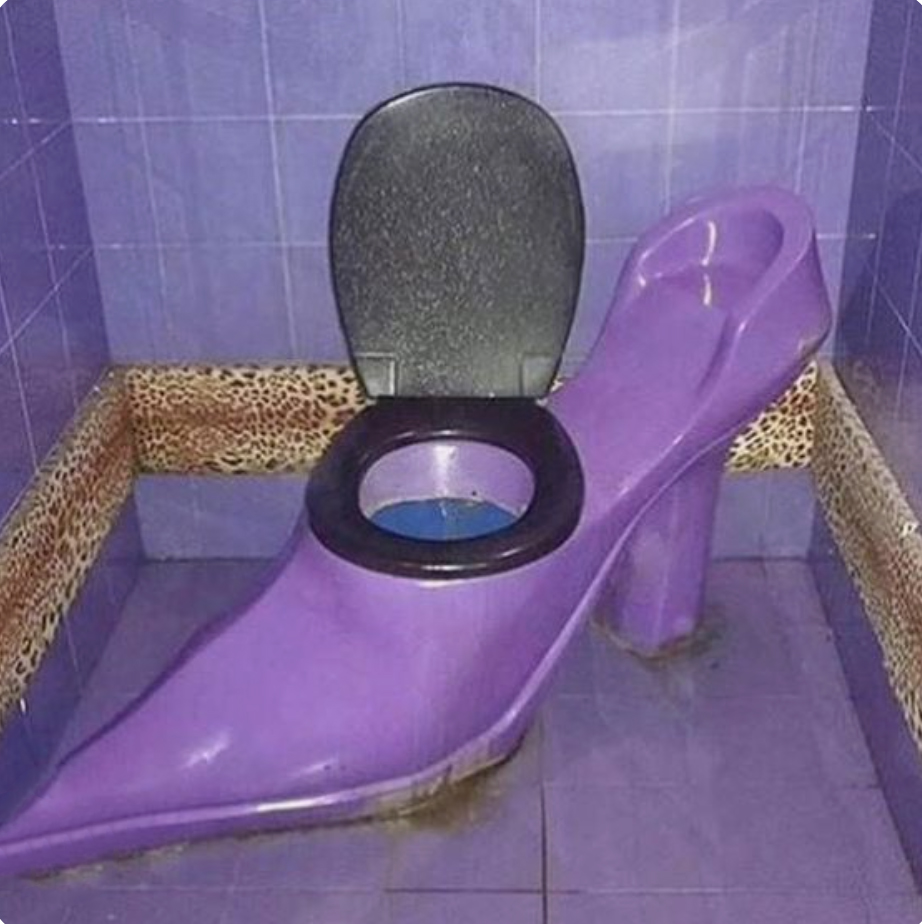 I was trying to think of a clever title for this one, but "Shoe Toilet" seemed weird enough on its own. This one also raises a lot of questions. Did they get the shoe custom-made to fit around the toilet? Why purple? And why on earth did they pair it with leopard print?
Closterphobia-Inducing Bathroom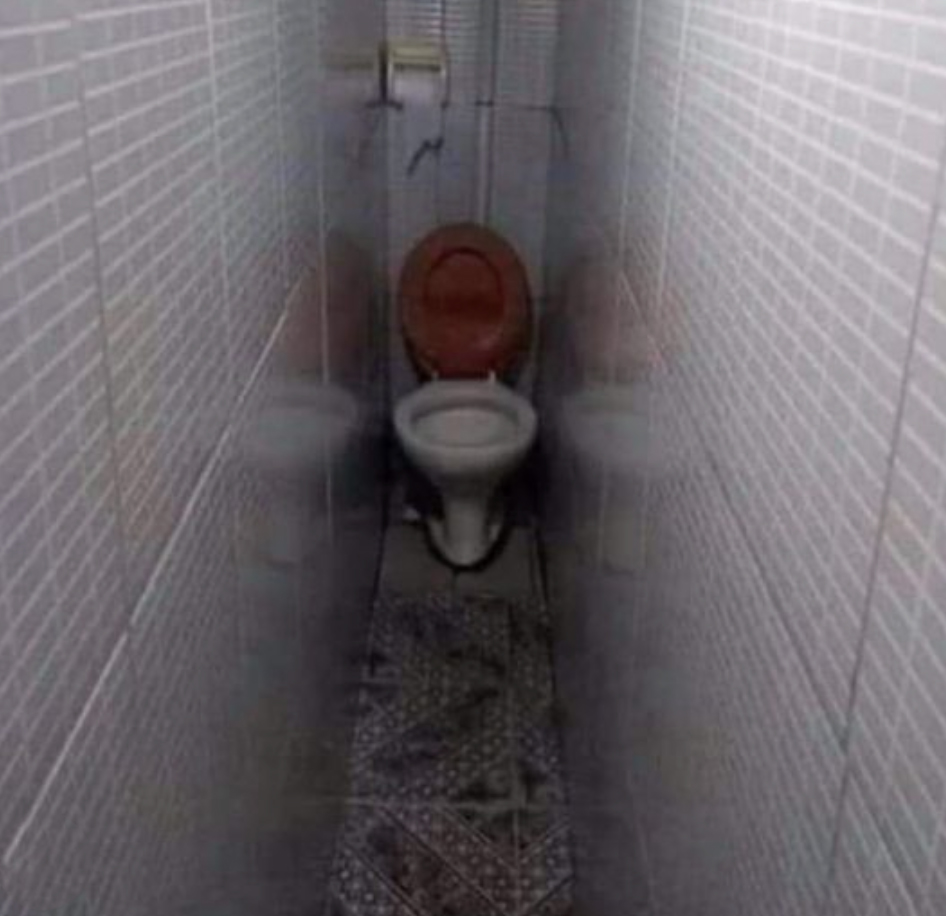 I know they say to make use of all the spaces in your home, no matter how small, but this is on a whole other level. This could be used for storage, sure, but not a bathroom! Could you imagine walking into this room? There's hardly enough space to turn around and sit down!
Confused Bathtub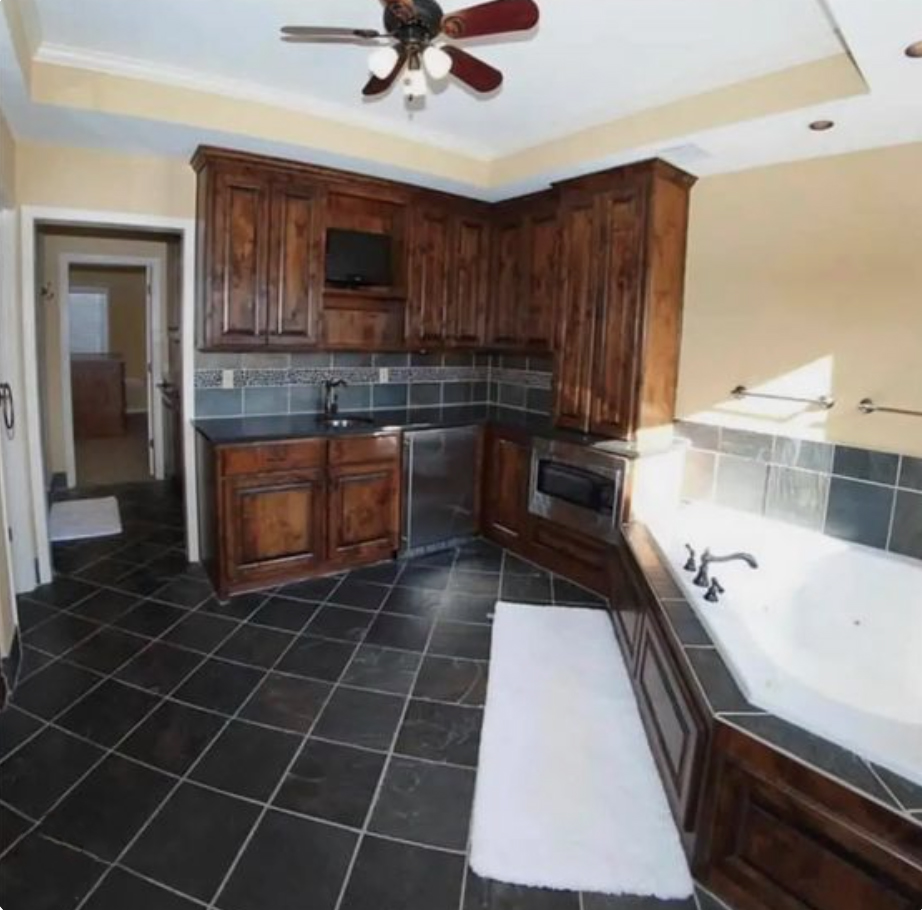 At first glance, this looks like a nice, minimal, open-layout kitchen. Dark cupboards, slate floor tiles, chrome appliances, etc. But wait, something is off. What's that on the right side of the photo? A tub? A jacuzzi?! Why? What is it doing in the kitchen? Did these people only have enough room for either a kitchen or a bathroom? I can't imagine taking a bath in the kitchen, how about you?
SKM: below-content placeholder
Whizzco for 12T