Our pup LOVES these!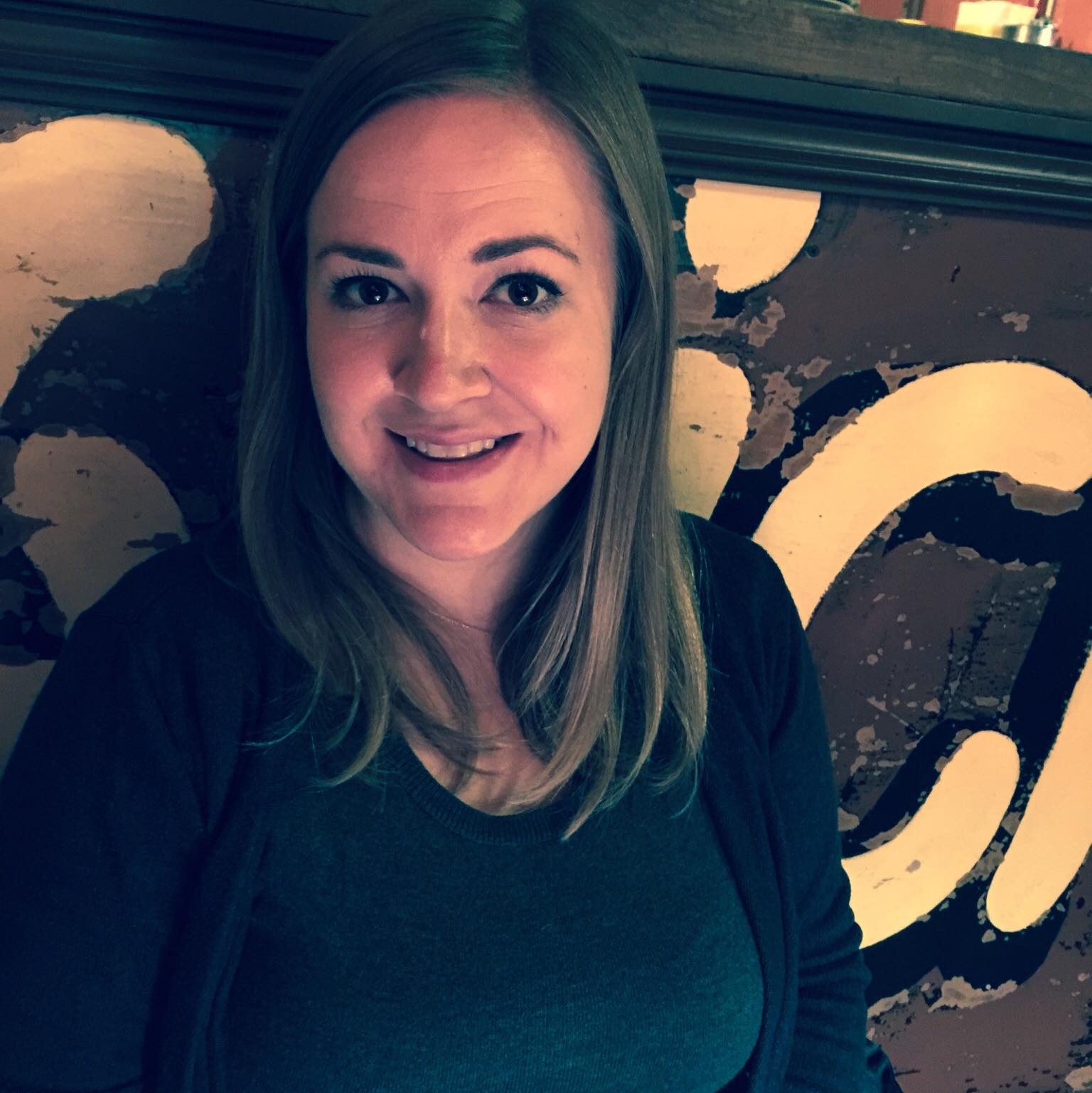 Kristy Norrell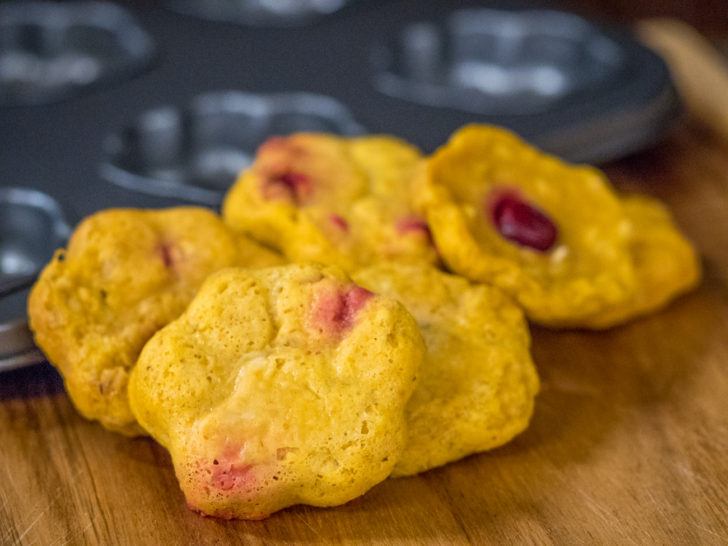 Holiday baking doesn't have to be just for the humans! Your dog can benefit from a little festive flavor too. These soft treats have a taste dogs love and are packed with doggy-friendly nutrients, and we love that when we make our pups treats at home we can feel confident about the ingredients going into them. They're totally easy to make, and we can't get over how cute they are when they're baked in a paw print muffin tin!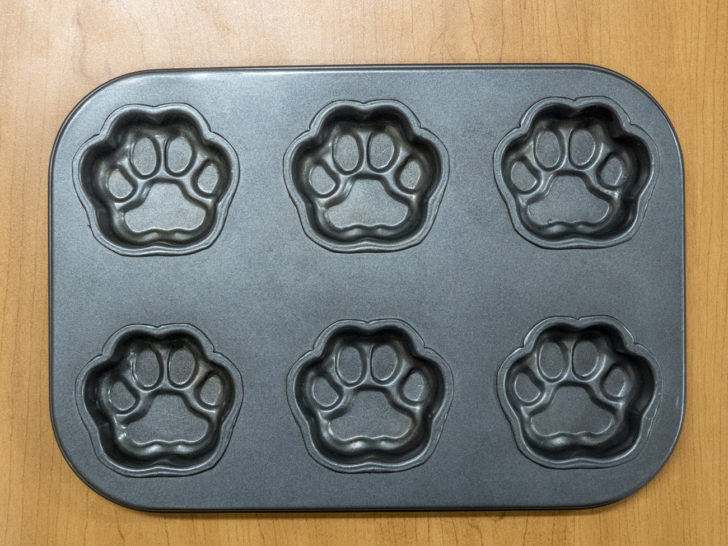 Click HERE to order your Paw Print Muffin Tin!
When it comes to your dog's food, you should always consult your vet if you're unsure about what your dog can or can't have. Each dog is different, so what's healthy for one may not be healthy for another. However, the ingredients in these work well for most pups, and have a lot of benefits to boot!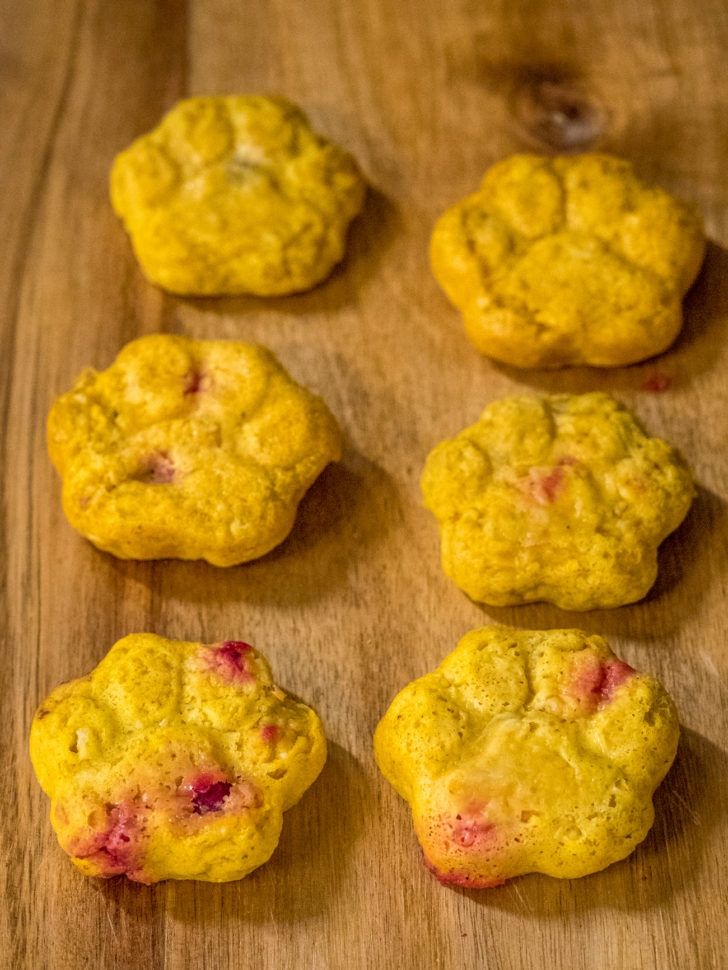 Pumpkin is great to include because it's low-fat but packed with fiber, beta-carotene, potassium, vitamin C and other nutrients. Whether your dog is old or young, pumpkin puree (note: NOT pumpkin pie filling which can be toxic to dogs) soothes the stomach and brings stability to the digestive system. It's a great tummy tamer.
Honey and cranberries are things you want to feed your pooch in moderation, but they both have some great qualities for our four-footed friends. Honey is naturally high in enzymes, antioxidants, and flavonoids, and can even help your dog with allergies or taming a kennel cough. Cranberries provide a burst of vitamins A, B1, B2, and C, even more antioxidants, can help improve your dog's good cholesterol levels, and even help with urinary tract or bladder infections. That's a lot of good stuff!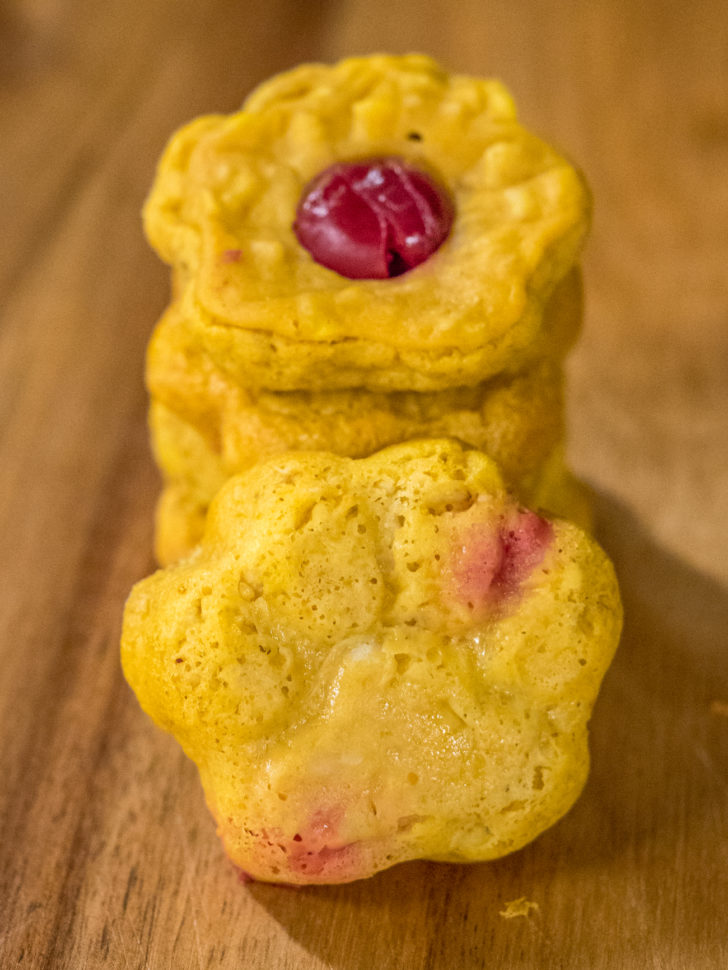 The majority of the ingredients here are things we have on hand most of the time, which makes it easy to whip up some homemade treats for Fido. This paw print muffin tin is a great serving size for our dogs and we just love the fact that for every one purchased, a special donation goes to American animal shelters. There's nothing quite like homemade, even when it comes to your pooch, so show them some extra love and get baking!
Pumpkin Dog Treats
Serves depends on size of pan
35 minutes
Ingredients
1 cup whole wheat flour
1 cup old-fashioned or rolled oats
1 cup fresh cranberries, rinsed and drained
1 1/2 cups unsweetened pumpkin purée (NOT pumpkin pie filling)
1 1/2-2 cups low-sodium chicken stock or water
1 tablespoon honey
2 teaspoons baking powder
1/2 teaspoon cinnamon, optional
Paw print muffin tin
Preparation
Preheat oven to 350º F.
Combine whole wheat flour and rolled oats in a large bowl. Optional: grind oats into a flour, then whisk together with wheat flour. Stir in cinnamon and baking powder.
In a separate bowl, stir together pumpkin purée, 1 1/2 cups chicken stock and honey, then stir dry ingredients into wet ingredients. If mixture is too dry, add remaining chicken stock or water. Fold in cranberries until just incorporated.
Transfer batter to muffin tin, then place in oven and bake for 18-21 minutes, or until toothpick inserted in center comes out clean.
Remove from oven and let cool before serving to your pups!
Click here to get your Paw Print Muffin Tin!
SKM: below-content placeholder
Whizzco for 12T