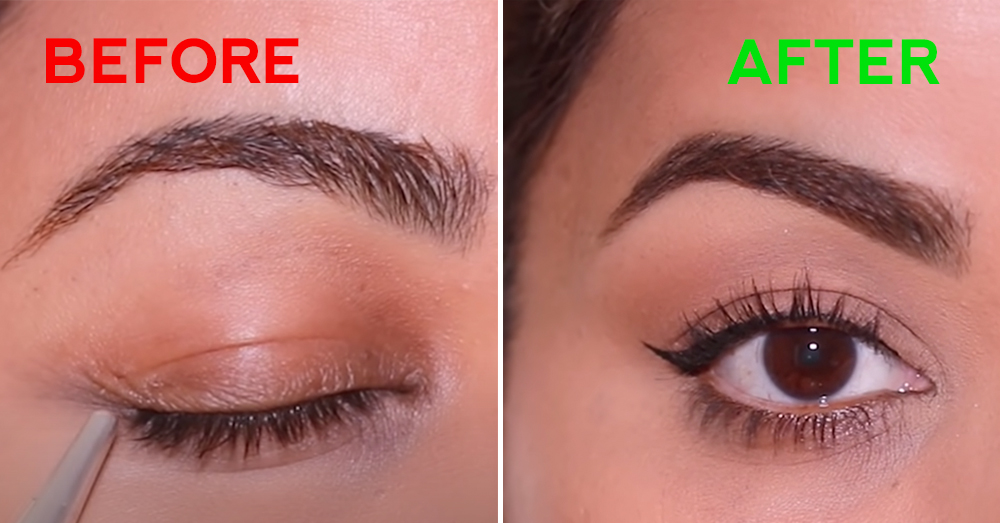 Most of us struggle with wrinkles and dry, flaky skin as we get older. One area that women in particular focus on is the eyes. Wrinkles and "bunched up" skin are due not only to getting older but also to the loss of collagen in the skin. Add on to that the fact that a majority of us don't drink enough water, and it's no wonder the skin around our eyes (and other places) can be so troublesome! Luckily, I found some tips on how to apply some light makeup while covering up those wrinkles:
1. Clean your eyelids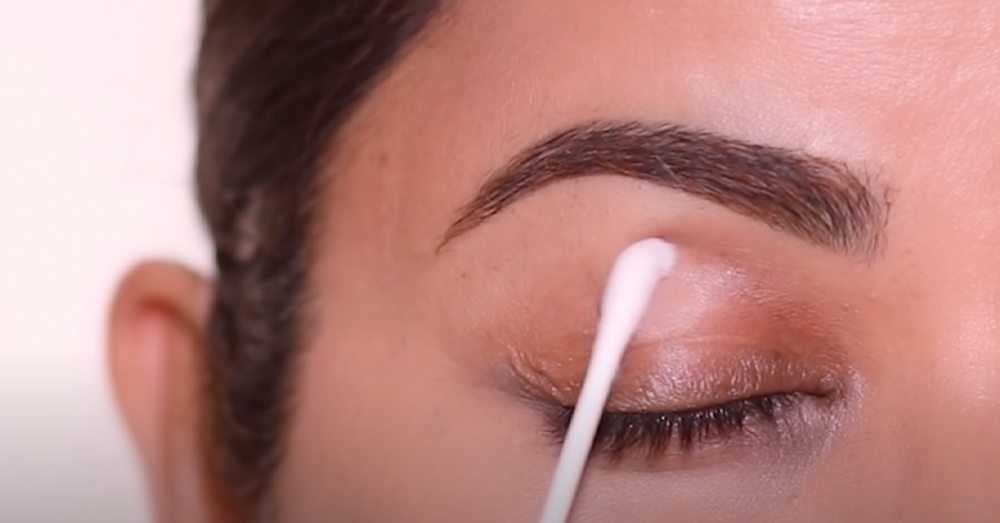 Ever wonder why makeup tends to clump and settle into fine lines and wrinkles? More often than not, it's because you're not starting with a clean eyelid. Just like the rest of your skin, your eyelids produce natural oils. These need to be gently cleaned up using something like Micellar Cleansing Water. Now that you have a clean start, let's jump right in!
2. Minimal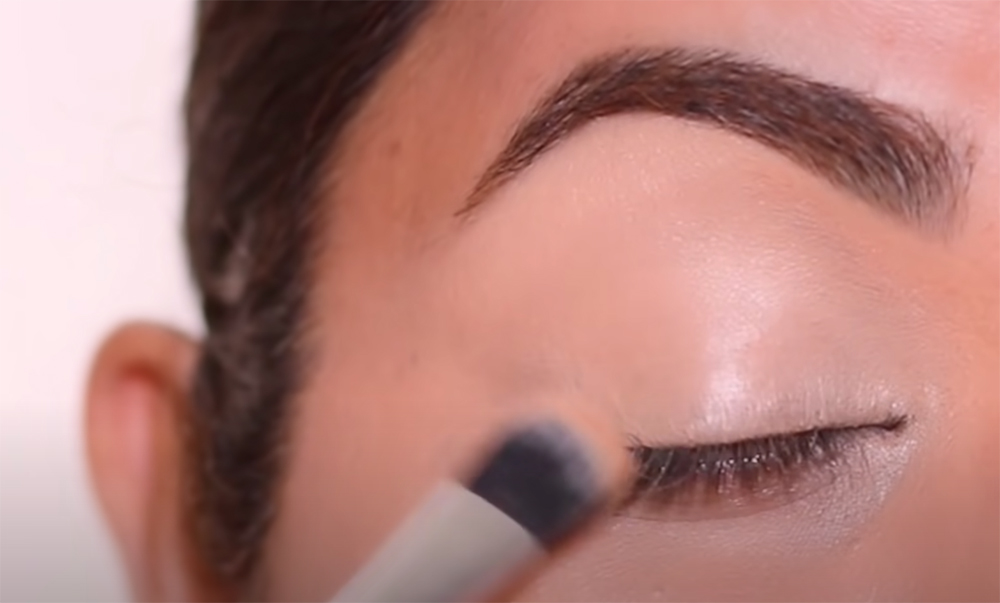 Starting with the eyebrows, gently apply the liner, making sure to keep the lines soft instead of harsh. When the lines and colors are soft, everything around them looks soft as well, which minimizes the appearance of wrinkles.
For the eyelids themselves, it's recommended that you start with a moisturizing cream so the makeup doesn't dry your skin out. Next, you'll want to put on a tiny bit of matte liquid primer. You can either get a color that matches your eyelids, or you can go a shade lighter if your eyes have some darker discoloration. The primer is important because it evens out the skin. Wrinkles are visible because they are deeper than our surface layer, so adding a primer makes everything appear clean and smooth.
Finally, set the primer base with a light powder foundation. The mix of liquid primer and powder foundation will ensure nothing settles into the fine lines and wrinkles as you go about your day.
3. Matte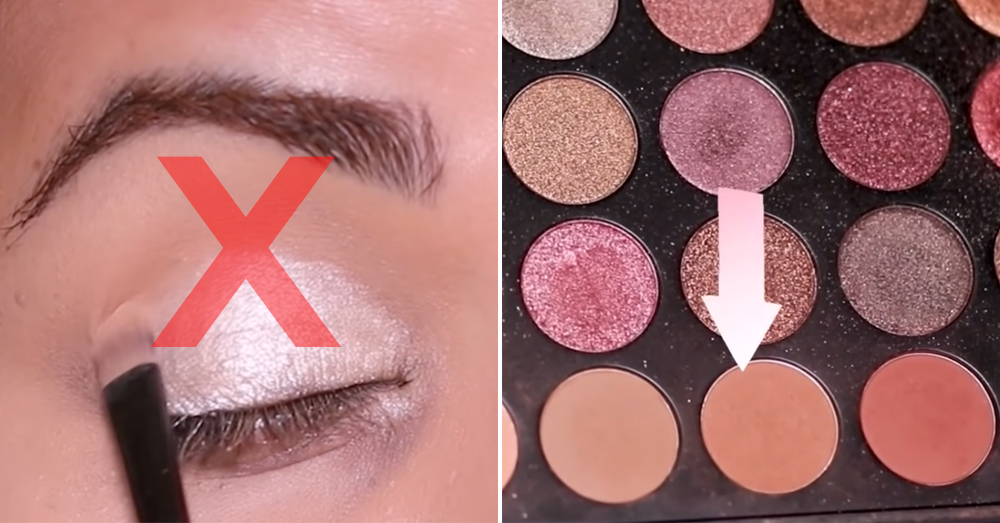 Using natural colors and matte eyeshadow is a must as we get older. The glittery, metallic eyeshadows might be fun to do every once in a while, but they are heavy and tend to highlight every fine line and wrinkle. Instead, apply soft, natural color with a soft-haired brush. As you can see, it looks so much better than the shiny eyeshadow!
4. Eyeliner and Mascara
For eyeliner, you'll want to focus mainly on the upper lid, though make sure to keep it close to your eyelashes. You don't want heavy lines going across your lid, as they will only accentuate hooded eyes and wrinkles. When it comes to mascara, definitely apply it to your top lids. Longer eyelashes look youthful but don't be tempted to use fake eyelashes. They tend to be heavy and weigh your eyes down. You can skip the mascara on the bottom lashes if you prefer. Otherwise, if you're going to apply mascara, make sure to focus on the roots, not the tips of the lashes.
Lastly, if you'd like to go the extra step, you can apply a lighter color on the outer corner of your lower lid, right at the waterline. This helps brighten the area and draws attention to your eyes, not your wrinkles!
Check out a more in-depth explanation of the technique in the video below:
SKM: below-content placeholder
Whizzco for 12T