Converse All Star shoes, with their relatively flat soles and canvas tops, have been classic sneakers since the 1920s, although back then only basketball players wore them (like Chuck Taylor, whose endorsement of the shoe influenced their naming). In order to grip the basketball court the rubber soles clung to the wooden boards. They were at first marketed as "non-skids" because of this. But, if you buy a pair of Chuck Taylor All Star shoes in the U.S. today, you'll see that the soles are actually kind of fuzzy. It turns out there's a reason for this.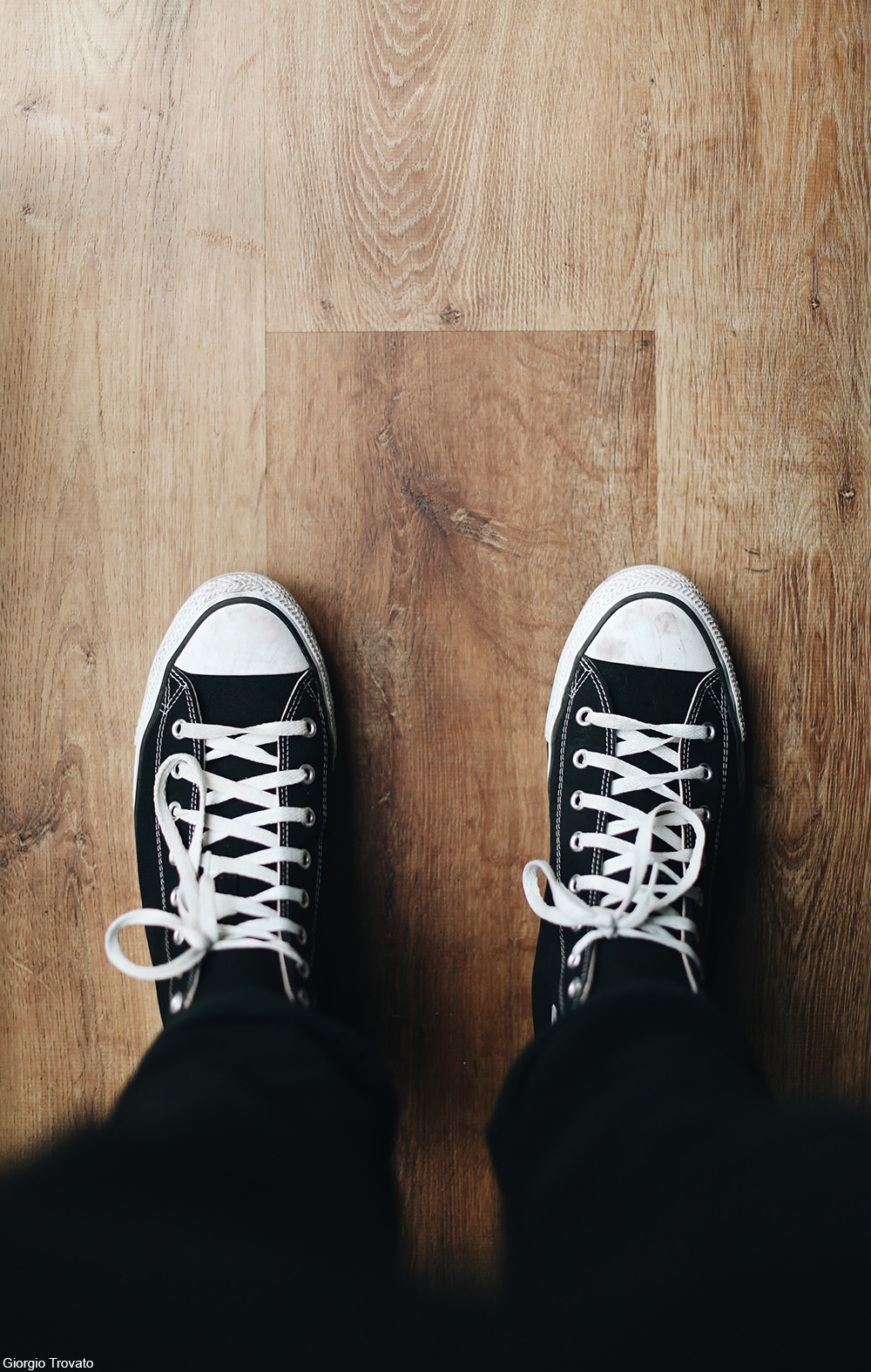 According to Business Insider (who quoted the tech blog, Gazetc) the reason for the fuzzy soles has to do with taxation. All Star shoe soles are a mix of plain rubber and some fuzzy material. This fuzzy part covers more than 50% of the sole.
It doesn't sound like a big deal, but this is done so that they can be taxed as slippers, which carry a much lower importation tax than do sneakers.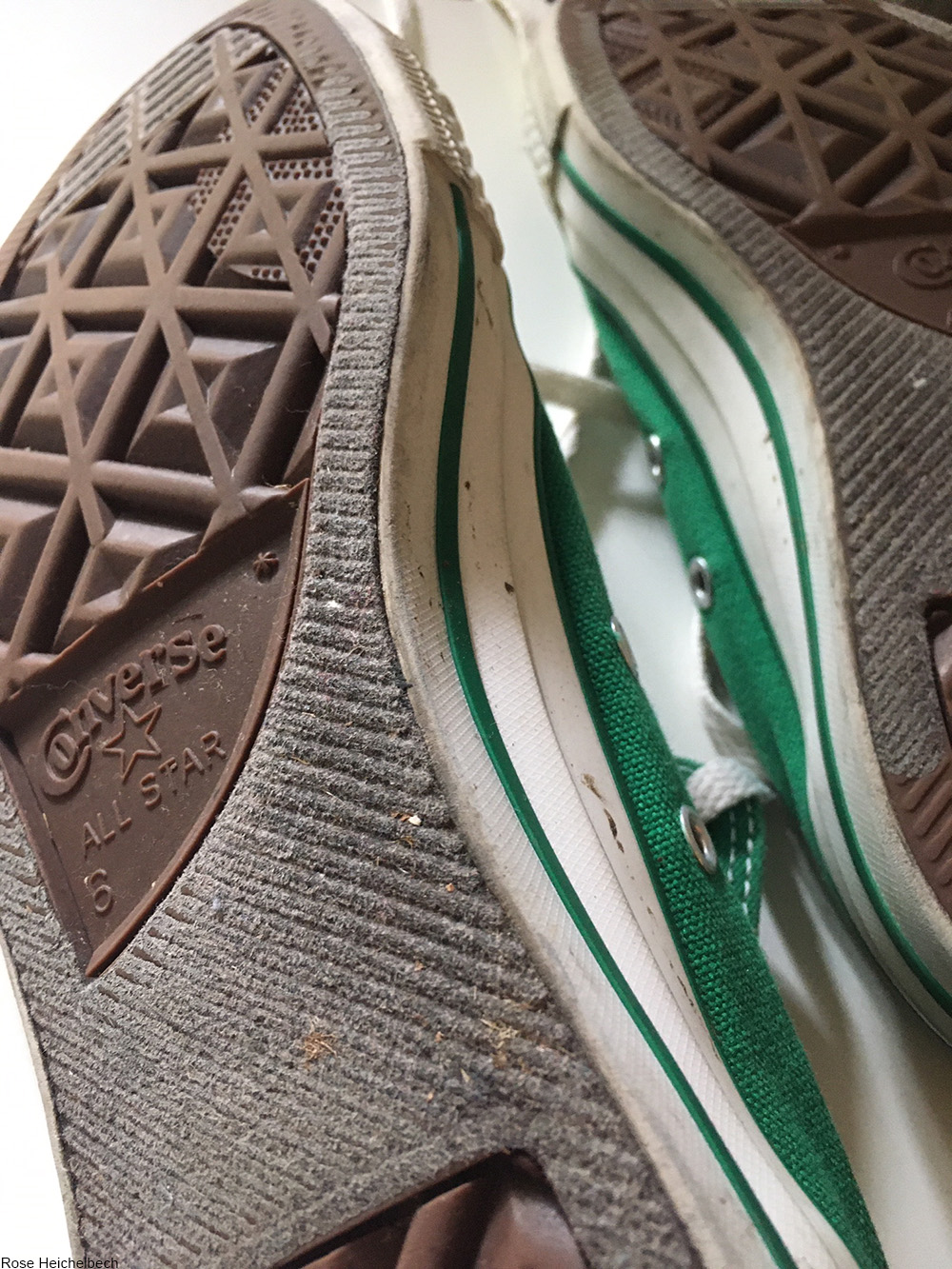 The Converse shoes were once made in the U.S., but for decades have been made abroad in places like China, Vietnam, and India. This means that the shoes carry a tariff when they are shipped to the U.S. to be sold in American stores.
The tariff rate on shoes imported to the U.S. can be as high as 37.5%. However, slippers are capped at a modest 3%. What this means is that Nike, the company that owns Converse, can save millions of dollars each year by making these shoes with fuzzy soles.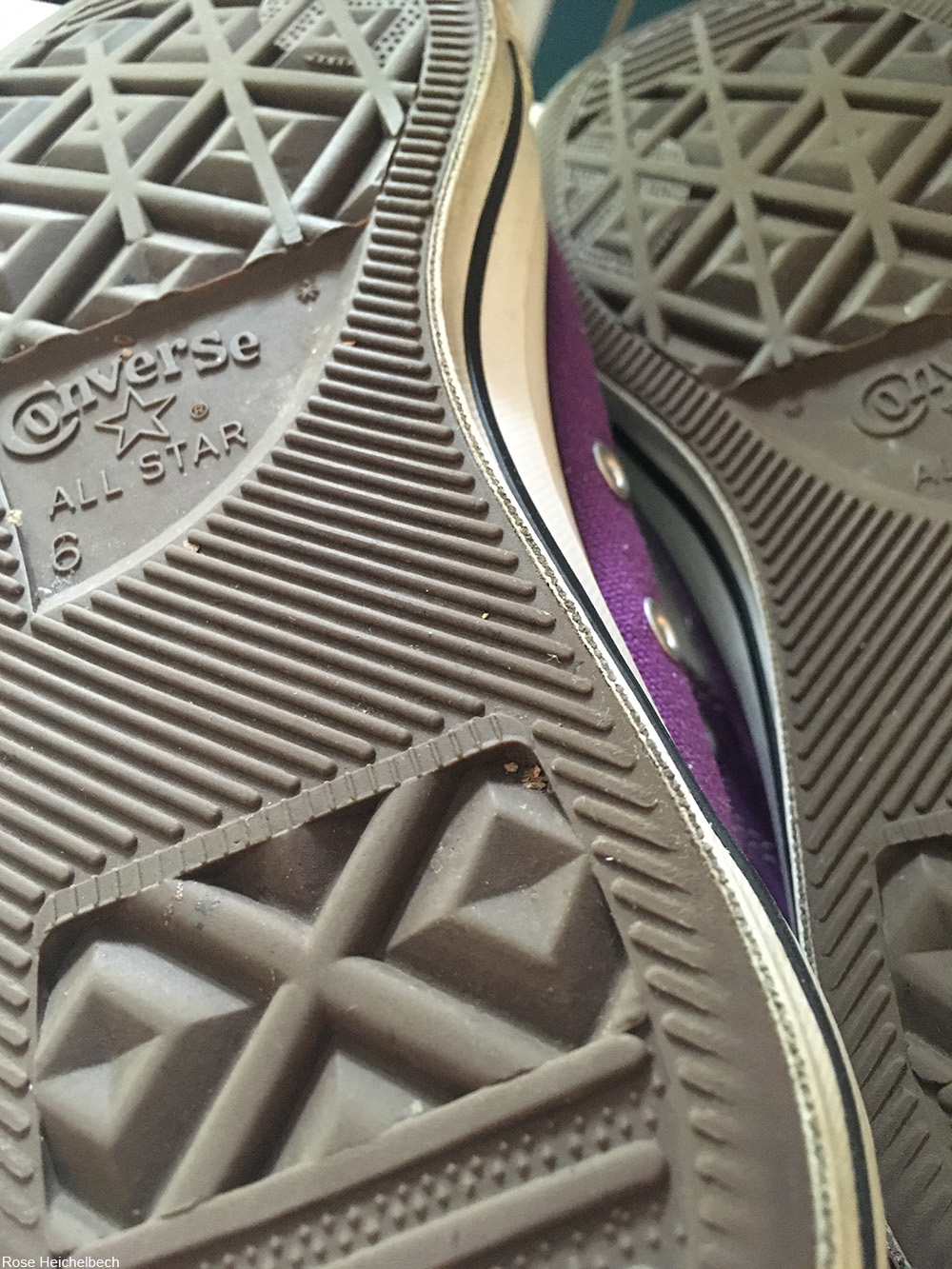 The fuzzy coating is applied around the edges and arch areas of the sole to minimize the chance of slipping around while wearing All Stars. Over time this fuzzy layer wears down, though most people who wear these shoes have never even noticed that they are fuzzy, which means that the shoes haven't lost much grip – at least not for everyday wear.
If you have a pair of Converse All Stars that have an all rubber sole then they either were not manufactured to be sold in the U.S. or else they predate this import tax workaround.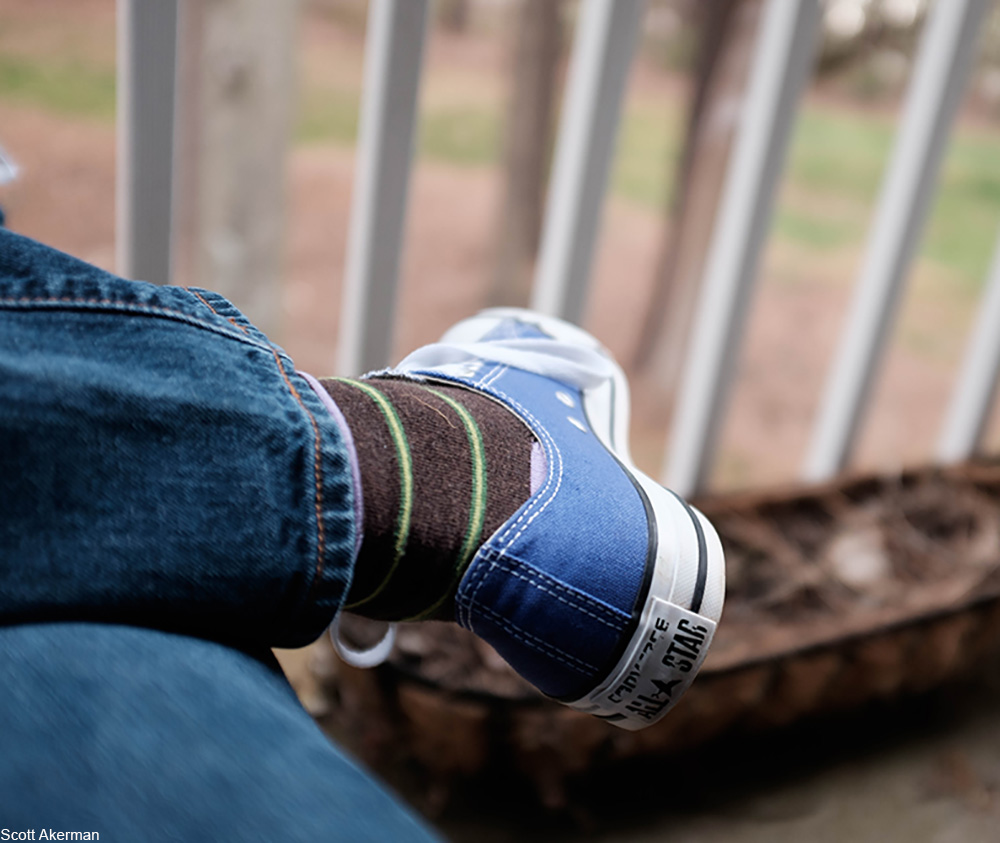 And, if you're wondering why All Stars have riveted holes in the sides the answer is simple. They're for ventilation- although some people like to use them to create custom lacings for their shoes.
SKM: below-content placeholder
Whizzco for 12T