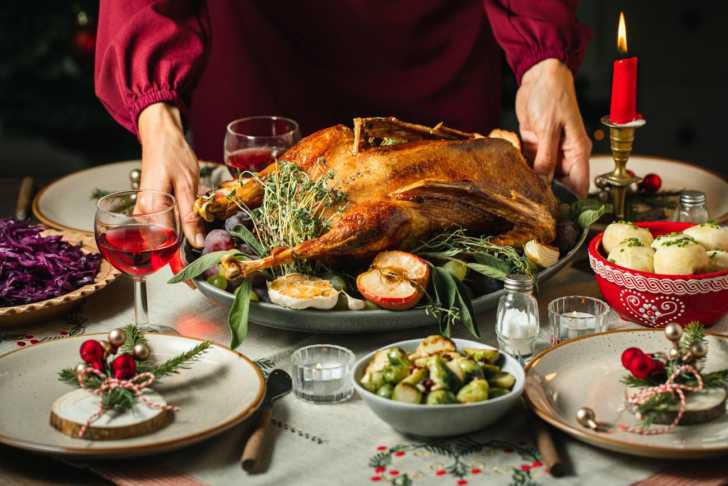 When I think of Christmas, I often think of family and friends, celebrations, and good cheer. But there's another equally important feature of the season: Christmas has a distinctive smell and taste. From the fresh woodsy pine of our Christmas tree to the refreshingly sweet peppermints in our treat bowl, we can literally taste Christmas. One sip of my favorite mulled while and my first response is always, "This tastes like Christmas." This fusion of smell and taste is from those deliciously inviting and distinctive Christmas spice blends. Let's take a moment to explore how Christmas spice makes everything nice.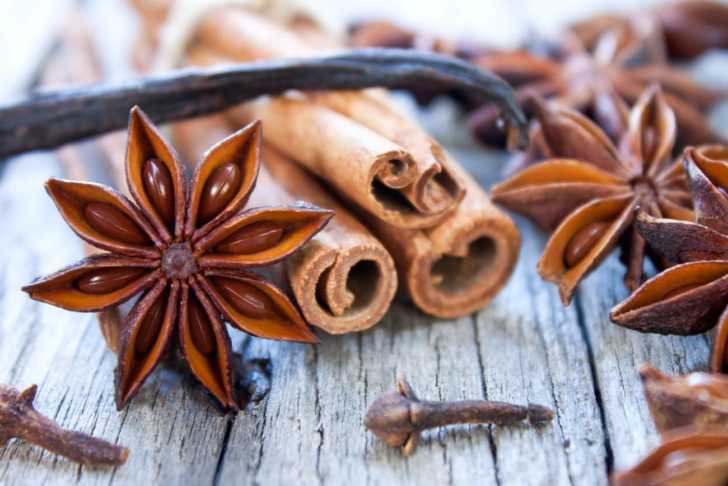 Cinnamon
Cinnamon is an aromatic and a seasoning, one that is both savory and sweet, ideal for a spiced rub on your Christmas meats, on a sweet frosted cinnamon roll, or as a team player in a beautiful mulled wine.
Ginger
Much like cinnamon, ginger is both savory and sweet. I adore it in my cooking as much as I do in my baking, and a gingerbread cookie or cake is definitely a holiday-season must-have. And what would the season be without a gingerbread house, held together with frosting and adorned with candies?
Anise
Star anise is something particularly unique to the holiday season. I love that it is both a seasoning and a decoration, a visual way to "decorate" my favorite mulled wine. Anise adds a hint but distinctive licorice flavor but it can't be eaten.
Cloves
We've seen those hams spiked with cloves and they make a humble ham look elegant. Cloves have a sweet-savory flavor that makes it appropriate for ham, and it also gives that same sweet-savory flavor as cinnamon or ginger in a sweet recipe.
Vanilla
There's nothing quite like the freshness of a vanilla bean. Vanilla extract comes from the vanilla bean, and inside the bean are pods that enhance the vanilla flavor experience. The bean can be used whole or split open to expose those flavor-packed pods. It's this smell that I associate with some of my favorite Christmas dishes and drinks.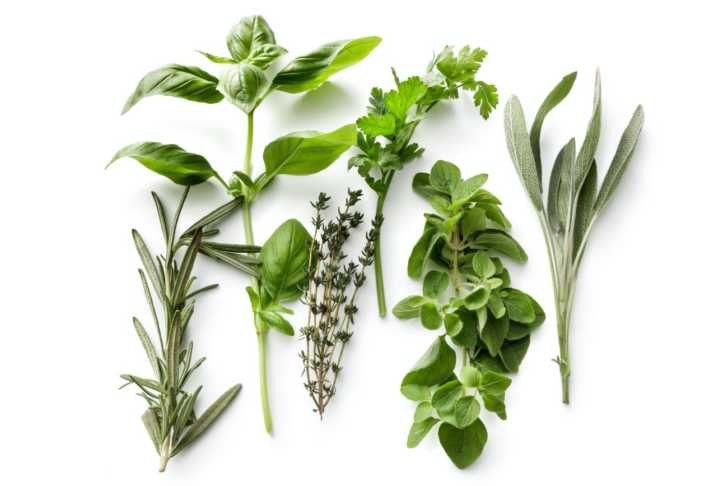 Rosemary
There's something so earthy and fresh about rosemary. It's a fragrant herb that is ideal in creating a rub for meats, in herbed butter, or on fresh bread. I love the smell of rosemary in my home, dried or fresh, it's an aroma that is a distinctive aroma of Christmas.
Sage
Did you know that sage is a member of the mint family? I love to cook with sage because it adds a beautiful savory-earthiness. Like rosemary, it's an excellent addition to rubs and butter, something that pairs just as well with squash as it does with a roast.
Thyme
It's Christmas thyme! Thyme has hints of mint and oregano and like sage and rosemary, does some amazing work when used as a rub for a roast, like pork, beef, or lamb. It's a subtle yet important way to flavor and season, and it seems like Christmas is the right time for thyme to shine.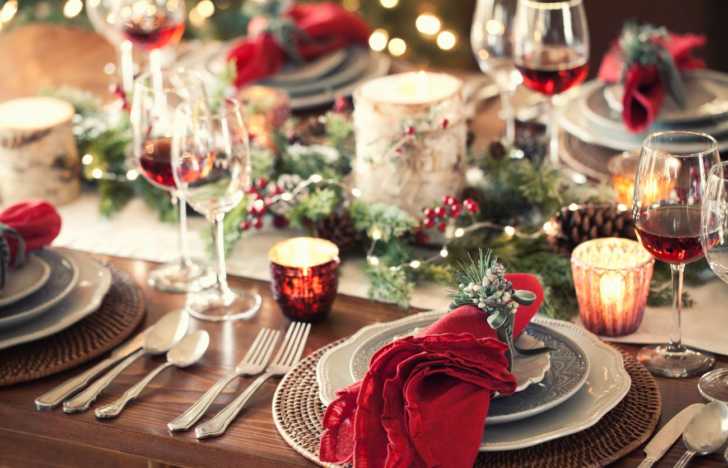 There are certain smells that we vividly associate with the holiday season, smells that are connected to all those celebrations and comforts that we look forward to each Christmas. This list covers the more savory aromatics of the season and I've not even gotten to the sweet smells of the holidays. Christmas spices make everything taste (and smell) nice!
SKM: below-content placeholder
Whizzco for 12T