Buddy Valastro is best known as the "Cake Boss." But lately, he hasn't been able to do much ever since he injured his dominant hand in a bowling accident just over a year ago.
The "Cake Boss" has been sharing his recovery journey with his fans on social media, as he has undergone several surgeries in order to finally get back to full hand capacity.
https://www.instagram.com/p/CFe9FJoFURA/
It all started in September of 2020 when Buddy was bowling with family at his New Jersey home. The freak accident occurred when Buddy went to attempt to manually fix the pinsetter, which was malfunctioning.
As anyone can imagine, it turned into a pretty horrific experience when his right hand became impaled various times over. The injuries were so bad, he had to go to the hospital for surgery. And by the time that February of 2021 came around, Buddy had already undergone five different surgeries!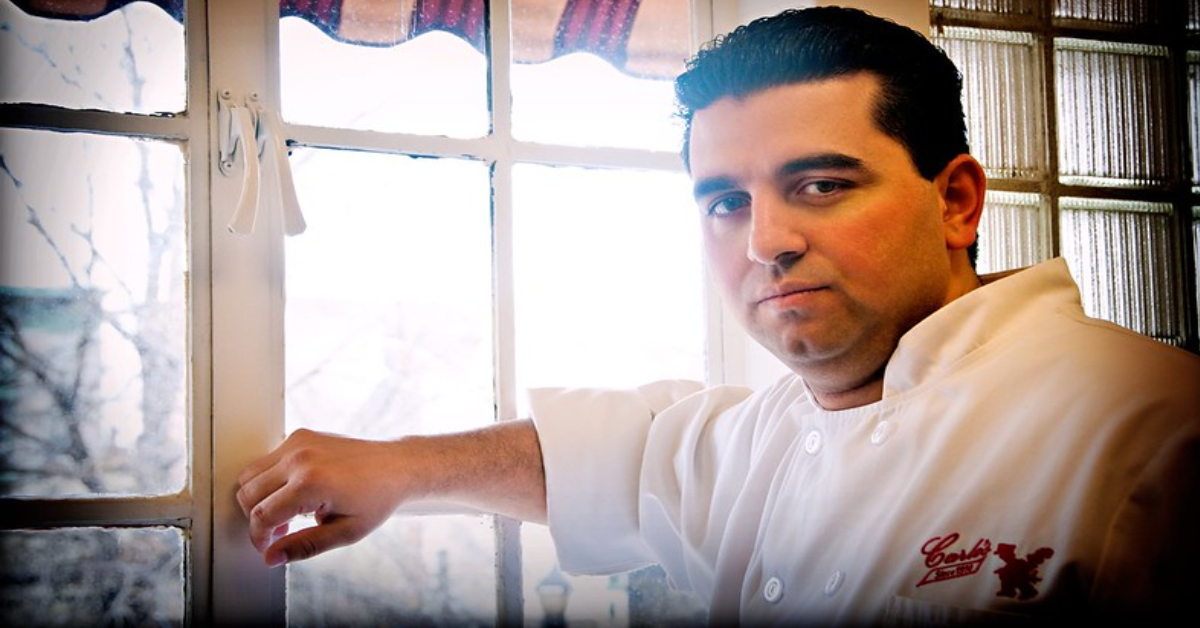 As the "Cake Boss" shared with TODAY, "I couldn't make a fist until the middle of February."
His injured hand meant that his show, Buddy vs. Duff, which was supposed to begin filming in April, was going to be a true challenge given that his hand wasn't totally healed at that point. Buddy was proceeding with caution as his hand was about 95% healed, but he was still a little traumatized by all that he'd been through since his first injury.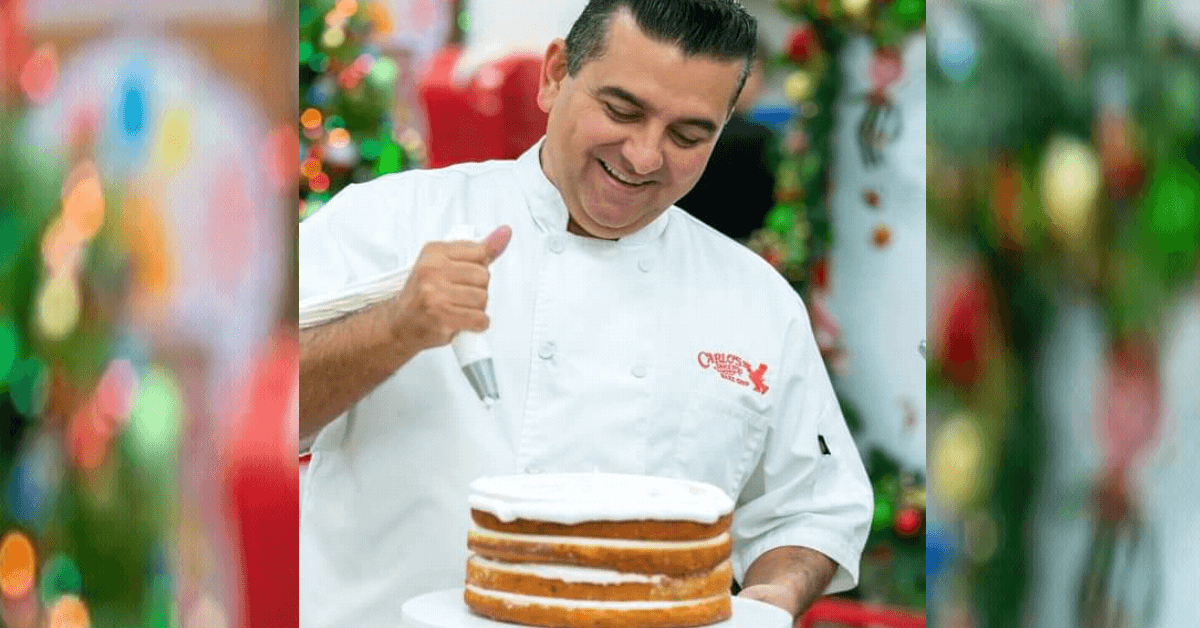 He further added, "I really had no idea what I was going to get back to. At that point, I don't think the doctor even knew. It was really scary because that's part of me I call my inner child. When I think about Cake Boss or I think about these cakes I make, I think anything in the world is possible, and then I go and make it happen with my hands. I felt like part of that might not ever be there again."
We're happy to hear that he is getting back to normal and that his hand is healing nicely. We can't wait to see more of him in the kitchen doing what he does best! Watch the interview below:
https://www.instagram.com/p/CU-uqoOhBu1/
SKM: below-content placeholder
Whizzco for 12T