Right before the world went into a global lockdown thanks to the COVID-19 pandemic, one pair of siblings shared the sweetest moment.
It all started when 7-year-old Skylar Hamerter was eagerly awaiting her father-daughter dance. But, like the year before, her father failed to show up. Naturally, Skylar was devastated. As her mom shared on Facebook, she had her heart set on going and was incredibly disappointed that her dad failed to follow through.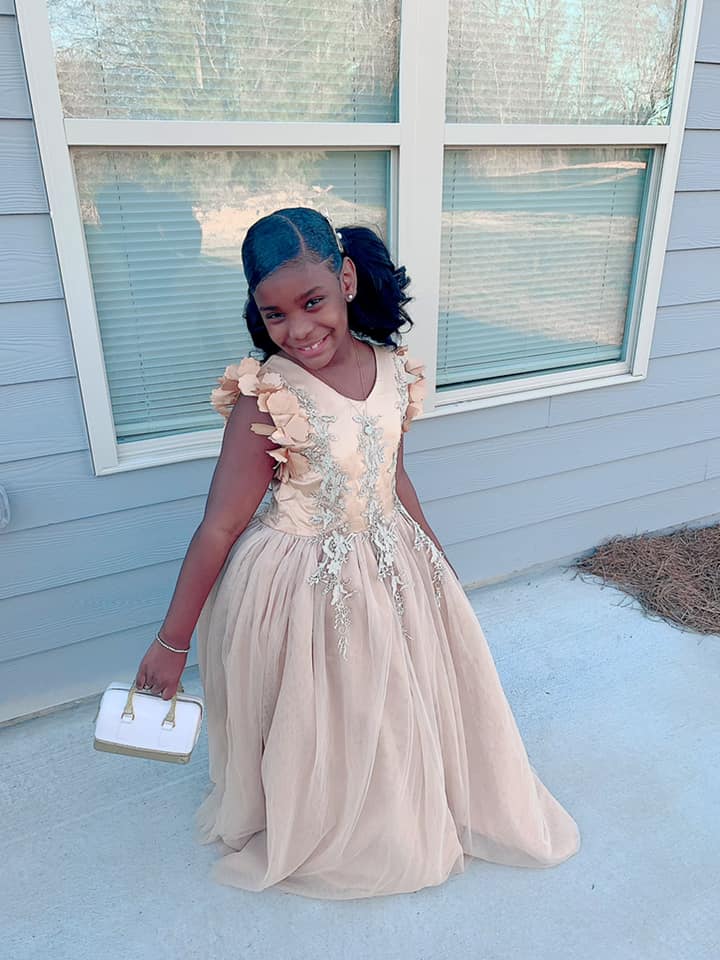 In her post, she wrote:
"This is the 2nd year that my daughter's father stood her up for the Daddy/ daughter dance. She cried because she had her heart set on going. I felt so bad because there was nothing I could do because I'm not a male(obviously).
Then her big brother stepped in and said he'd take her because he wanted his sister to know that she deserves a man keeping his word and making her feel special….. y'all I literally cried …Just know that I'm raising someone a GREAT HUSBAND one day. Auntie Delia Malcom slayed my baby's hair too!!"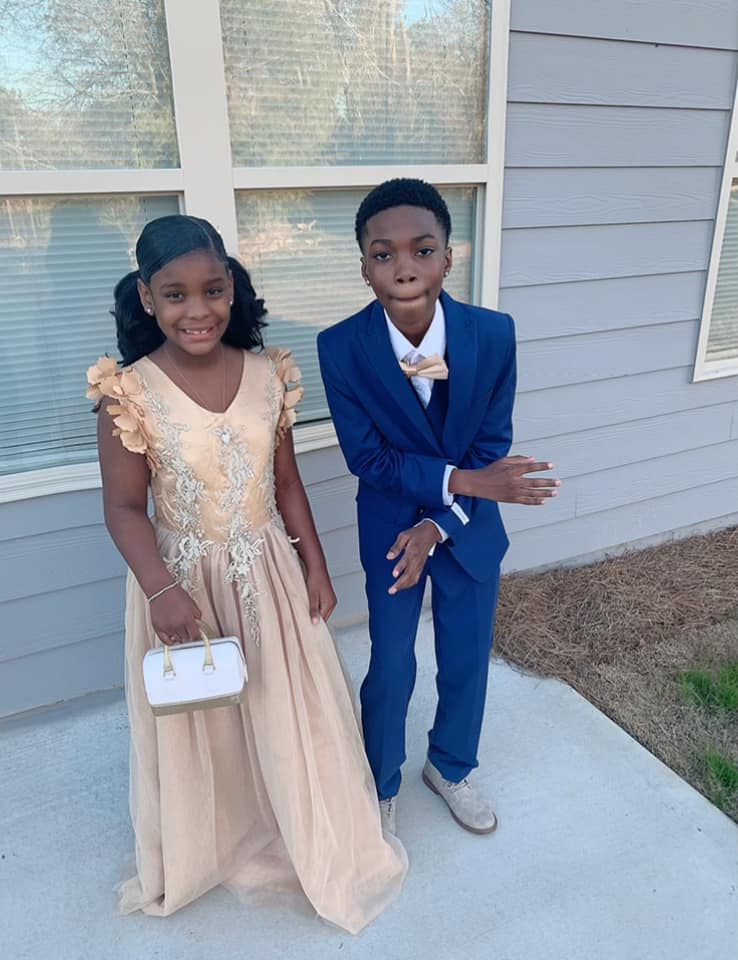 Skylar's mom, Trelysia Hamerter, with TODAY, "This year she comes to me ahead of time and says, 'Mommy, I want my dad to come with me to the dance. I don't want grandpa. I want my dad, I want everyone to know I have a dad."
Thankfully, Skylar was content to go to the dance with Christian, her hero brother who stepped in to save the day. Trelysia can take solace in the fact that she is raising such a kind and respectful young man! What a sweet big brother.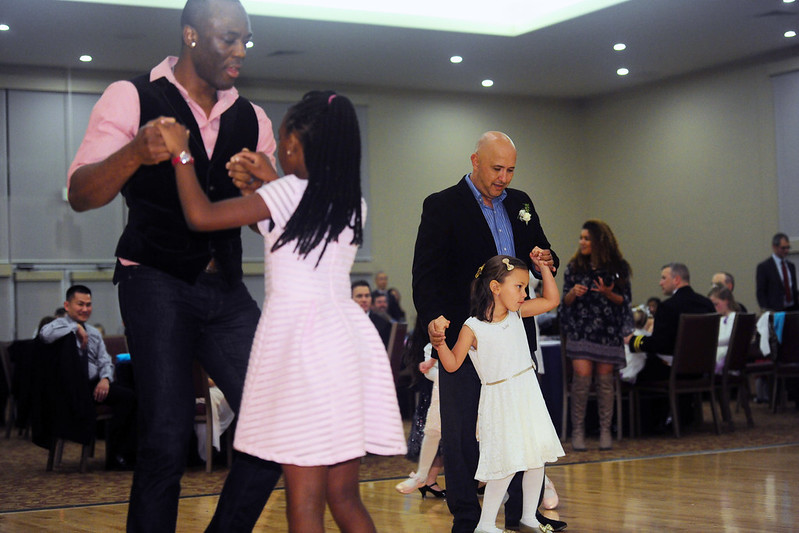 Of course, this year's father-daughter dances are going to be postponed, so we'll just have to re-live it through stories like these. They really are so special!
SKM: below-content placeholder
Whizzco for 12T