Sometimes when things go wrong, just think of the funny story you'll have for Facebook.
We all get pre-wedding jitters coming up to the big day – well ok I didn't, but other people do. However, ingesting your engagement ring on accident is a whole new level of jitters. But that is exactly what happened to San Diego bride-to-be Jenna Evans. To be fair to Jenna, she swallowed her engagement ring while she was asleep in the middle of the night.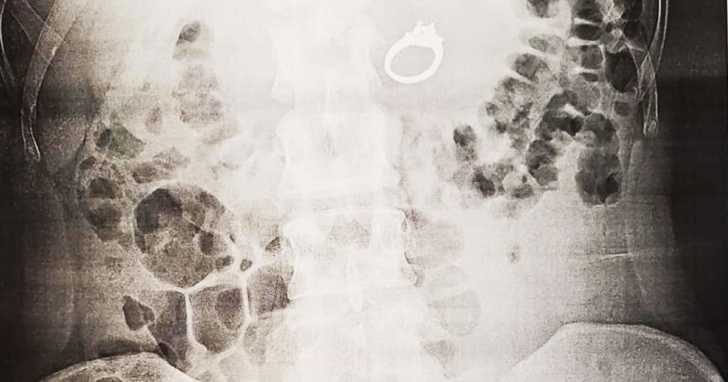 It might sound scary, but Jenna laughed it off on her post to Facebook.
Her hilarious post had accompanying photos to help detail her whole ordeal.
Jenna wrote, "So, in case you missed it, I swallowed my engagement ring in my sleep on Tuesday night. I actually remember doing it, but I thought I was dreaming, so I went back to sleep."
Ok…swallowing it then going back to sleep? How does that work?
Jenna later updated her post to accommodate all the questions that came flooding in. As it turns out, Jenna was experiencing a very vivid dream which involved a high-speed train and "bad guys" who made her swallow the ring if she wanted to keep it safe. Turns out, Jenna did as she was told – in both her dream and real life.
"I popped that sucker off, put it in my mouth and swallowed it with a glass of water riiiight about the time I realized what I was doing," Jenna wrote.
When Jenna woke up she made the scary realization that she had indeed swallowed her ring, so she immediately woke up her fiancé to tell him what happened.
Her post continued, "I don't think he believed me right away. We laughed pretty hard for about an hour and a half, called my mom, laughed until we were crying, googled 'do other adults swallow rings' because kids do it all the time, but apparently it's less common for adults."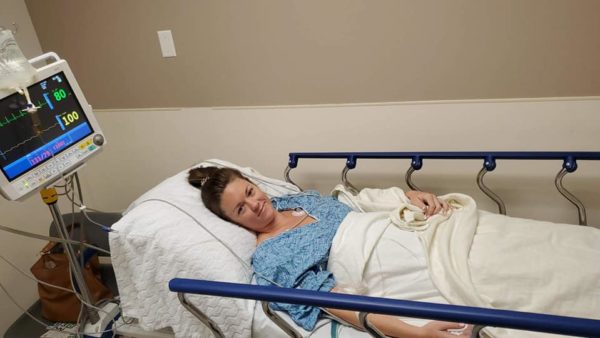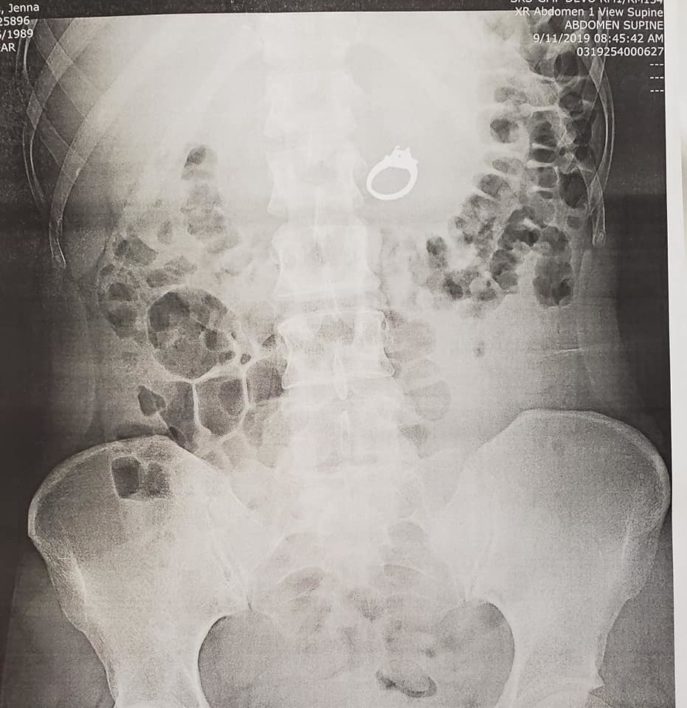 Jenna continued in her post to detail her trip to urgent care, a subsequent x-ray, and finally, minor surgery. Eventually, the ring was back out and on her finger. After her ordeal, her fiancé Bobby treated her to some real food.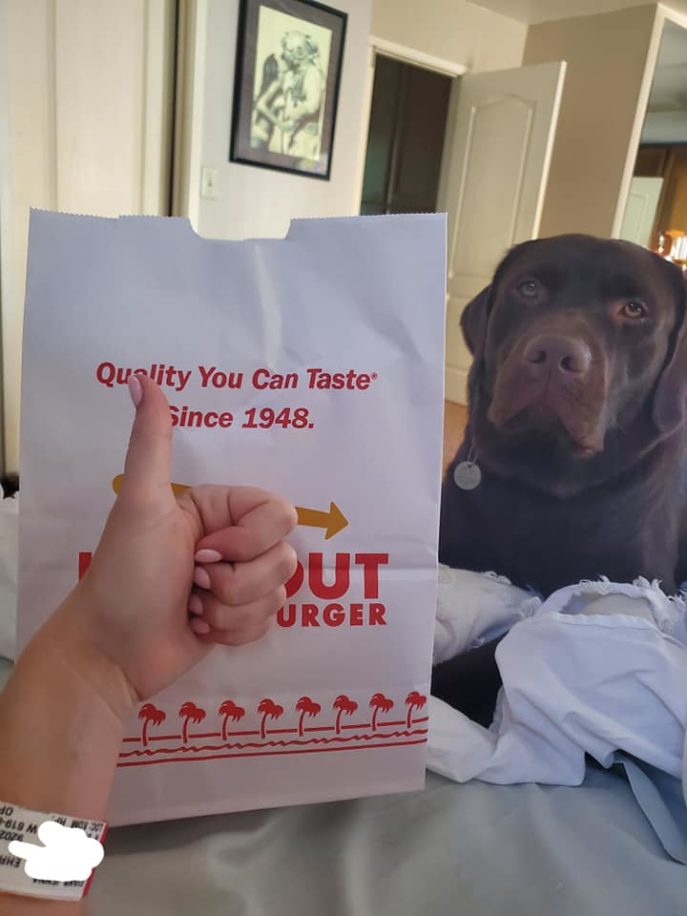 Jenna added to her post by saying, "I promised not to swallow it again, we're still getting married and all is right in the world."
While the story has a happy ending, the whole situation is a bit of a humorous ordeal, so it's no wonder that the story received more than 62K shares. It's a great story because she's feeling great, got her ring back, and also managed to get a doctor recommendation to visit a sleep specialist – just in case to prevent future similar nighttime issues.
The bride-to-be has a parting piece of advice saying that while she is in love with her ring, she doesn't recommend swallowing engagement rings.
"Ring is lovingly made by Simone Jewelry Designs in Houston, Tx. Jewels so lovely, you could eat them. But don't – trust me on this," she concluded.
We have no doubts about that Jenna.
SKM: below-content placeholder
Whizzco for 12T